Sangria: is there anything better? Easy to make, extremely delicious, and infinitely quaffable, sangria is a great companion to a summer BBQ. While sangria is simple to make, picking the right wine is a bit more complicated. There are numerous varietals out there, all with their own unique flavor profiles. This makes it difficult to pick the right wine for your next sangria party. If you're finding yourself torn between a Merlot and Malbec worry not, here's our quick guide to picking the right wine for Sangria.
Price
While we would never advocate for buying wine based purely on price, when it comes to sangria it makes sense to think with your wallet. When picking a wine to mix in your sangria it really makes sense to stick to the cheaper stuff. Considering it's only going to act as the base of the drink, anything between $10 and $20 will suffice.
Regions and flavor profiles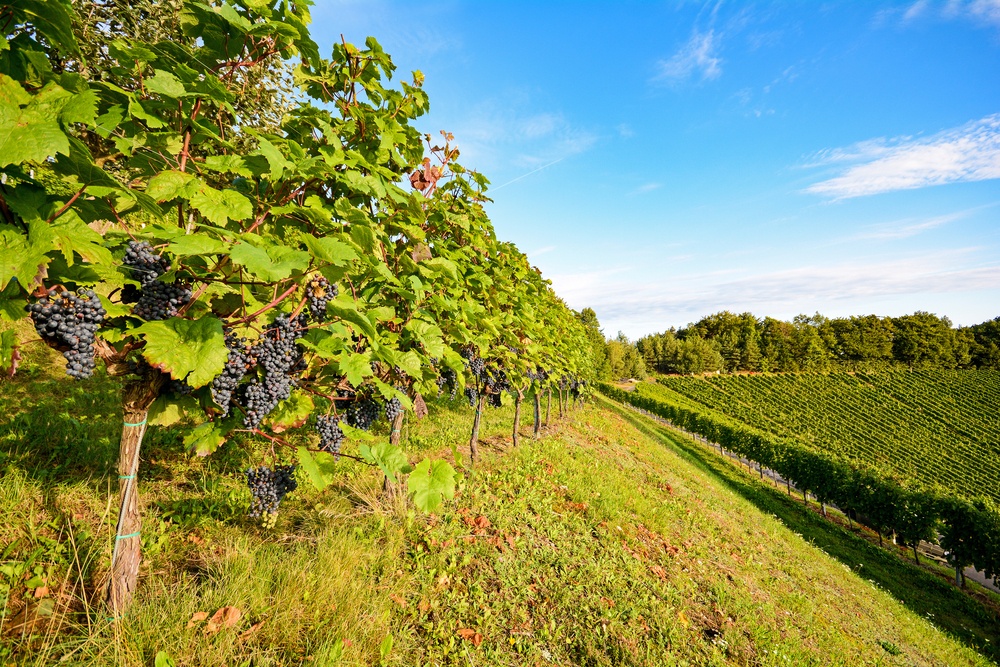 Considering that Sangria originated in Spain, it makes sense to focus on wines from the same region. Pretty much any red, or white in the case of white sangrias, from the Rioja Valley in Northern Spain will work. Considering it's meant to be sweet and juicy, it's best to pick wines that are fruit forward and not too high in tannins. Here are three wines that work best in Sangria.
Wines to try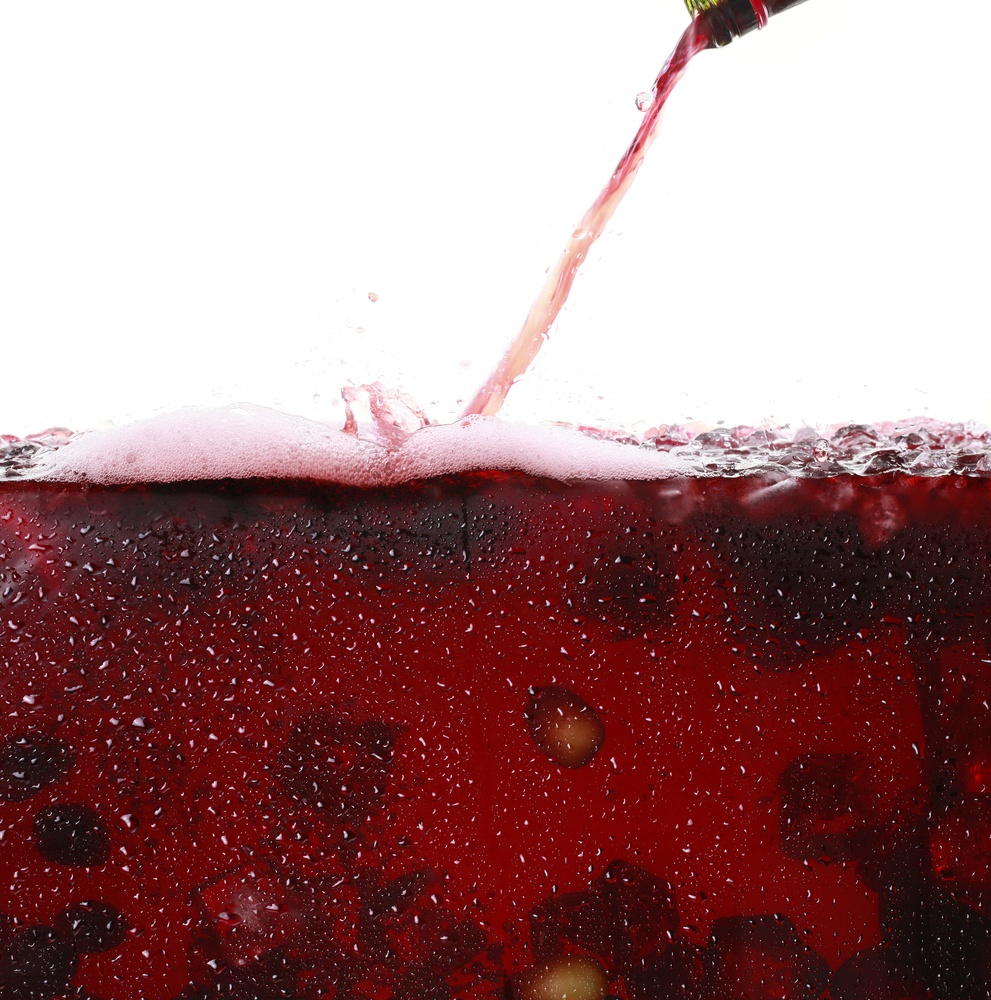 Grenache
Grenache is grown primarily in the Rhone Valley in France and in the Priorate region in Spain. Grenache is intensely fruity with strong notes of strawberries, cherries, and raspberries. The wine is also low in tannins making it a perfect mixer for sangria.
Tempranillo
Tempranillo is another fruit-forward wine that is grown in the Rioja Valley in Northern Spain. Cherries, plums, and figs are the most prominent fruits notes found in this wine. Tempranillo has a medium amount of tannins and has a media amount of acidity.
Bonardo
If new world wines are more your speed, you can't go wrong with Argentinian Bonardo. This wine is intensely fruity with strong notes of black cherries, raspberries, and plums. It's also intently acidic so keep that in mind if you want a sweeter sangria. Best of all, Bonardo is often extremely affordable, making it a perfect plonk to use in a sangria punch.