This age old herb, with historical use dating back to before the Middle Ages, is the darling of the culinary world. In this article we'll discuss the specifics and provide some top tips on using lavender in your kitchen.
What is Lavender?
Lavender is a flowering shrub that shares a family tree with other traditional culinary herbs like mint, rosemary, sage, and thyme. A sweet smelling floral plant, lavender is used in both the cooking and fragrance industries. Even the Latin root of the name lavender, lavo, meaning 'to wash', hints at the one of the earliest uses for the herb, as a fragrant additive to bath water. As a culinary ingredient, lavender is added to sweet and savory dishes alike, imparting it's uniquely perfumy fragrance.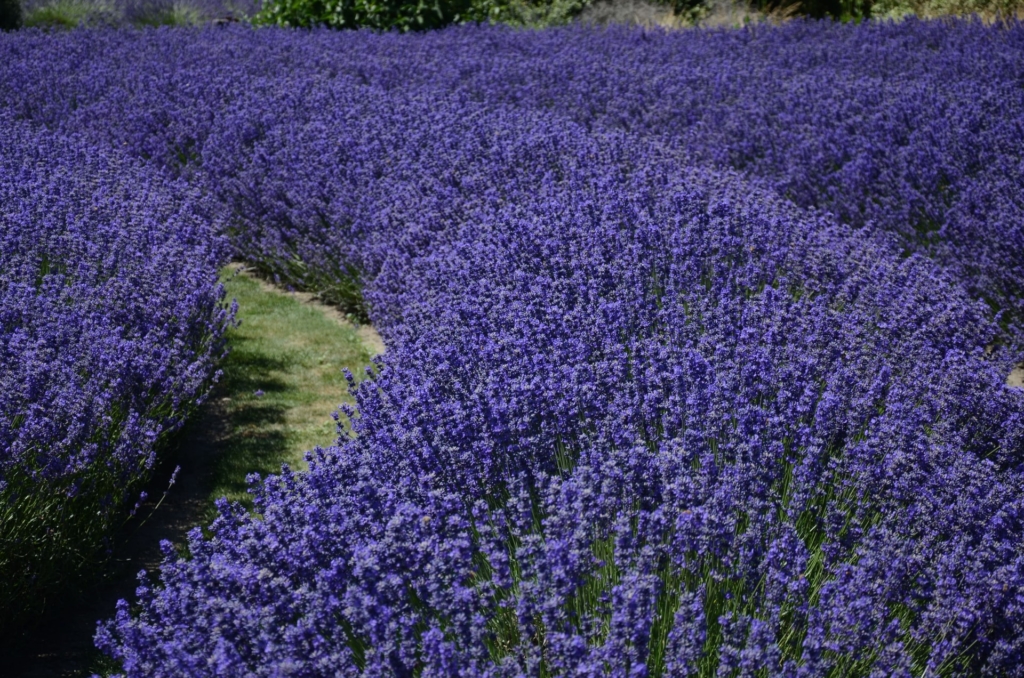 There are two main varieties of this edible herb, French and English lavender. English lavender varieties, lavandula angustifolia, (also known as Hidcote or Munsted) tend to be a little less fragrant and a little more sweet than French varieties. French lavender, lavandula x intermedia, is known to be powerfully fragrant with a bittersweet flavor. Lavender grown in the region of Provence is championed as being the best of the best, constantly coveted by the culinary community.
Cooking with Lavender
Lavender is a fantastic ingredient to have in your pantry, fresh or dried. Even with a heftier price tag (as compared to other herbs), a little bit of lavender goes a long way. Lavender pairs perfectly with fresh berries, stone fruits, and melons. Dessert recipes like ice creams, sorbets, or sweet baked goods (like this recipe for lavender cookies) are spectacularly elevated with lavender. Savory dishes, that also contain ingredients like citrus, butter, honey, and black pepper, can benefit from the addition of lavender as well. We love using lavender in salad dressings and buttery sauces like hollandaise or beurre blanc. 
When using dried lavender (which is much more concentrated in fragrance and flavor than fresh lavender), a safe rule of thumb is to use ⅓ of what is called for in the recipe with fresh lavender.
Sourcing Lavender
Most grocery stores should carry a dried variety of lavender or the popular spice blend, Herbs de Provence (which contains lavender as well as other savory herbs). Those looking to source fresh lavender, should look for herbs labeled 'for cooking use', as some lavender can be treated with non food-safe pesticides or chemicals. Fresh lavender may be a little difficult to find as it is hyper seasonal (some plants bloom in the early spring, while others bloom in the summer). 
Feature Image: Lida Sahafzadeh on Unsplash