My second great grandfather, Charles Otto, moved from a small village in Bavaria, Germany, to the Hill Country of Texas in 1872, just 27 years after Texas gave up its status as an independent republic and became the 28th state in the union. He arrived at the tail end of a massive immigration of Germans to Texas that began in the 1830s, all with a large-scale publicity push in which Germans of modest means were offered the possibility of great prosperity on the new frontier. They came by the tens of thousands and settled predominantly in what was referred to as the German Belt, which the Texas State Historical Association describes as reaching "from Galveston and Houston on the east to Kerrville, Mason, and Hondo in the west; from the fertile, humid Coastal Plain to the semiarid Hill Country." Fun fact: by 1880, one third of the population in San Antonio was German.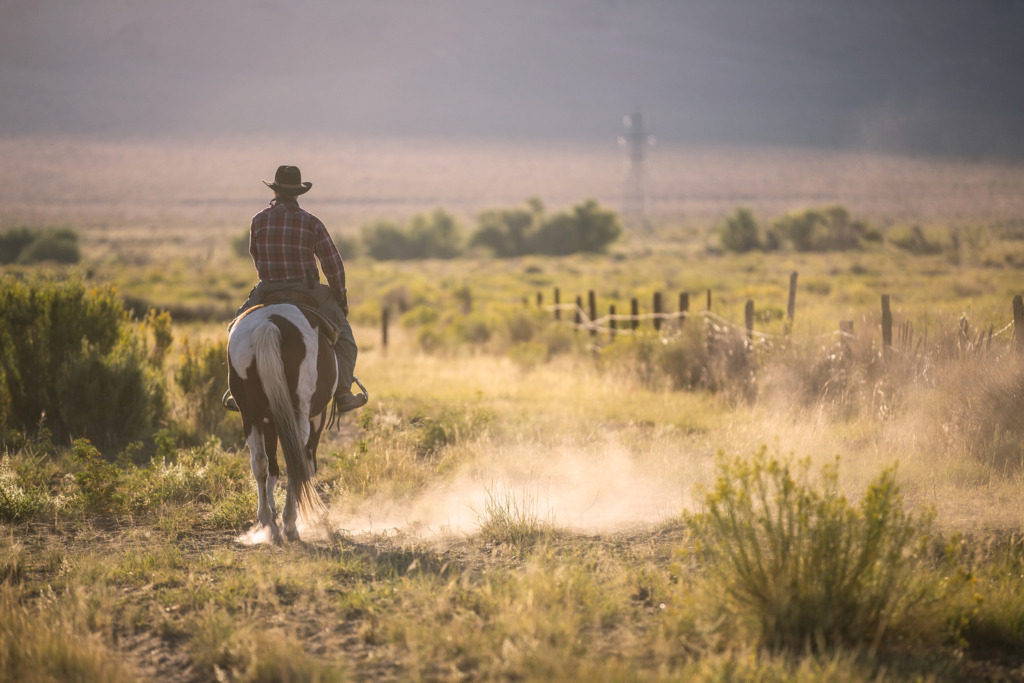 My second great grandfather wasn't a brewmaster as far as I know, but many of his fellow immigrants certainly were, the Bavarian-born Kosmos Spoetzl among them. Spoetzl had gone to brewmaster's school and apprenticed in Germany before moving to Cairo to continue honing his craft. By 1915, he found himself in San Antonio with a passion for the tradition of lager brewing, which, like him, had deep roots in Germany, and Bavaria in particular. Almost immediately upon arrival, Spoetzl purchased what would become the oldest independent brewery in Texas; founded in 1909 by local businessmen, it's official name became Spoetzl Brewery, but, today, it's known simply as Shiner. Focused on catering to the tastes of the German, Austrian, and Czech immigrants in the area, lager and what would soon be called Shiner Bock took center stage.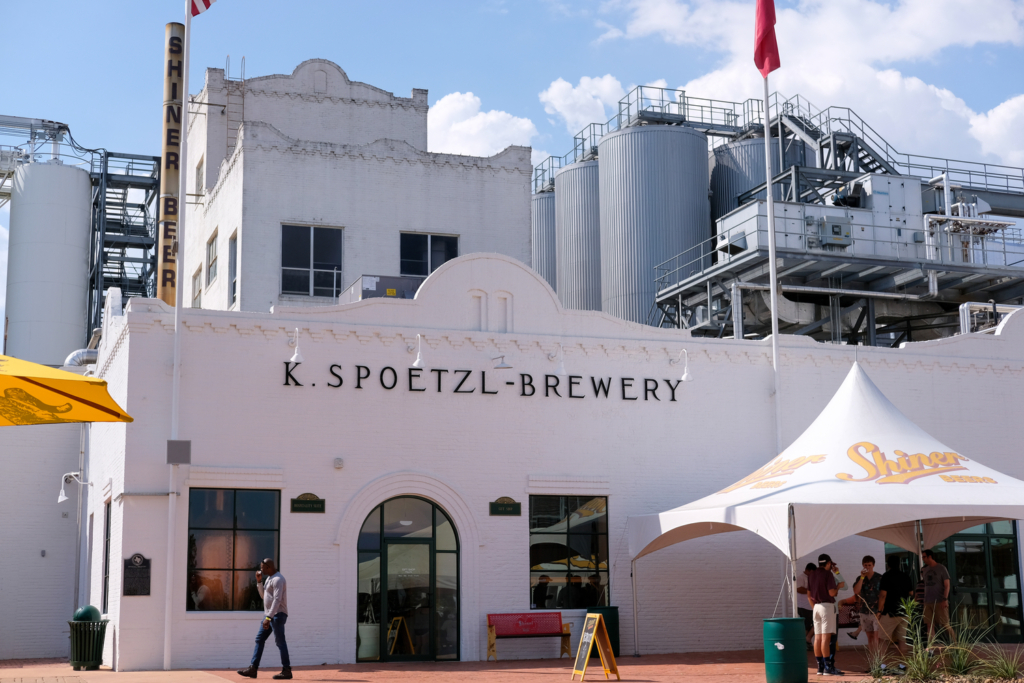 The years that followed brought both challenges—namely Prohibition—and success for Shiner beers. After Prohibition ended in 1933, Shiner introduced "Texas Export," and sales were offered within 100 miles of the Shiner brewery in, you guessed it, Shiner, Texas. Over the next decade, it added a new bottling room and brewhouse. And when Spoetzl died in 1950, he was succeeded by his daughter Cecile, at the time, the only female brewery owner in the country. Today, Shiner brews nine beers year-round and a variety of seasonal options, like Shiner Ruby Redbird and Bohemian Black Lager; distribution of Shiner beer went national in 1991, which means that, for its first 82 years, you could buy Shiner only in the great state of Texas.
Shiner is among dozens of German-rooted breweries in Texas that were developed to appeal to the tastes of the immigrant population. Today, many of them can be found in and around Fredericksburg, just an hour and change from Austin. Named for Prince Frederick of Prussia, Fredericksburg is home to "Texas German," a dialect spoken by the original German settlers who, at first, refused to learn English. Even today, almost 12% of the population in Gillespie County, where Fredericksburg sits, still speak German.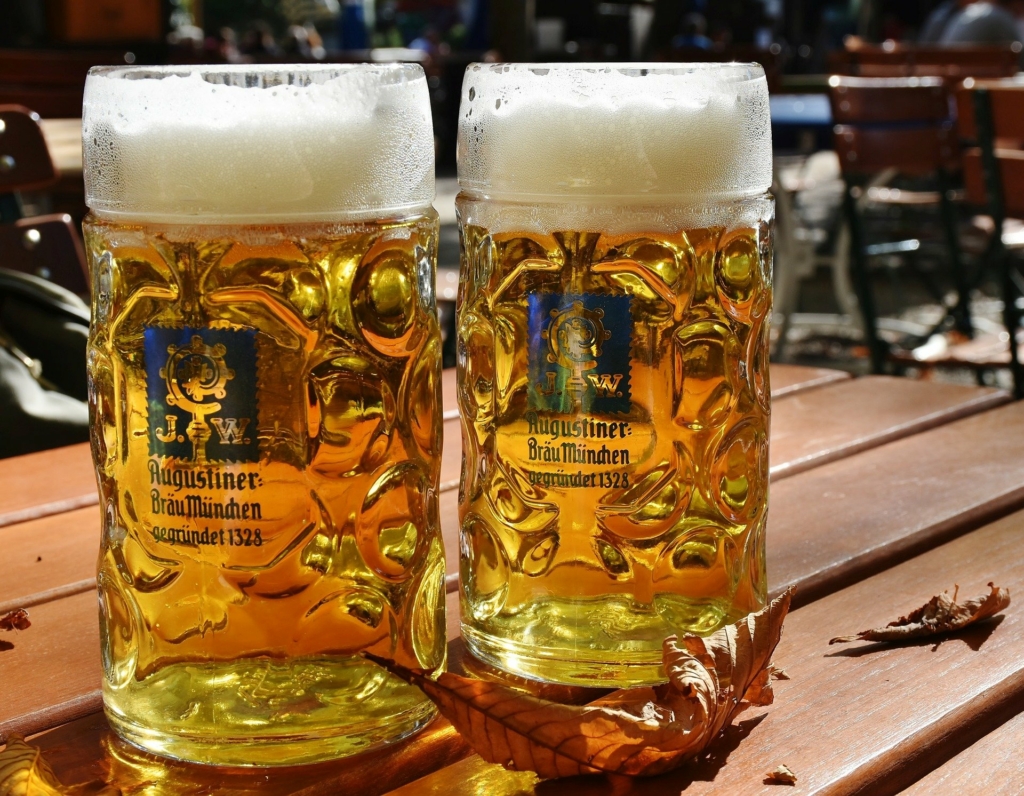 Altstadt Brewery and Fredericksburg Brewing Company feature prominently in the area, and both are committed to brewing authentic German-style beer. In fact, Altstadt (which translates as "old town") uses an old-world, direct-fired copper brewhouse from Kaspar Schulz, Germany, that they say enables them to specially brew their old-world beers. The Fredericksburg Brewing Company, by contrast, claims to have been "brewing craft beer since before it was cool" with a variety of beers that range from Jailhouse Bock to a Hauptstrasse Helles (lager) and Weizenheimer (Hefeweizen). Its history doesn't go as far back as the influx of German immigrants in the mid-19th century (it was started in 1994), but that doesn't diminish its distinction as the oldest operating brewpub in Texas. In the heart of Fredericksburg, you can watch its brewers at work, while you partake in the lasting influence of Germans in Texas via the flavors of their food and drink.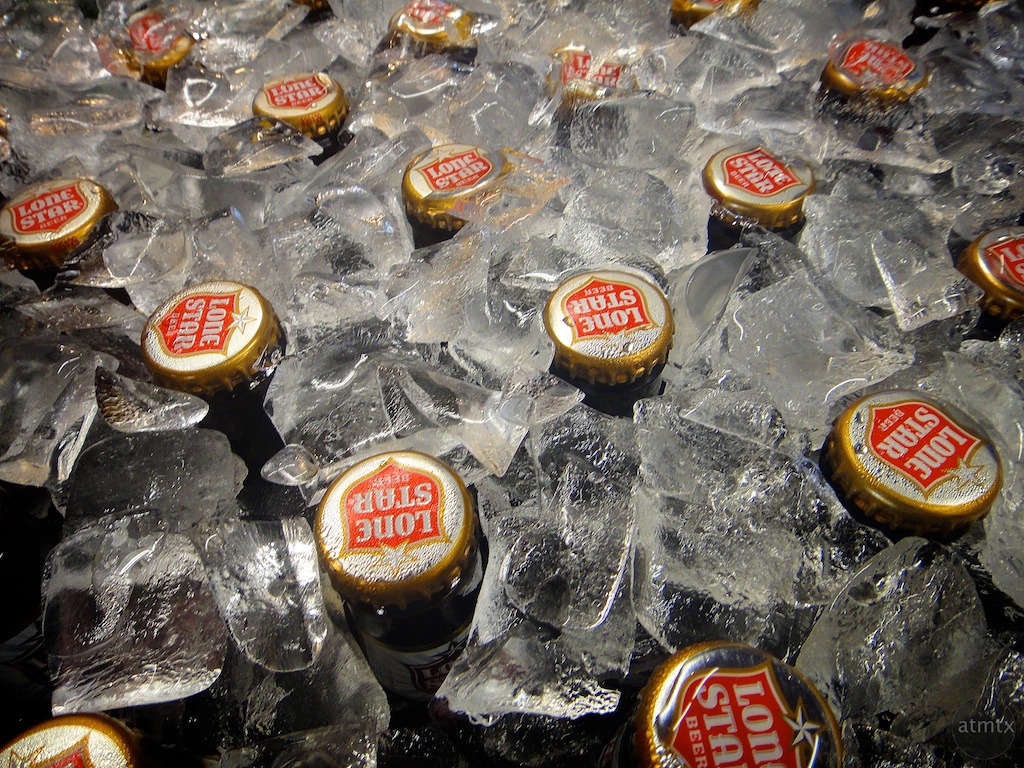 I often wonder what my second great grandfather must have experienced when he arrived in the Hill Country in 1872—how vastly different it must have been from his small village in Bavaria. It brings me such pleasure though to know that tastes of his home country were available to him, thanks to the industriousness of people like Kosmos Spoetzl. I bet he'd also be pretty thrilled that his descendants still get to enjoy those tastes of Bavaria, right here where his new chapter as an American began.
Feature Image: Mabel Amber from Pixabay