Crisp, sweet, and zesty, white wine cocktails are a great way to celebrate the summer. In fact, the addition of a little white wine into classic cocktail recipes is a great way to enjoy some old favourites in a new and exciting way. Here are three of our favourite white wine cocktail recipes.
Moscatini
This wine infused spin on the classic martini is a wonderfully sophisticated way to enjoy a white wine cocktail.
You'll need:
1 oz Moscato white wine
1 oz vodka
Lemon twist
Method:
Combine the Moscato and vodka in a cocktail shaker with some ice. Stir to combine. Strain the mixture into a martini glass and serve with a lemon twist.
Stargazer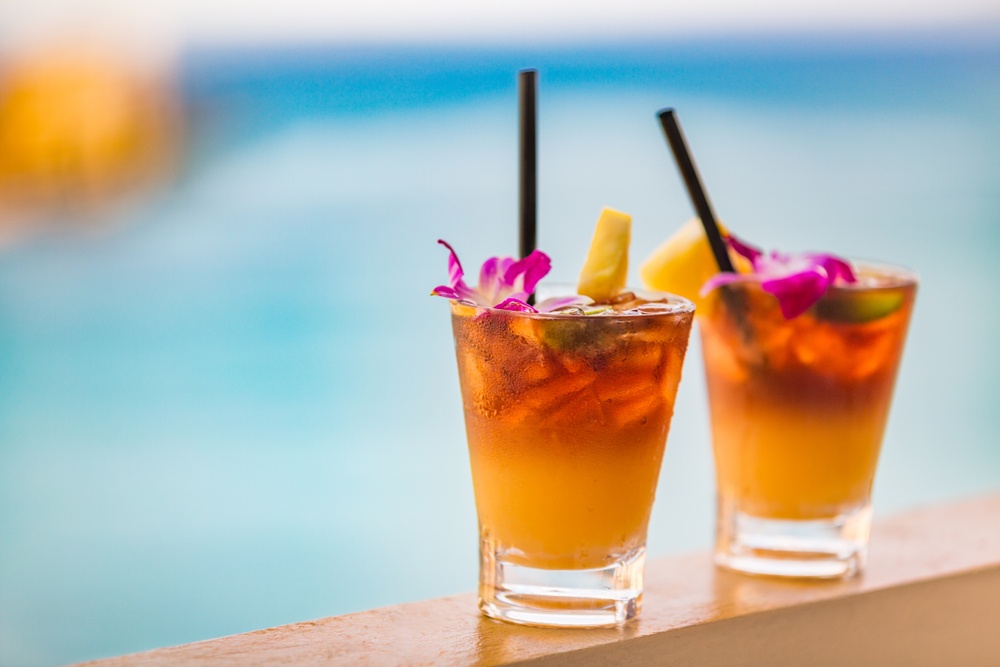 If you're a fan of tropical-themed cocktails, the stargazer is worth a try. This sweet and refreshing cocktail combines rum, tropical fruit, and your favorite white wine. You can use any white wine you fancy, but we recommend Chardonnay. The vanilla notes in the Chardonnay will really bring out the softer notes of the cocktail.
You'll need:
2 oz white wine
1 oz dark rum
1 tbsp vanilla syrup
1 oz fresh pineapple juice
Lime or pineapple wedges
Method:
Combine the wine, rum, vanilla, and pineapple in an ice-filled cocktail shaker. Shake. Strain the drink into a highball glass. Garnish with the lime wedge.
White wine mojito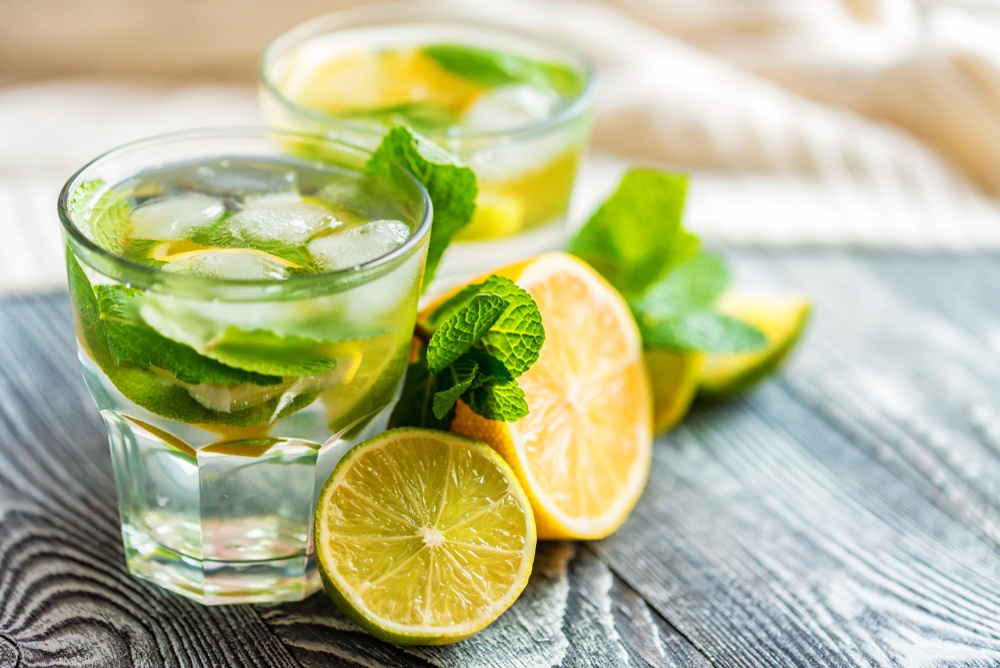 Few things scream "summer" more than a delicious mojito! This simple cocktail is wonderfully refreshing and not too boozy, perfect for summer!
You'll need:
4 oz white wine
2 oz club soda
1 tsp agave nectar
A few mint leaves
Lime wedges
Method:
Scrunch up the mint leaves in your hand and put them in a glass with a couple of lime wedges and the agave nectar. Add the wine and club soda and top off with some ice.