Today we'll be exploring a wine that started life in the old vineyards of France but truly began to flourish when it was exported to the new world. Carménère was originally grown in the Bordeaux region of France but is now a major Chilean crop.
Carménère's continued existence is a bit of a happy accident. About 150 years ago, Carménère cuttings were mislabelled as Merlot and shipped to Chile. Then in 1867, the Phylloxera plague wiped out most Carménère crops in Europe. The wine was assumed extinct until 1994 when it was rediscovered in Chile.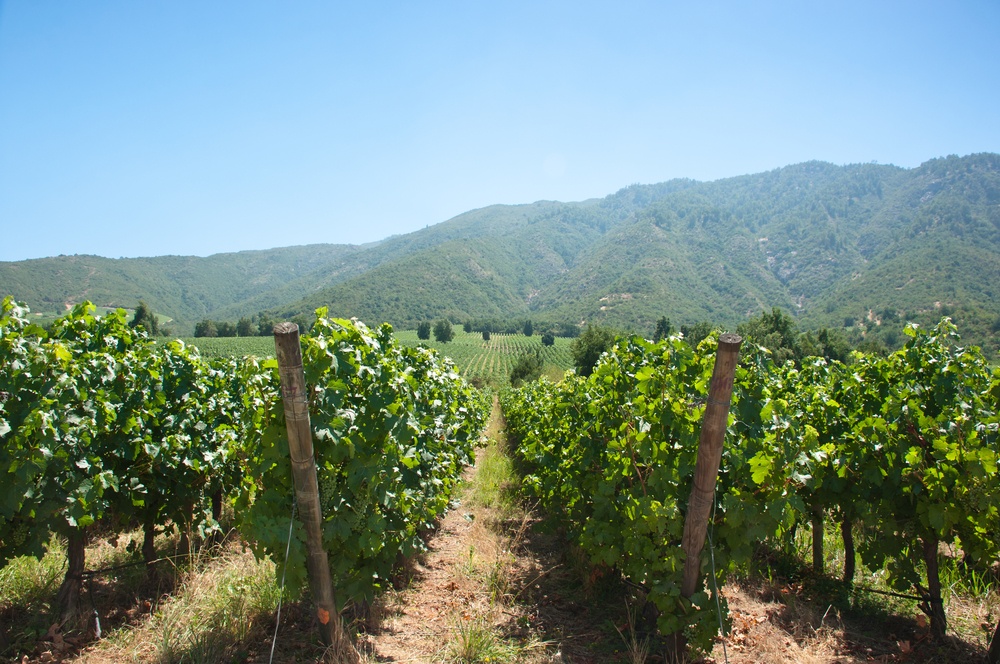 Today most Carménère grapes are grown in the central valley region of Chile in the Maipo, Cachapoal, Colchagua, and Rapel valleys.
Flavor profile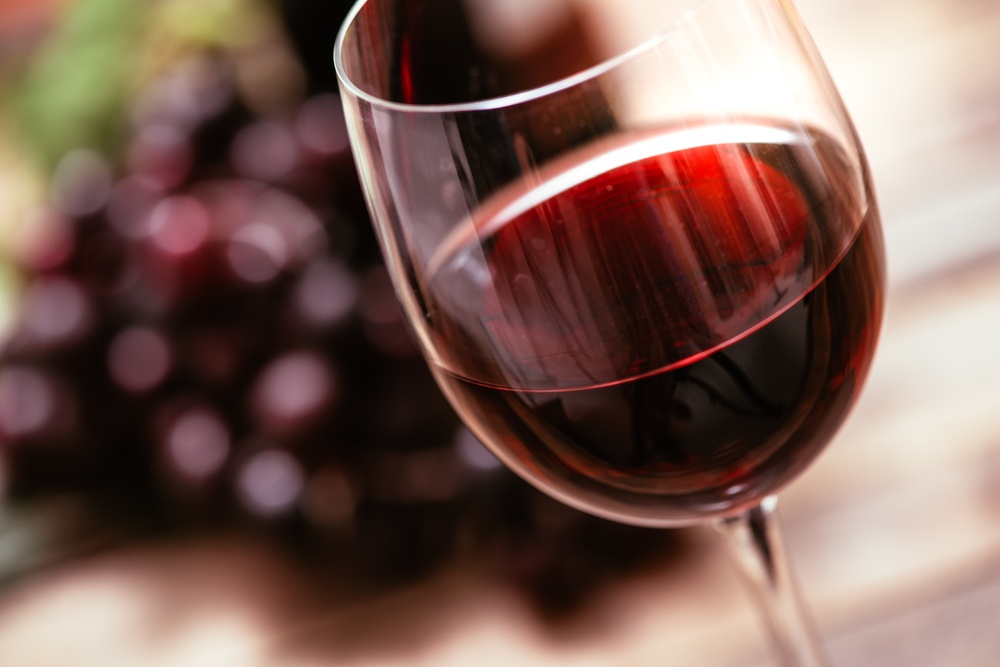 Considering it was originally mistaken for Merlot so many years ago, it's hardly surprising that Carménère shares many similarities with that most ubiquitous of wines.
Carménère wines have a pronounced fruitiness with strong notes of raspberries and sour cherries. Other dominant flavors include green peppers, plums, green peppercorns, vanilla, and in some instances kale.
Carménère has a high acidity, is medium bodied and not particularly tannin rich. This, combined with the fruit forward flavors, results in a wine that can match pretty much any occasion.
Food pairing
Thanks to its well-balanced flavor, medium body and acidity, and peppery notes Carménère pairs well with a wide variety of foods. Carménère works particularly well when paired with roasted poultry like chicken, duck, and turkey, as well as darker meats like roast port, beef brisket, and lamb. The wine is also a perfect compliment to a hearty beef or lamb stew as well as cottage and shepherds pie.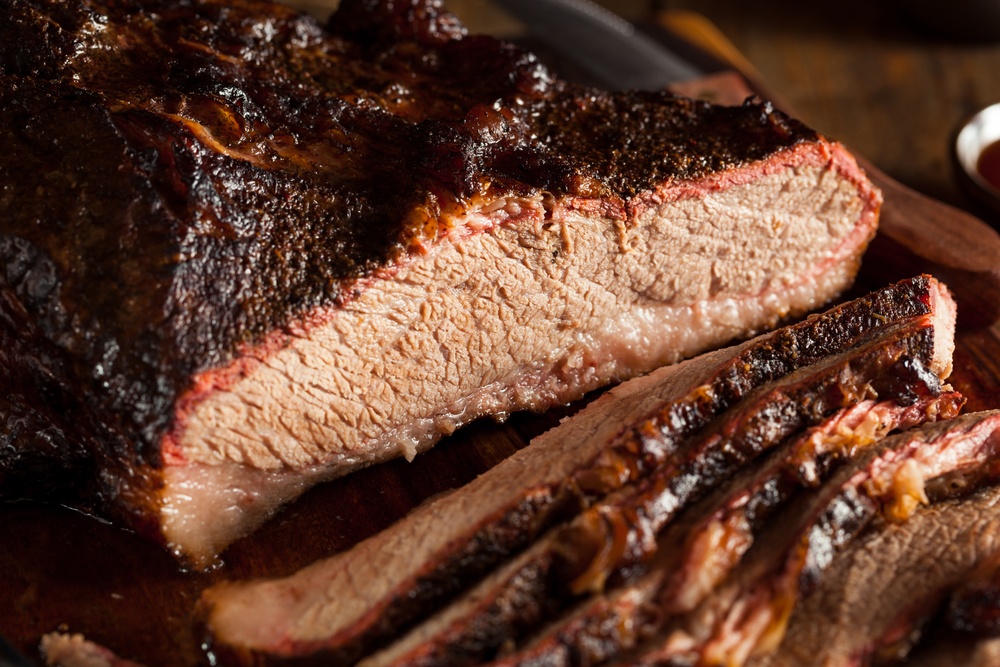 In terms of complimentary flavors try pairing Carménère with roasted peppers, stuffed peppers, and sauteed kale.
Finally, Carménère works best with milder cheeses like mozzarella, goat cheese, and feta.
Wines to try
Good bottles of Carménère can cost somewhere in the region of $17, however, for truly exceptional bottles you can expect to pay upwards of $50.
Errazuriz Aconcagua Alto Carmenere ($21)
If you're more partial to the savory notes of Carménère this is a great option.
Morande Gran Reserva Carmenere ($14)
Beautifully balanced with a long finish. This is a perfect example of the savory sweet aspects of Carménère.
Montes Purple Angel Carmenere ($59)
Dense and intense, this wine has more tannins than your typical Carménère.