Occupying a perfect sweet spot between taste and cost, Malbec is easily one of my favourite affordable wines. This extreme popular vino is known for its muscular taste and is a great alternative to more expensive Cabernet Sauvignons and Syrahs.
Malbec is largely a new world wine. It was originally grown in France and used as a blending grape for Bordeaux blends. However, its susceptibility to rot and disease meant that French wine growers were hesitant to commit to wholeheartedly, resigning it to blending status. In the 19th century, wine makers in Argentina discovered that the heat and higher altitudes of the country prevented the grapes from failing. Thanks to its success in the region, Argentina is now responsible for around 75% of Malbec production.
Flavor Profile
The overall flavour profile of Malbec is largely dependent on the region in which it is grown. Therefore, Malbec from Argentina has a noticeably different taste from its French equivalent.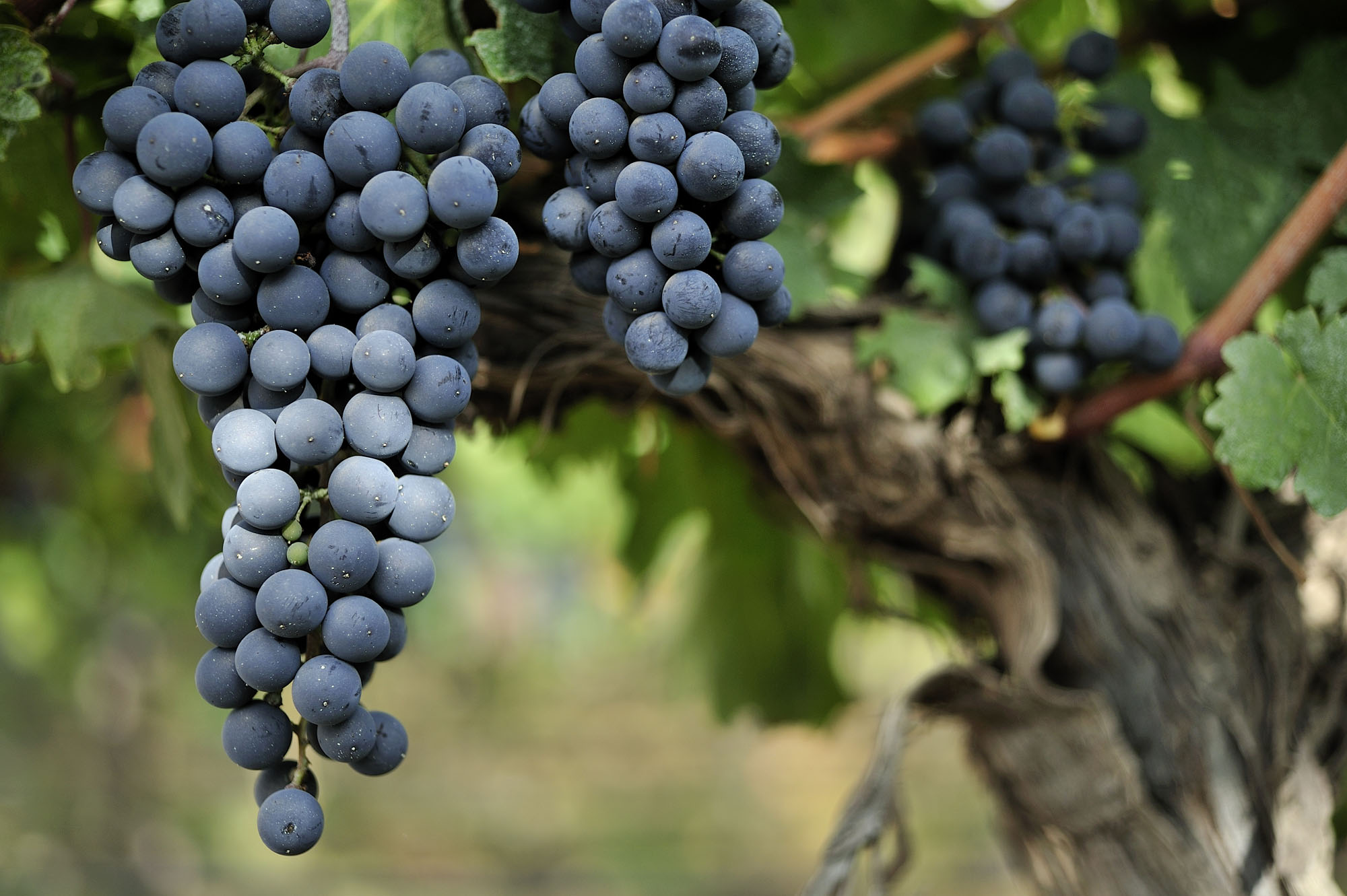 Argentinian Malbec is fruit forward with flavors of dark fruits such as blackberry, plum, and black cherry. This is followed by hints of chocolate, leather, and tobacco.
French Malbec on the other hand has far less pronounced fruitiness. Instead, expect strong tastes of leather, pepper, current, and spices.
Regardless of the growing region, pretty much all Malbecs are full bodied and have medium tannins and acidity.
Food Pairings
Malbec is the meat lovers perfect wine as it perfectly compliments umami rich proteins such as steak, dark chicken meat, pork, lamb, and ostrich. It also pairs extremely well with smoky and earthy herbs and spices such as thyme, rosemary, smoked paprika, and cumin.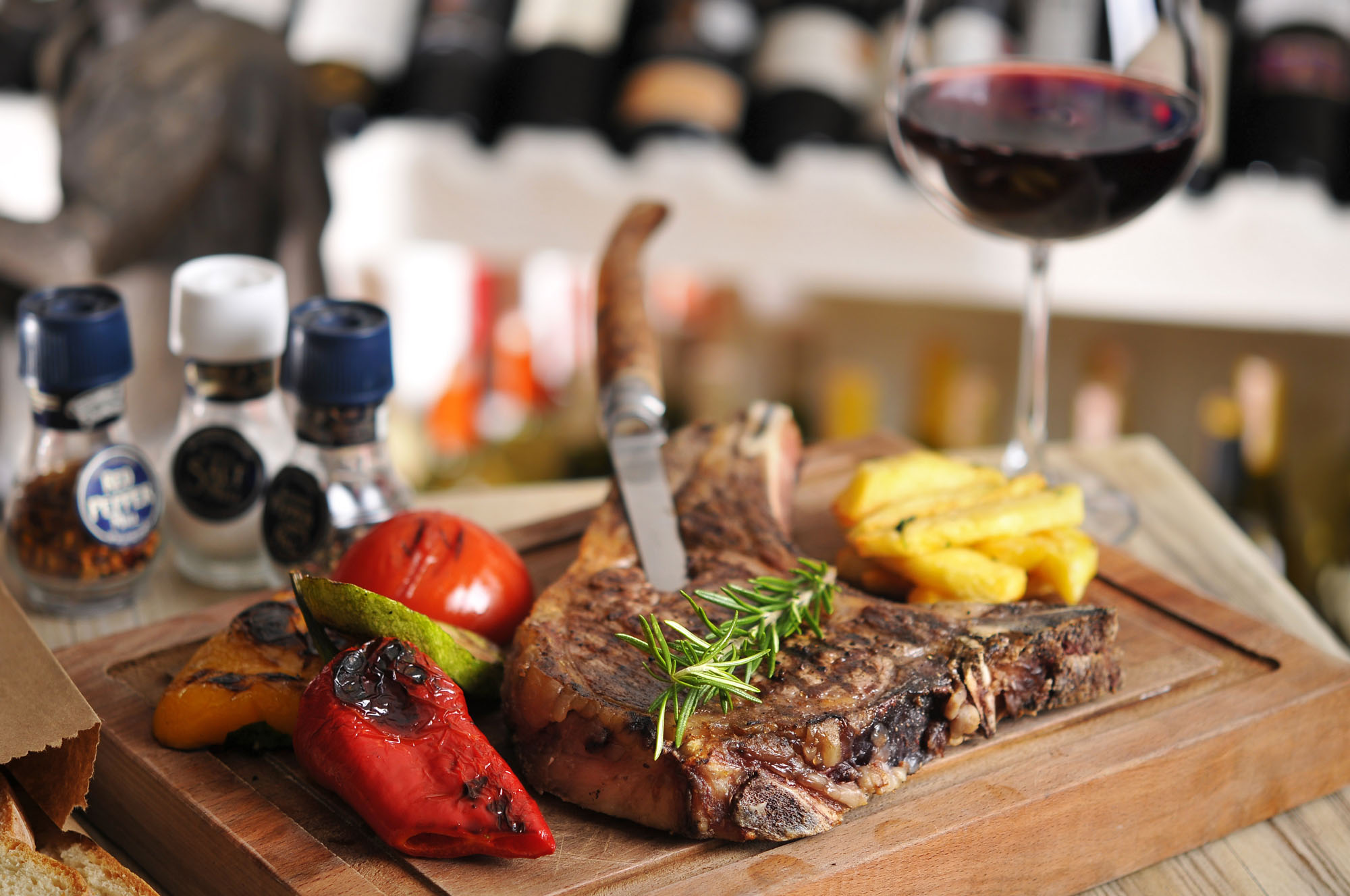 Malbec will bring out the flavors in roasted veggies, arugula, mushrooms, kale, and chard. It also pairs well with blue cheese and goats milk cheese.
Wines to try
Often described as the working man's Merlot, Malbec is extreme affordable and easy to find in stores.
Alma Mora Malbec ($12.99)
A tasty option with strong plum and berry flavors and a strong earthy aroma.
Felino, Viña Cobos Malbec ($12.99)
Another fruit forward option. This wine is beautifully balanced with a smooth finish.
Masi Tupungato Passo Doble Malbec ($9.99)
An affordable and elegant option, this wine has notes of black cherry, prunes, and coffee.