Evaporated milk is surely one key ingredient responsible for a luxuriously creamy bowl of Mac and Cheese. Read on to learn more about this canned dairy product, and ways to use it in your kitchen.
What Is Evaporated Milk?
Evaporated milk, also known as unsweetened condensed milk, is a dairy item produced by evaporating 60% of the water from cow's milk. The result is a rich, viscous liquid that's further processed, fortified, and canned, and then shipped to supermarkets.
Condensed Milk Vs. Evaporated Milk
Condensed milk is often confused with evaporated milk because both use almost the same ingredients and processing methods. Evaporated milk, however, doesn't contain added sugar; this is the sole reason that differentiates both the products. The best part about evaporated milk lies in its long shelf life of up to six months to one year, unlike the fresh milk that's highly putrescible.
Evaporated milk, when mixed with water, restores more or less to the fresh milk state in terms of taste, and appearance, making it a travel-friendly product as well. Evaporating milk was even considered one of the safest methods of storing milk in the past, long before refrigeration was introduced.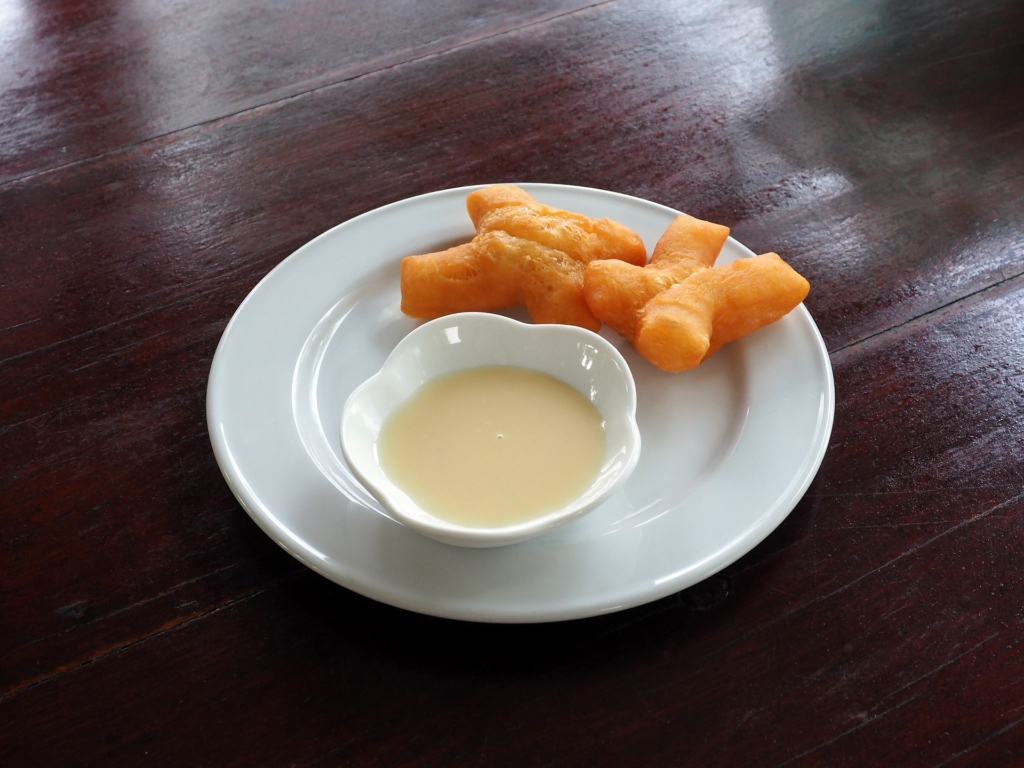 What Does It Taste Like?
Evaporated milk is a milder, unsweetened, and less thick version of condensed milk. Although, it's slightly sweet, and darker in appearance compared to fresh milk.
Uses of Evaporated milk
Evaporated milk is specifically required in some sweet and savory dishes for adding a milky richness and smooth texture to them. This Tres Leches cake is definitely one of the best sweet recipes to prepare with evaporated milk. This Spanish dessert requires a sweet milk mixture that is soaked up by the spongy vanilla cinnamon cake and is served cold with a generous topping of vanilla whipped cream.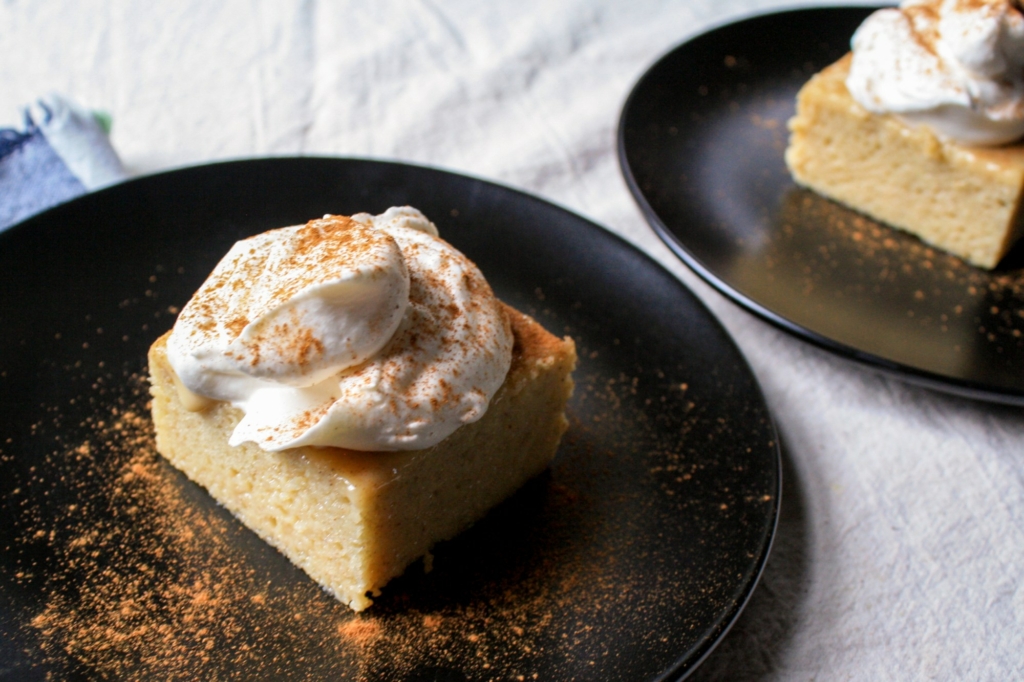 You can also use evaporated milk in pies, cakes, and fudge desserts in place of condensed milk, but make sure to put in extra sugar to balance out the suggested sweetness in recipes. Evaporated milk is more often used in smoothies, tea, and coffee drinks instead of regular milk for added creaminess.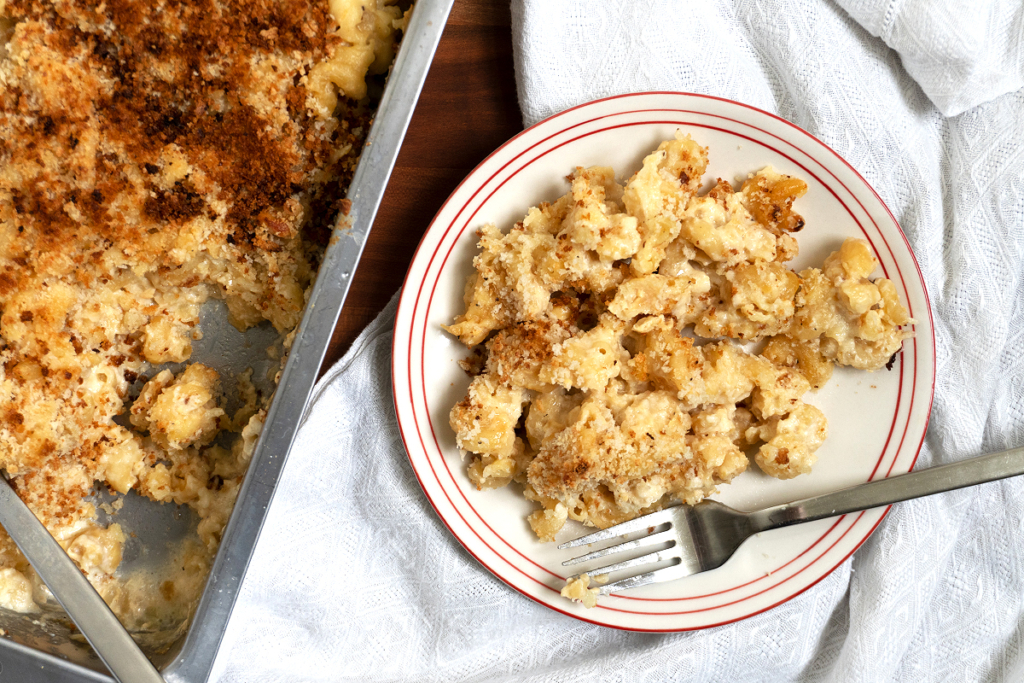 Since evaporated milk isn't that sweet, it works great in savory dishes. From soups to salad dressings and gravies, unsweetened milk adds depth to a range of dishes. Mac and cheese, in particular, get its perfect creaminess from evaporated milk that's unlikely to be achieved from milk or dairy cream, as both release water, making the cooking process longer.
Feature Image: Flickr user JaBB ( CC BY-NC-ND 2.0 )