Shiso, also known as perilla, is an edible plant prized for its delicate and flavorful leaves. Enjoyed throughout many parts of Asia, shiso is a unique ingredient worth adding to your plate.
History and Origins of Shiso
Shiso is believed to have originated in China, India, or Southeast Asia, but the exact details of its origin are unknown. No matter where it came from, its use has been documented as far back as 500 AD, specifically in China where it was used for medicinal purposes. Today, shiso is an important ingredient in Korea, Japan, Vietnam, China, and Laos to name a few.
What Does Shiso Look Like?
Depending on the type, shiso grows anywhere from 1 to 2 feet in height and produces large, pointed leaves with serrated edges. Shiso can be red, green, or bicolor. Typically, the leaves are most often utilized in gastronomic applications.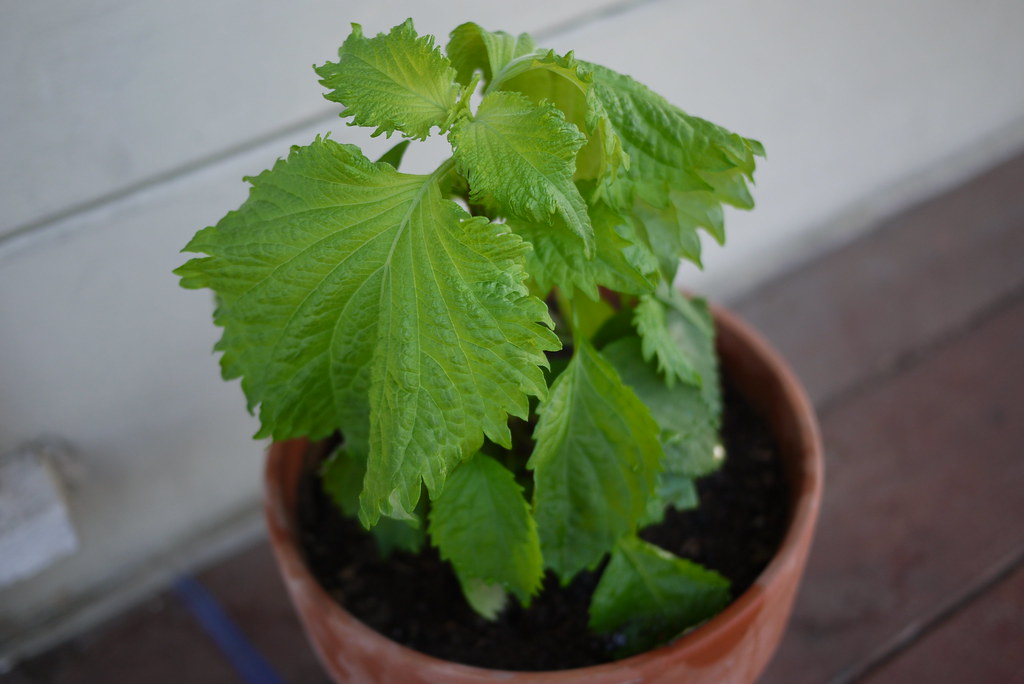 How is Shiso Used?
Shiso leaves can be cooked or eaten raw. In Japan, red shiso leaves are an essential part of umeboshi (pickled plums), whereas green shiso leaves are often eaten alongside sashimi, served on top of noodles, or battered and fried tempura style. In Korea, green shiso leaves are used as a wrapper to hold cooked pork or other fillings. In Vietnam you are likely to find shiso leaves in salads or stir fries. Shiso is utilized in these dishes for a variety of reasons, but more often than not it is the unique, minty sweet flavor of shiso that is revered.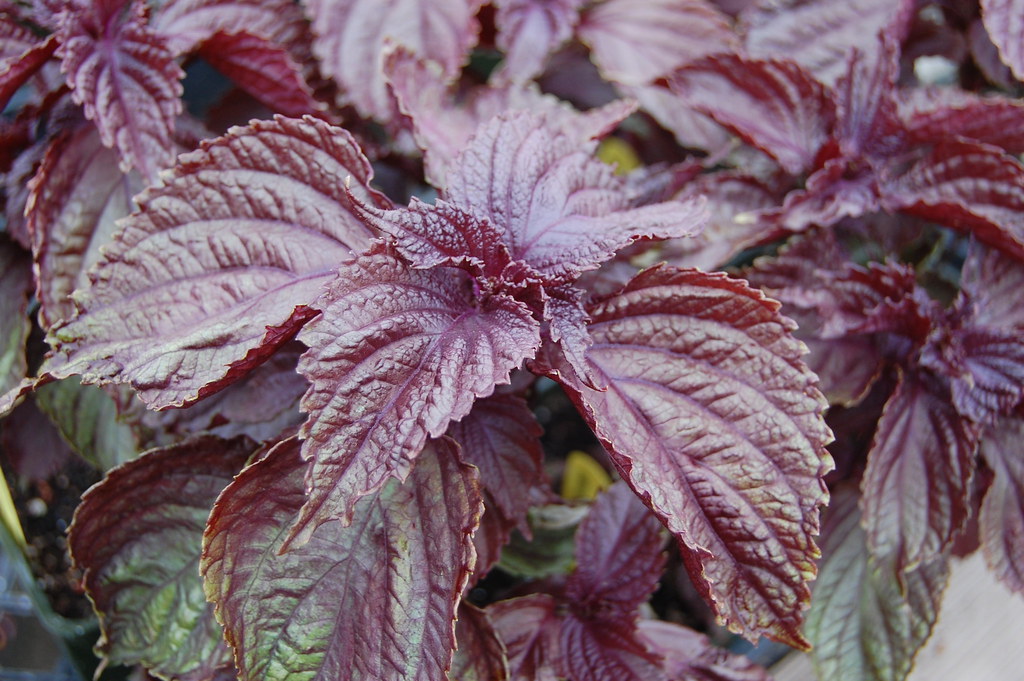 Cooking with ShisoTry adding some shiso leaves to your next rice bowl or serve them on top of udon noodles for a pop of freshness. Nearly any type of leafy green salad would also benefit from a handful of flavorful shiso leaves. You can find shiso leaves at many Japanese grocery stores or online from some specialty stores. Looking to spice up your rice? Try adding some dried shiso furikake to your next rice bowl for a salty crisp finish. Fresh shiso leaves should be enjoyed a few days after they're purchased; dried shiso leaves will last 6 months in your pantry.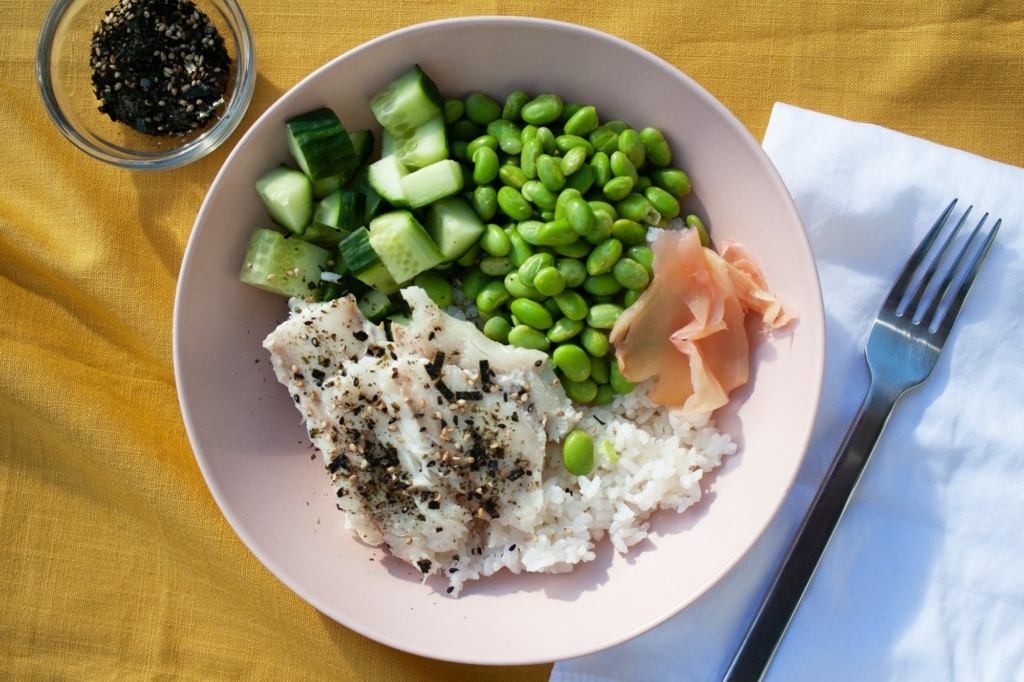 Feature Image: Flickr user Dakiny ( CC BY-NC-ND 2.0 )