This warm and comforting breakfast bread is packed with all the flavors of fall. We utilize both apple cider and dried apples to fully infuse the bread with autumnal elements. Cinnamon, a perfect pairing for apples, is used in both the bread and the crunchy sugar topping. We all know that many quick breads are just cakes in disguise – looking at you banana bread! – so we slashed the sugar to try and keep this dish squarely out of cake territory. However, if you're looking to increase the sweetness you can increase the amount of granulated sugar to 1 cup. Serve this dish with a dollop of greek yogurt for a rich and filling start to your day.
Apple Cinnamon Breakfast Bread
Please always check your food to ensure your food has been cooked to safe serving temperatures. Please see our guide
here
for recommended FDA Time & Temperatures.
Servings: 6
Difficulty: 3 hours and 25 minutes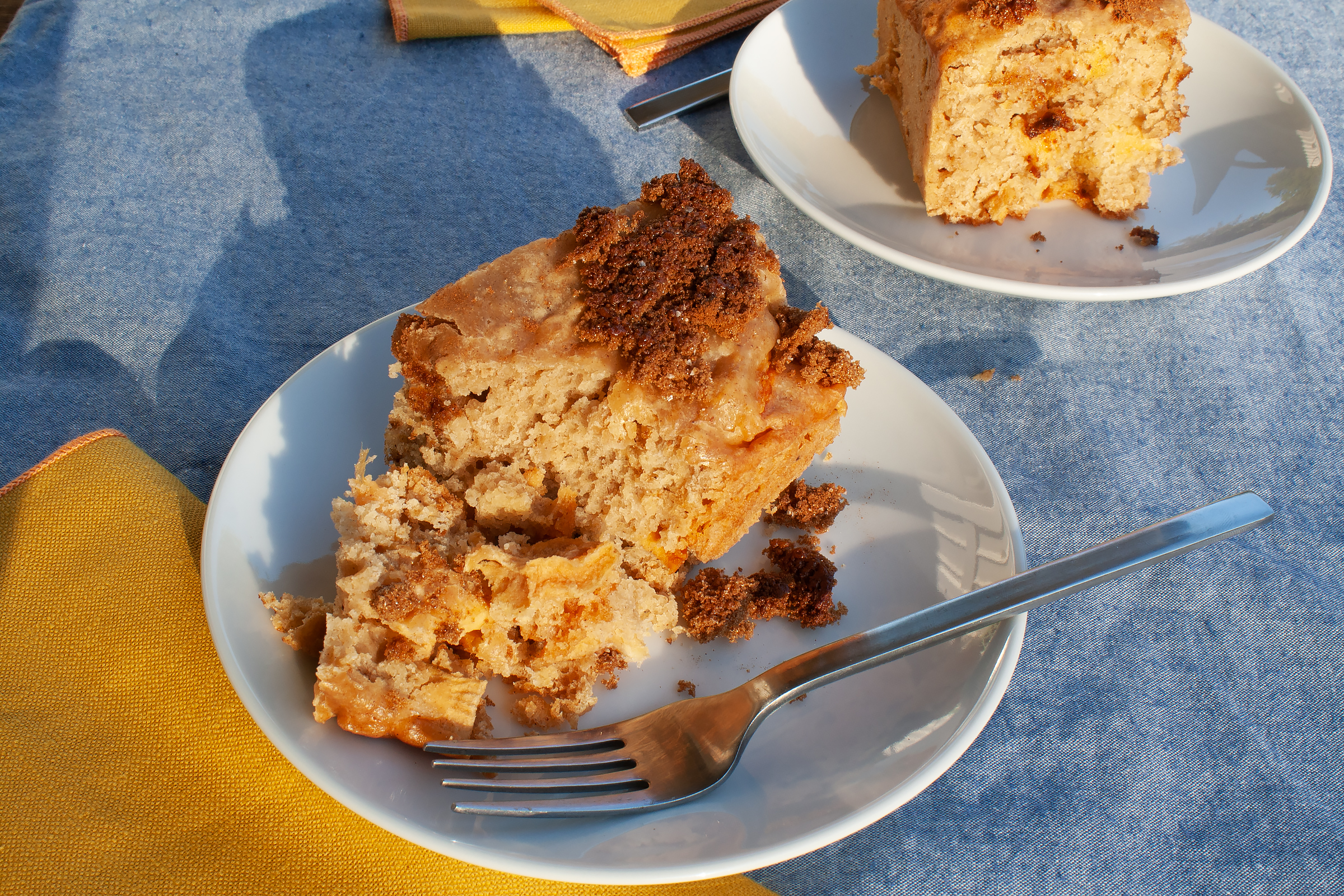 Ingredients
Bread
2 ½ cup ap flour
1 tsp ground cinnamon
¼ tsp nutmeg
1 ½ tsp baking powder
½ tsp baking soda
1 tsp salt
¾ cup granulated sugar
2 large eggs
⅓ cup vegetable oil
¾ cup apple cider
¼ cup greek yogurt
1 packed cup dried apples, chopped
Topping
¼ cup packed brown sugar
½ tsp ground cinnamon
1 pinch salt
Directions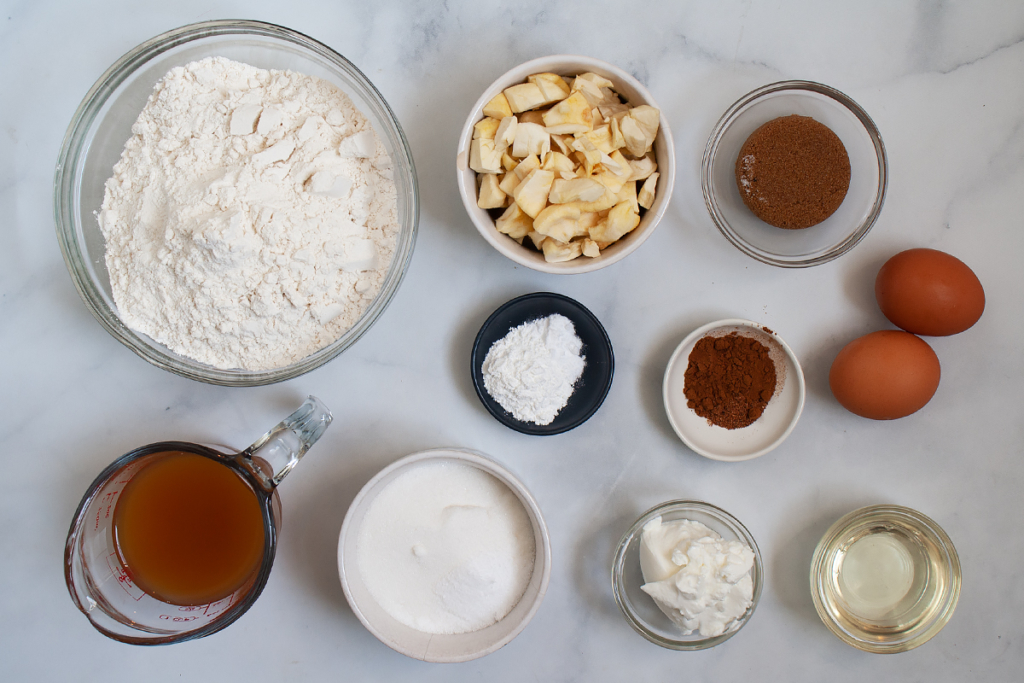 1) Spray a Suvie pan with cooking spray and set aside.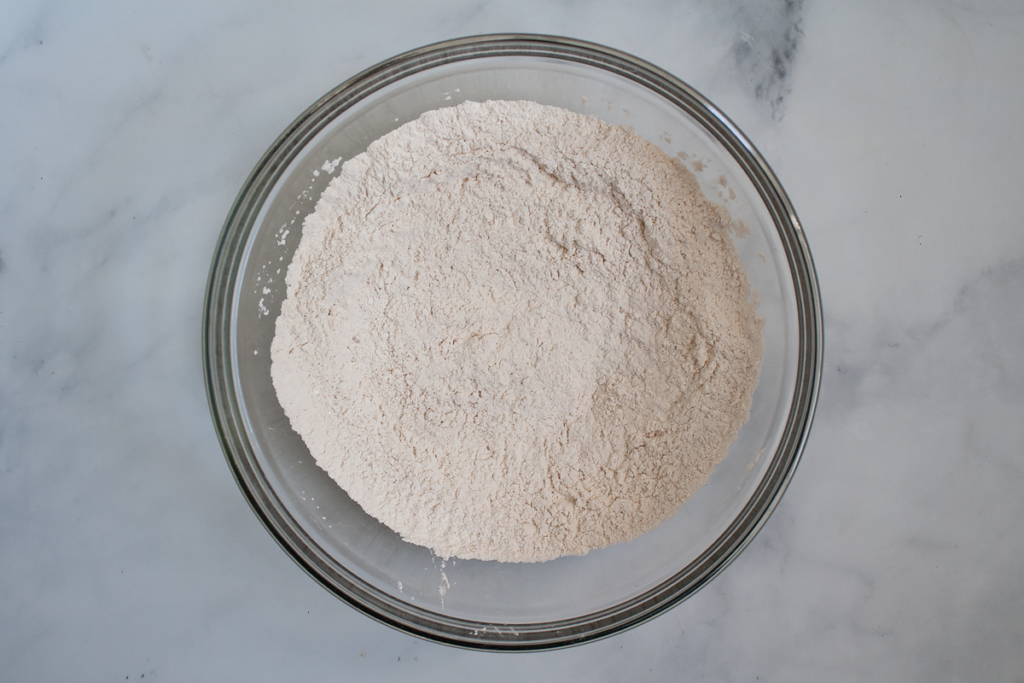 In a large bowl, whisk together the flour, cinnamon, nutmeg, baking powder, baking soda, and salt.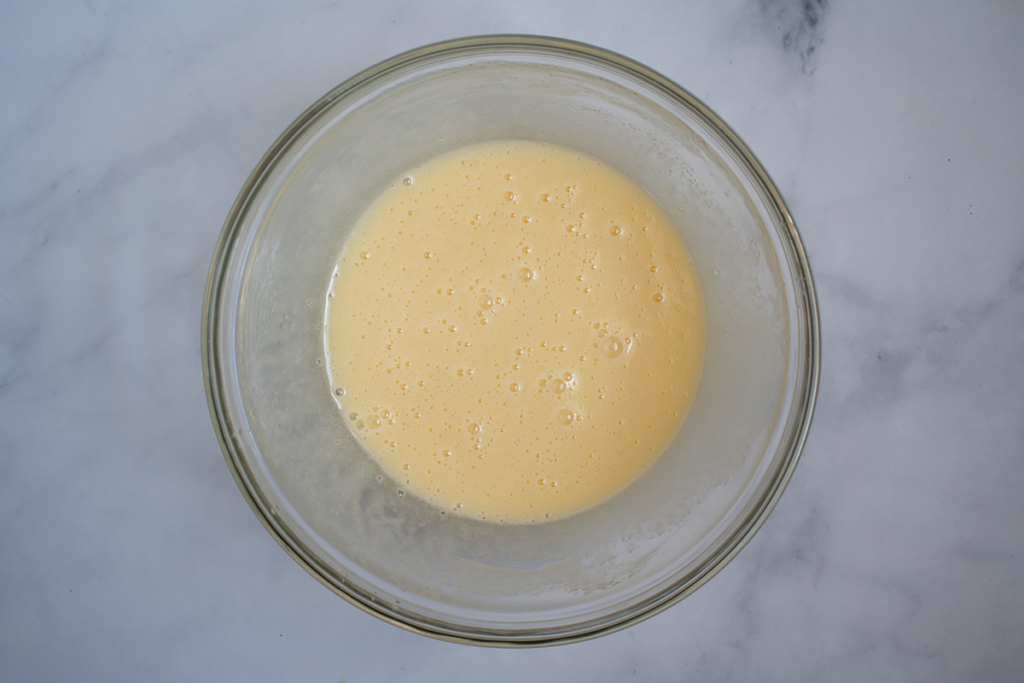 2) In a medium bowl, whisk together sugar, eggs, and vegetable oil until thick, about 1 minute.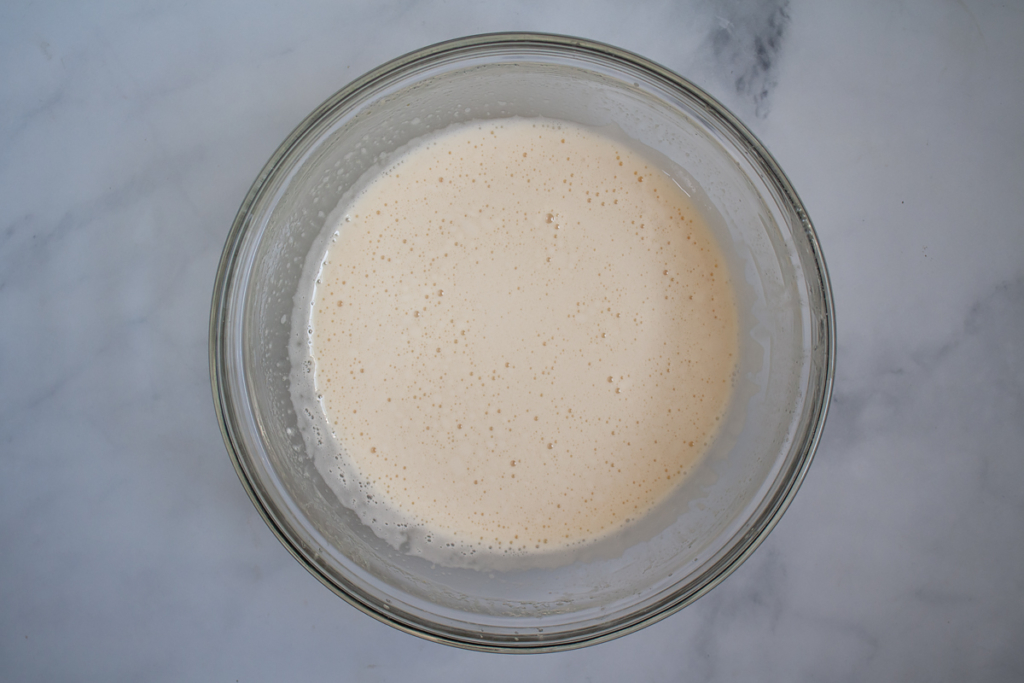 Add apple cider and greek yogurt into sugar mixture until smooth.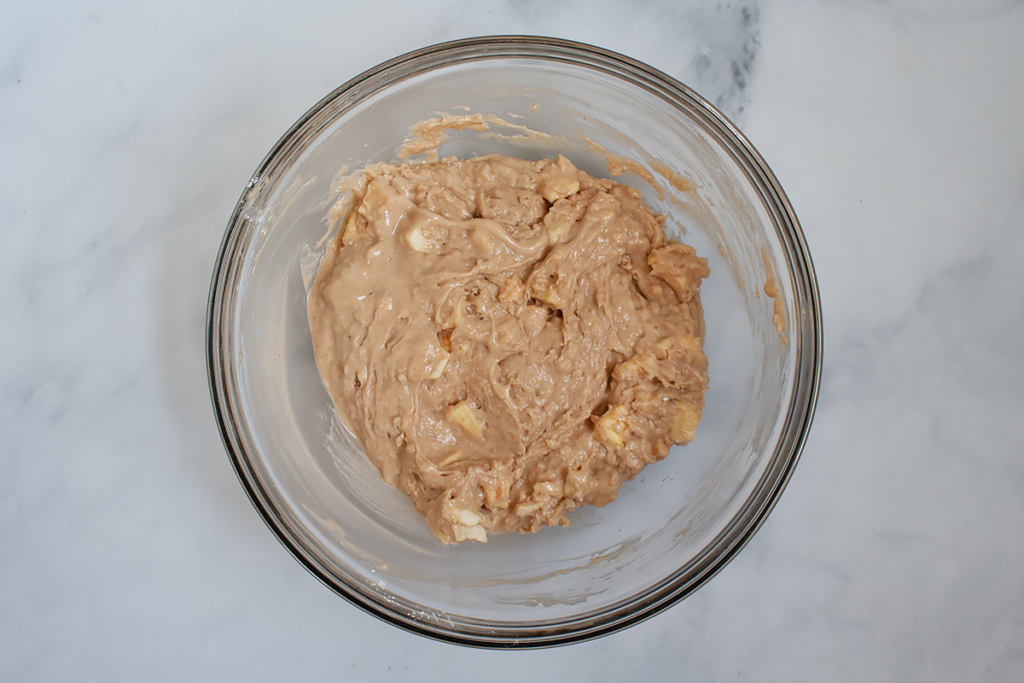 3) Add apple cider mixture to the flour mixture and stir until just incorporated. Fold in the dried apples.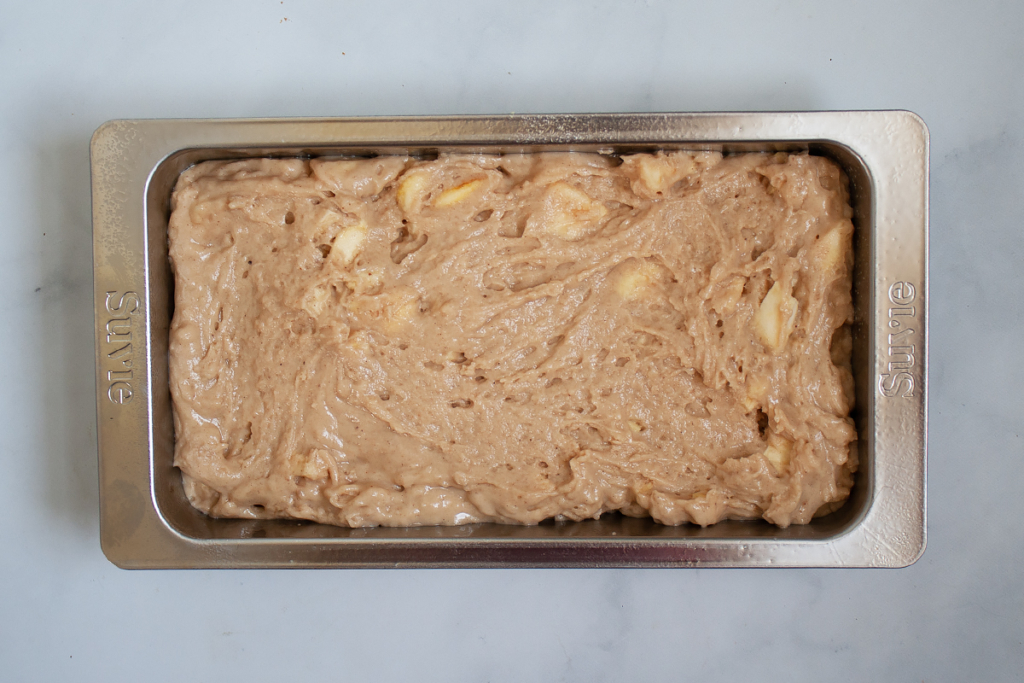 4) Spread batter into prepared pan in an even layer. Stir topping ingredients together in a small bowl and sprinkle over the top of the bread.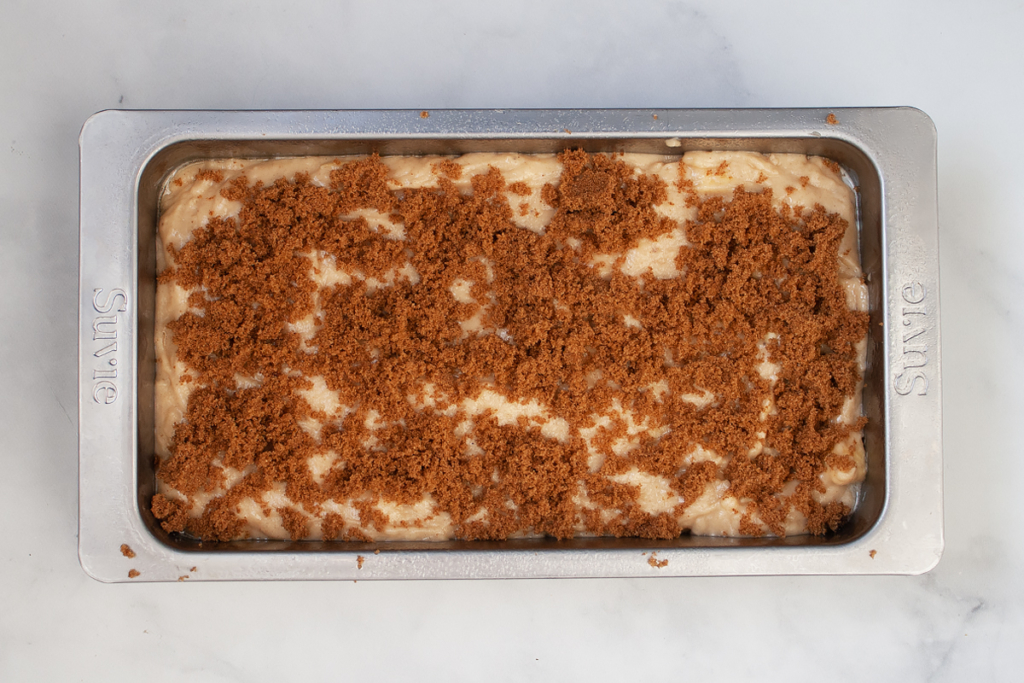 Insert pan into your Suvie, input settings, and cook now or schedule.
Suvie Cook Settings
Bottom Zone: Slow Cook High for 1 hour and 30 minutes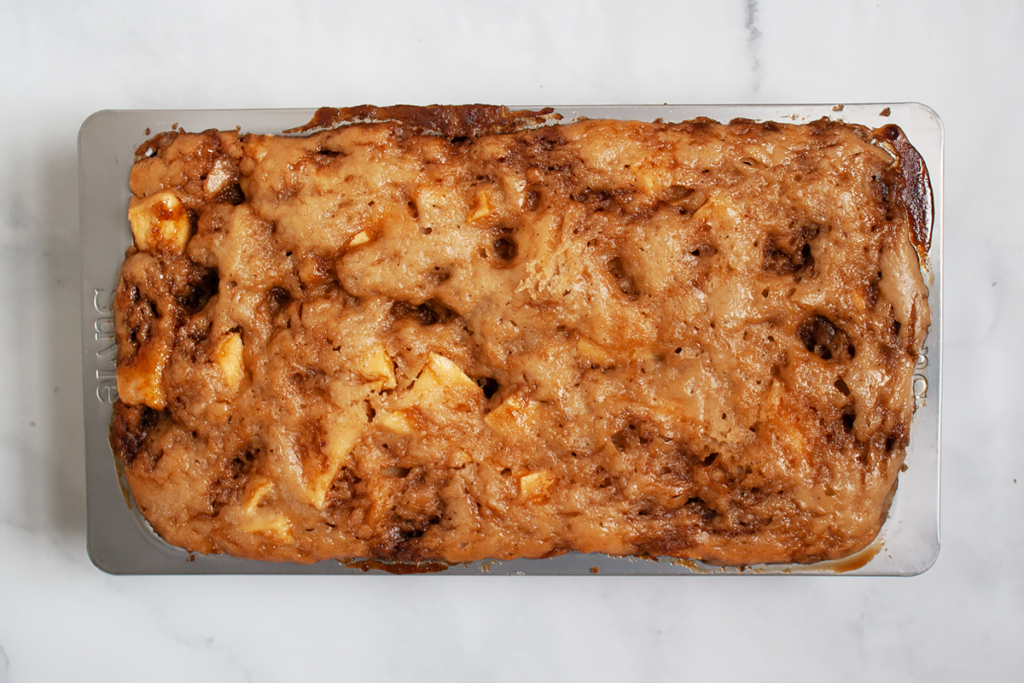 5) After the cake has finished cooking, broil until crisp and fragrant, about 4 minutes.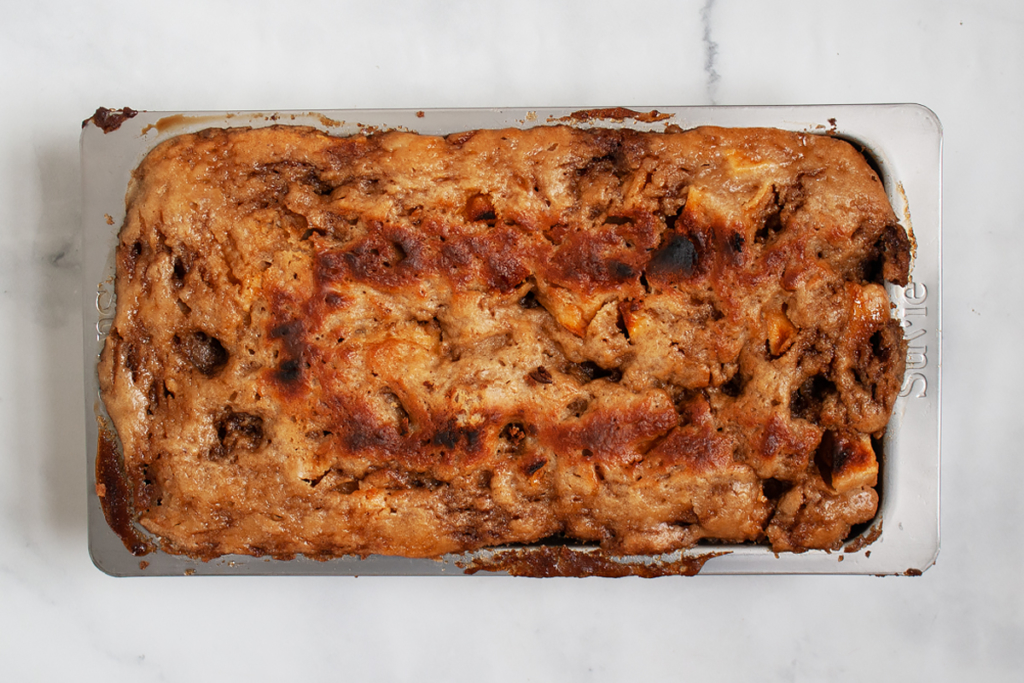 Allow cake to cool in the pan for 10 minutes before cutting and serving.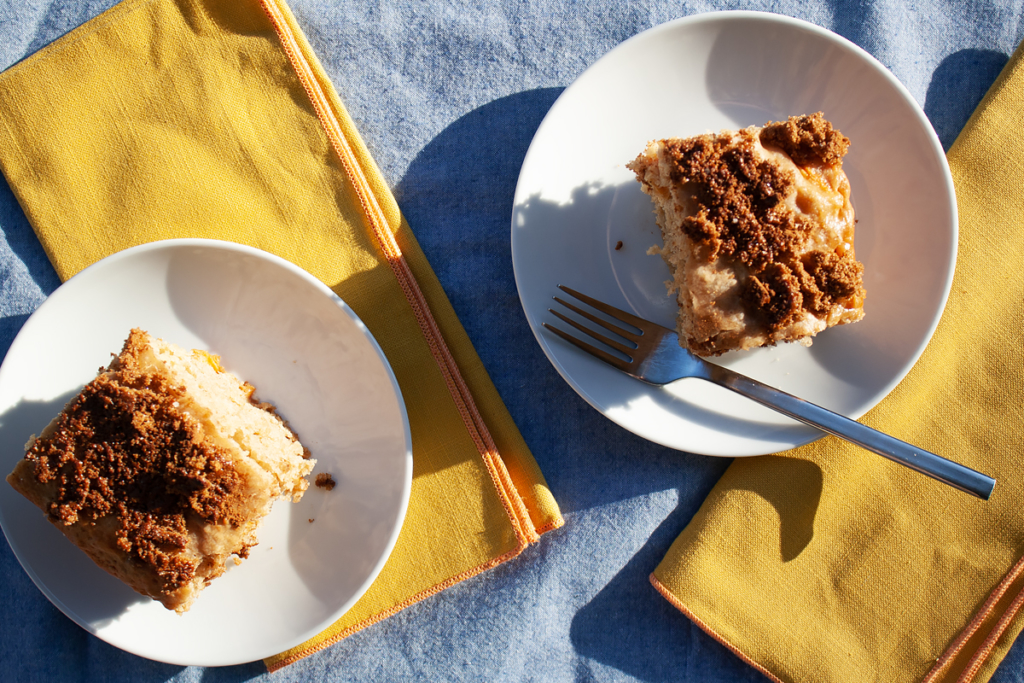 Note: If you would like to make this recipe in Suvie 1.0, insert pan into the top zones of Suvie, fill reservoir, and set to Slow Cook on High for 1 hour and 30 minutes.
Nutrition
Nutritional Information per serving (6 servings per recipe): Calories 470, Total Fat 12g, Total Carbohydrates 84g, Total Sodium 450mg, Total Protein 8g