Koftas are a type of meatball found throughout Europe and Asia that come in myriad varieties with fillings as various as the countries they come from. Some koftas are simmered in sauce, while others are skewered and grilled. This recipe is similar to Turkish kofta, which are packed with a variety of vibrant spices and served with a creamy yogurt sauce. Suvie's ground beef works well here, but you can substitute ground lamb or pork if you prefer. If using wooden skewers, be sure to soak them for 30 minutes before using. 
Beef Koftas
Please always check your food to ensure your food has been cooked to safe serving temperatures. Please see our guide
here
for recommended FDA Time & Temperatures.
Servings: 4
Difficulty: 40 minutes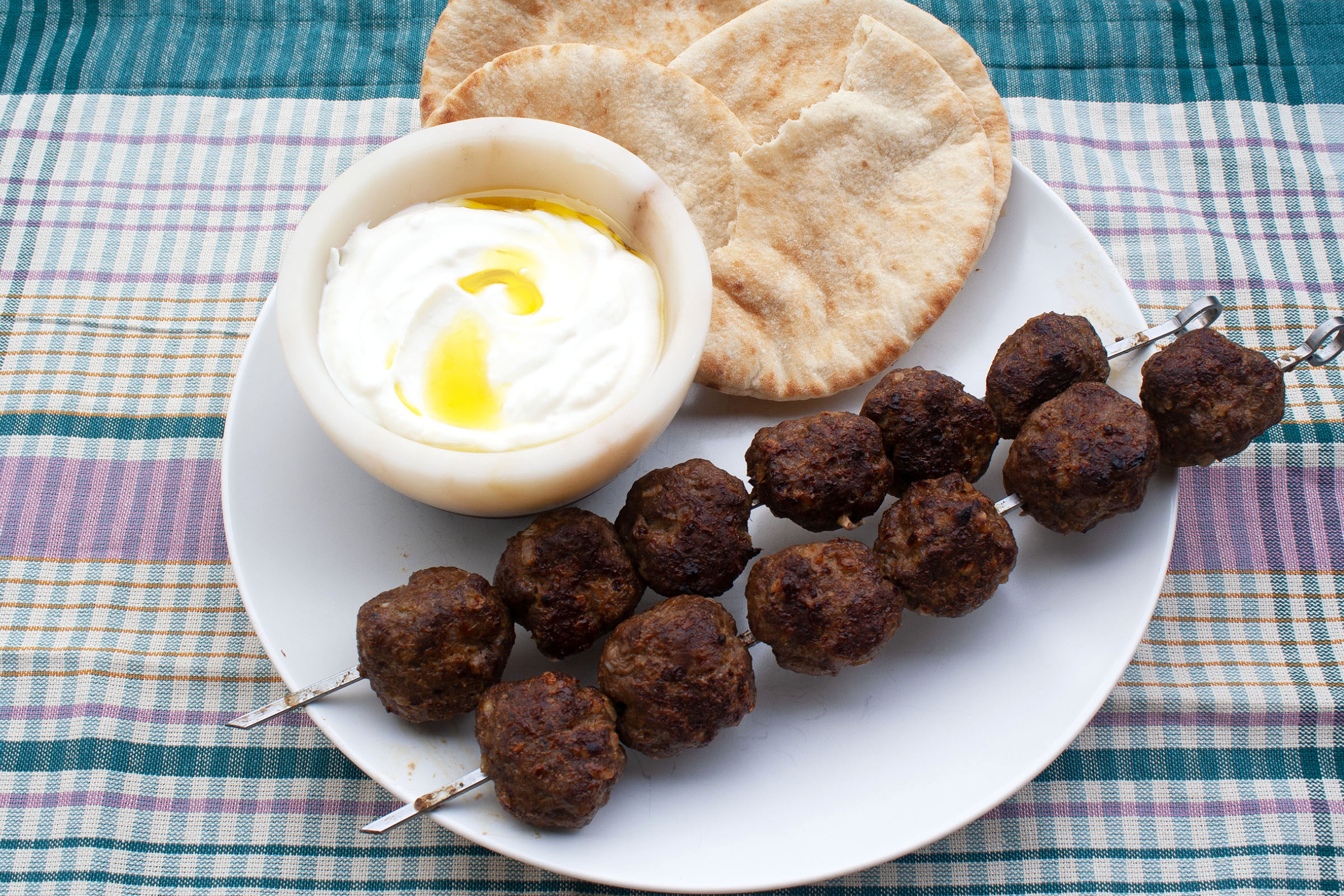 Ingredients
Koftas
12 oz ground beef
1 shallot, finely chopped
1 large egg, beaten
1 clove garlic, minced
1 tsp olive oil
1 tsp cumin
½ tsp smoked paprika
¼ tsp ground cinnamon
½ tsp lemon zest
4 pieces pita bread, to serve
Yogurt Sauce
1 cup greek yogurt
2 tsp lemon juice
1 tbsp olive oil
Directions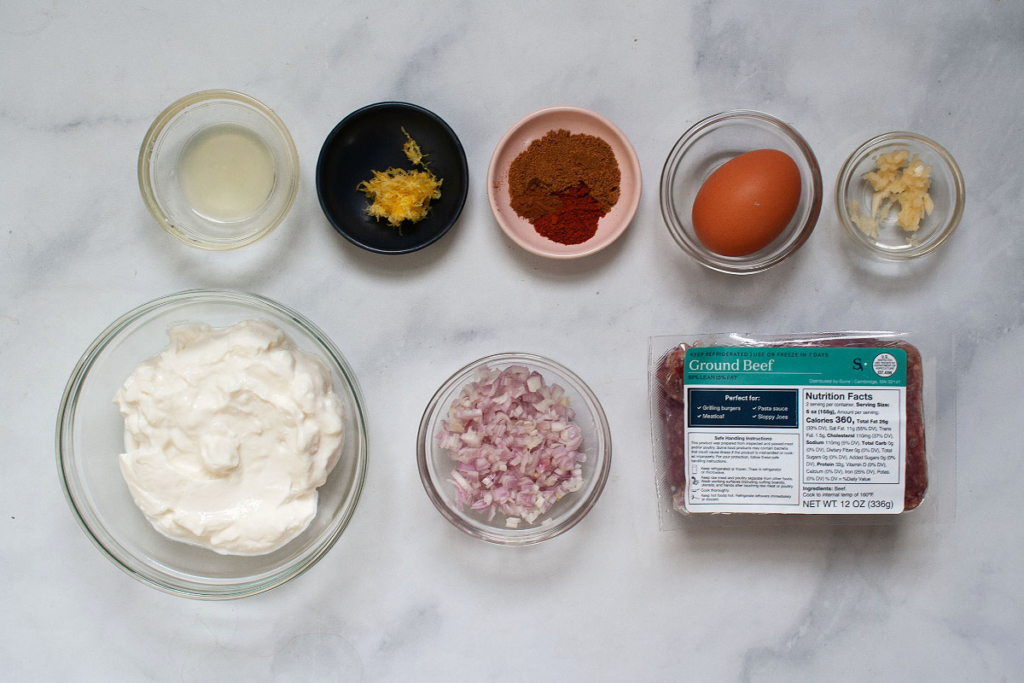 1) In a large bowl, stir together kofta ingredients with 1 tsp salt and ½ tsp ground black pepper until well combined.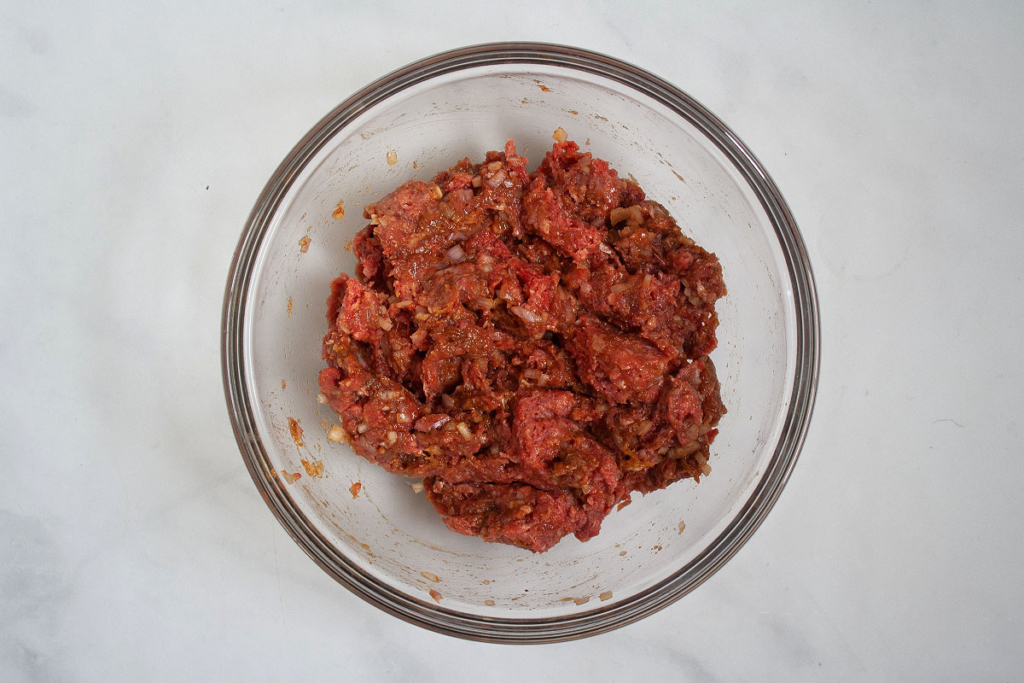 Roll mixture into tablespoon-sized portions and thread onto skewers.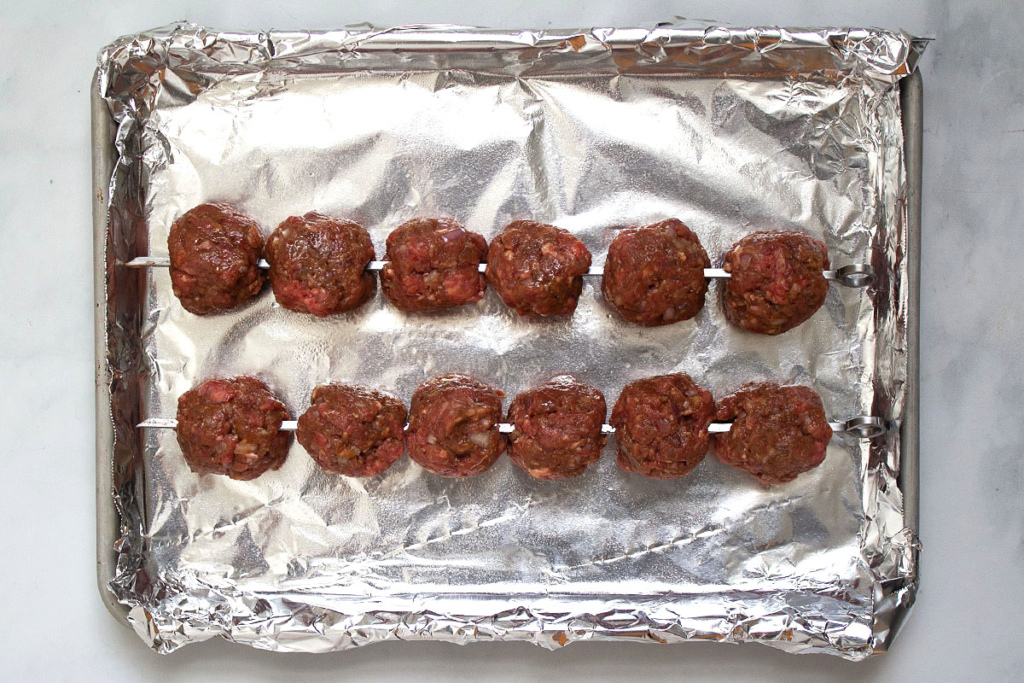 2) Transfer skewers to a foil-lined baking sheet sprayed lightly with cooking spray. Adjust oven rack 3-5 inches below broiler element. Broil koftas for 4-5 minutes until browned. Flip skewers and broil other side for 4-5 minutes, or until meat registers 155°F with an instant-read thermometer.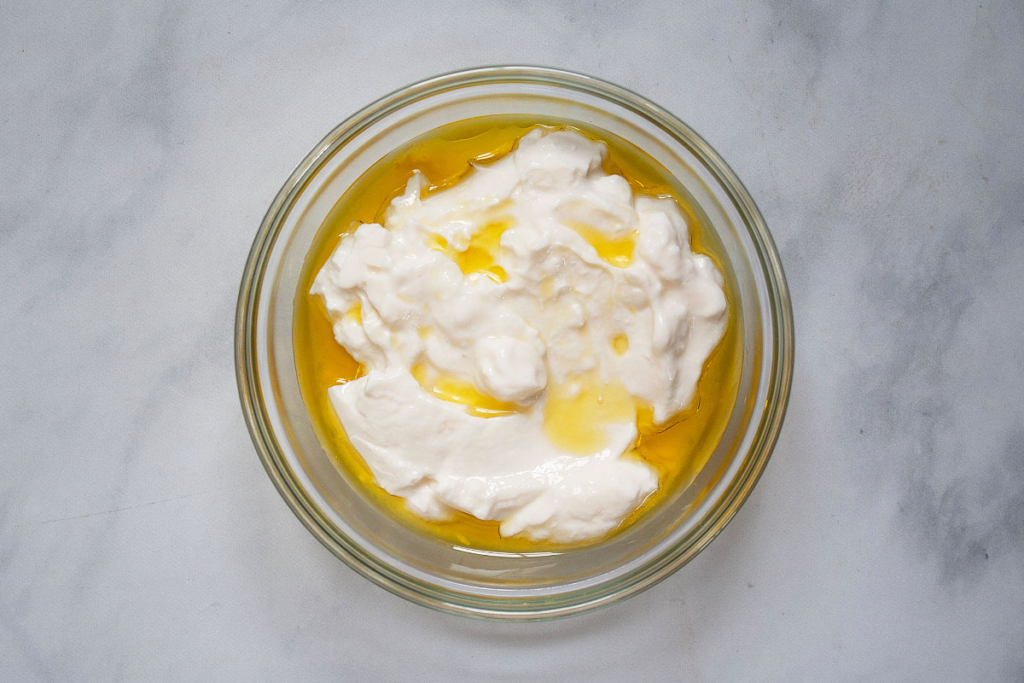 3) While the kofta cook, stir together yogurt, lemon juice, olive oil, and ½ tsp salt.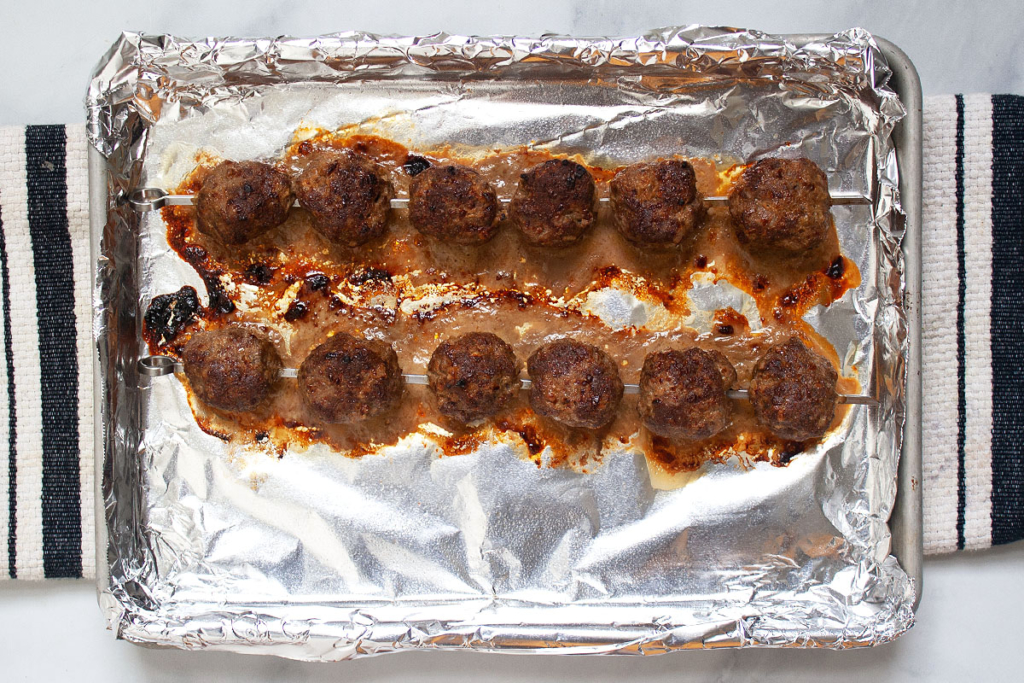 4) Divide skewers, yogurt sauce, and pita between plates, and serve.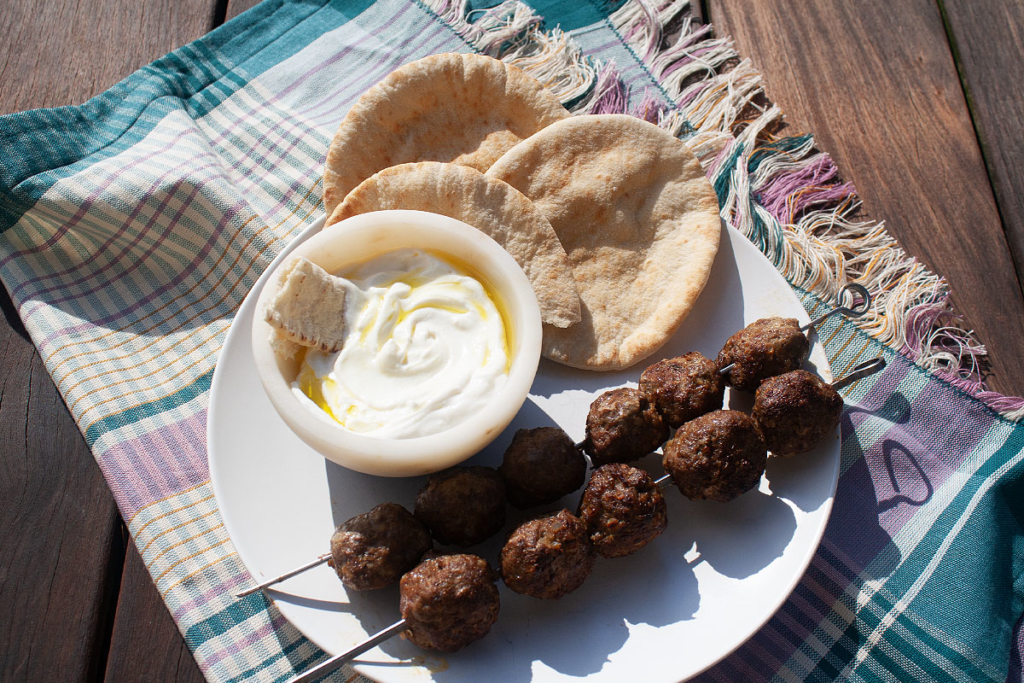 Nutrition
Nutritional Information per serving (4 servings per recipe) includes 3 koftas, ¼ cup yogurt sauce and 1 pita bread: Calories 500, Total Fat 26g, Total Carbohydrates 40g, Total Sodium 1030mg, Total Protein 30g