Buffalo Mozzarella stands out because of its distinctive tanginess and silky texture. Traditionally produced in Campania, Italy, Buffalo Mozzarella is one of the most common cheeses made from the milk of the Italian Mediterranean buffalo, also known as the water buffalo.
History of Buffalo Mozzarella
Water buffalos were first documented in Italy around the 7th century. From the 12th century onwards, the creamy-white milk from these buffalos became popular for cheese making. Buffalo mozzarella thus originated in the marshy southern Italian provinces of Campania, Lazio, Apulia, and Molise.
Appearance of Buffalo Mozzarella
Mozzarella is a soft cheese, best consumed while still fresh. Traditional mozzarella found in most grocery stores around the United States is made of cow milk and has a damp white stretch of curdled milk.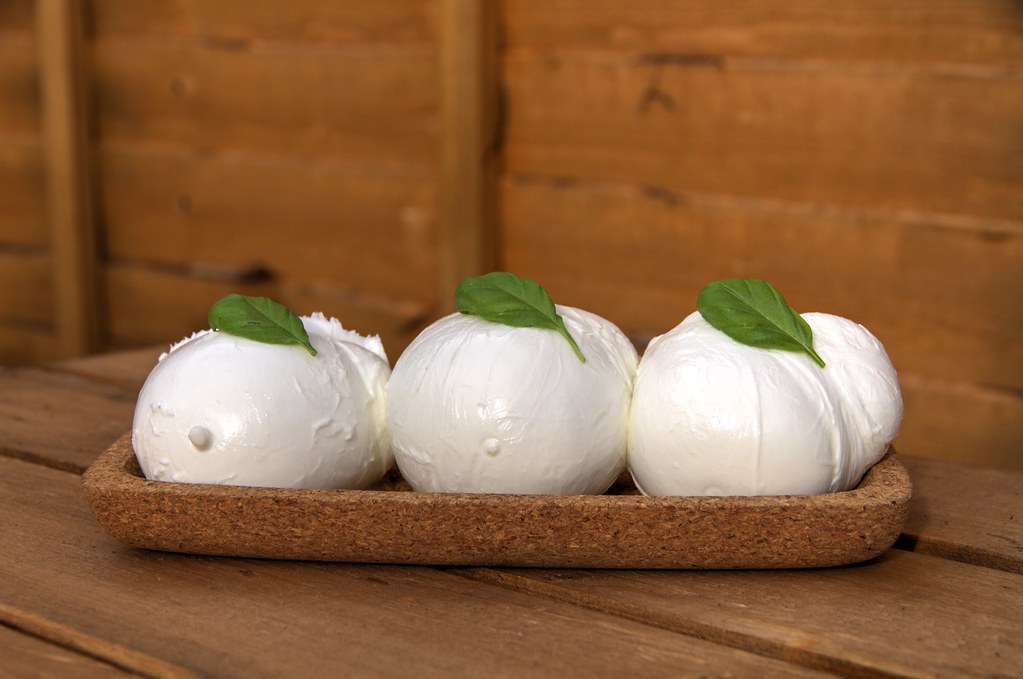 Buffalo milk, better known as mozzarella di bufala, on the other hand, has a silkier and smoother texture.
Flavor of Buffalo Mozzarella
Because buffalo milk has roughly twice the fat of cow's milk, buffalo mozzarella is creamier and more flavorful than cow's milk mozzarella. Soft, buttery, and slightly sour, this cheese is a big hit on fresh salads.
Culinary Benefits
Buffalo mozzarella is famously described as the finest fresh cheese on the market. Its impossibly soft and buttery texture hovers between solid and liquid from the way it invariably melts in your mouth.
Toss some fresh heirloom tomatoes, olive oil, fresh basil, flaky salt, and a splash of balsamic vinegar with buffalo mozzarella to make a delicious Caprese salad.Try our version of this delicious salad recipe.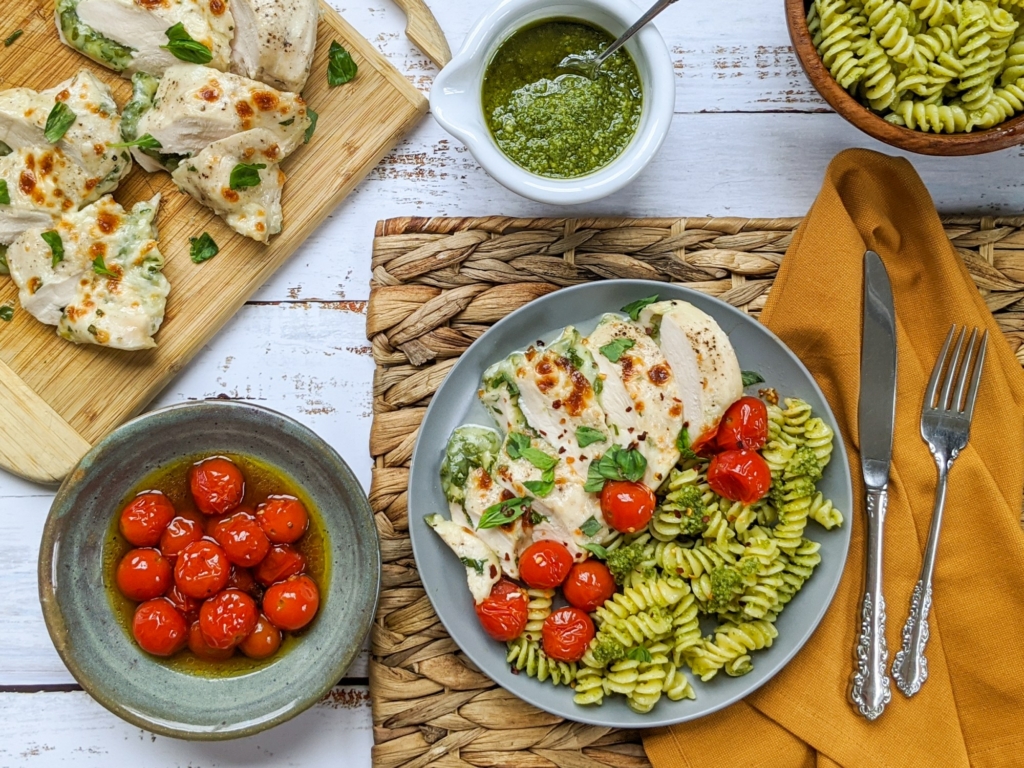 If you want to make a full meal out of this classic combination, make a Grilled Chicken Caprese with a side of fresh veggies. The richness of the meat and cheese perfectly compliments the acidity and freshness of the salad to create a balanced meal. And guess what? We have just the right recipe for you. 
If you're looking for a quick and easy snack recipe, try roasting some cherry tomatoes spooned onto fresh mozzarella and season with flaky sea salt and freshly cracked pepper. Serve with a drizzle of extra virgin olive oil and a piece of crusty toasted bread.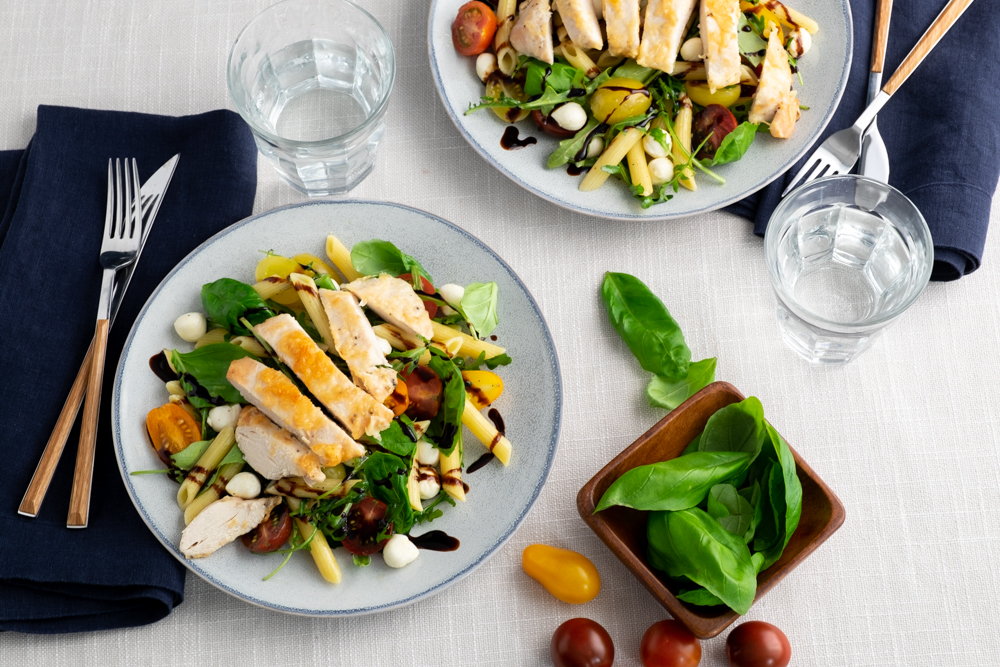 Make a simple, yet delicious Margarita pizza with your favorite pizza base and tomato sauce layered with some fresh buffalo mozzarella. Once it is done baking, top your pizza with torn basil leaves and a drizzle of olive oil.
And you know, probably the best and one of the easiest recipes to try out? The all-time favorite Mac-N-Cheese!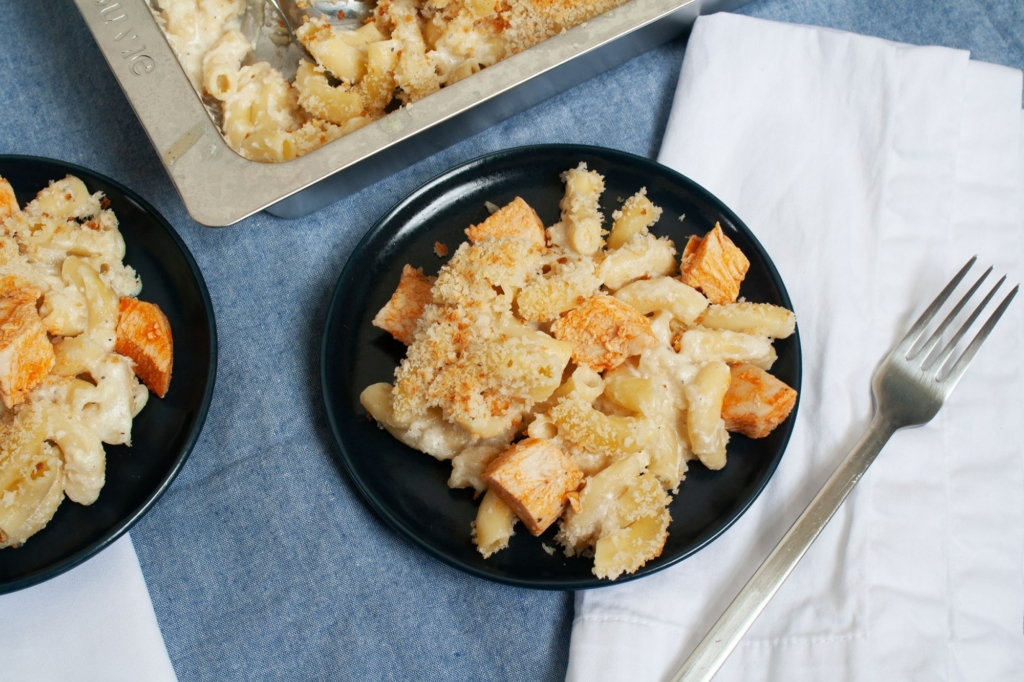 Storage
Bought fresh, buffalo mozzarella lasts up to 5 days in the refrigerator. If your cheese hasn't come in a liquid, store it in cool freshwater inside your fridge.
Change the water every day, and your cheese should last you about a week. Shredded mozzarella cheese lasts up to a week or 10 days. 
Feature Image: massimo sanna from Pixabay