Any lasagna is a winner in our book, and we've cooked up a version that's sure to please the Alfredo fans. In this recipe, we've gone with pre-cooked rotisserie chicken and marinated artichoke hearts to keep prep easy while maximizing flavor. And to tie it all together, our lasagna is layered with cheese and store bought alfredo for a melty and saucy plate of pure comfort. Take note, this cook requires a non-negotiable 20 minute preheat to ensure maximum heat gets to the lasagna as soon as possible.
Chicken and Artichoke Alfredo Lasagna
Please always check your food to ensure your food has been cooked to safe serving temperatures. Please see our guide
here
for recommended FDA Time & Temperatures.
Servings: 6
Difficulty: 1 hour 15 minutes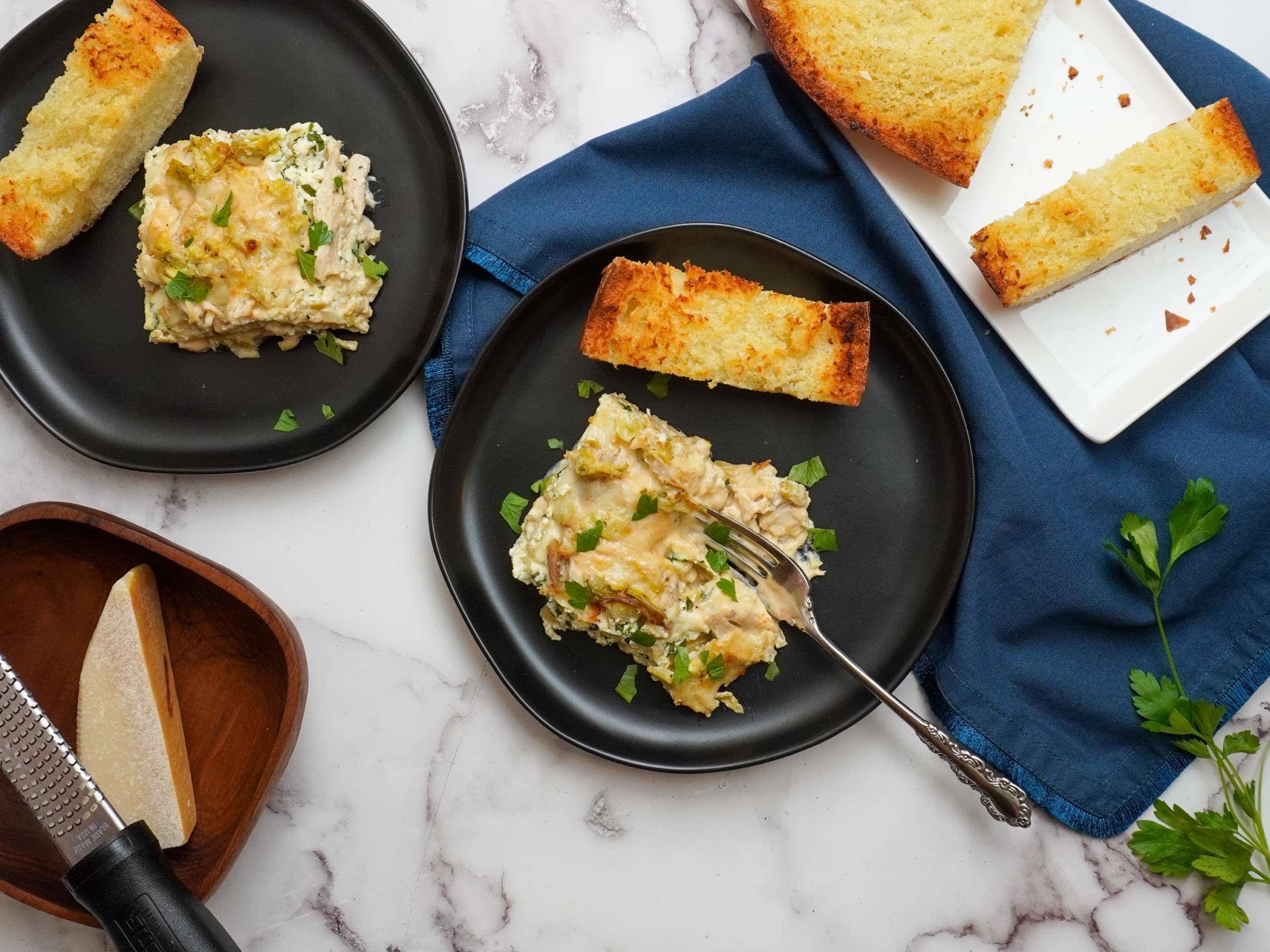 Ingredients
Lasagna
7 oz marinated artichokes, drained and finely chopped
3 cloves garlic, grated
2 tbsp chopped shallot
1 cup whole milk ricotta
2 large eggs
4 tbsp chopped fresh parsley, divided
2 tbsp chopped fresh basil
⅓ cup shredded mozzarella
⅓ cup shredded Parmesan
2 cups store bought alfredo sauce
1 box no-boil lasagna noodles
2 cups shredded rotisserie chicken
Garlic bread
½ loaf Italian bread, cut in half lengthwise
3 tbsp butter, softened
3 cloves garlic, finely chopped
Directions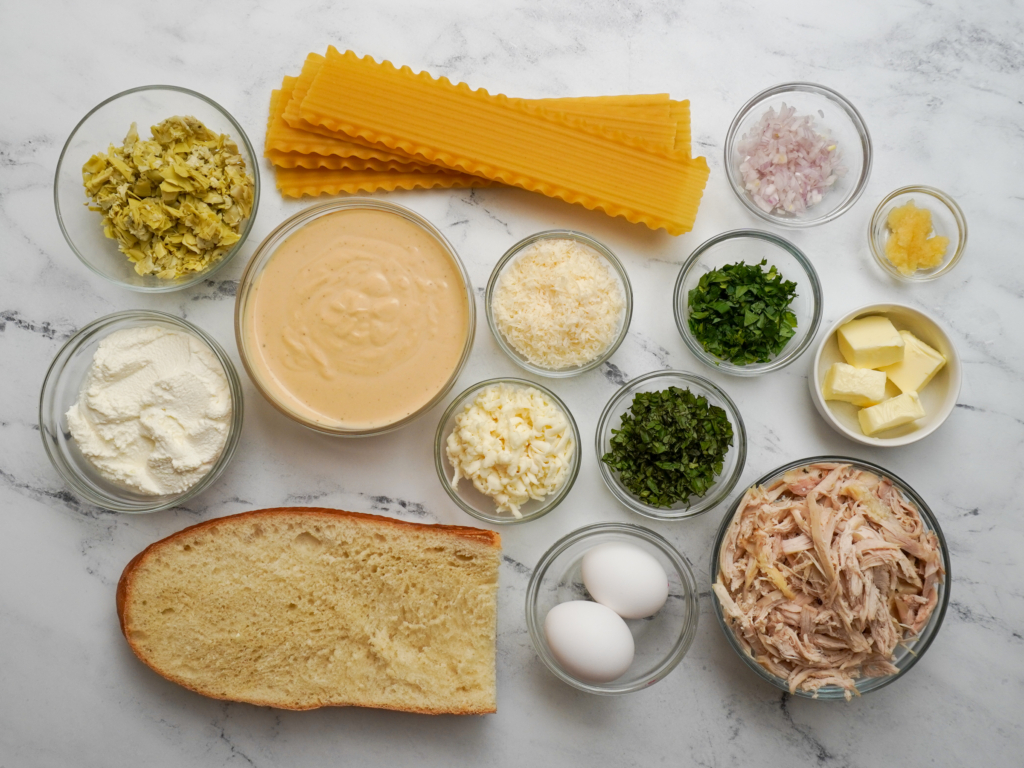 1) Preheat Suvie by setting both zones to Roast at 400°F for 20 minutes. While Suvie is preheating, stir 7 oz artichokes, 3 cloves garlic, 2 tbsp shallots, and 1 tbsp olive oil together in a Suvie pan. Insert pan into top zone of your Suvie and broil 15 minutes, until fragrant.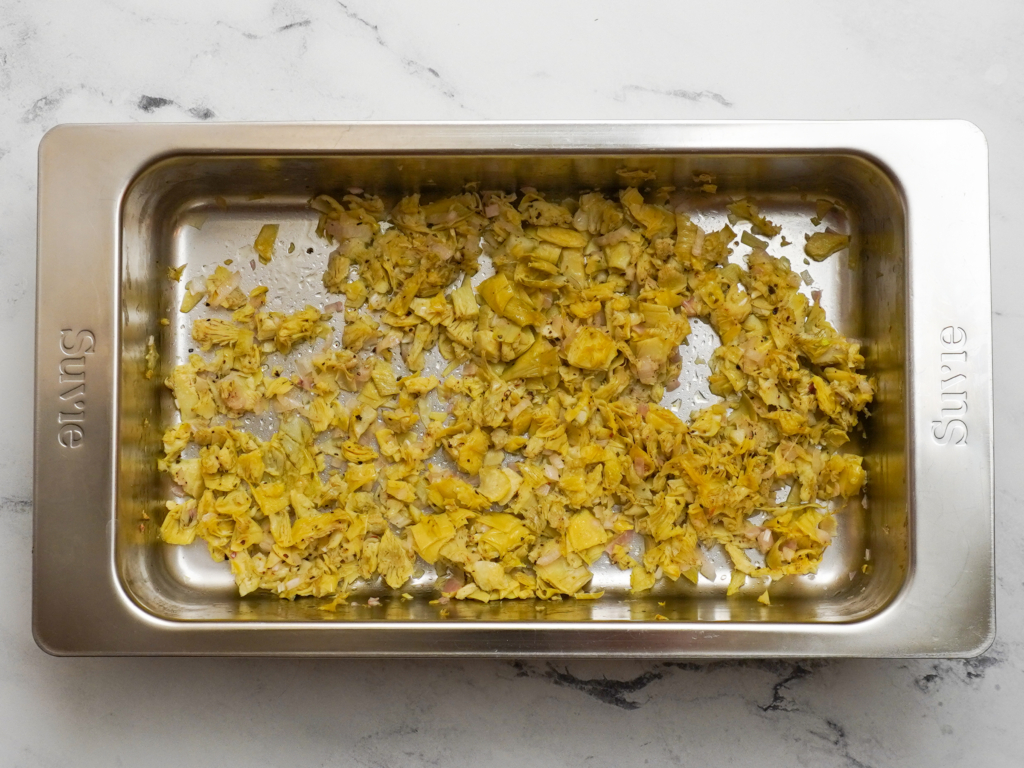 2) In a medium bowl, mix together 1 cup ricotta, 2 eggs, 2 tbsp parsley, and 2 tbsp basil.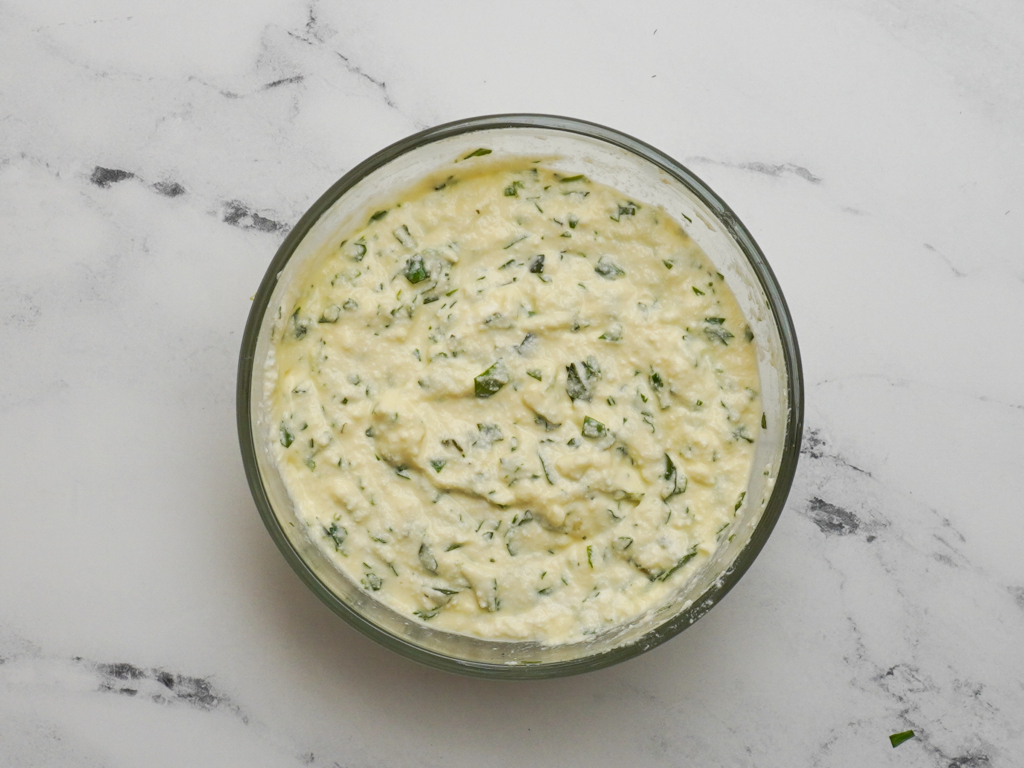 3) In a medium bowl, mix together ⅓ cup shredded mozzarella and ⅓ cup shredded Parmesan.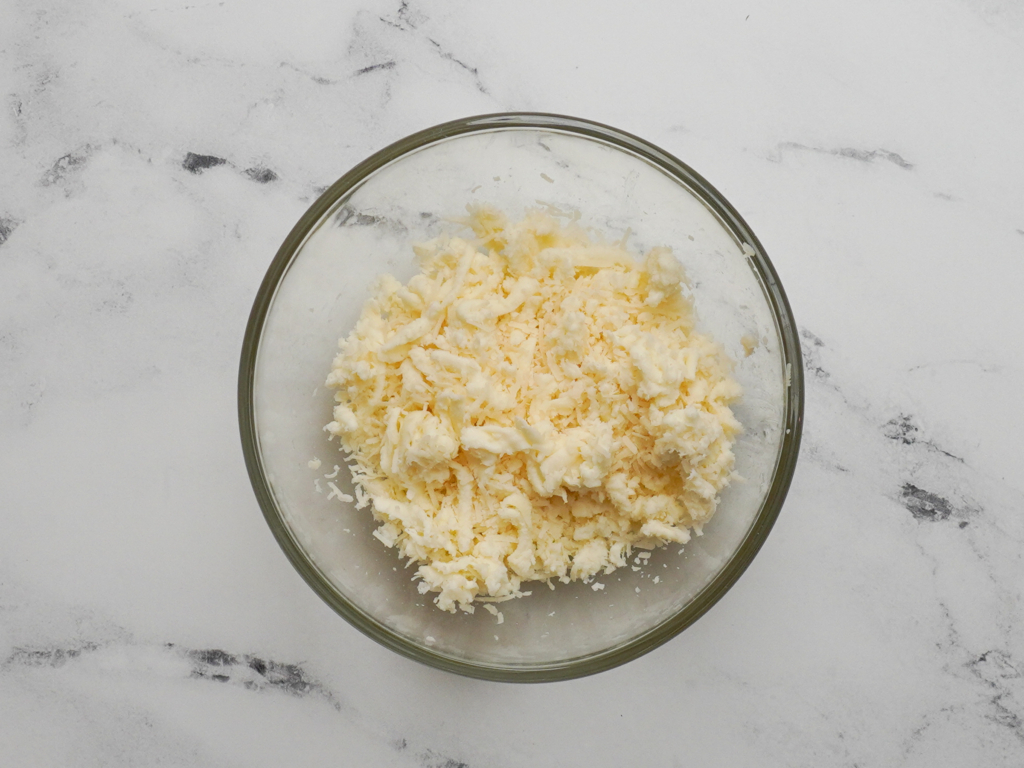 4) Spread ½ cup alfredo sauce evenly over the bottom of a Suvie pan. Top alfredo with 3 lasagna noodles. Spread half of ricotta mixture on top of lasagna noodles. Distribute 1 cup chicken over ricotta and drizzle ½ cup alfredo over chicken. Evenly distribute half of artichoke mixture over alfredo, and then sprinkle half of cheese mixture on top of artichoke mix. Repeat layering process, dotting alfredo over the mixed cheese. Cover with foil and load pan into bottom cooking zone.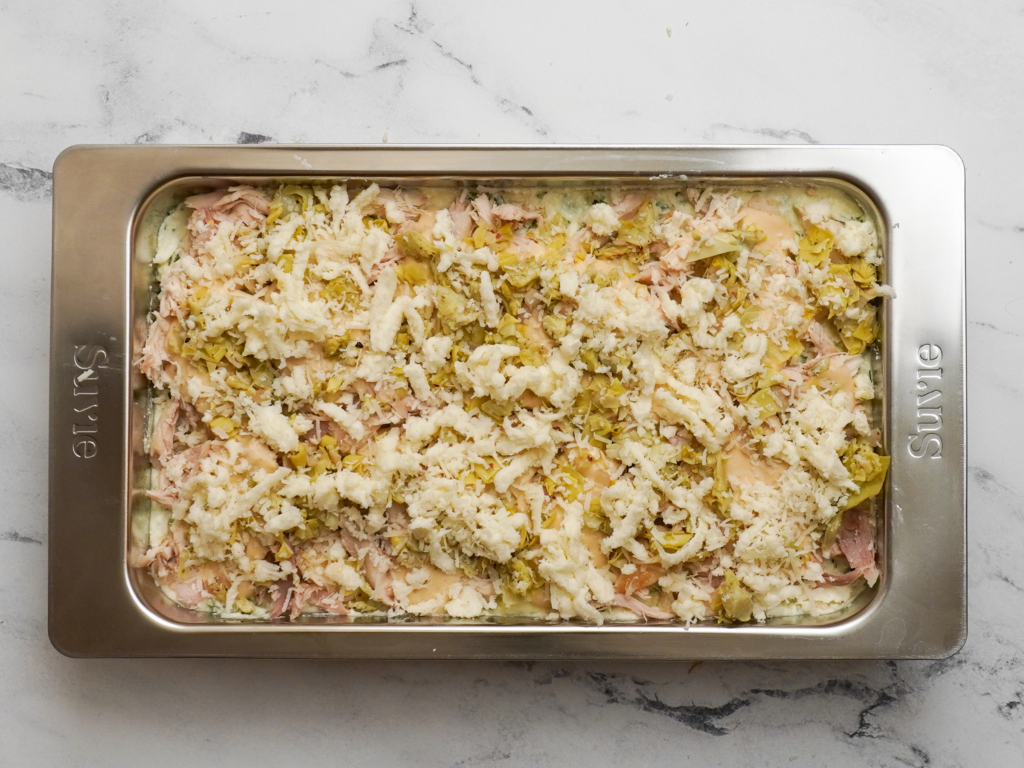 5) Butter bread, top with garlic, place in Suvie pan and cover with foil. Load pan into the top cooking zone, input settings, and cook now or schedule. Remove foil from the lasagna and bread when only 10 minutes remain.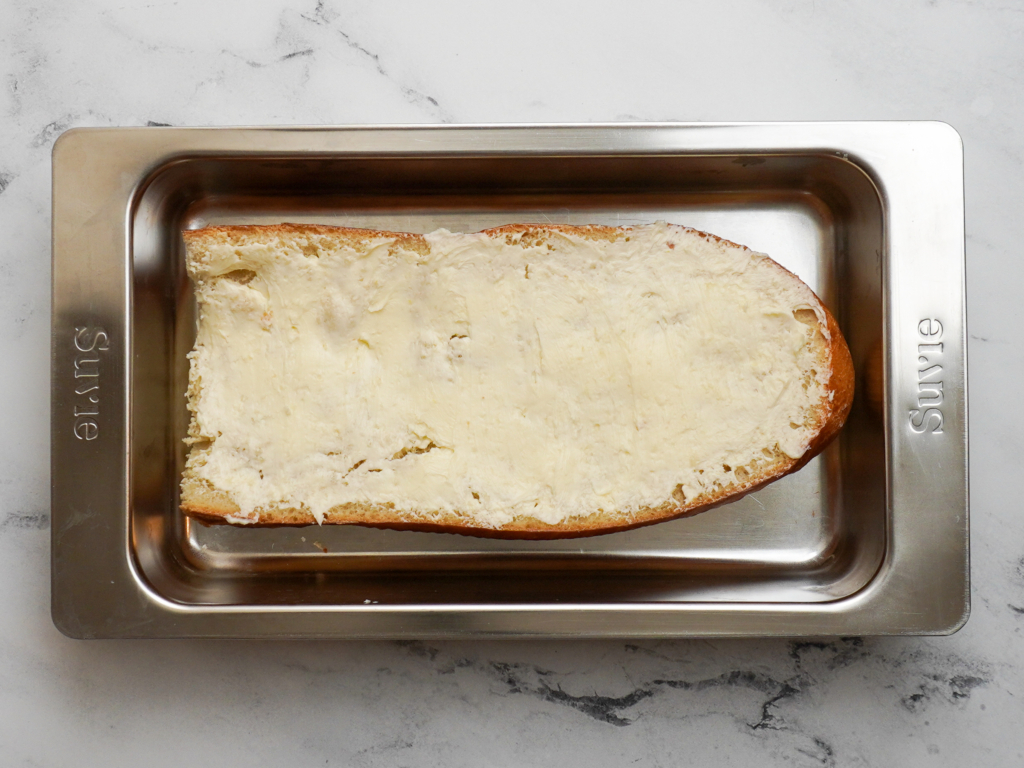 Suvie Cook Settings
Bottom Zone: Roast at 400°F for 1 hour
Top Zone: Roast at 400°F for 30 minutes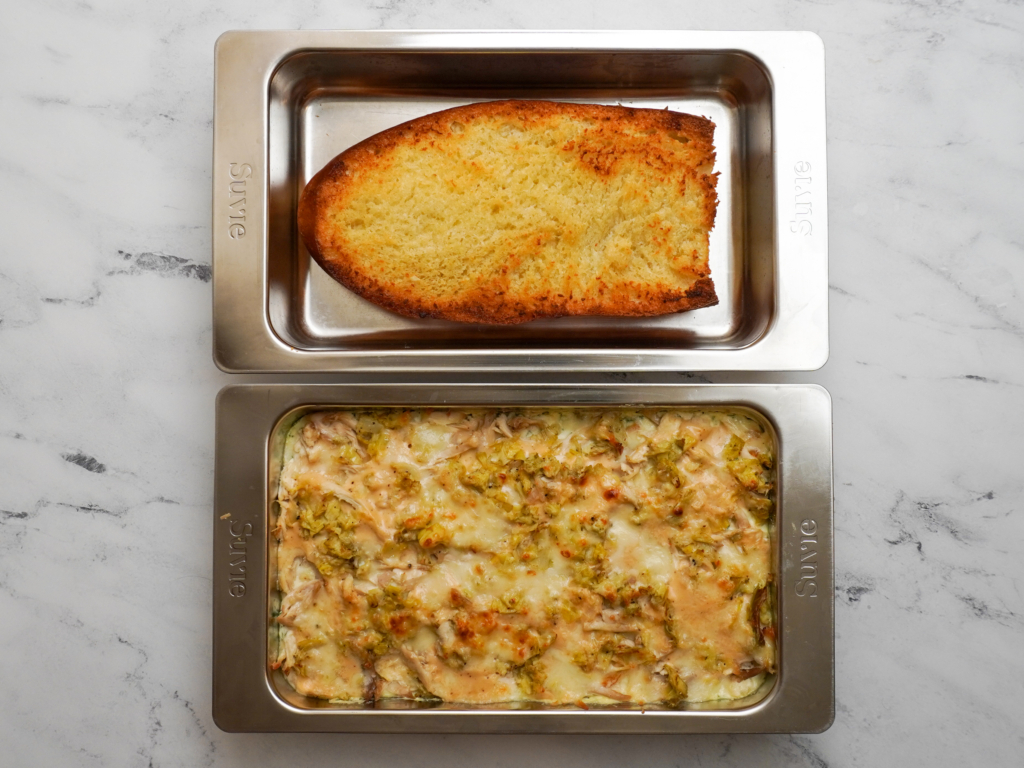 6) After the cook, remove the pans from your Suvie. Cut garlic bread into 6 pieces. To serve, divide lasagna and garlic bread between plates. Garnish with fresh chopped parsley.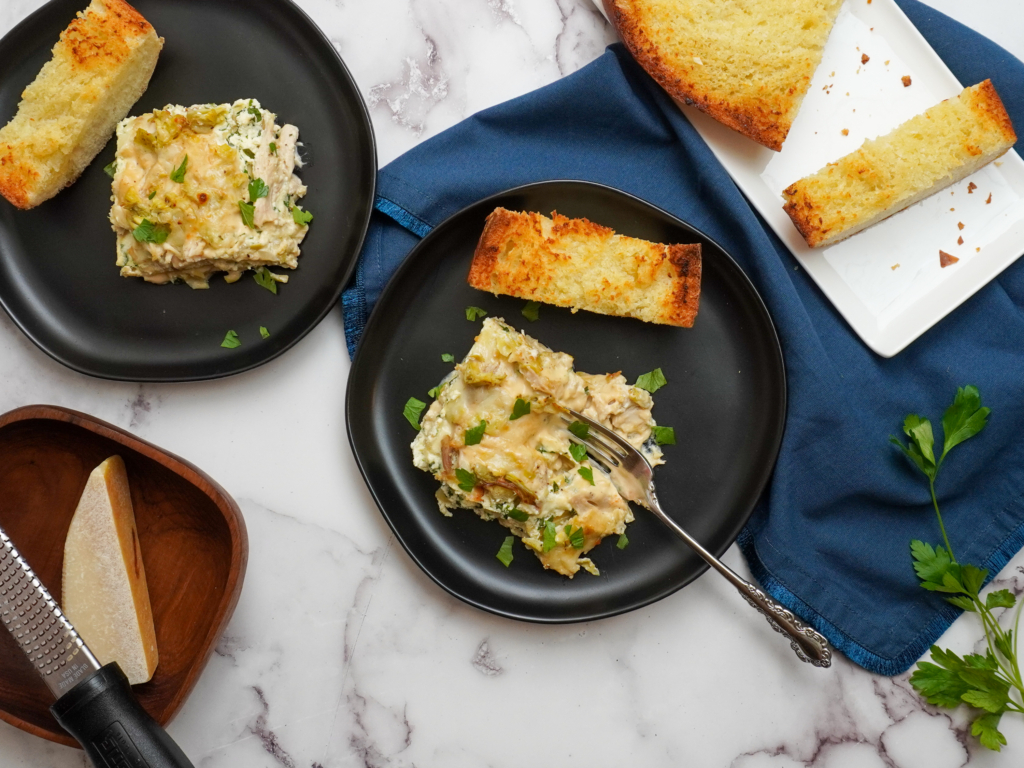 Nutrition
Nutritional Information per serving (6 servings per recipe): Calories 497, Total Fat 25.1g, Total Carbohydrates 35.3g, Total Sodium 549.7mg, Total Protein 27.3g