Originally from the Mediterranean, coriander is now used widely in South Asian, Egyptian, and Latin American cuisines. This ingredient entertains a special rank in the culinary world due to its refreshing flavor. Every part of the coriander plant is edible from the leaves to the roots to the seeds. The leaves of coriander, called cilantro, bring verdant flavor to savory dishes and tangy coriander chutneys.
Small, nutty coriander seeds are widely used as a spice in Indian cuisine. The seeds are most flavorful after roasting. Applying heat to the seeds gives them a delicate flowery aroma, makes them crunchier, and enhances their overall taste.
When it comes to the taste of cilantro, we find contradictory views. While the majority of people believe cilantro is a welcome, citrusy ingredient, some people find that cilantro tastes soapy and bitter. Despite the differences in its taste, we can find a never-ending list of coriander recipes worldwide.
Creative ways to use coriander in recipes
There're many ways to use coriander in cooking, salads, and dips. Here're our top ideas for savory coriander recipes:
Chutneys and spreads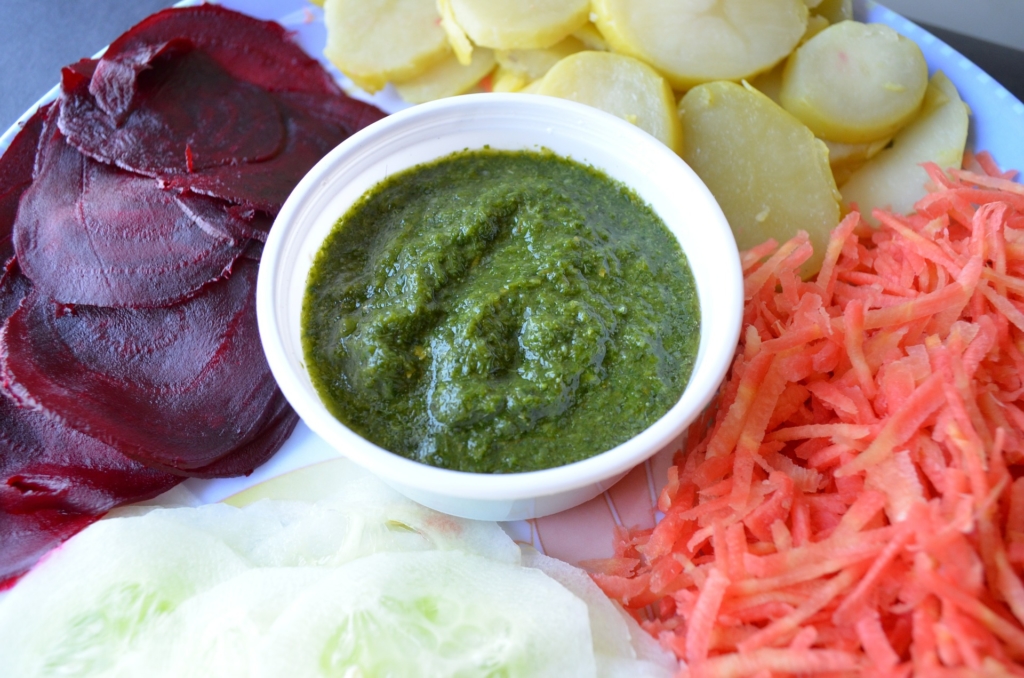 There's no better use for this refreshing ingredient than in coriander chutneys and tangy spreads. We love this plant in coriander coconut chutneys and mint coriander chutneys alongside other Indian dishes. Cilantro is responsible for the fresh tangy flavor of South Asian chutneys and Latin American spreads. Green chutneys are often combined with beans and yogurt to make an excellent sandwich spread.
Soups and curries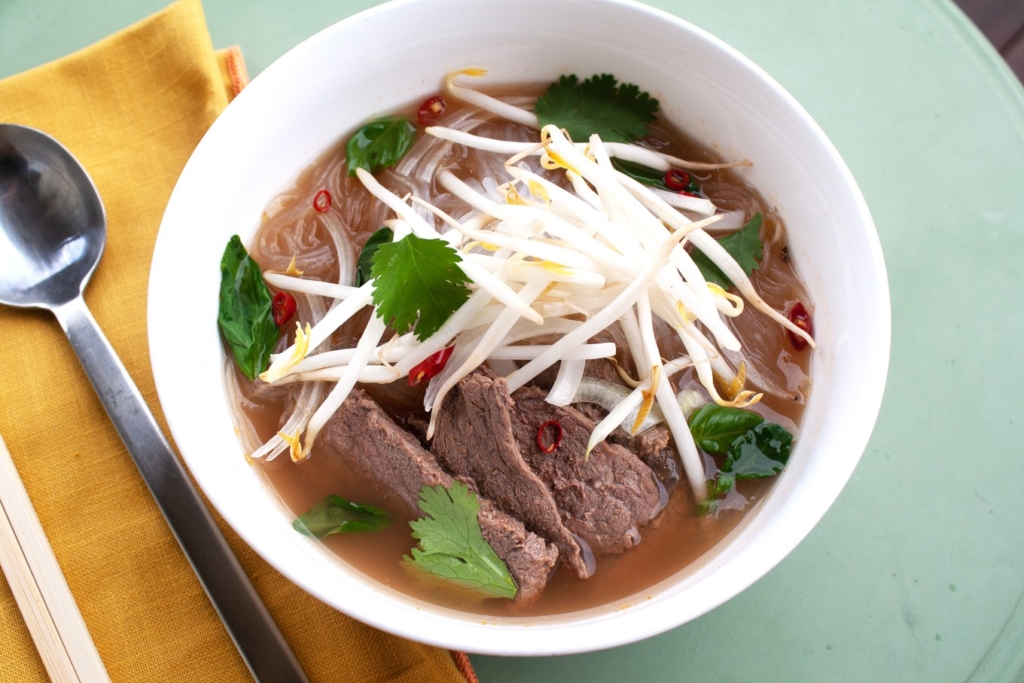 Freshly chopped cilantro adds a flavorful aroma to soups and curries. Carrot and coriander soup is, no doubt, a world-famous savory recipe. Besides the leafy coriander herb, Thai cuisine uses coriander roots to add a strong flavor to curries and fried foods. Vietnamese Pho is an extraordinary coriander recipe of meat, broth, herbs, and noodles. Coriander chicken curry is another popular Indian dish better known as green chicken.
Salsa and guacamoles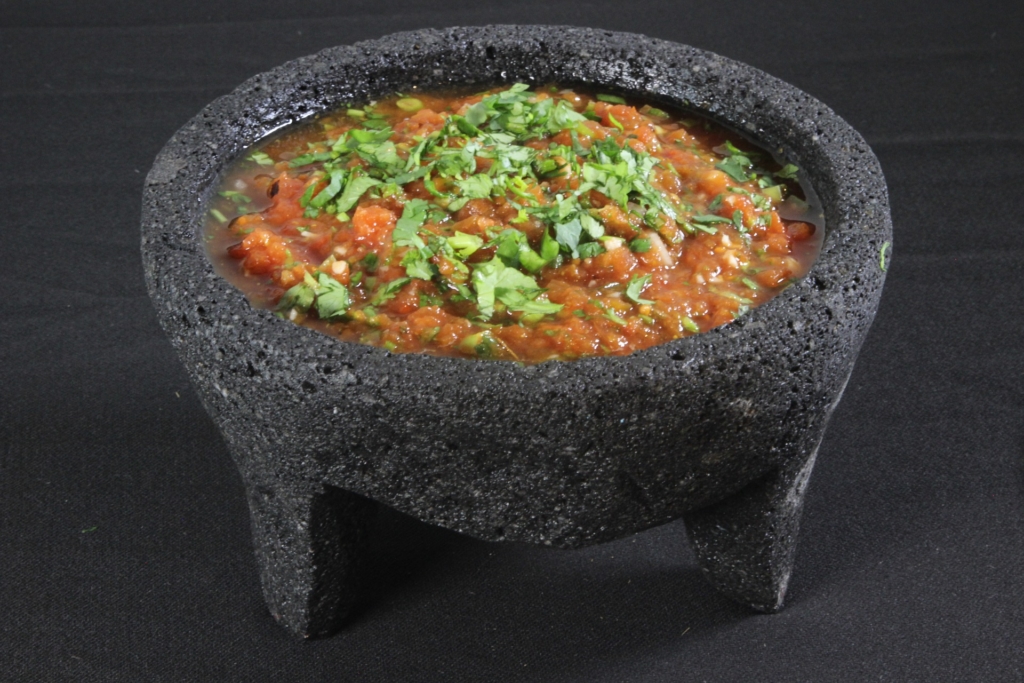 Fresh coriander leaves are an integral ingredient in Mexican cuisine. Particularly used in salsa and guacamoles, which are served as salads and dips alongside the main course.
Spice mixes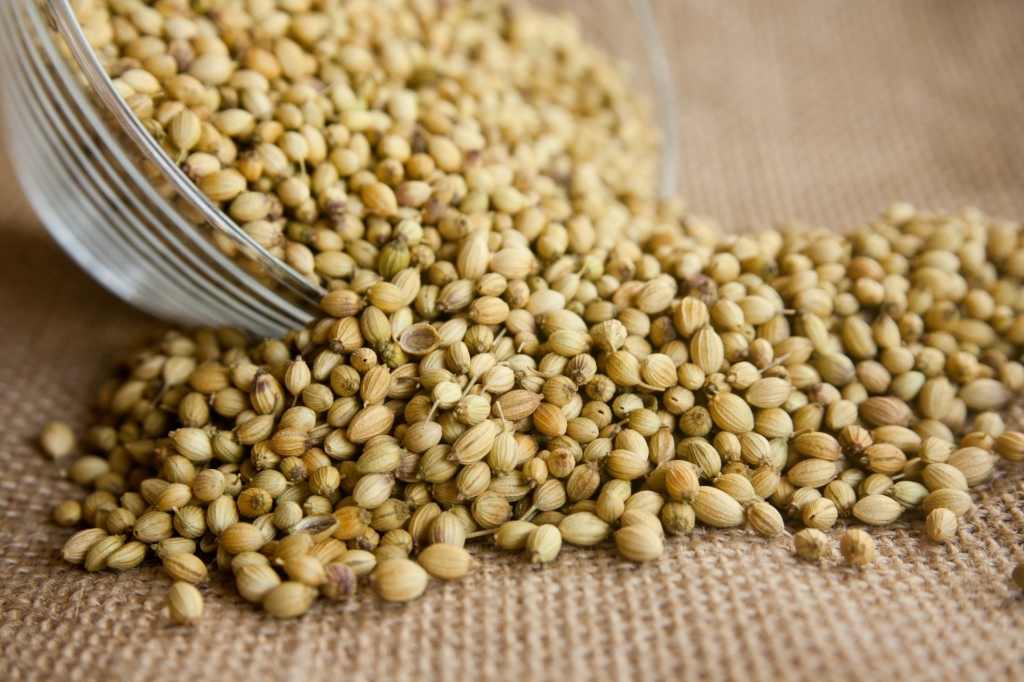 Dried coriander seeds are widely used in Garam Masala, blended with other flavorful spices such as black pepper, cumin seeds, fennel seeds, and cinnamon. This spice mix is an asset of South Asian and Egyptian cuisines. BBQs, steaks, grilled and roasted meat is incomplete without this magical spice mix. A rather nutty coriander spice mix, Dukkah is traditionally eaten with bread and olive oil in Egypt.
Different cuisines have their unique style of using coriander in recipes. Coriander is now cultivated around the world as per its increasing demand, benefits, and refreshing flavor. 
Feature Image: ReStyled Living from Pixabay