When the mercury rises, our evening ritual always involves a chilled glass of Vinho Verde. The Portuguese have perfected wine for sipping on hot days, dedicating an entire region to producing crisp and cooling wines. Our all-time favorite sippers are Vinho Verde wines made almost entirely with the alvarinho grape. 
A Tale of Two Rivers
The Vinho Verde region is located in the most northern part of Portugal, sharing borders with Spain and the Atlantic ocean. The region's viniferous magic is all thanks to the two prominent rivers that carve their way through the hilly terrain: the Lima and Minho rivers. These rivers moderate climate, heating and cooling the vines as needed (cooling during the heat of the day and warming during the chill of the night). Over hundreds of thousands of years, the Lima and Minho rivers helped form the steep valleys, protecting the vines from severe or rainy weather. Grapes thrive in dry, temperate climates, allowing the juice inside to concentrate its flavors and make good wine.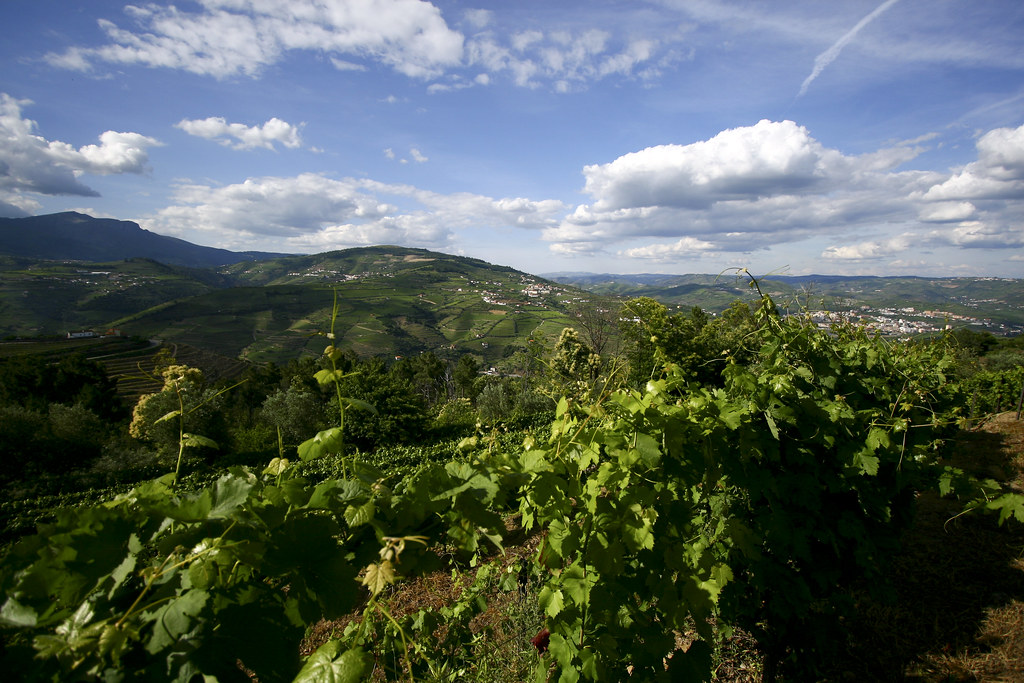 The primary Vinho Verde grapes are loureiro and alvarinho. You'll find other varieties but these are the noble, signature white wine grapes of the region. Near the Lima river, you'll find mostly loureiro. Along the Minho river, you'll find alvarinho.
If you're a vinophile, the name alvarinho (pronounced al-vah-REE-nyo) might sound familiar. Just across the border and into Spain, you'll find albarino wines. Same grape, similar wine making practices, similar fantastic outcomes, but the Portuguese wines tend to be much more affordable (and I would argue, tastier).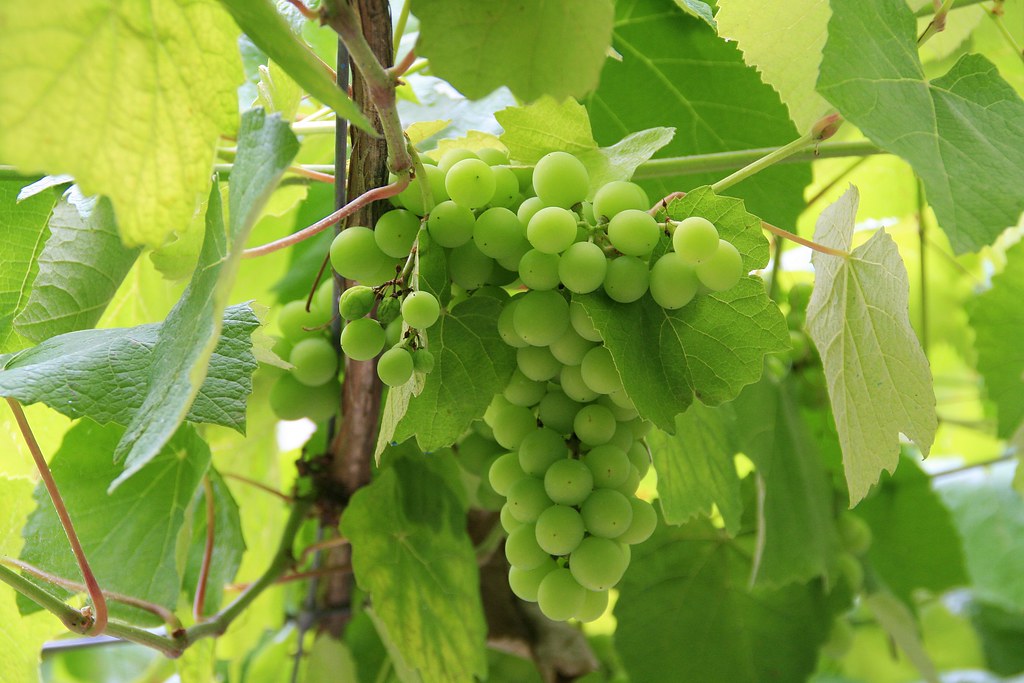 Not your Vovo's (Granny's) Vinho Verde
Historically, these wines were consumed young and often had some subtle fizz (the winemakers bottled the wine so quickly that a secondary fermentation occurred). The old-school wines were varied and a little unpredictable, which resulted in not so favorable wine-world classification and reduced price to consumers.
Modern Vinho Verde, and especially alvarinho, are drastically improved. A new batch of talented winemakers are redefining the wines of the region, producing spectacular vintages. A feat that is almost 30 years in the making (it takes a while to win wine friends and influence wine people)! Today's alvarinho produces a citrusy, tart, and refreshing wine with notes of melon, grapefruit, and lime, often being compared to dry rieslings. Alvarinho and Vinho Verde wines are no longer 'only consumed young' or accidentally fizzy, these wines are nuanced with some serious age appeal. The historical cost deficit has been slowly eroding, still jaw-droppingly affordable but that might not last too long, as these wines continue to win awards and top charts.
Pairing Alvarinho
It is all about the seafood! Not only did Portugal know what it was doing when producing refreshing warm weather wines, but made something that pairs with it's most popular ingredients, fish and shellfish. For recipe inspiration, we recommend any of the fish-themed dishes listed in this roundup, Fabulous Fish Recipes or in this shellfish and finfish recipe list, Six Splendid Seafood Recipes.   
Feature Image: Flickr user Porto Convention and Visitors Bureau ( CC BY-NC-ND 2.0 )