Falooda or faluda is an ultimate summer treat that can be classified as something in between a cold beverage and sundae. Read on to learn more about falooda, its history, and its varieties.
What Is Falooda?
Falooda is an Indian dessert drink featuring a mix of dairy ingredients like ice cream, and full-fat milk coupled with crunchy nuts, water-soaked basil seeds, chewy vermicelli, and fragrant rose syrup. There's something for everyone in falooda when it comes to flavors and textures. The best thing is, it not only caters to your sweet tooth but makes you feel full for many hours.
You can find this chilled dessert at restaurants, ice cream parlors, and food streets in India, Pakistan, Bangladesh, Sri Lanka, and the Middle East. Falooda is perfect to enjoy in all seasons but devouring it in summer is a typical South Asian thing, particularly to fight off the scorchingly hot tropical weather.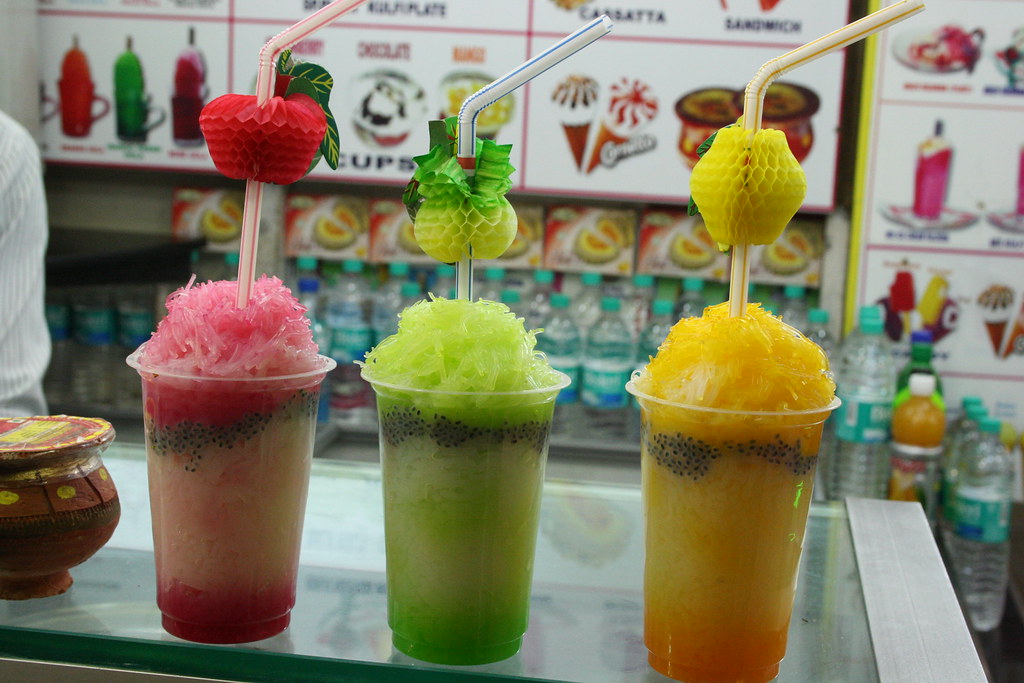 History of Falooda
Falooda originated in Persia (current day Iran), where "faloodeh", a similar dessert, was very popular as a traditional sweet dish dating back to 400 BC. The question arises, how did falooda make its way to the Indian subcontinent? Well, history has it that some traders from Central Asia brought this Iranian dessert to the Indian subcontinent during the Mughal era.
Another origin story credits the Mughal emperor Jahangir for introducing falooda to the Indian subcontinent during his attempted conquest of Iran. As the famous Indian Food historian, K. T. Achaya remarks in his book, The story of our food, Jahangir was greatly moved by Persian culture and food. He loved falooda the most of all Iranian foods; he found it not only delicious but unique in appearance.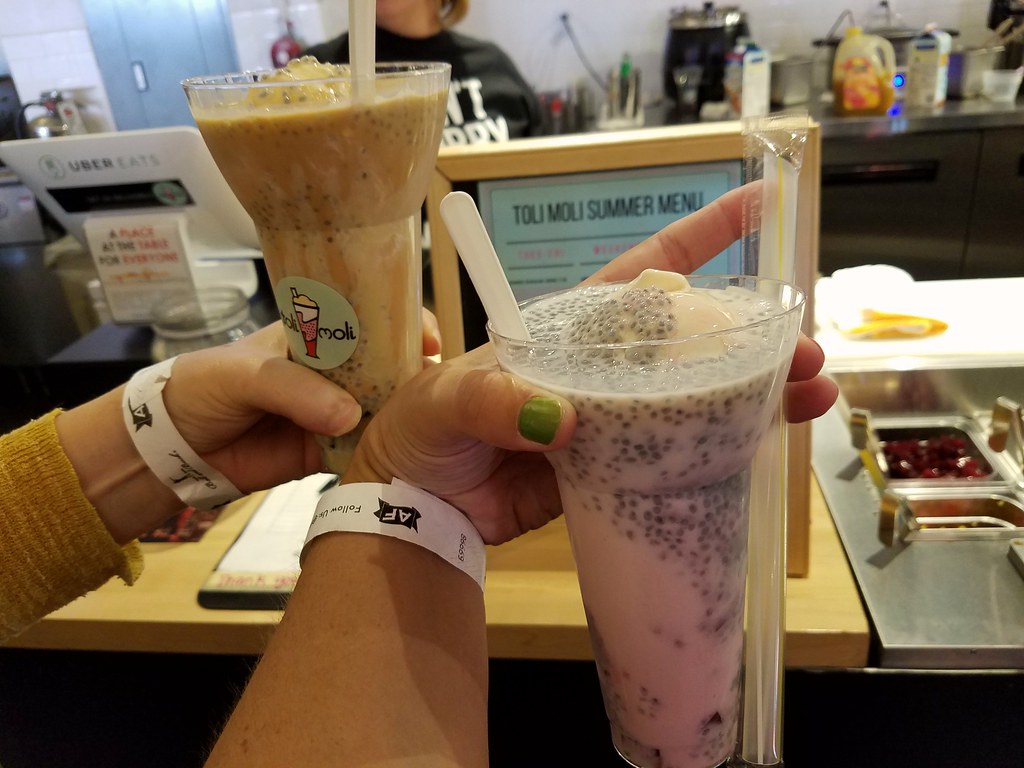 While Persian faloodeh consisted of sweetened vermicelli noodles with rose water, the Mughal chefs made it a little more interesting by transforming it into a cool, colorful dessert drink which is now known as falooda. Initially, this dessert was only available for royalty but it soon became popular among the locals.
Falooda: Taste and Appearance
Falooda is a creamy, milky, and vibrant dessert layered with so many eye-catching and textural ingredients. Falooda is very easy to make and layer as each ingredient is added one after the other in a serving glass or bowl. The full-fat milk layered with jelly, vermicelli, and rose syrup is topped with crushed cashews, almonds,pistachios, tutti frutti, and basil seeds to add crunch. The shredded vermicelli and cubed jelly add a hearty chew, making it a fun summer drink especially with added ice cubes and ice cream scoops. Try out this quick falooda recipe which you can customize with your favorite dried or fresh fruits.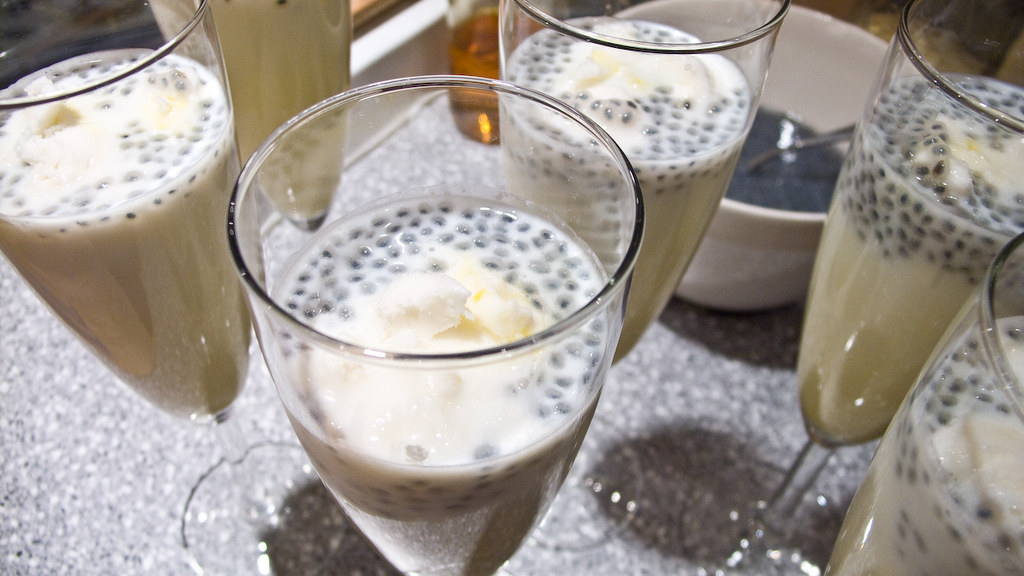 Falooda Variations 
Apart from regular falooda, we see many variations nowadays like Rabri falooda (with condensed milk), Kulfi falooda (with Indian ice cream), mango falooda, and chocolate falooda. Vegan falooda can be made by using almond or coconut milk and vegan ice cream. Similarly, whole wheat vermicelli can be used as a healthy option.
Feature Image: VD Photography on Unsplash