Eggs are the MVP of the fridge during times when we can't always run out to the grocery store. They can be eaten for any meal of the day and last for a long time in the fridge. We've gathered together six of our favorite recipes that can be whipped up in a flash.
Togarashi Eggs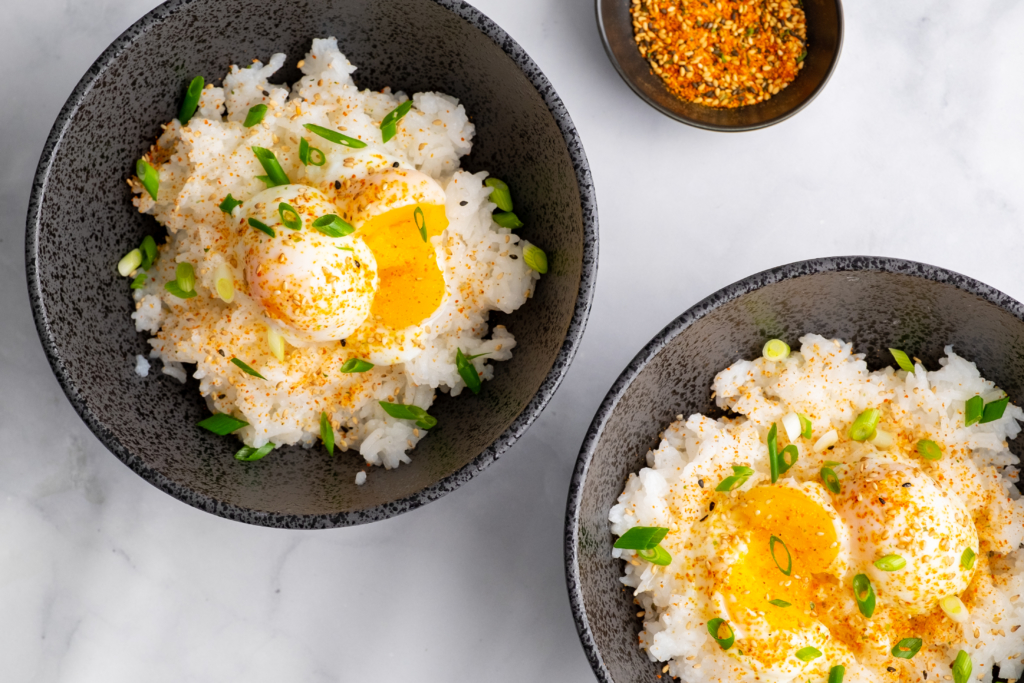 With white rice and fresh scallions
Spanakopita Frittata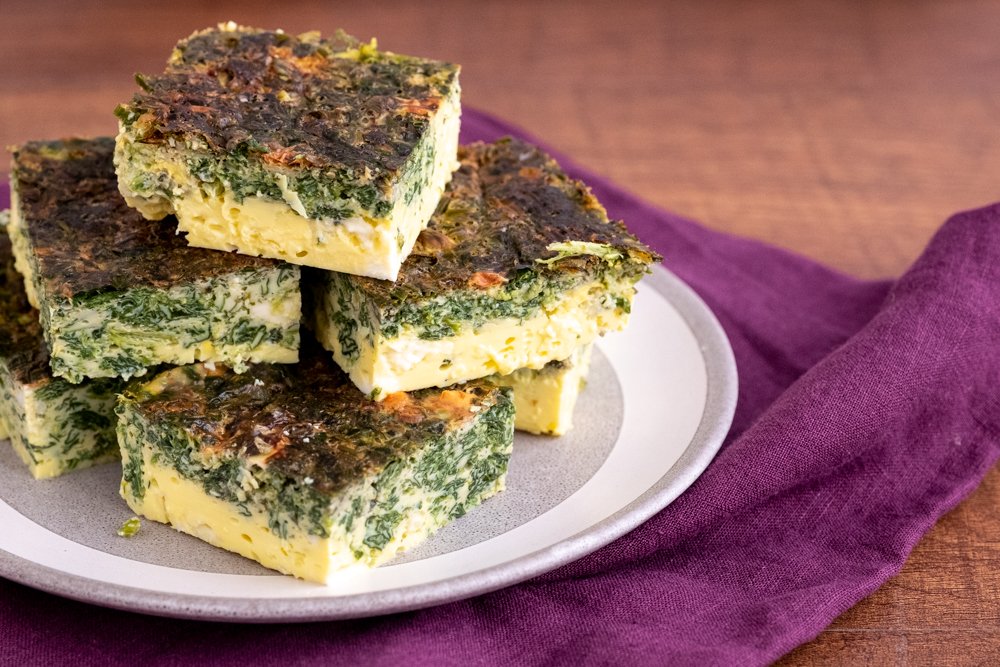 With fresh scallions, mint, dill, spinach, and feta.
Breakfast Sausage Casserole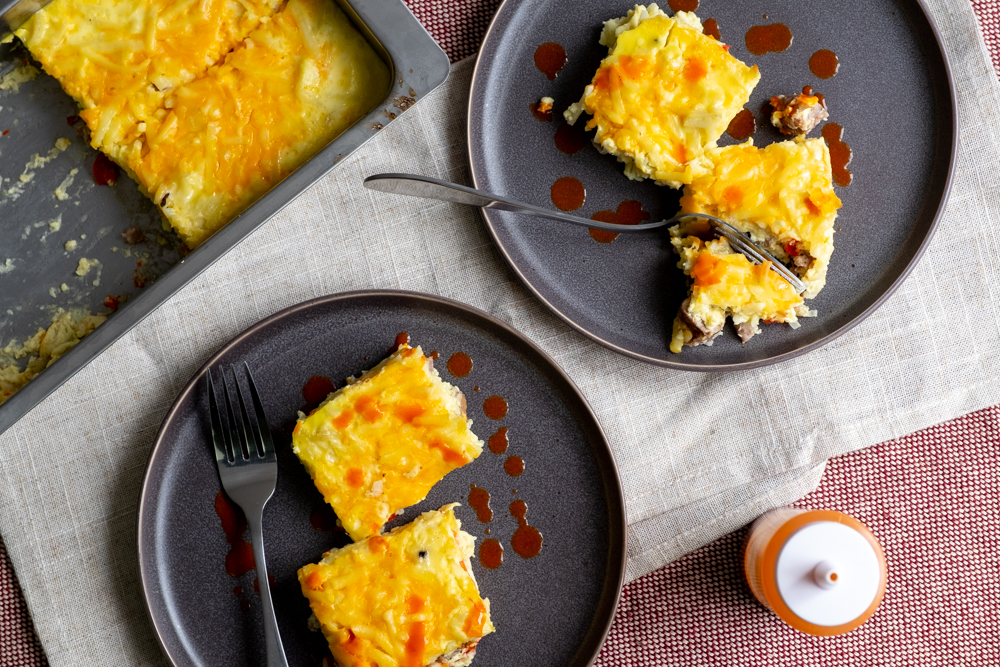 With shredded hash browns and peppers.
Goat Cheese, Shallot, Bacon, Spinach Frittata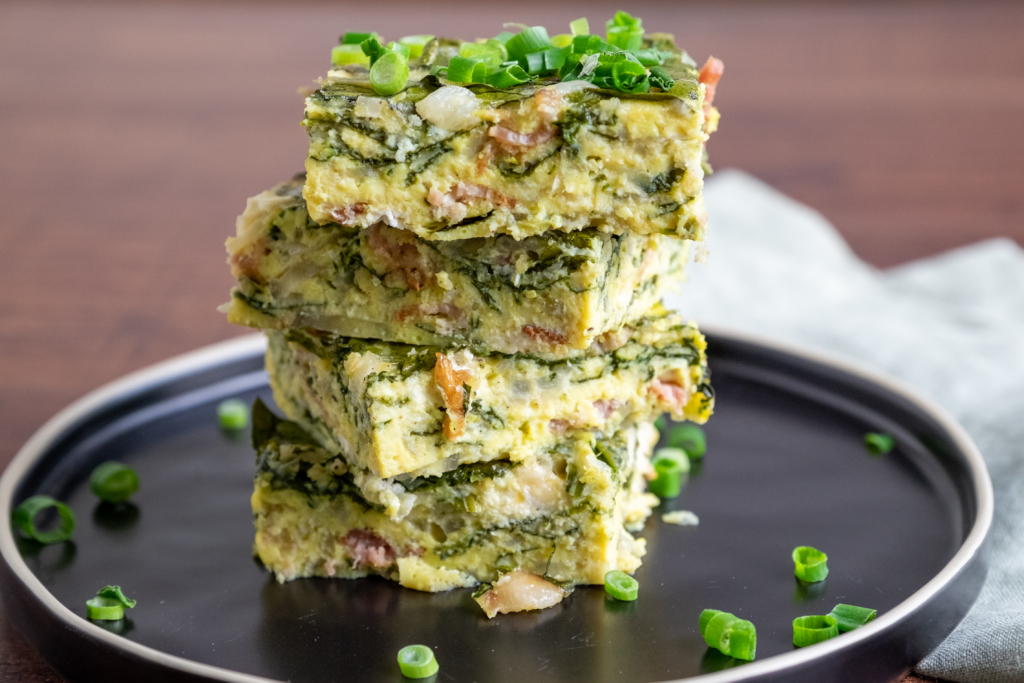 With fresh scallions
Easy Quiche au Fromage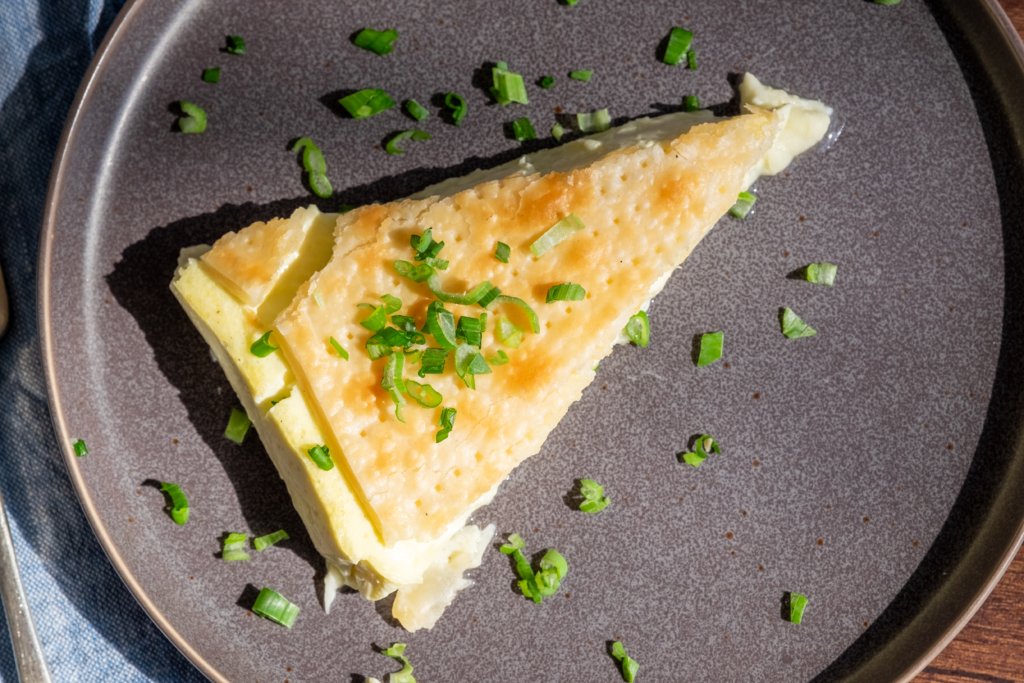 With gruyere cheese.
Artichoke, Roasted Red Pepper, and Feta Frittata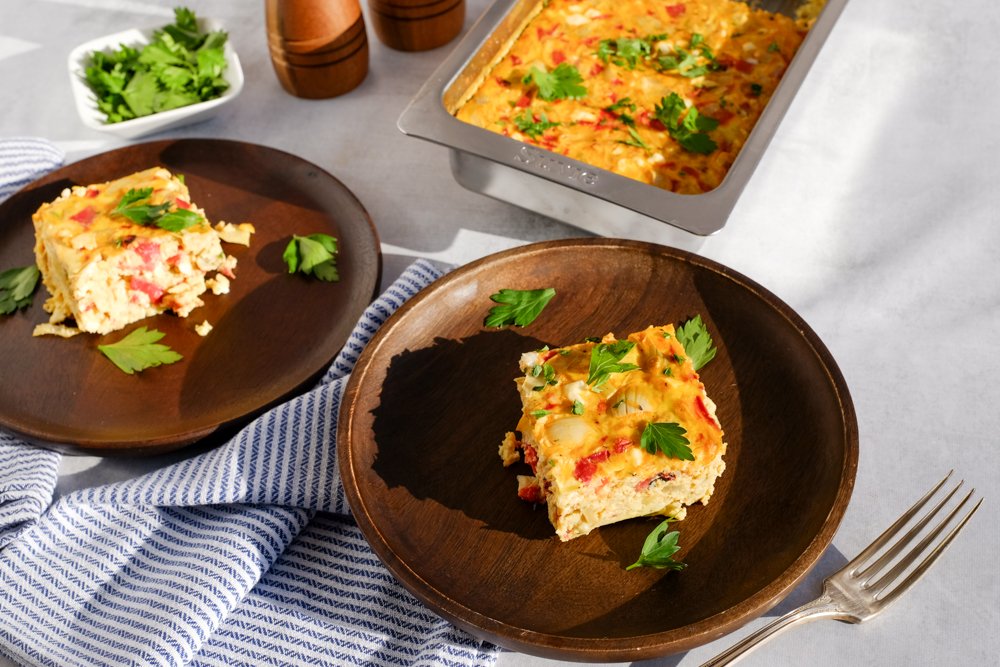 With fresh parsley.