Steaming hot, soft, syrupy, and incredibly sweet balls of gulab jamun are at the heart of Mughlai cuisine. They are sold on the streets, in bakeries, at sweet shops, and in restaurants all over the Indian subcontinent and are considered the national sweet dish of Pakistan. Let's discover more about this delicious dessert! 
Origin of Gulab Jamun
Gulab jamun is believed to have a Persian origin as the word "gulab" is obtained from the Persian "gul" meaning "flower" while "ab" means "water", signifying to the sugar syrup scented with rose water into which the fried balls of gulab jamun are eventually immersed and sweetened. The word "jamun" refers to the fruit of java plum that looks similar to the dessert in shape and appearance.
What Does Gulab Jamun Taste Like?
Gulab jamun is traditionally served warm, drenched in sugar syrup, and offers a milky sweet aroma coupled with a melt-in-the-mouth tenderness. Some people define its taste as raisin-like with a subtle spiciness from the cardamom and a floral aroma from the rose syrup.
How are Gulab Jamun made?
Traditionally, the dough for gulab jamun was prepared with paneer (cottage cheese) in combination with khoya (milk solids) by simmering the milk for a long time until no liquid remains. Today, however, milk powder has taken over the traditionally made milk solids. The dough can be prepared by mixing wheat flour, milk powder, baking soda, whole cream, and powdered cardamom. The dough is then made into several berry-size balls that are deep-fried until golden brown and soaked into warm and fragrant sugar syrup for 15 minutes. The preparation for the syrup includes sugar/honey, rose water, kewra, and a bit of lemon juice. The gulab jamuns are sprinkled with slivered almonds, coconut powder, and pistachios for garnishing.
Uses of Gulab Jamun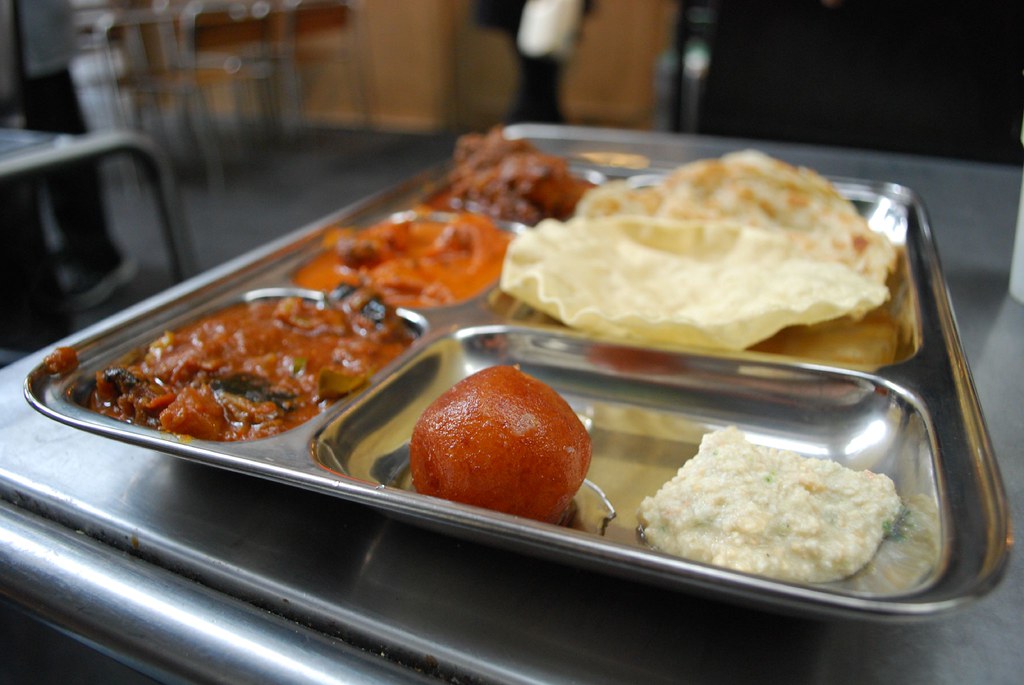 Gulab jamun is a popular part of Indian and Pakistani celebrations including festivals like Eid, Holi, and Diwali, marriage ceremonies, birthdays, and even casual family get-togethers. People like to pair hot gulab jamuns with vanilla ice cream, or kulfi (Indian Ice cream loaded with nuts). 
The store-bought gulab jamun mix contains all the dry ingredients and can be used for making instant gulab jamun cake, muffins, and parfait. You can use the gulab jamun mix into any of these recipes to mimic the taste of this Indian dessert.
 Besides, this dessert is used in the preparation of other Pakistani desserts like doodh dulari (milk-based dessert) and mutanjan ( a savory-sweet rice dish prepared with meat, stock, fried nuts, spices, and gulab jamun for garnishing). You can also garnish your cakes, and other desserts using small size gulab jamuns.