We're almost halfway through summer, so the department stores are starting to roll out their Back-to-School sale signs. But before we run headlong into autumn, let's take a moment to enjoy all the things summer has to offer: warm temps, freshly picked berries, beach visits, and… popsicles. While I never say no to ice cream, occasionally I'm in the mood for something just a little bit lighter. Some people might say that popsicles are for kids, but I refuse to let my kids keep all the tasty treats to themselves.
What You Need
You don't technically need any special equipment to make homemade popsicles: fill a small paper cup with liquid, stick a fork in it, freeze, and you've got yourself a popsicle. That being said, popsicle molds make freezing, and then consuming, popsicles, a lot less messy. I've tried many popsicle molds over the years, and have recently fallen in love with Zoku molds. They come in cute varieties for the kiddos, and are incredibly easy to use and clean. (My son received a Star Wars set as a birthday gift which he adores and we use on a regular basis). If you plan on making popsicles for a crowd, consider the Norpro mold, since it uses regular wooden popsicles sticks and makes ten popsicles at a time.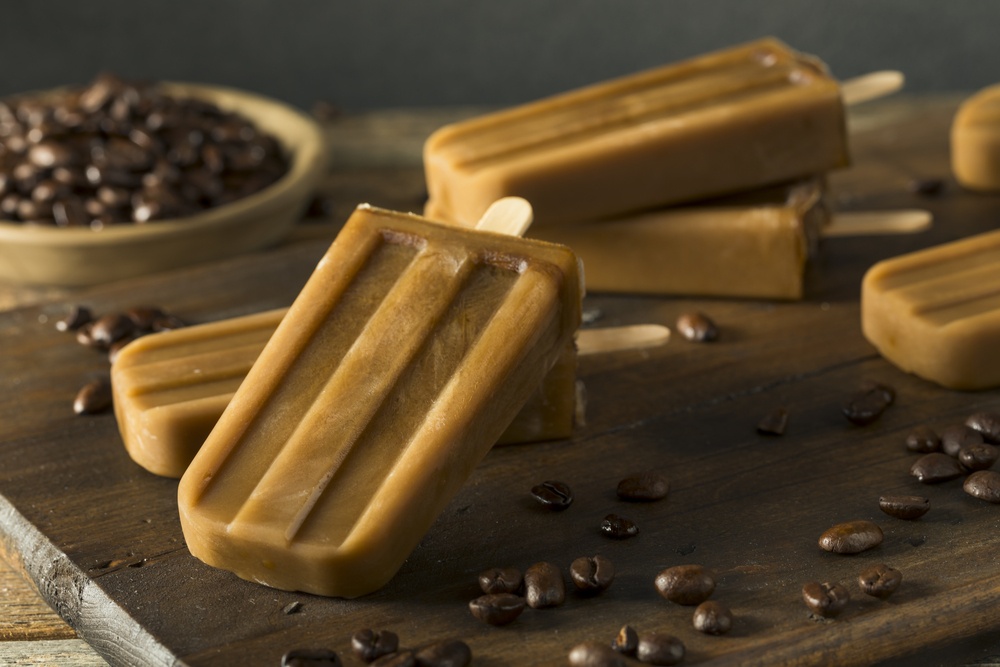 Recipes
The easiest way to make a popsicle is to pour your favorite juice into a popsicle mold, freeze, and enjoy. For something a little more creamy, make a batch of instant pudding and put that in your popsicle mold (Jell-o pudding pops, anyone?), or try some vanilla yogurt (with or without cut-up fruit mixed in). For a more mixed flavor combination, take leftovers from your morning smoothie and freeze that in your mold.
If you'd like to take your popsicle game to the next level with more concentrated flavors or adult variations, try some of these recipes:
Honeydew Melon Popsicles from Pass the Sushi
Pinot Noir Infused Blackberry Ice Pops posted on the Kitchn
Fudgsicle/Creamsicle Recipes from Bon Appetit
Lemon Raspberry Cheesecake Popsicles from Joyful Healthy Eats
Ruby Grapefruit and Campari Ice Pops from Food & Wine
Vietnamese Coffee Popsicles from David Lebovitz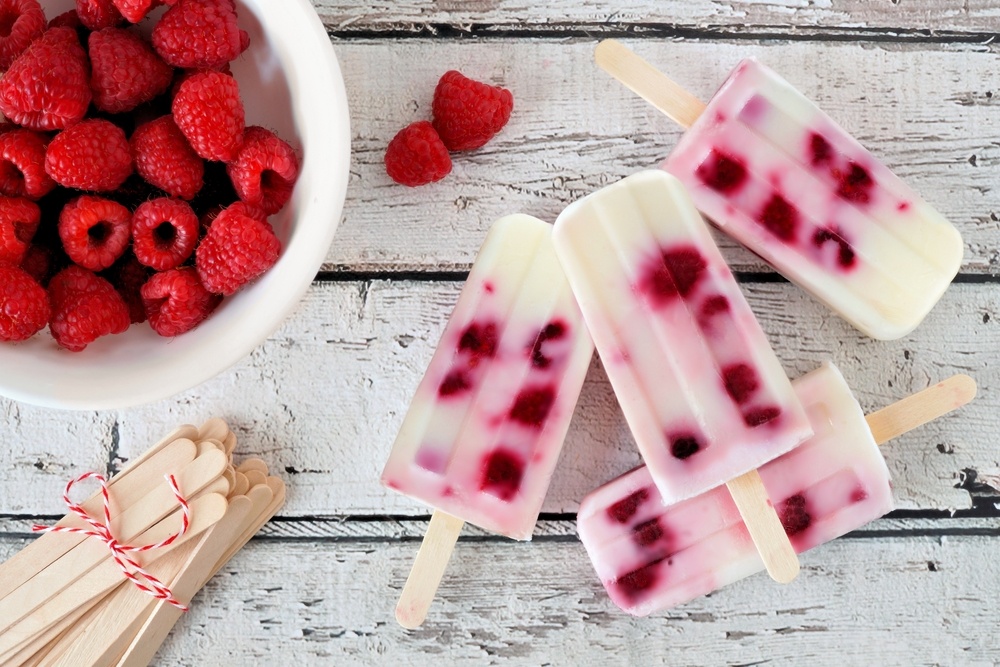 How to Store
If you want to have a variety of popsicle flavors on hand at any given time, you'll need to figure out how to store your popsicles outside of their molds. With a mold like the Norpro, it is easy to make your first batch of pops, pull them out, wash the mold, and make another batch with a new round of popsicle sticks. I wrap the finished popsicles individually in wax paper, then put them into a Ziploc freezer bag with the flavor written on the outside of the bag, and toss them back into the freezer. The popsicles don't stick to each other and it's easy to pull one or two out at a time for guests.
If you have a favorite flavor combination, don't hesitate to experiment on your own, or search for other popsicle recipes online. There are so many options, the hardest part will be deciding which flavor to try first! Enjoy!