Actual Cook Time: 1 hour and 45 minutes
This wild rice pilaf gives you a little more bang or your buck than the average starch side. Wild rice is chewy and nutty giving off more flavor than brown or white rice. The cranberries and almonds provide a nice texture and parsley, ginger and lemon juice add a zippy freshness. This side is extremely simple to prepare and can be added to any My Cook either Multi-Zone or Slow Cook that doesn't already use the starch pan. We recommend pairing the Wild Rice with our Stuffing recipe, Creamed Spinach and Kale, Tturkey Casserole or any dish of your choosing for an additional flavor pop during your holiday meal.
My Cook: Wild Rice Pilaf
Please always check your food to ensure your food has been cooked to safe serving temperatures. Please see our guide
here
for recommended FDA Time & Temperatures.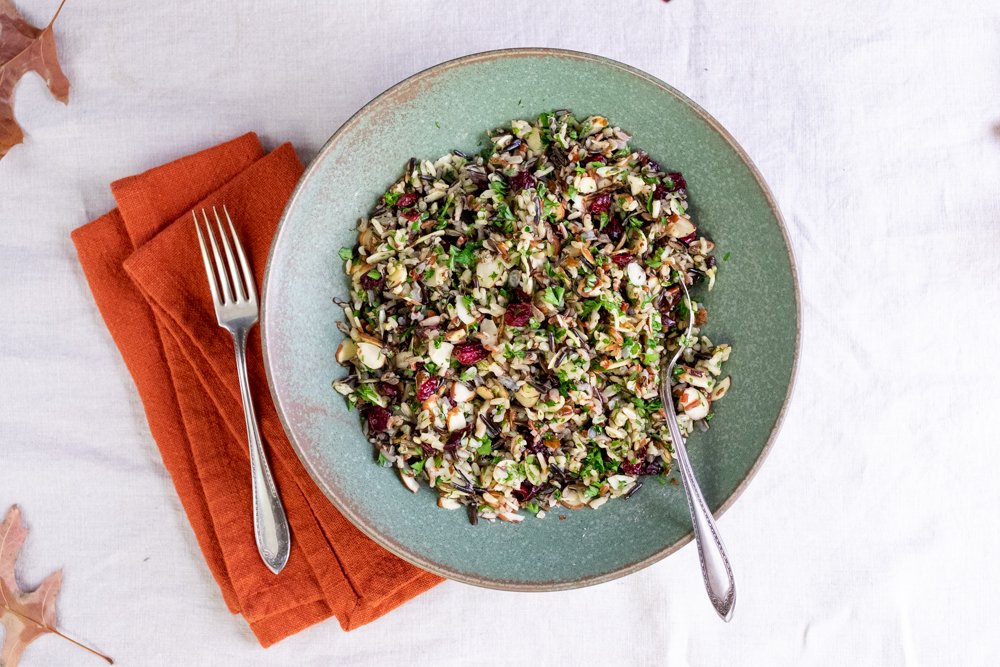 Ingredients
1 cup wild rice or wild rice blend
½ cup cranberries
½ cup sliced almonds
¾ cup chopped parsley
½ tsp ginger
3 tsp salt, divided
2 tbsp olive oil
1 tbsp lemon juice
Directions
Place wild rice and 2 tsp salt in starch pan and load into starch zone of Suvie. Fill reservoir, enter My Cook > Starch settings and cook now or schedule.
My Cook > Starch Settings
Starch: 45 minutes (check packaging if using another type of rice)
During the cook, chop parsley.
After the cook, remove starch pan from Suvie.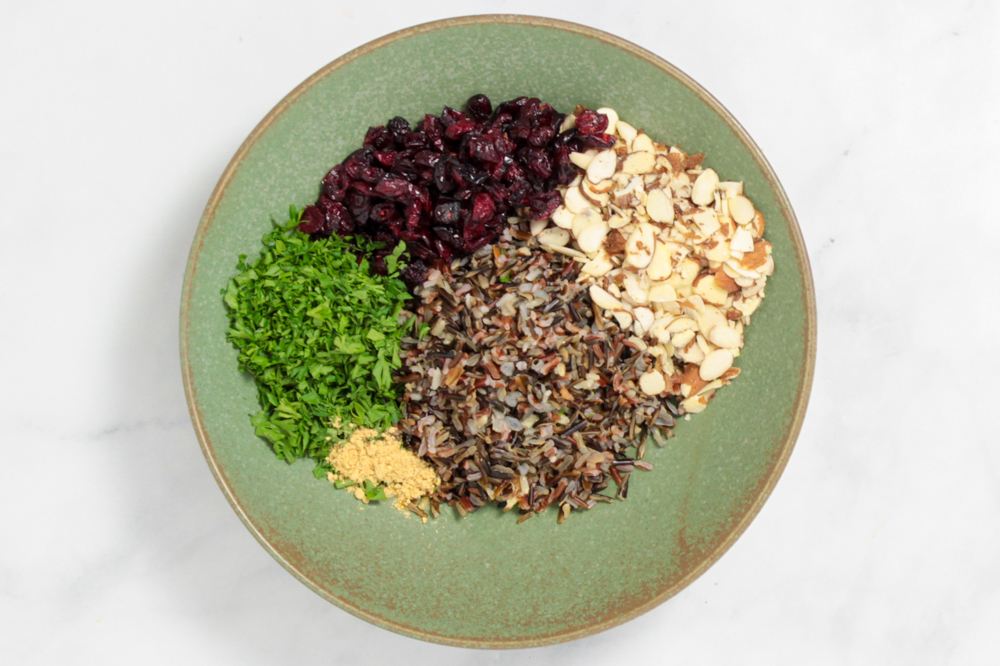 Pour rice into a large bowl and toss with cranberries, almonds, parsley, ginger, 1 tsp salt, olive oil, and lemon juice.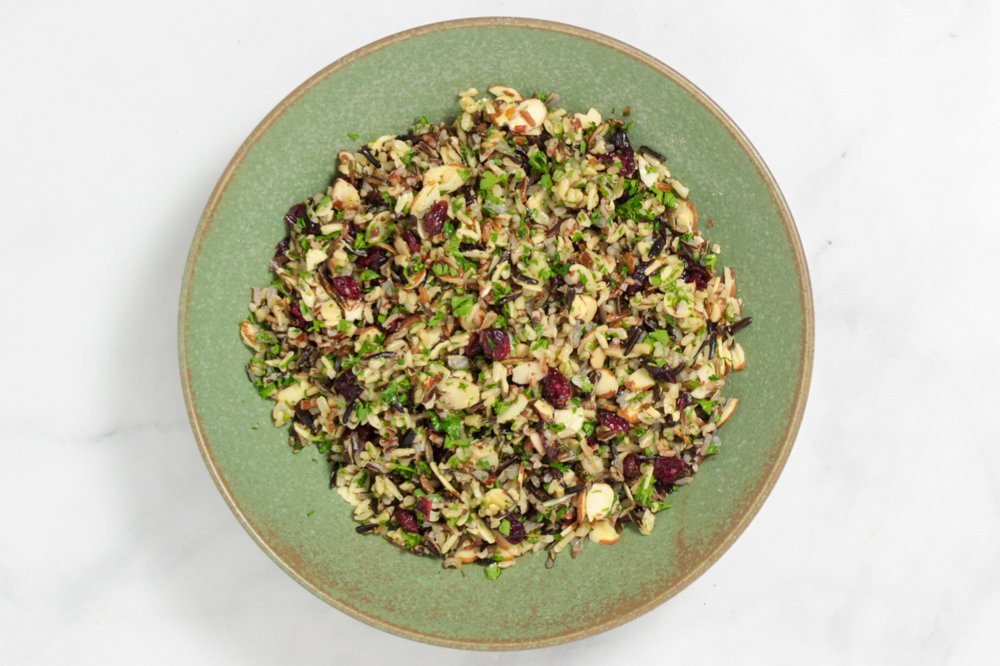 Taste and adjust seasonings as needed. Serve as a side along with any of your other favorite Suvie dishes. Enjoy!