Also known as appalam, papadum is a thin, crispy North Indian cracker made from ground lentil flour. The dough is prepared from black gram flour, rice flour, chickpea flour, or millet flour and salt. It is usually spiced with peppercorns or other Indian flavorings and is cooked either by grilling or deep frying.
History of Papadum
Papadums have their origin in various forms in many areas in the Indian subcontinent. Its origin can be traced back many generations, to as early as the late 1800s. This wafer-thin snack was traditionally made by the women in the household, who undertook the tedious process of grinding, drying, and frying the lentils. Today papadum can be made at home or purchased at the store.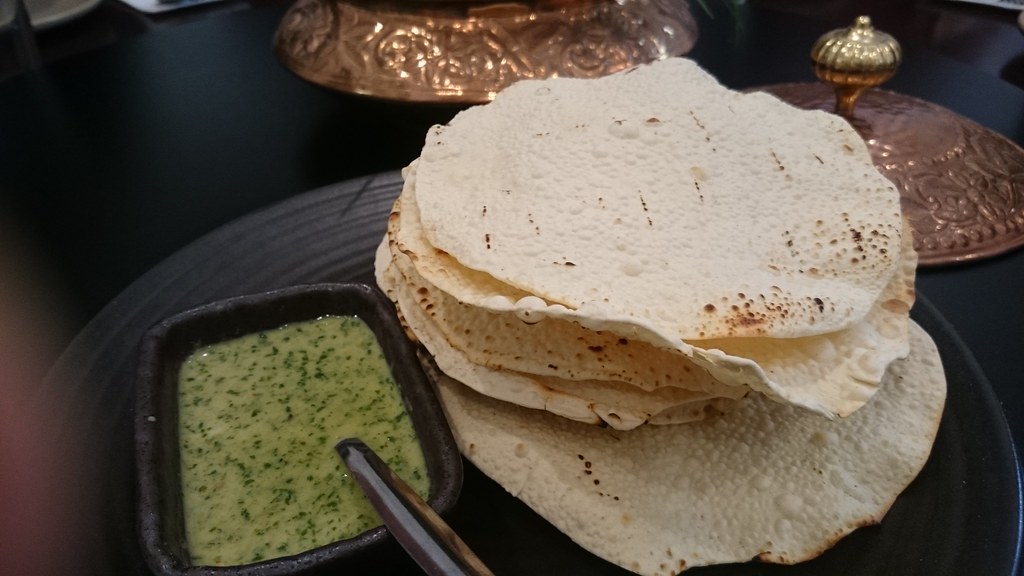 Appearance of Papadum
Papadums are thin, round, yellowish, and shatter easily when cracked or split. In outward appearance, they resemble small hard-shell Mexican tortillas. Papadum can be served as an appetizer alongside chutneys, as a side dish, or as a standalone snack.
Flavor of Papadum
Depending on what it is flavored with, papadums can be salty, spicy, or piquant. Some papadums are rather neutral in flavor and rely on the chutneys and condiments served alongside them for flavor. The overall flavor of the papadum is heavily influenced by regional tastes and preferences.
Culinary Benefits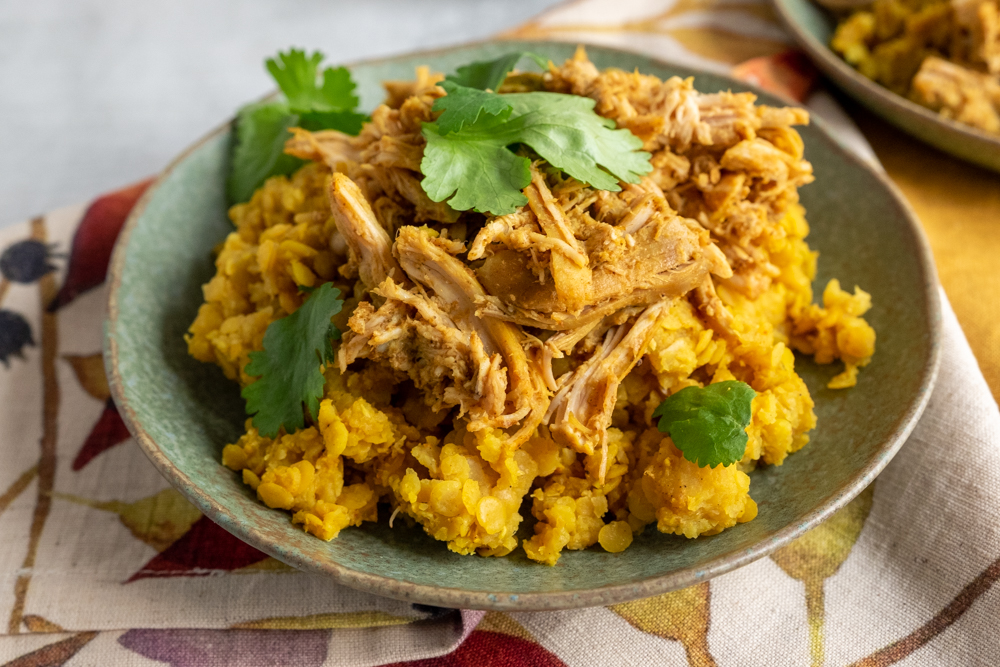 The most famous preparation using papadums is masala papad. Made with a tangy and fresh mixture of fresh vegetables and lemon juice, masala papad makes for a delicious appetizer or evening snack. Make stuffed papads by rolling your papadum before cooking. Chicken, veggie, and cottage cheese fillings are popular favorites. Stuffed papads make for a simple and mess-free hors d'oeuvre.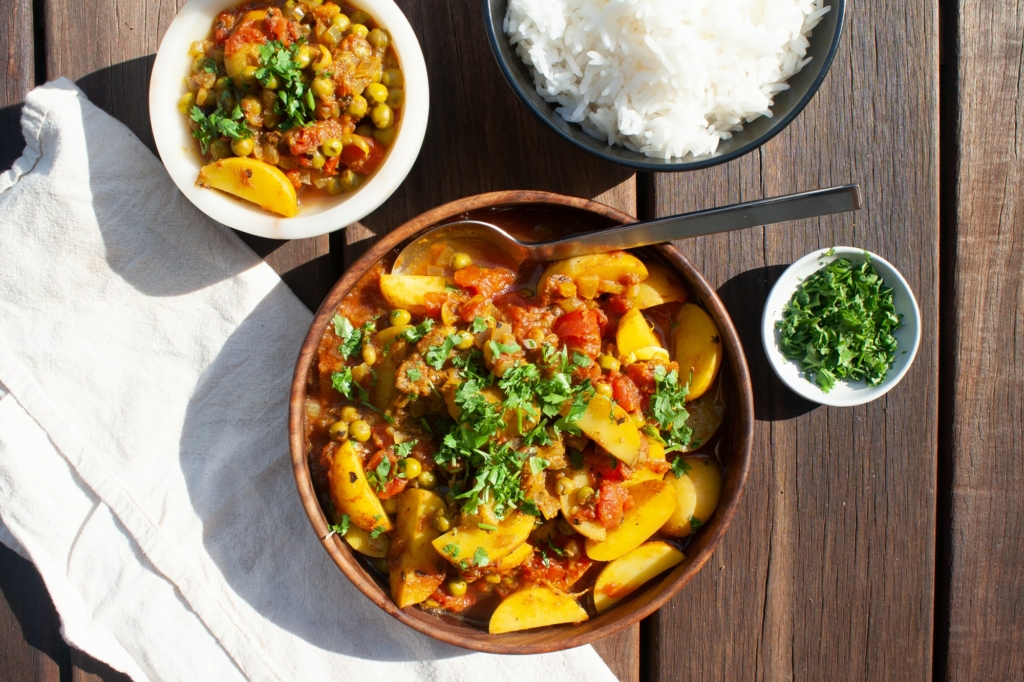 A roasted papad chaat is a quick and easy snack to whip up when you're short on time. Papad chaat is made from toasted and crushed papadums topped with a tangy mixture of diced vegetables, spices, green chilies, and lemon juice. Some variations include raw mango and chopped nuts. You can also be a bit experimental and top the crunchy papadum with some corn and black bean salad!
Looking to add a little crunch to your food? Add rice-flour papadum as a side dish to your curry for a delicious bite or texture to your food. Papadum would be a great supplement to the delicious curried chicken dish. Or how about a crunchy papadum with Aloo Matar and rice?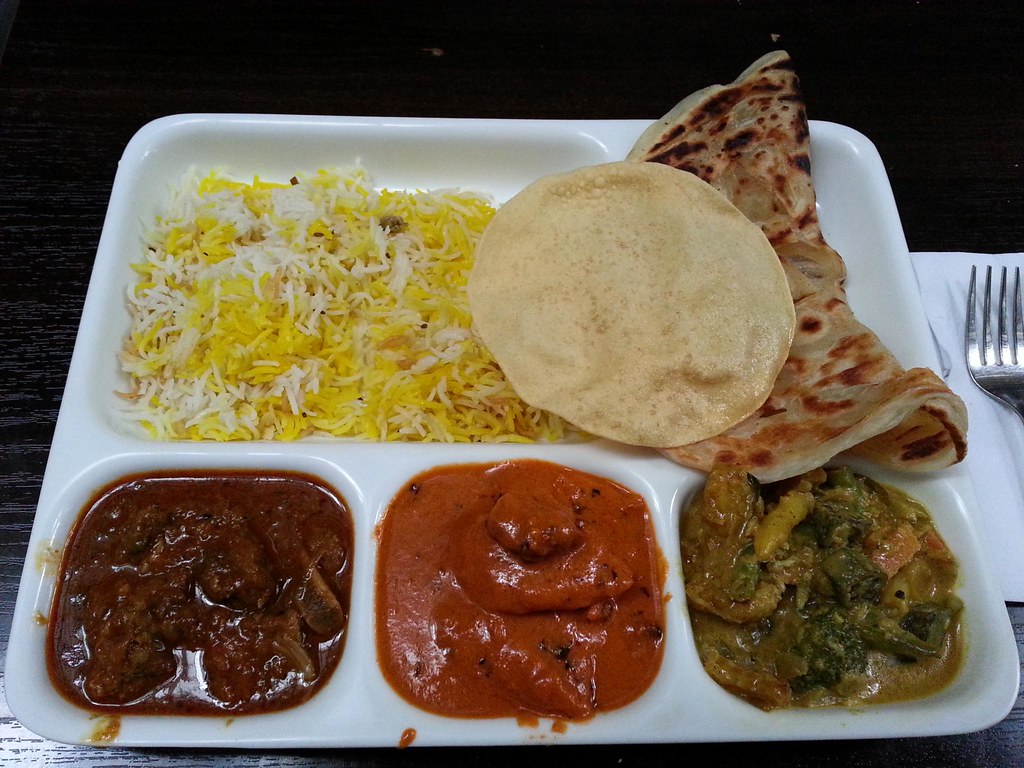 Need to satisfy an unexpected bout of hunger? Dip some microwave-toasted papads in mango chutney or your favorite condiment to get rid of your hunger pangs.
Storage
Cooled and cooked papadums will remain fresh to eat for about a week, but will lose their signature crunch after 2-3 days when stored in an airtight box or plastic bag.
Uncooked papadums have a shelf life of about a year at room temperature and in the refrigerator. They will retain their freshness and flavor when they are occasionally left out in an airy, open space. 
Feature Image: Flickr user stu_spivack ( CC BY-SA 2.0 )