Skordalia is a flavorful greek condiment made with a variety of ingredients, but always with garlic. This tasty sauce can be used as a dip or can be spooned over vegetables for an extra boost of flavor. Read on to learn more about skordalia.
What is Skordalia?
Skordalia is a thick sauce made of garlic, oil, vinegar, and a base of either potatoes, nuts, or soaked stale bread. The mixture is blended and mashed until thick and spoonable. The skordalia base differs based on which region in Greece you happen to find yourself in. For instance, potato based skordalia is common on the northern Greek island of Cephalonia. The resulting dip is creamy and smooth, with a touch of sharpness from the vinegar and garlic. Because skordalia is dairy free, this dip makes a great substitute for tzatziki when preparing a vegan meal.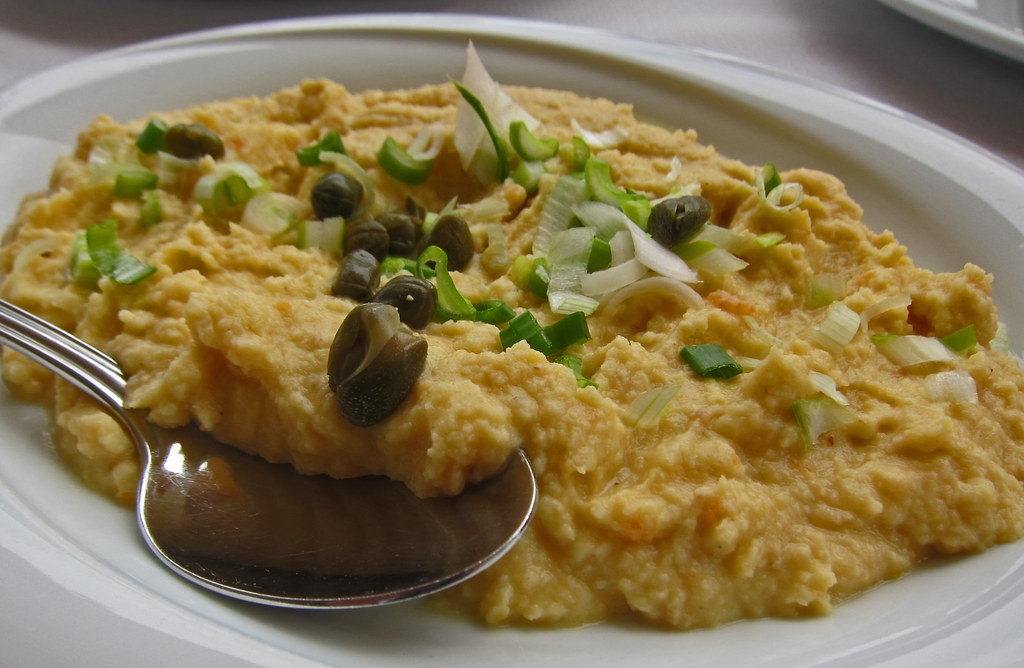 How Should I Serve Skordalia?
We think skordalia is best served with vegetables. Steamed, roasted, poached, or sauted, any vegetable tastes great when paired with skordalia. Our garlic roasted green beans or roasted potatoes would taste great with a drizzle of skordalia over them just before serving. In Greece, skordalia is often paired with fried fish. We think skordalia works well with a variety of different types of fish, not just fried. Perk up simple roasted salmon with a dollop of skordalia.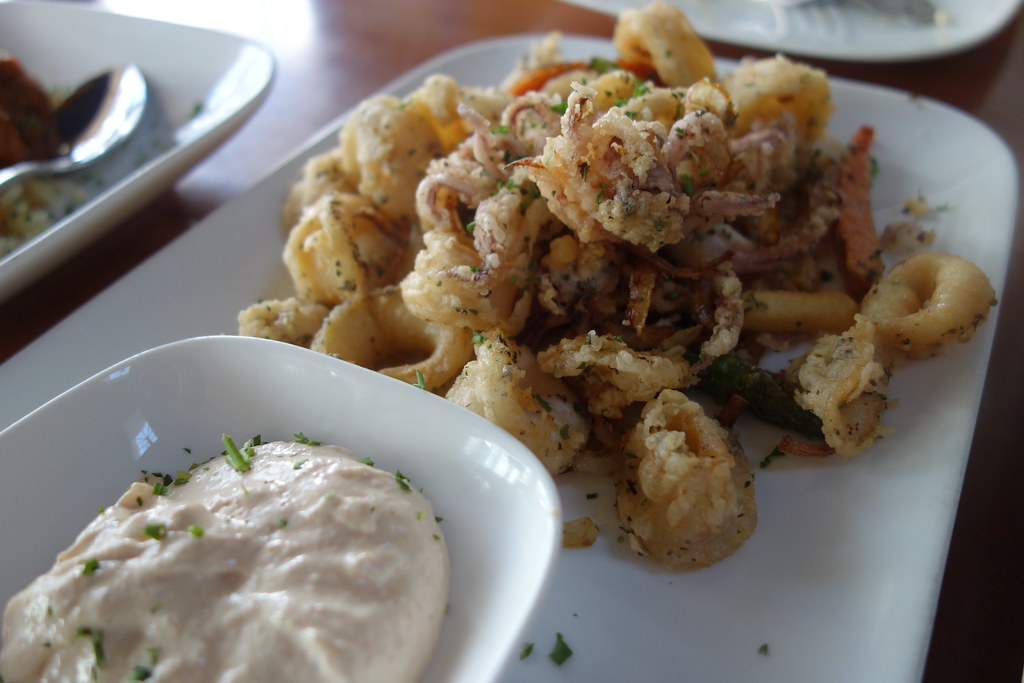 Easy Skordalia Recipe
Want a simple skordalia recipe? You probably already have all the ingredients you need to make this delicious sauce. First, boil 2 large, peeled potatoes in a pot of salted water until very soft. Meanwhile, puree 3 large garlic cloves in a food processor with 2 tbsp red wine vinegar. Add the warm potatoes and ¼ cup of cooking water and blend until smooth. With the motor running, add ¼ cup olive oil until smooth and emulsified. Season to taste with salt. Serve over your favorite vegetables or fish for a delicious Greek dinner the whole family will love. Here is a round up of all our favorite Greek Recipes that you can serve your skordalia with.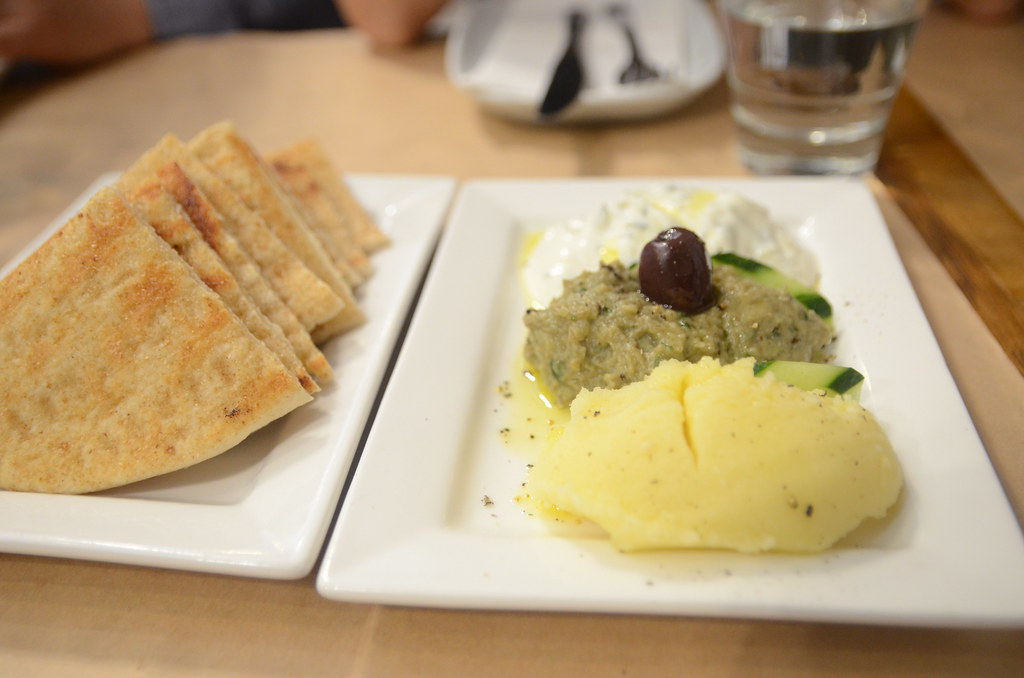 Feature Image: Flickr user mmmyoso ( CC BY-NC-ND 2.0 )