When it comes to peppercorns, size makes all of the difference. Black peppercorns are the dried fruit of Piper nigrum, and tellicherry is simply the largest peppercorn of the harvest. Typically, tellicherries constitute about only ten percent of the total harvest. To qualify as tellicherry, a black peppercorn must be at least 4.25mm in size. However, those peppercorns that go the extra mile when it comes to growth are even more distinguished and are labeled "Tellicherry Special Extra Bold Peppercorn". These peppercorns are at least 4.75mm in size. Try searching for tellicherry peppercorns at gourmet food stores and higher end grocery chains.
Flavor and Texture of Tellicherry Peppercorns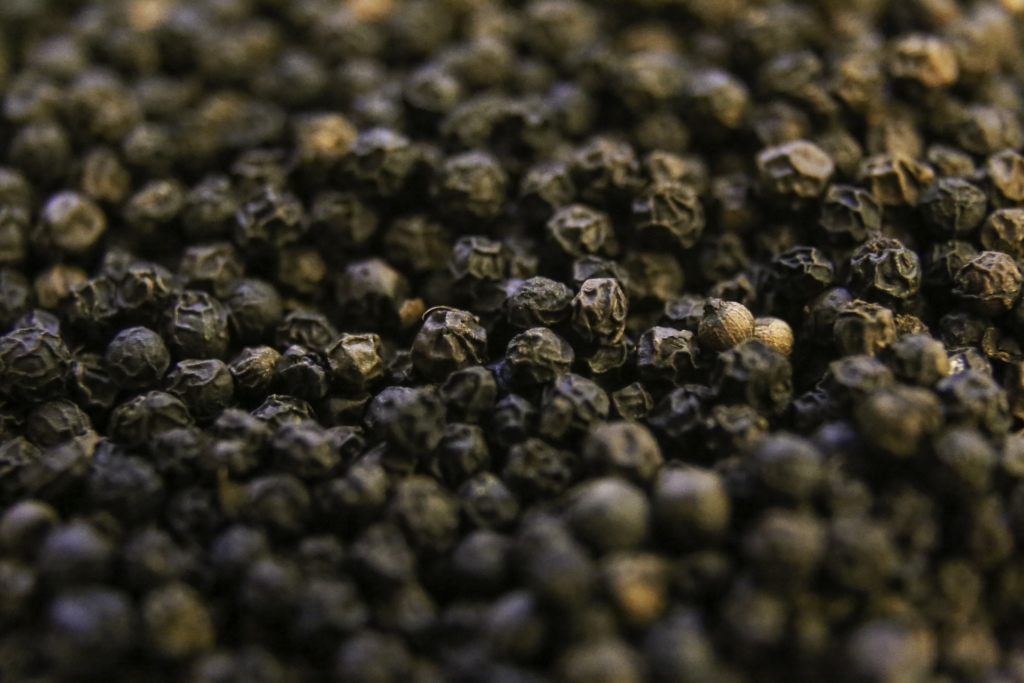 Due to the large size of this peppercorn, the spiciness level is lower than a smaller, more concentrated peppercorn. In regards to flavor, this peppercorn adds notes of orange and lime to any dish along with a fragrant and bright citrus scent. When it comes to texture, these peppercorns are wrinkled when whole due to being dried.
Storage and Usage of Tellicherry Peppercorns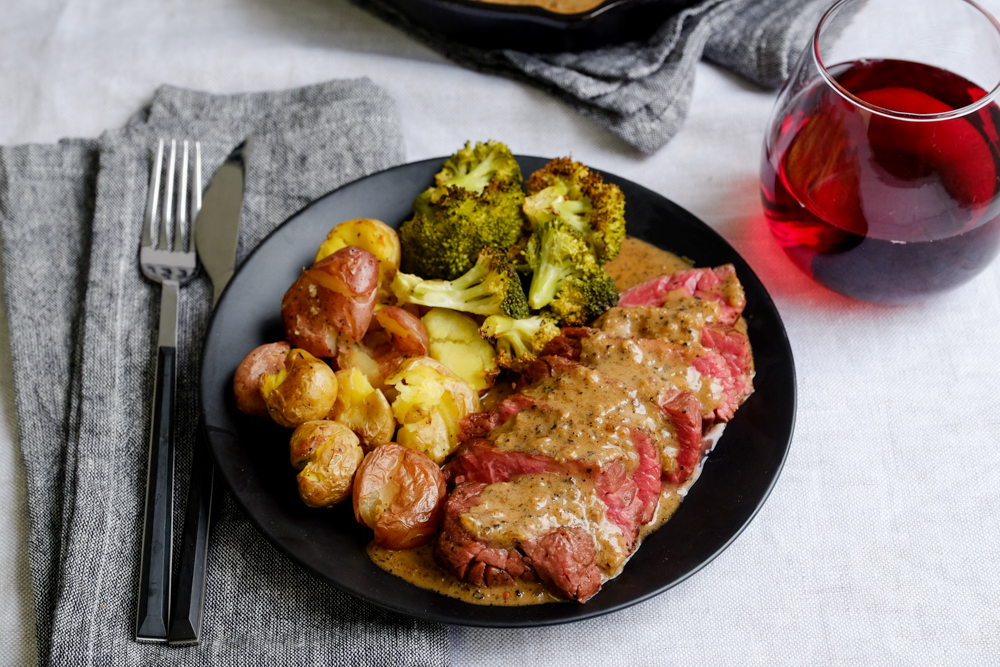 Store your tellicherry peppercorns in a glass jar or airtight container to keep them fresh. For maximum flavor potency, place the container in a cool, dark spot and use within six months.
Treat yourself to Tellicherry luxury and use them in our Steak au Poivre with Smashed Potatoes. Or give them a try in our Vegan Mapo Tofu for a lighter vegetarian option. Add some to your peppermill for fresh ground pepper right before enjoying a meal or add a few whole peppercorns to a broth for a beautifully complex peppery flavor.
Feature Image: Kai Reschke from Pixabay