While Kobe may be best known for its signature beef, this cosmopolitan port city sits beautifully between the mountains and Osaka Bay, offering much to explore and, of course, eat.
History of Kobe
When planning a visit to Kobe, consider the fact that the city has been completely rebuilt since 1995, following the great Hanshin earthquake that leveled much of the city. Except for a few memorials, you likely won't be aware of the destruction at all. Instead, what you will discover is a cosmopolitan port city where foreign influences intermingle, museums are dedicated to sake, and a conveniently compact and walkable quarter showcases a robust nightlife scene that has featured jazz on the menu for nearly a century. Oh, and, of course, there is the beef.
Visit Kitano-cho District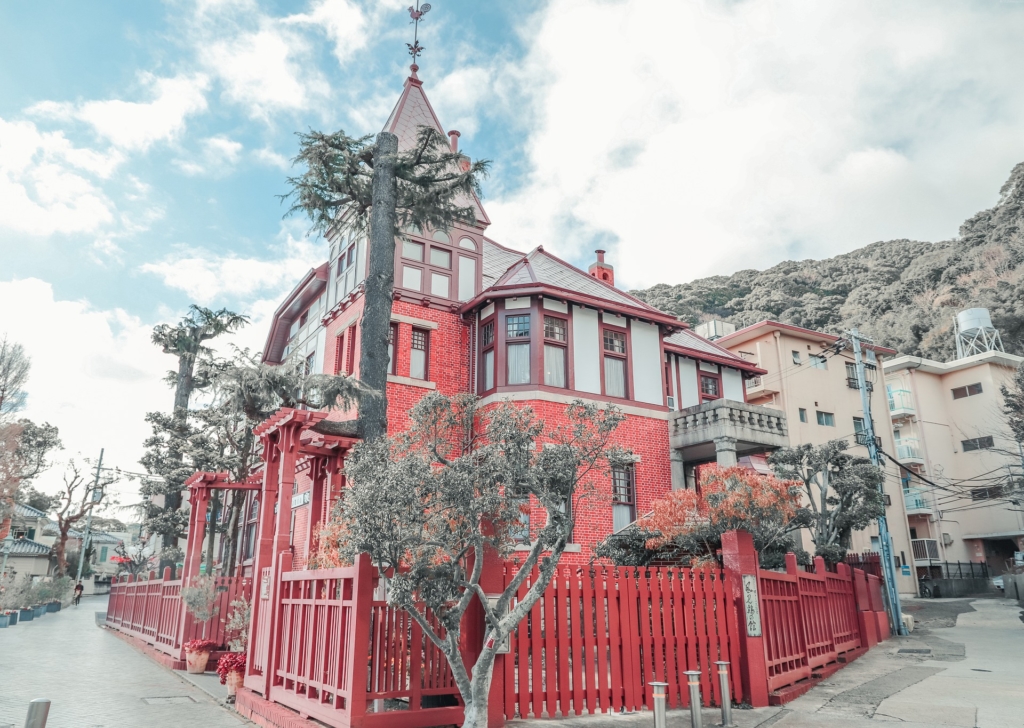 In 1868, as the Meiji Restoration returned practical imperial rule to Japan, Kobe was selected as a port for trade with the West. In the foothills, an international community grew—foreign traders and diplomats, who built Victorian and Gothic homes in the style they left behind. Find these abodes in Kitano-cho, a historical district where more than a dozen of the antique-stuffed former residences are open for touring (ask for a combo ticket). The area has synagogues and churches, along with cafés, boutiques, and bridal stores, making it a cheerful introduction to the city's past.
Enjoy a Bird's Eye View of Kobe
Beyond Kitano-cho, Kobe is very much forward-looking, a beacon for progressive urban design and architecture, and is now Japan's sixth-largest city. The eclectic skyline can be appreciated from the Shin-Kobe Ropeway, a gondola that ascends to a perch overlooking the city. If you come during the day, wend your way back to town via the Nunobiki Herb Gardens, one of Japan's top botanical attractions, with over 200 varieties of herbs and flowering plants, showcased in a dozen separate gardens and greenhouses. Near the bottom, the Nunobiki Falls are one of the city' signature attractions.
Find Snacks and Sake in Nadagogo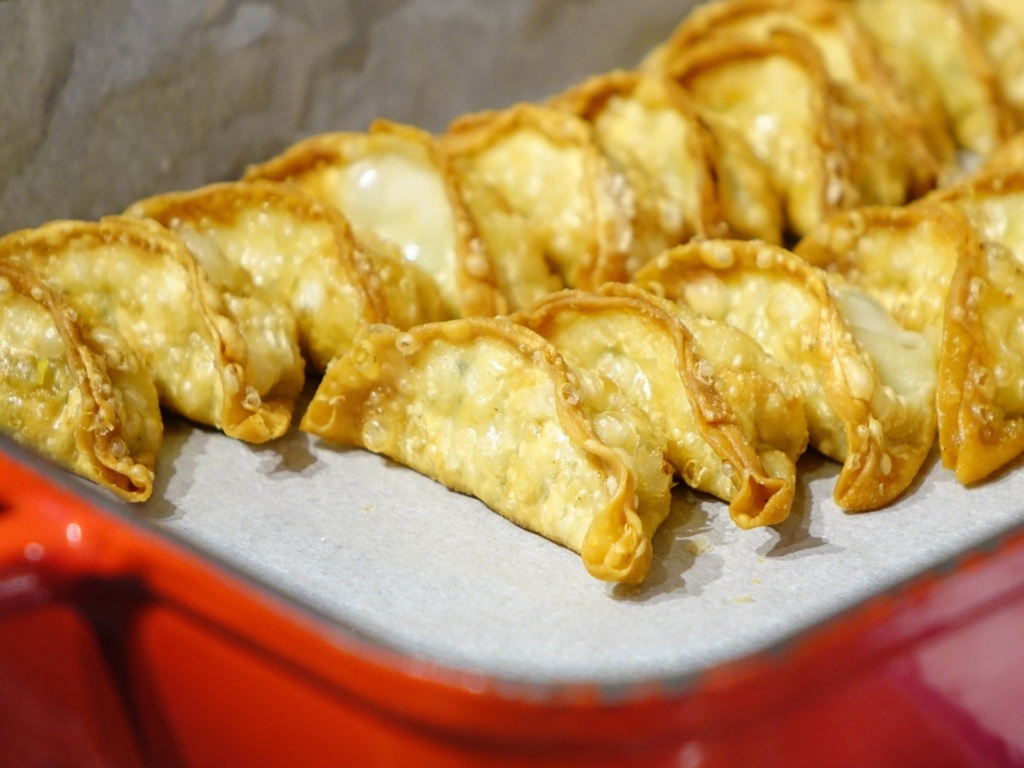 The Nadagogo neighborhood is Japan's top sake producer, and Kobe's wine is celebrated for the quality of the rice and mountain water used in its production. Get the details at the Hakutsuru Sake Brewery Museum, where a self-guided tour in English leads through an old wooden brewery and on to the requisite tastings. A local specialty is gyoza, pan-fried dumplings served at small cramped venues all over the city. While potstickers are ubiquitous throughout Japan, in Kobe, the snacks are served with a miso-based dipping sauce packed with umami.
The Synonymous Kobe Beef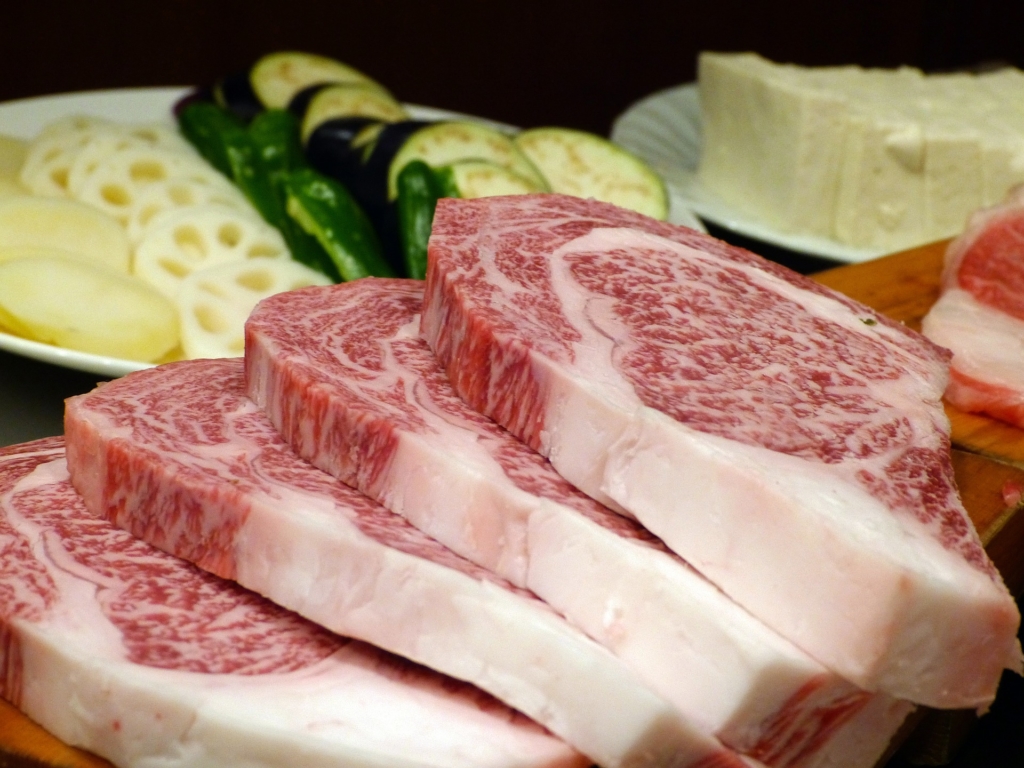 Of course, Kobe is most renowned for its beef. The Tajima cattle raised in the nearby mountains are bred according to specific classification rules, resulting in a lavishly marbleized, melt-in-your-mouth texture. As few as 3,000 head of cattle qualify as true Kobe beef each year, which makes the meat quite rare. For a prime experience, dodge the street hawkers in Chinatown and splurge on the real thing—at a quality option like Kokubu or Misono (which claims to be the original teppanyaki—or hibachi, as we know it in the U.S., thanks to Benihana), and prepare to spend upward of $150 on a meal. Also popular is shabu shabu, where thin slices of meat are briefly dipped in boiling broth, or sukiyaki, which is the local hotpot style.
Round out your evening with a visit to a jazz club. In business since 1969, Sone is Kobe's most polished option, with four acts performing each evening. Or check out Jam Jam, a café offering Japanese whiskies and a far-ranging collection of jazz on vinyl.
Where to Stay in Kobe
Accommodations are more affordable in Kobe than in Tokyo, Kyoto, or Osaka, and if you have time for an overnight, several side trips can fill out another day or two. Mount Rokko is the range of 3,000-foot peaks overlooking Kobe, reached by car and gondola (the Shin-Kobe Ropeway), with a network of trails leading to lakes and waterfalls. In spring, you'll find the mountain glittering with wild cherry blossoms, dogwood, and azaleas; in autumn, maple leaves color the paths. In winter, Mount Rokko has a snow park for skiing and snowboarding.
Visit the Hot Springs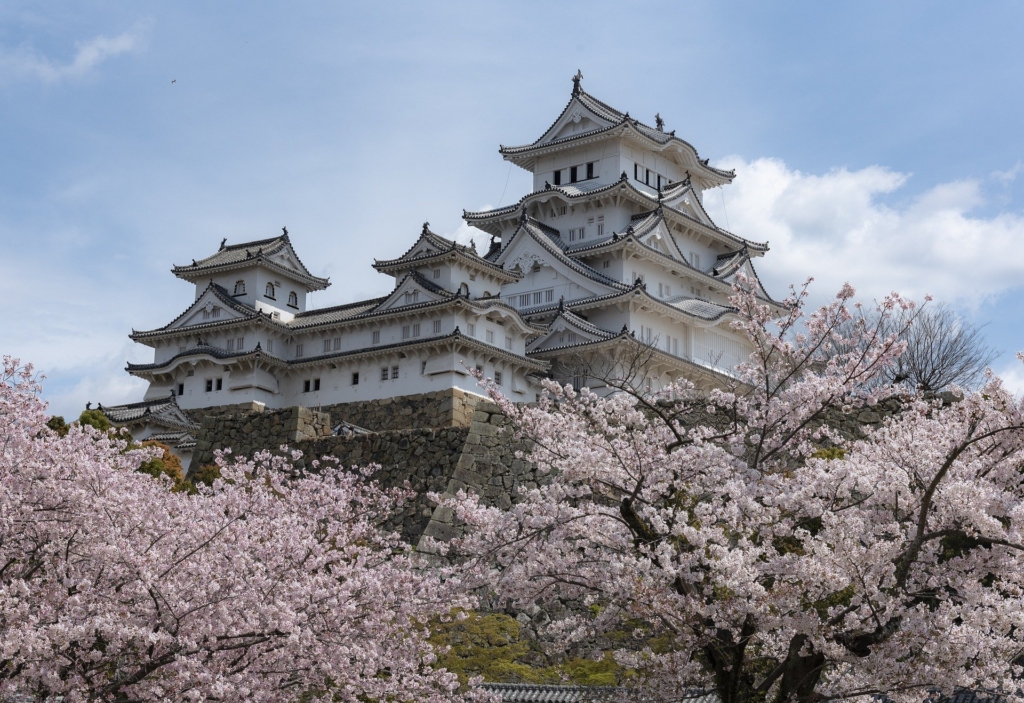 Behind Mount Rokko is Arima Onsen, a pair of hot spring spas nicknamed the Gold Spring, colored brownish-yellow from iron and salt, and Silver Spring, which is clear, and full of radium and carbonite. Whether you dip in for a foot bath or go for full-body bathing, Arima is said to be healing, and several ryokan offer the full spa experience.
Located 40 miles west of Kobe, white-walled Himeji Castle is Japan's most beautiful and best preserved castle. Completed in 1618, it was built with a complex defense system that included three moats, endless passageways and gates, and even a secret entrance. So revered is Himeji Castle that it was the first site in Japan designated for a UNESCO World Heritage listing, in 1993. Himeji Castle is an easy, 35-minute rail trip from Kobe.
Feature Image: norhisham bin matnoh from Pixabay