The state of Maine brings thoughts of rocky coastlines, rugged forests, and majestic mountains to mind. It is a place where outdoor activities beckon and delicious seafood and game can be enjoyed at local restaurants. Wine making is not usually something one would consider as a part of Maine's food culture, but over the past forty years, wine production has taken hold and continues to grow.
Overview of Maine Wine Makers
Wine is made across the state of Maine, from just south of Portland to north of Bar Harbor, both on the coast and in the interior of the state. Bartlett Maine Estate Winery, on the coast in Gouldson Maine, is the oldest winery in the state. They opened their cellar doors for the sale of their blueberry and other fruit wines in 1983. Today they produce over 7,000 cases a year and make more than twenty styles of wine ranging from dry and semi-dry blueberry reds to refreshing pear-apple whites and sweet blackberry dessert wines. 
Grape and Fruit Wine In Maine
Although many of the twenty-five plus wineries in Maine make wine only from fruit, including one that makes all their wine from rhubarb, there are a few who have found success with nontraditional hybrid grapes that do well in the cool Maine climate. Dragonfly Winery, founded in 2004 in Stetson, Maine, makes Riesling-style white wines from St. Pepin, La Crescent, and La Crosse grapes, as well as bold reds from the Marquette and St. Croix varietals. Dragonfly also produces fruit wines to round out their product offerings.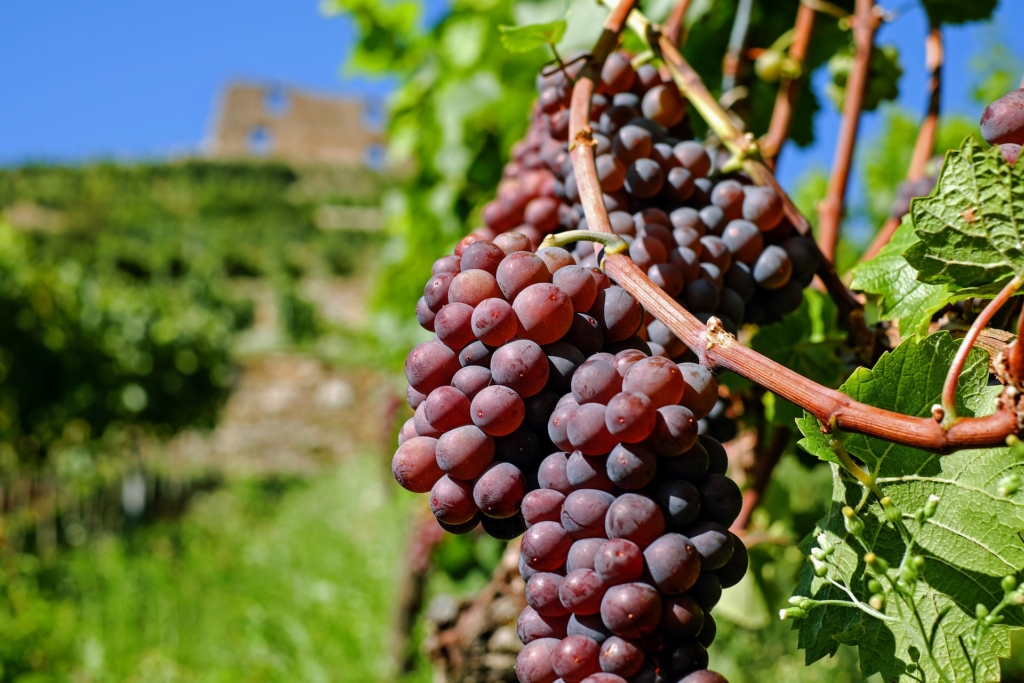 Prospect Hill Winery in the southern part of Maine on the border with New Hampshire is one of the few in the state to produce wine only from grapes grown on their farm. Started in 2003 by Richard and Anita Carle, Prospect Hill became commercially viable and began selling wine in 2005. They produce white and red wines from a variety of French and American hybrid grapes and have won several medals at regional state fair competitions. Savage Oakes Vineyard and Winery in Union Maine is also committed to using only estate grown grapes for its wine and produces dry and sweet wines from grapes like Cayuga and Maréchal Foch, as well as blueberries. 
Estate Grape Wine In Maine
Other wineries in the state produce their wines from grapes that are estate grown and purchase grapes from other wine regions in the United States and abroad. Cellardoor Winery and Vineyard in Lincolnville produces wine from grapes lovingly tended by winemaker Aaron Peet and his assistant winemaker and wife Christina. The couple returned in 2009 to their home state of Maine to work at Cellardoor after studying enology in Walla Walla, Washington. Since 2013 their goal has been to make quality wines with grapes from their vineyard along with grapes sourced from top rated vineyards in Washington and California. Today the winery produces sparkling and dessert wines from estate grown Frontenac Gris, Frontenac Blanc, Marquette, and L'Acadie grapes. And makes another fifteen plus red and white wines from Pinot Noir, Cabernet, Syrah, Merlot, Chardonnay, Riesling, and other international grapes.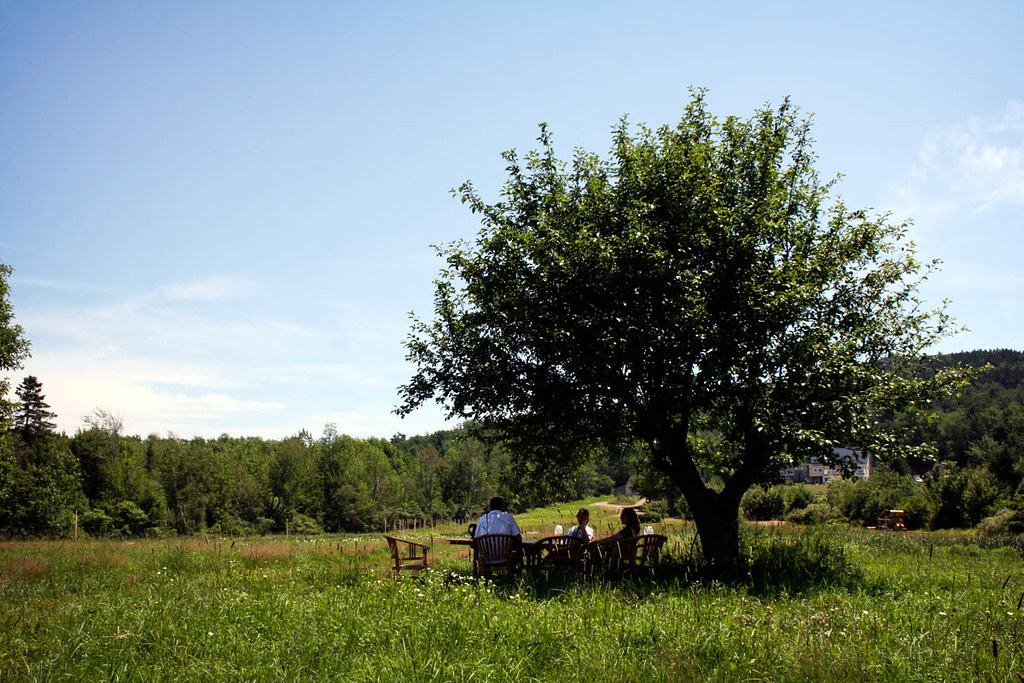 Oyster River Winery in Warren Maine is another winery producing wine from a combination of estate grown and regionally sourced grapes, primarily from Long Island. Oyster River is committed to using minimal intervention and organic wine making practices, such as using wild yeast for fermentation and doing no filtration or fining when the wines are bottled. Their wines have become popular with "natural wine" aficionados and include Petulance Natural or "Pet Nat" wines in both white and rose styles. In addition to wine Oyster River also makes alcoholic cider from its orchard fruit. 
The best way to learn more about the delicious fruit and grape wines made throughout the state of Maine is to follow the Maine wine trail for an afternoon of tasting or even make a weekend of it. The Maine wine guild developed the wine trail passport as a way to promote Maine wineries and support their growth and development.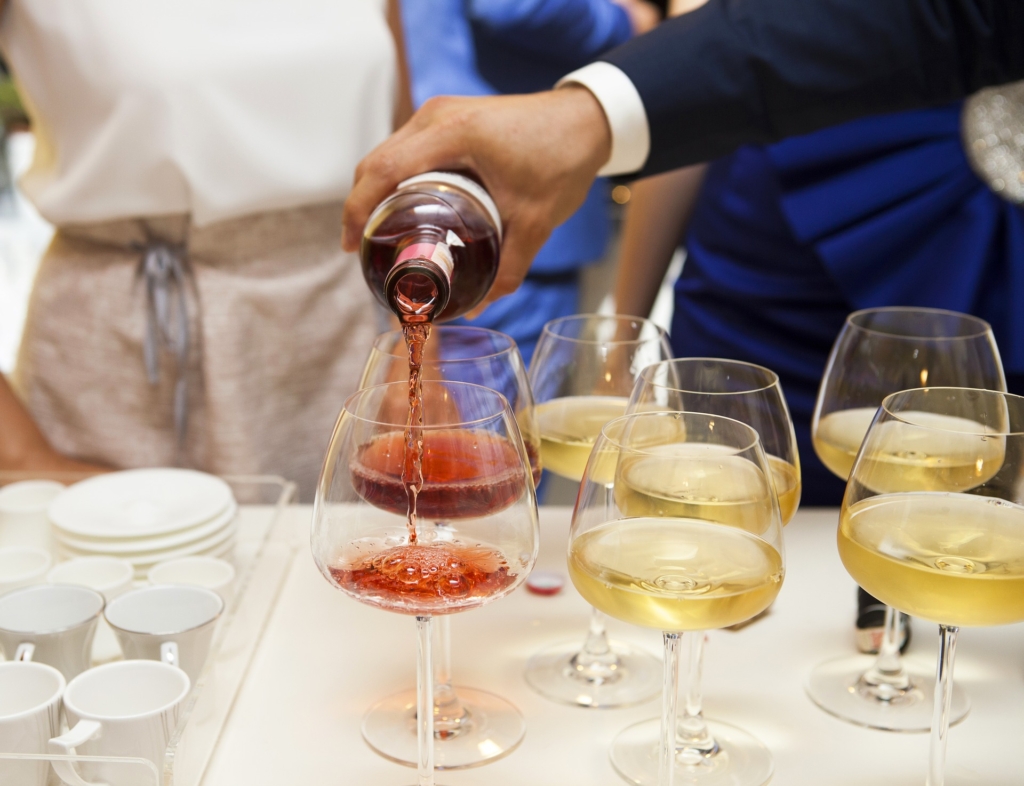 Feature Image: Couleur from Pixabay