We will never pass up the chance to eat cake for breakfast and let's get real: muffins are essentially cupcakes. One of Suvie's greatest strengths is its ability to refrigerate so that you can schedule your meals in advance. This is especially true for breakfast when the last thing that you want to do is wake up early in the morning to prepare a meal for the whole family. Suvie allows you the flexibility to prepare these muffins the day or night before and schedule them so that they will be ready in the morning when you wake up. The only work you'll have to do is wait for them to cool before digging in.
Blueberry Muffin Cake
Please always check your food to ensure your food has been cooked to safe serving temperatures. Please see our guide
here
for recommended FDA Time & Temperatures.
Servings: 6
Difficulty: 2 hours and 45 minutes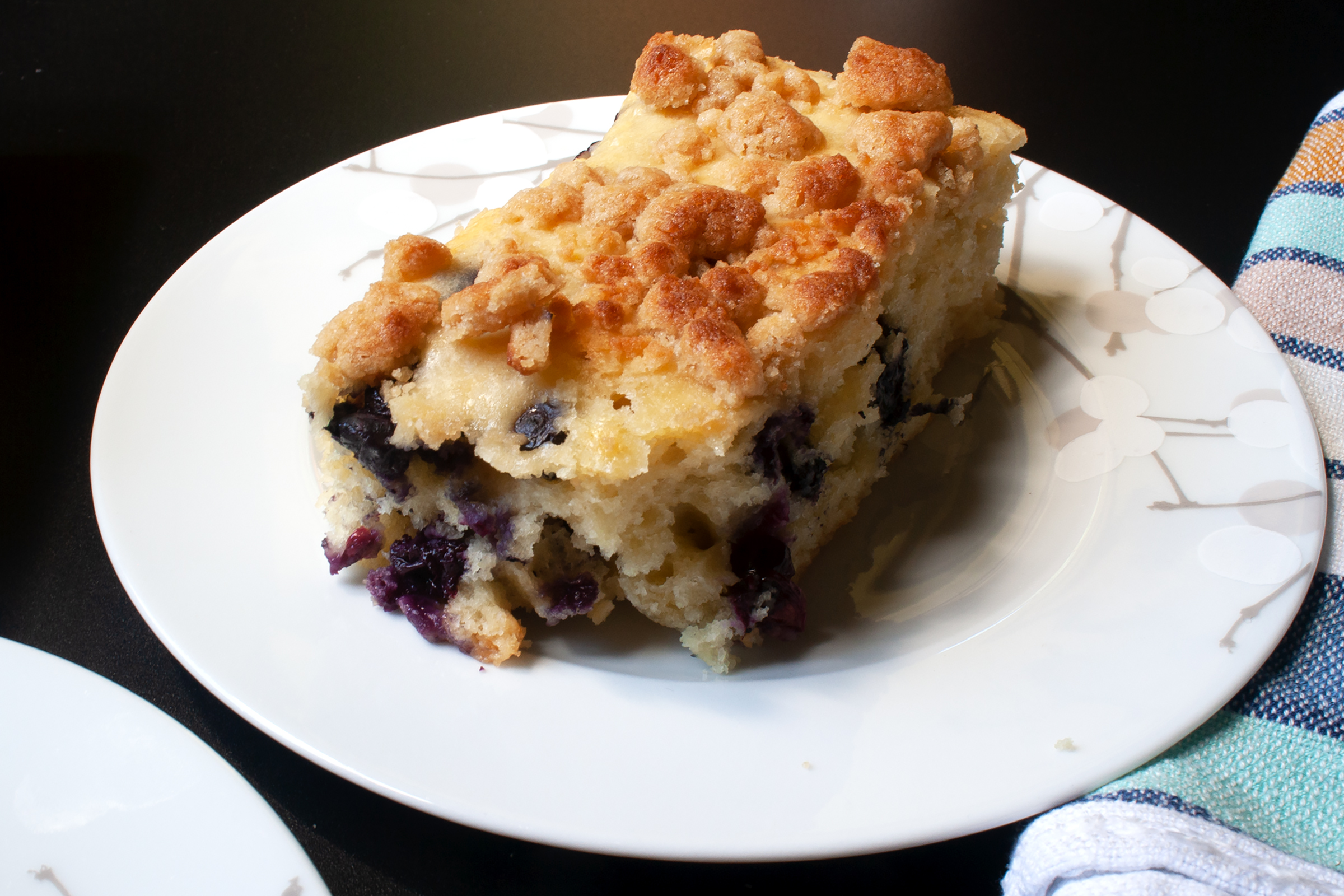 Ingredients
For the Cake:
1 ½ cups all purpose flour, plus 2 tsp, separated
1 ½ tsp baking powder
¼ tsp baking soda
¼ tsp table salt
5 tbsp unsalted butter, softened to room temperature
½ cup granulated sugar
½ tsp lemon zest
1 large egg
¾ cup plain yogurt
¾ cups blueberries
For the Streusel:
3 tbsp brown sugar
¼ cup all purpose flour
2 tbsp unsalted butter, melted and cooled
1 pinch table salt
Directions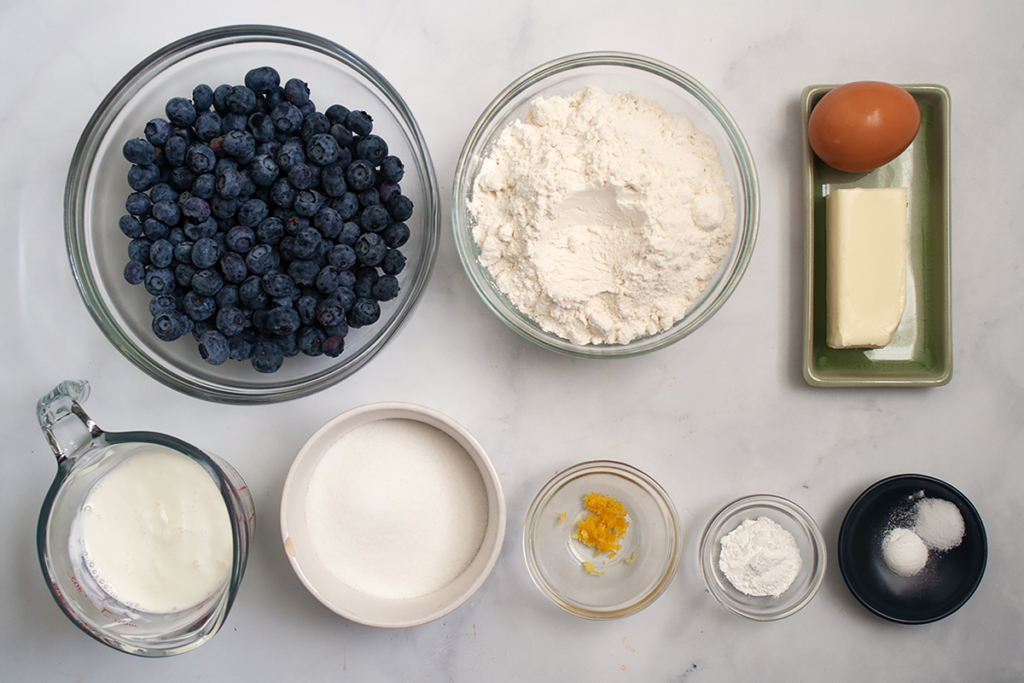 1) Spray a Suvie pan with nonstick cooking spray.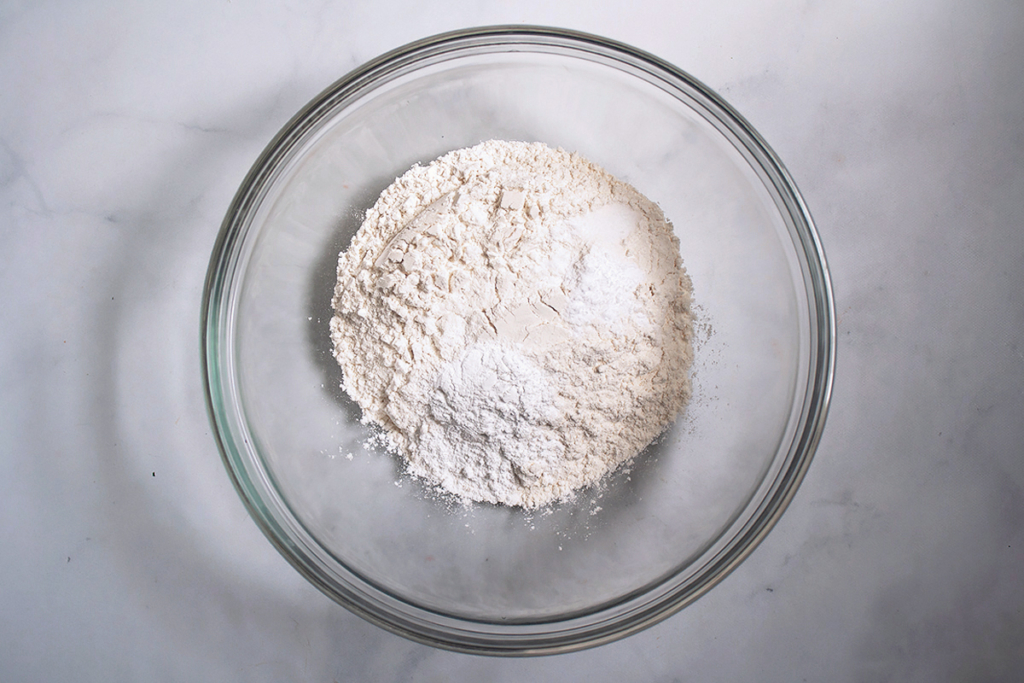 2) In a medium bowl, whisk together flour, baking powder, baking soda, and salt.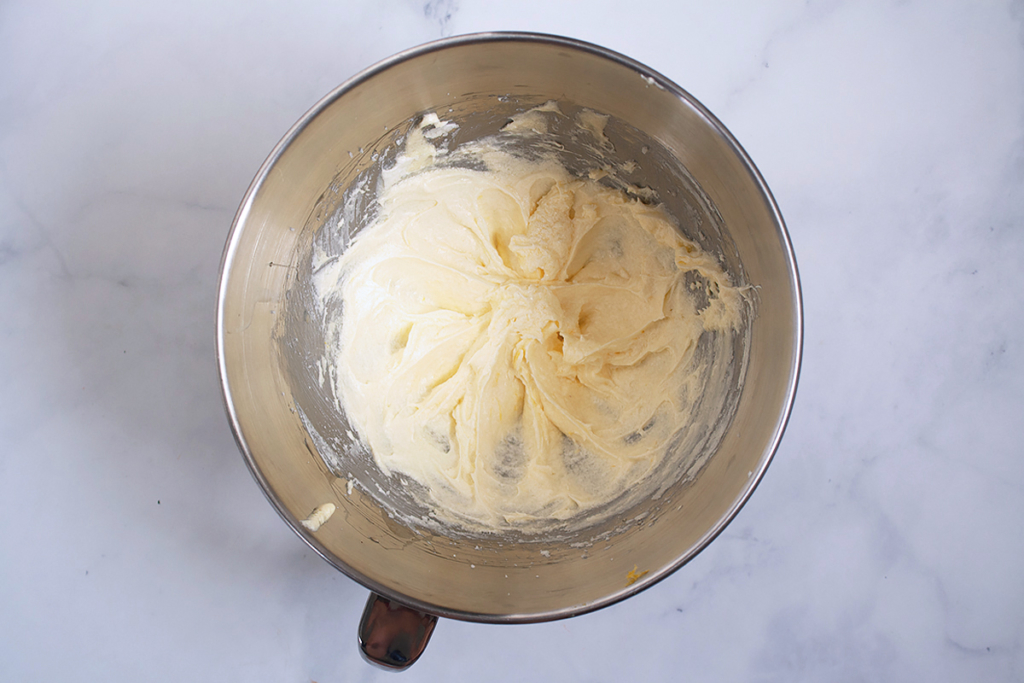 3) Beat butter and sugar together in the bowl of a stand mixer on medium-high speed until light and fluffy, about 4 minutes. Add egg and lemon zest and beat to incorporate, scraping down the bowl as necessary.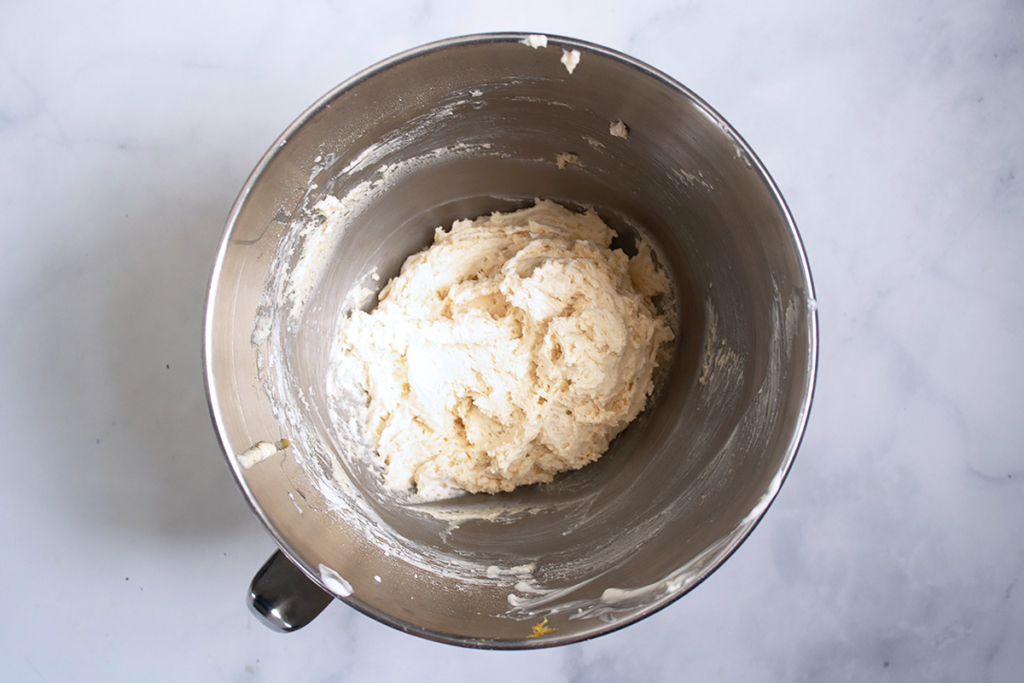 4 Reduce speed to low and add the flour mixture until just incorporated. Add the yogurt and mix until incorporated.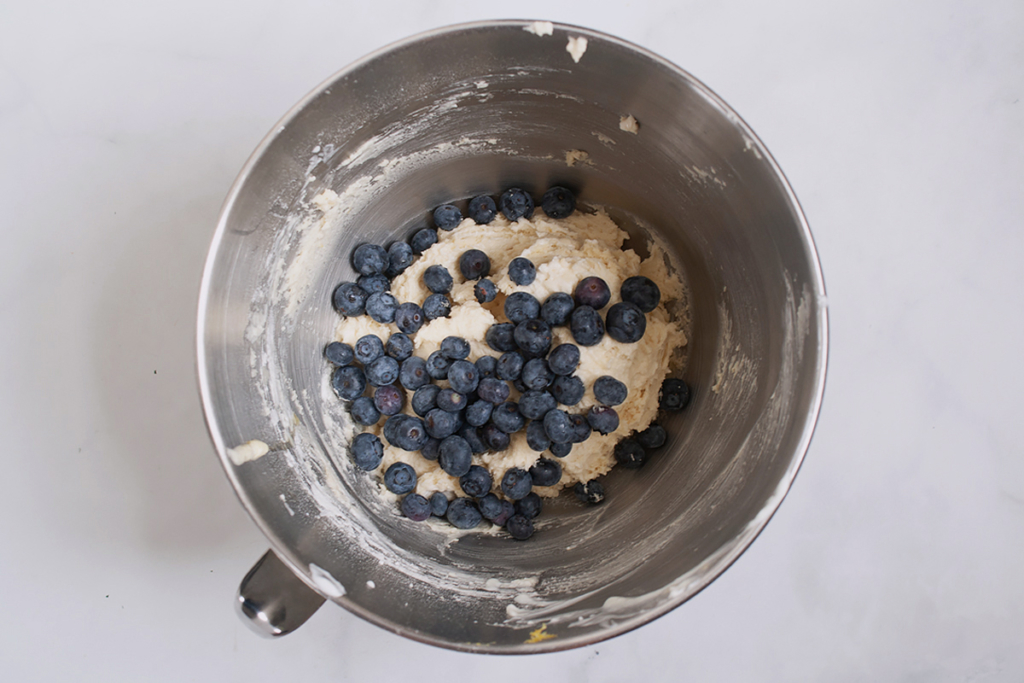 5) If using frozen blueberries, toss them with 2 tsp flour to coat. Fold blueberries into the batter by hand, scraping the bottom of the bowl to ensure no pockets of flour remain.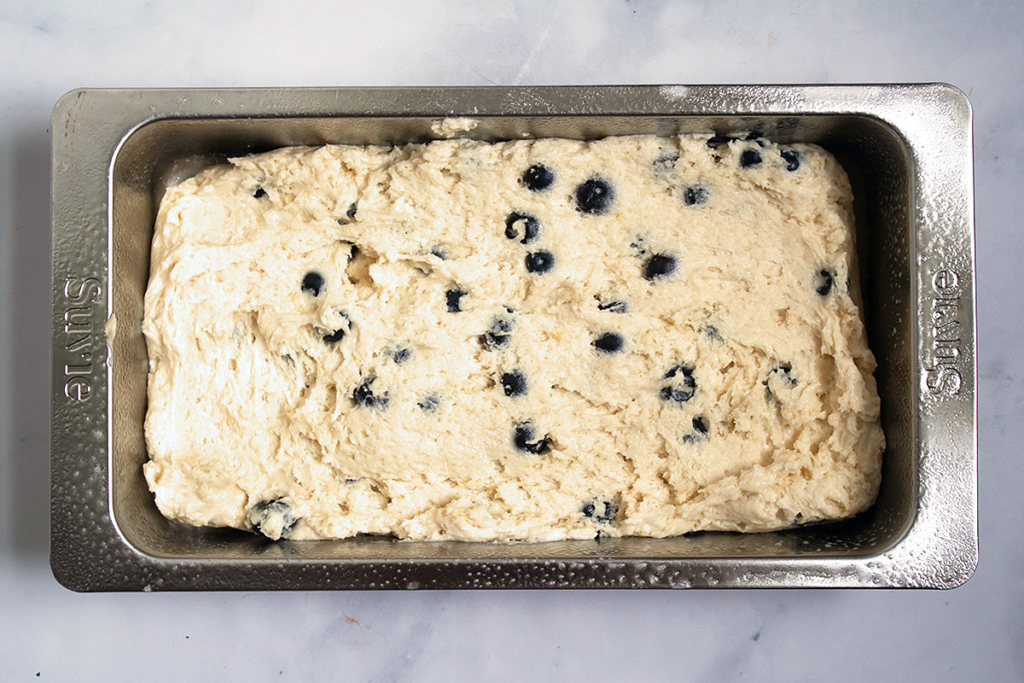 6) Spread batter into the prepared pan, smoothing the top. Insert pan into your Suvie, input settings, and cook now or schedule.
Suvie Cook Settings
Bottom Zone: Slow Cook Low for 1 hour and 30 minutes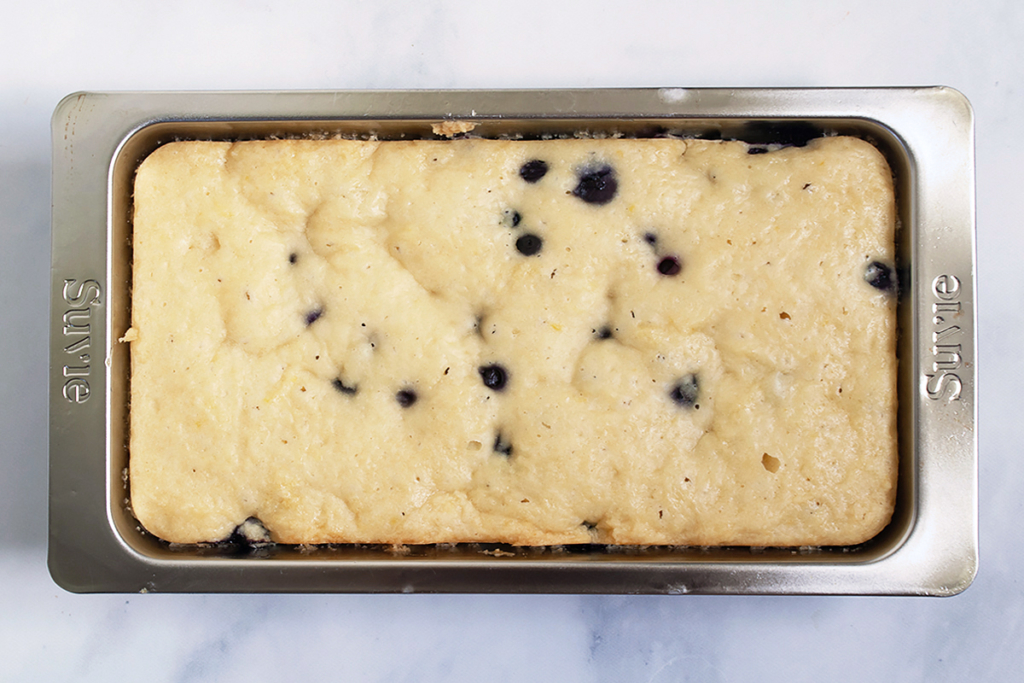 7) While the cake cooks, prepare the streusel topping. In a small bowl, stir together the brown sugar, flour, and salt. Drizzle with melted butter and stir to combine. Set aside.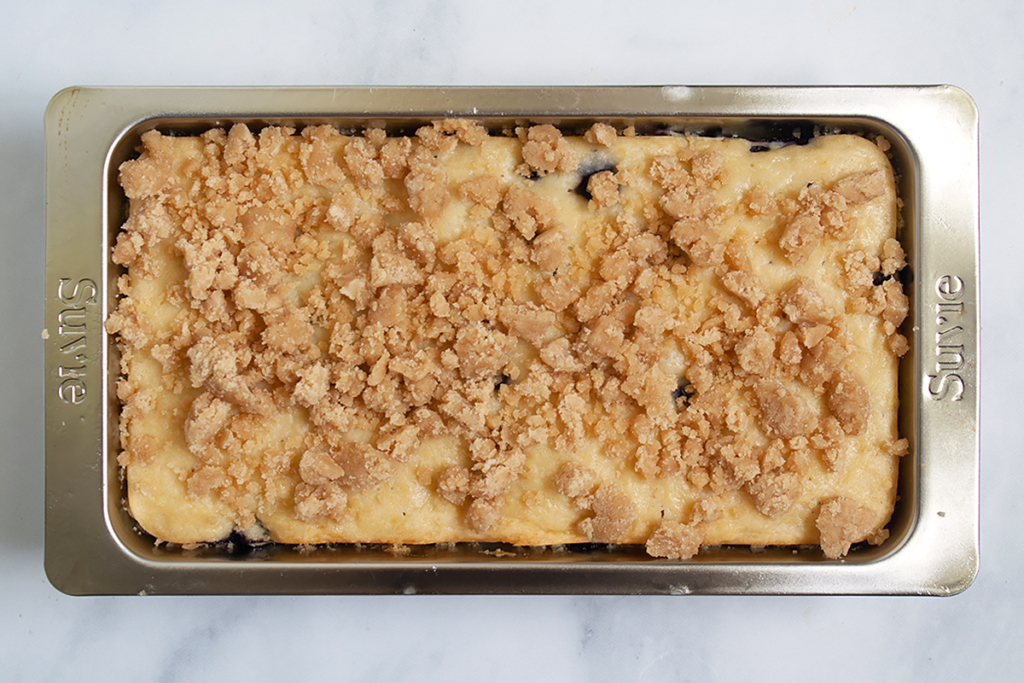 8) After the muffin cake has finished cooking, remove pan from your Suvie and sprinkle streusel over the top. Return pan to your Suvie and broil for 5-7 minutes, rotating pan halfway through cooking.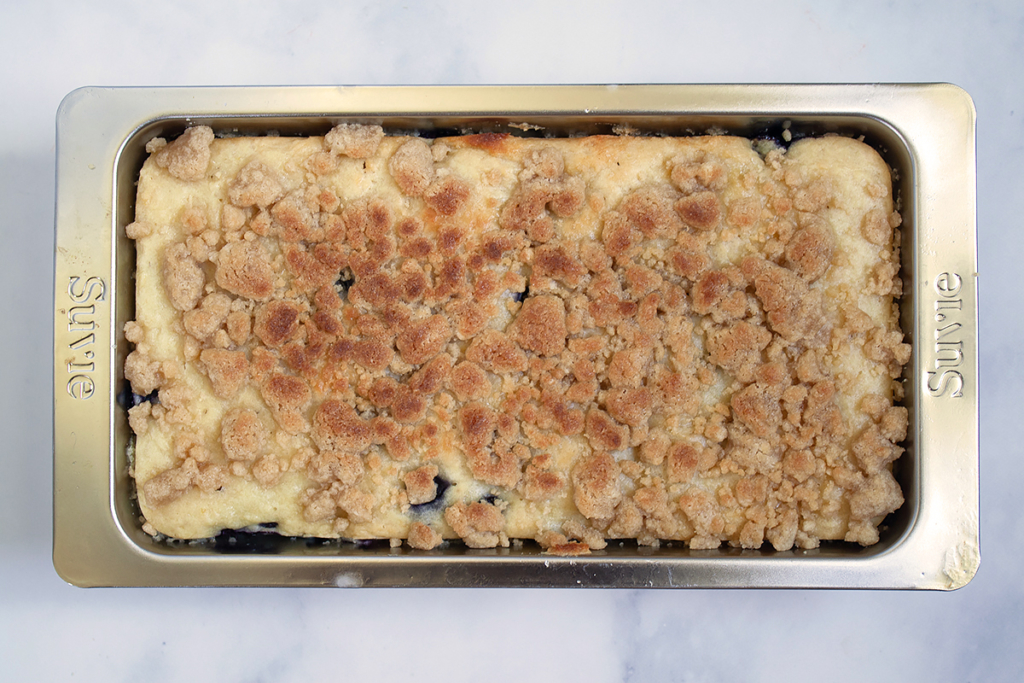 9) Remove muffin cake from your Suvie and let it cool in the pan for 10 minutes. Run a butter knife along the sides of the cake, cut into pieces, and serve.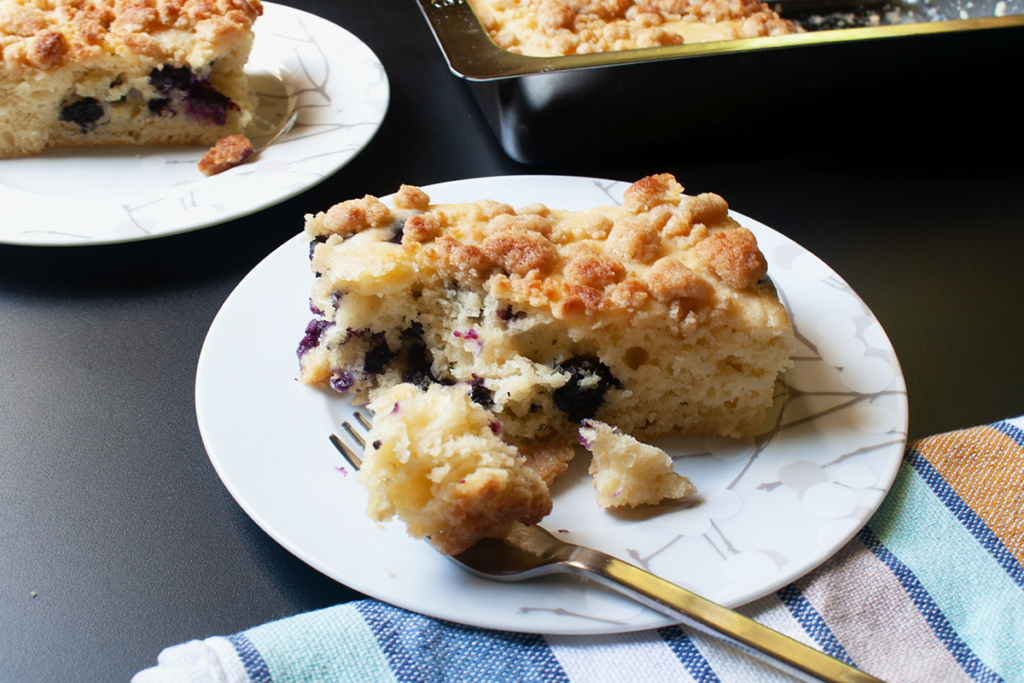 Note: If you would like to make this recipe in Suvie 1.0, insert pan into the top zone of Suvie, fill reservoir, and set to Slow Cook on High for 1 hour.
Nutrition
Nutritional Information per serving (6 servings per recipe): Calories 430, Total Fat 18g, Total Carbohydrates 56g, Total Sodium 210mg, Total Protein 12g