Making pancakes for a crowd is great in theory until you're standing over the stove all morning. This recipe brings you the delicious flavors of homemade blueberry pancakes without all the hands-on work. A touch of cornmeal adds a bit of rustic texture to classic pancake batter, and like traditional pancakes, these aren't overly sweet, so be sure to pour on the maple syrup.
Blueberry Pancakes for a Crowd
Please always check your food to ensure your food has been cooked to safe serving temperatures. Please see our guide
here
for recommended FDA Time & Temperatures.
Servings: 6
Difficulty: 40 minutes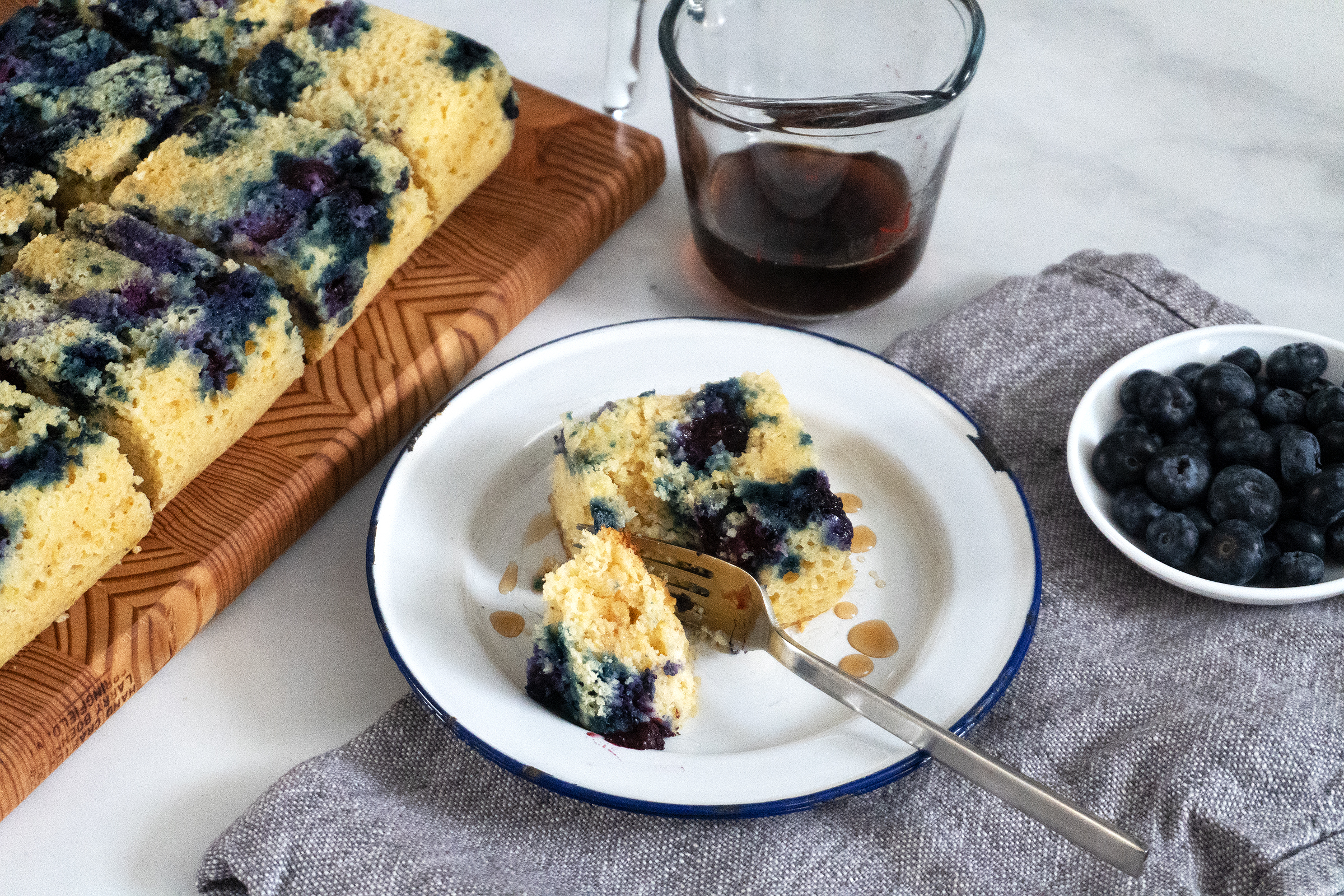 Ingredients
1 cup all purpose flour
¼ cup cornmeal
1 tbsp baking powder
½ tsp baking soda
1 tsp kosher salt
2 large eggs
¼ cup granulated sugar
1 ⅓ cups buttermilk
4 tbsp (½ stick) unsalted butter, melted
1 tsp vanilla extract
⅔ cup fresh blueberries
¼ cup maple syrup, to serve
Directions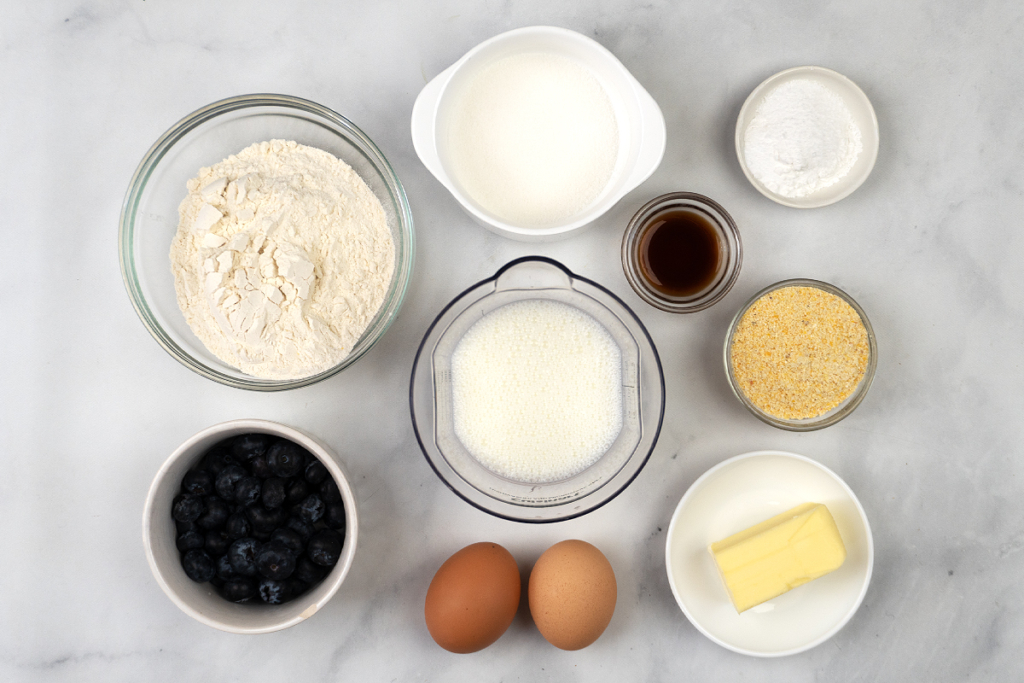 1) Spray a Suvie pan liberally with cooking spray, place in bottom zone of Suvie, and preheat by setting to Roast for 15 minutes at 400°F. In a large bowl, whisk together 1 cup all purpose flour, ¼ cup cornmeal, 1 tbsp baking powder, ½ tsp baking soda, and 1 tsp kosher salt.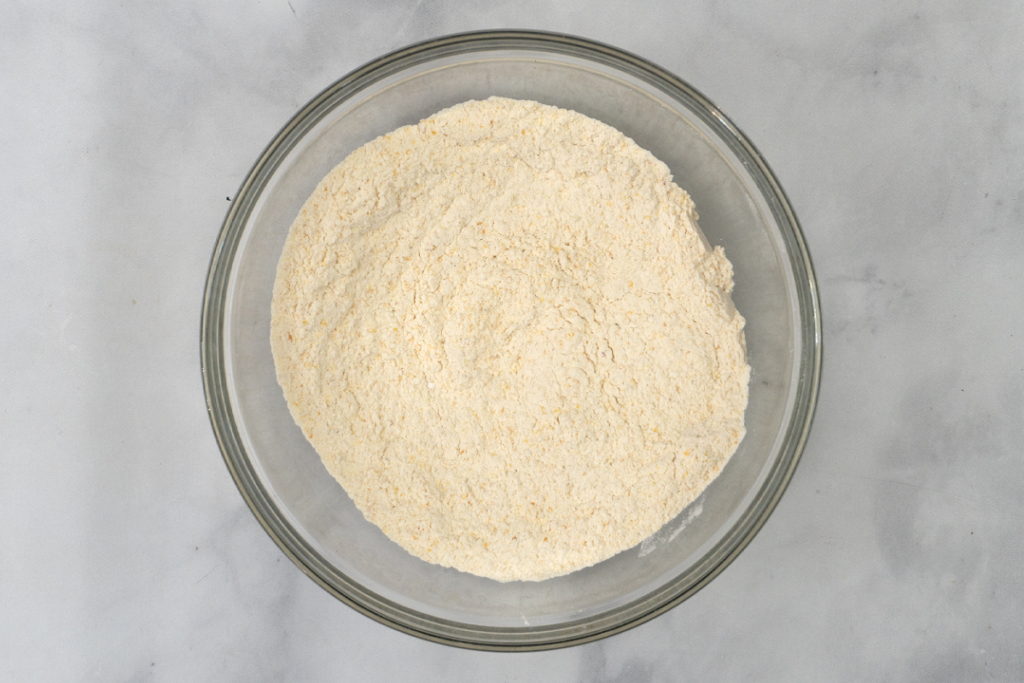 2) In a medium bowl, whisk together 2 large eggs, ¼ cup granulated sugar, 1 ⅓ cups buttermilk, and 4 tbsp melted butter until smooth.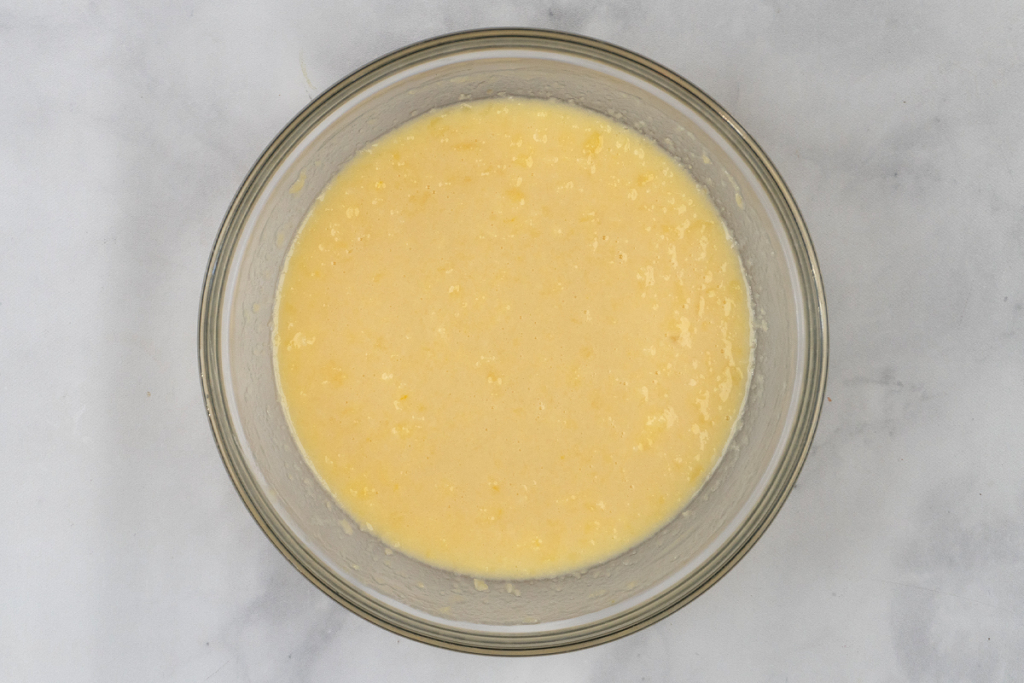 3) Pour the buttermilk mixture in the flour mixture and fold gently with a rubber spatula until just combined. Add the blueberries and turn twice more until incorporated. Remove pan from Suvie, pour batter into the heated pan, and return to Suvie. Input settings below and cook now, rotating pan halfway through cooking.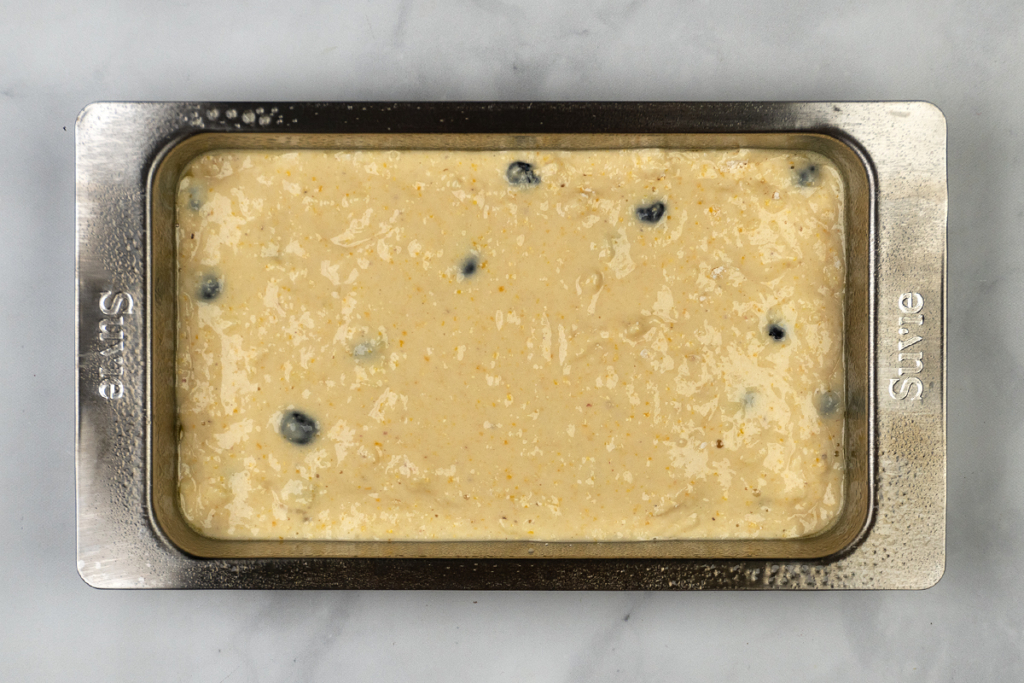 Suvie Cook Settings
Bottom Zone: Bake at 375°F for 40 mins (for Suvie 3.0, Bake at 325°F for 40 mins)
Top Zone: None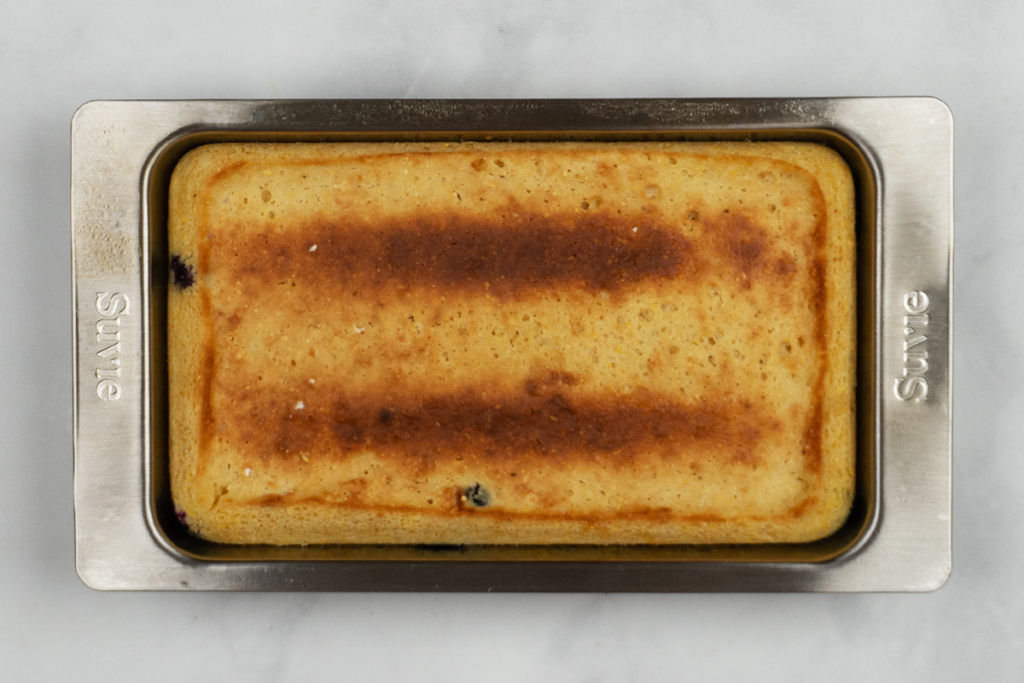 4) After cooking, let pancake cool in pan for 5 minutes, run a knife around the edge, then invert onto a platter, cut into pieces and serve with maple syrup.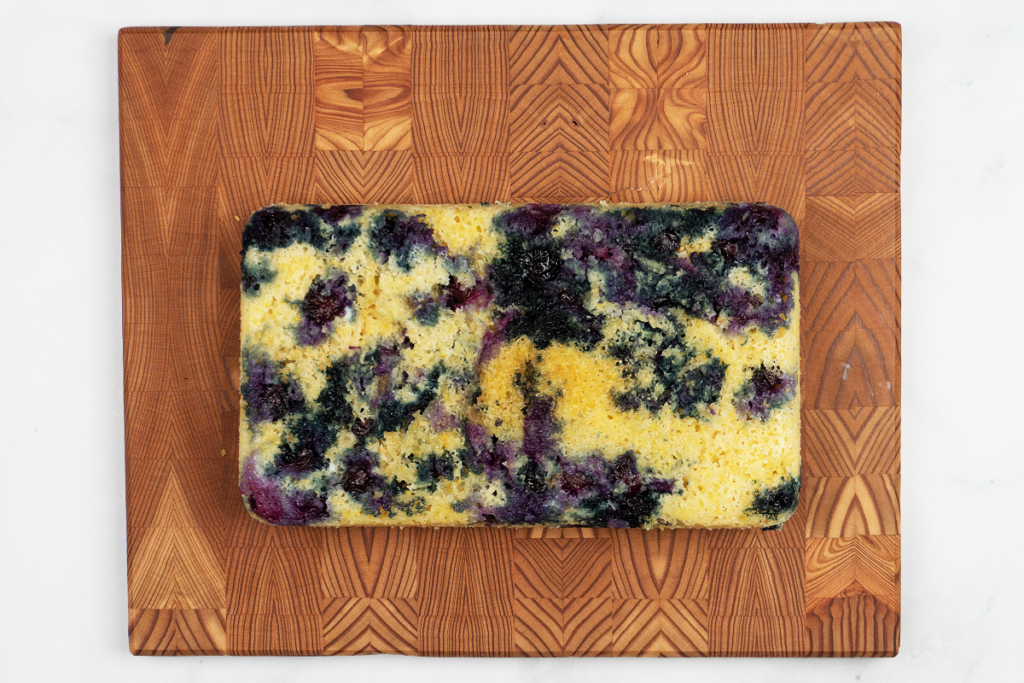 Nutrition
Nutritional Information per serving (6 servings per recipe): Calories 300, Total Fat 12g, Total Carbohydrates42 g, Total Sodium 380mg, Total Protein 7g.