This month we are cooking up all our favorite recipes from Spain. To kick off four weeks of delicious dishes we are starting in Catalonia. Located in the northeast corner of Spain, Catalonia encompasses a long Mediterranean coastline, the eastern range of the Pyrenees, and the city of Barcelona. These diverse regions produce unique and exciting dishes that highlight a variety of indigenous ingredients.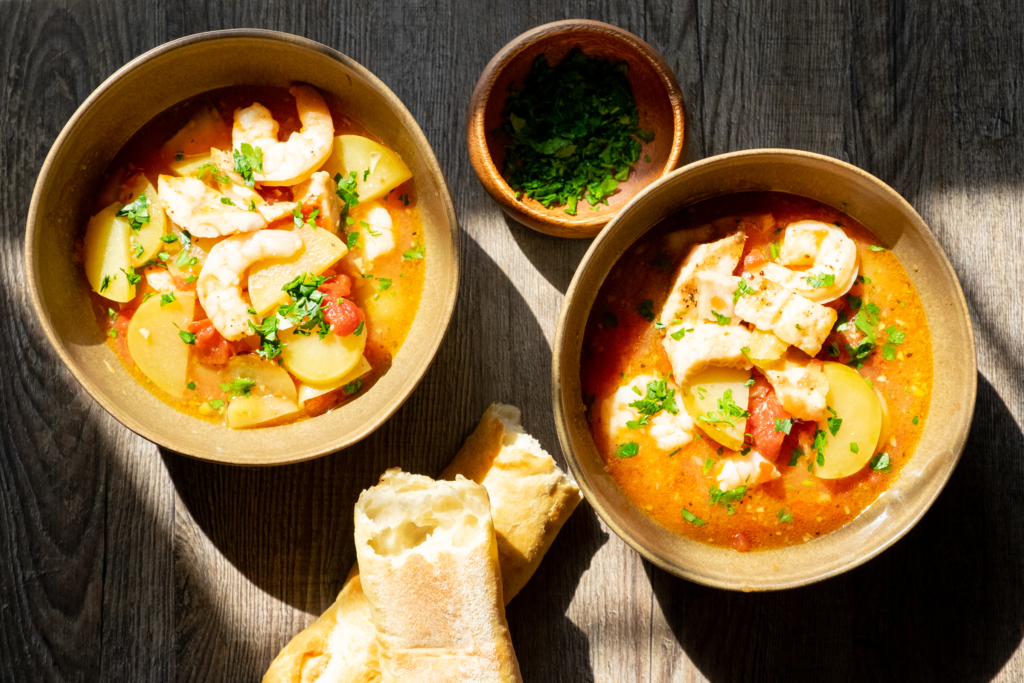 First, we feature Suquet de Peix, a Catalan fish stew brimming with tender shrimp, succulent white fish, and hearty potatoes. Because we love potatoes we doubled down on them this week with everyone's favorite dish: Tortilla Española. In this dish, thinly sliced potatoes are nestled into a bed of perfectly cooked eggs and topped with rich aioli and fresh herbs for a dish that's good for breakfast, lunch, or dinner.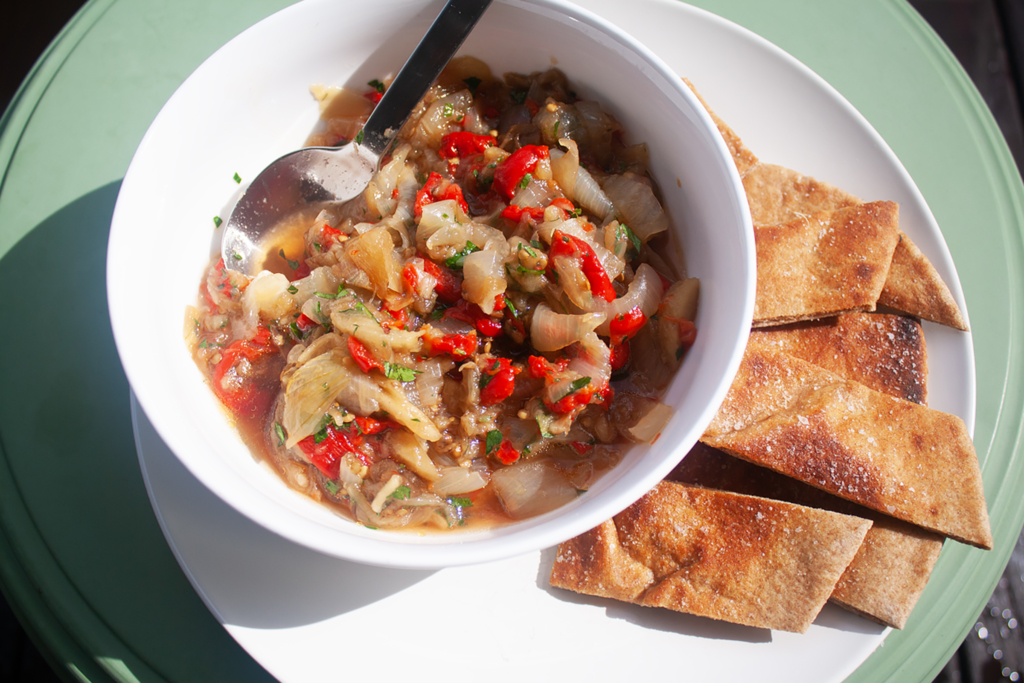 One of our favorite side dishes at any restaurant in Barcelona is Escalivada, a tangy, smoky combination of eggplant and peppers that have been slow cooked for hours. Serve escalivada on thin slices of toasted baguette for the perfect tapa.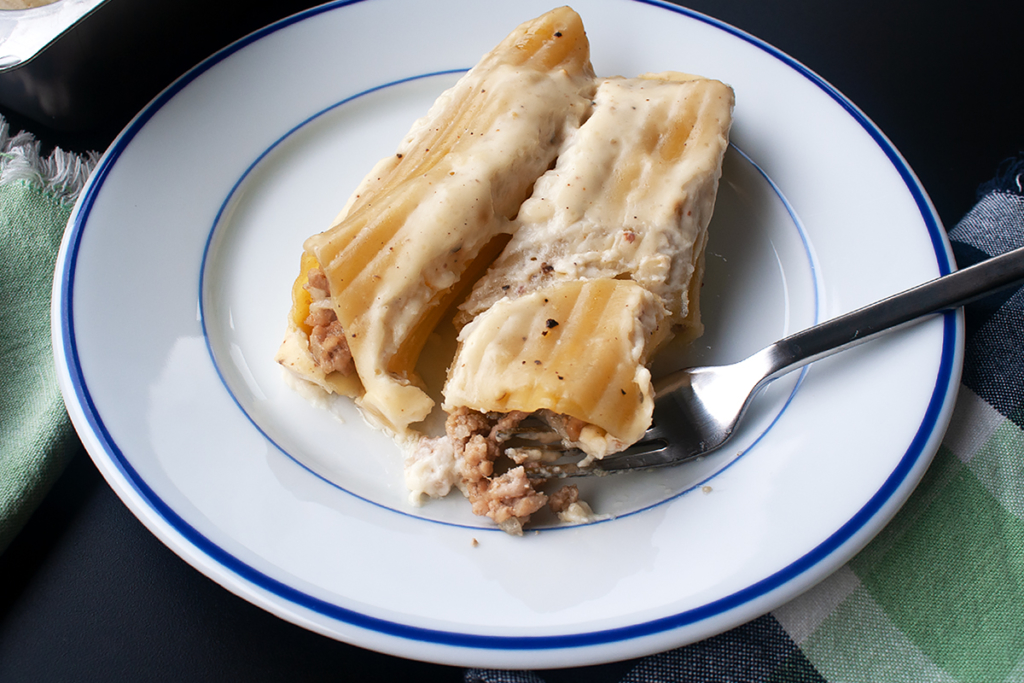 This week we also featured a classic Boxing Day dish, Canelons, which are so good we would eat them any time of the year. In this dish, tender tubes of pasta enclose rich, ground pork and are topped with creamy bechamel. This dish is a good example of how the most simple dishes can be the most delicious.
To finish off any of these Catalan dishes you've got to have dessert. Luckily, we have a recipe for Crema Catalana, which is a rich custard flavored with lemon, orange, and vanilla, and topped with a crisp sugary crust. No matter which recipe you choose, you can bring a little bit of Catalonia home with Suvie.