Chawanmushi is a savory Japanese egg custard typically served as an appetizer. Custards like chawanmushi are ideal for making in your Suvie because the constant temperature ensures the eggs are perfectly set. Salty-sweet chawanmushi can be flavored with a variety of different ingredients such as ginkgo nuts, mushrooms, shrimp, chicken, or fish, which are placed in the bottom of a ramekin and then topped with a mixture of egg and dashi. After cooking, the jiggly chawanmushi can be garnished with a variety of ingredients from decadent fish roe to hulled edamame to sliced fish cake. Our version is paired down so that you can use it as a baseline recipe; add any of your favorite ingredients to mix it up.
Chawanmushi
Please always check your food to ensure your food has been cooked to safe serving temperatures. Please see our guide
here
for recommended FDA Time & Temperatures.
Servings: 2
Difficulty: 2 hours and 15 minutes
Ingredients
1 large egg
½ cup dashi
1 tsp soy sauce
1 tsp mirin
¼ cup dried sliced shiitake mushrooms
1 carrot, peeled and thinly sliced on the bias
¼ cup mixed garnishes such as sliced fish cake, edamame, or ikura
Directions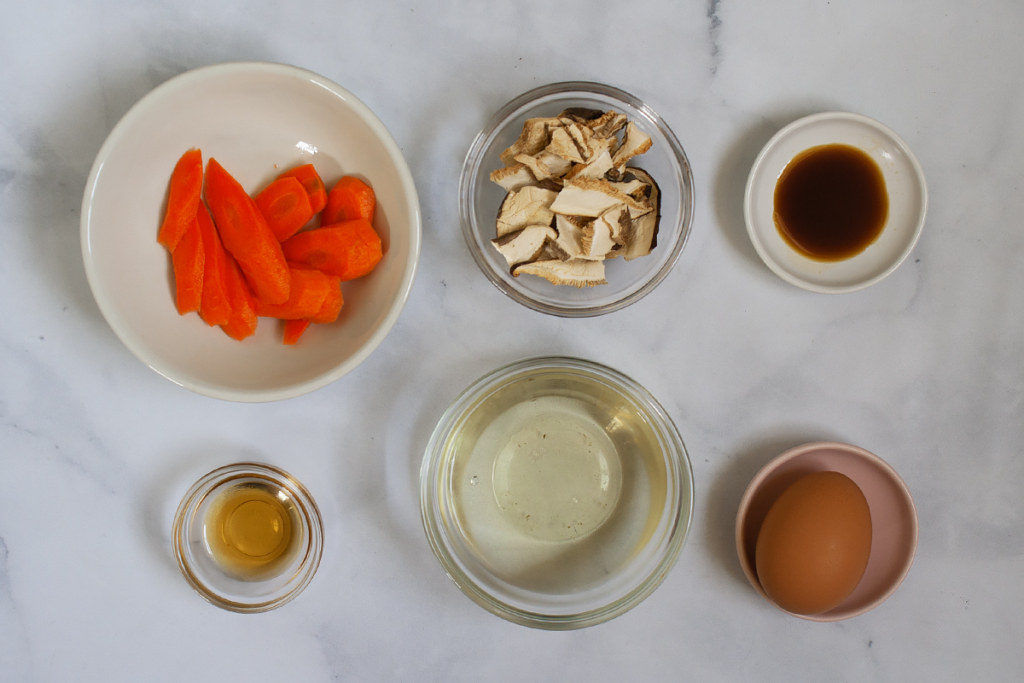 1) Soak shiitakes in ½ cup boiling water until reconstituted, about 10 minutes.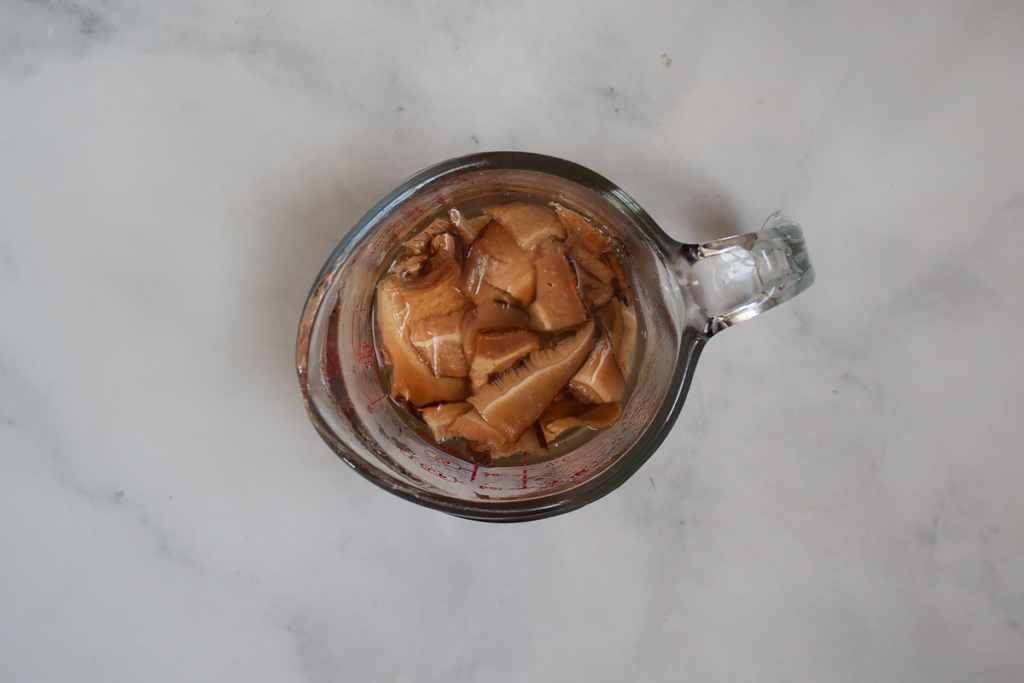 2) Whisk egg, dashi, soy sauce, and mirin together until homogenous, but not foamy.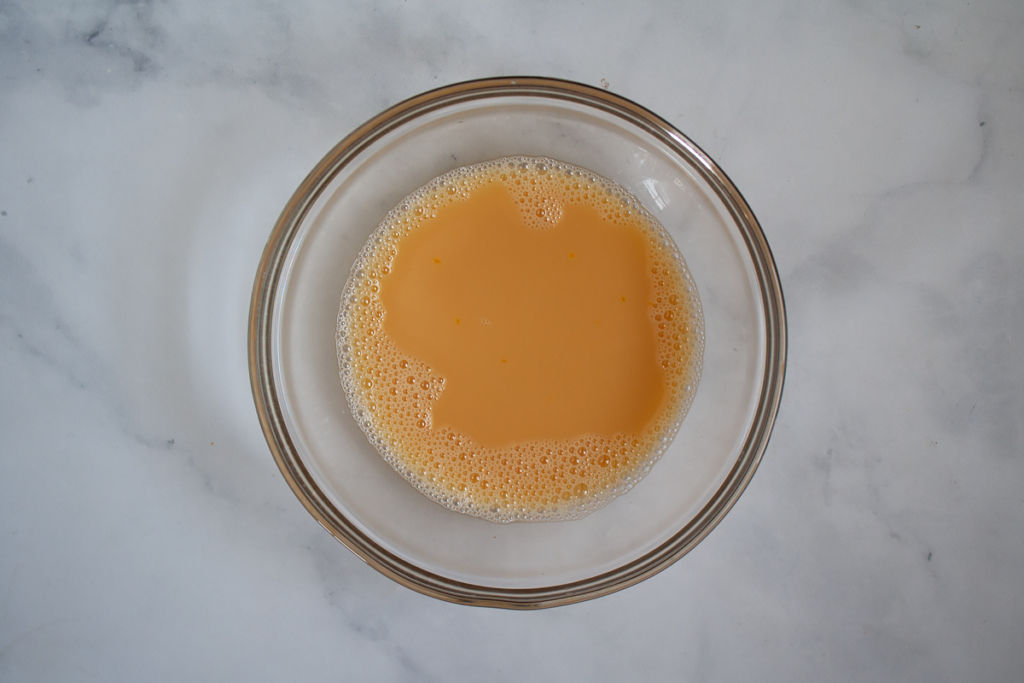 Strain through a fine mesh sieve into a medium bowl.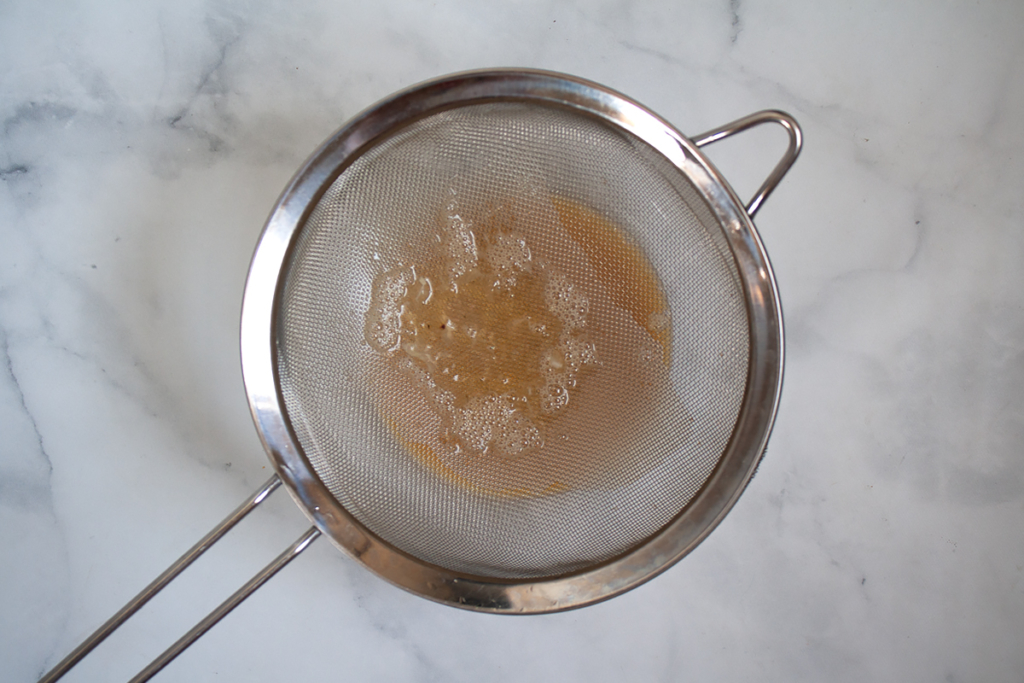 3) Remove shiitakes from water.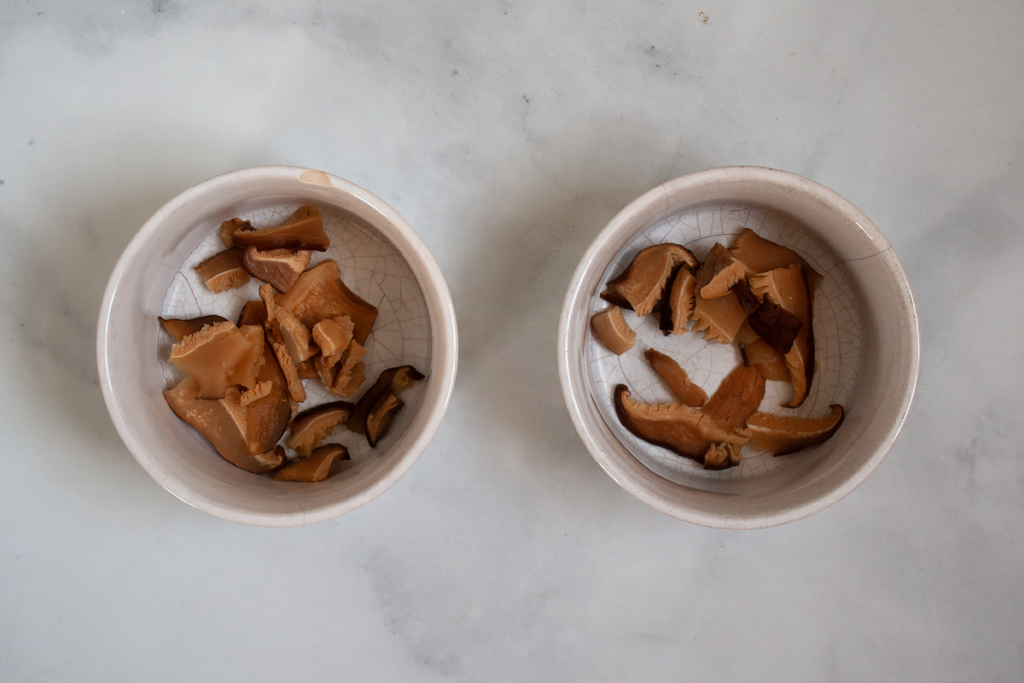 Divide shiitakes between 2 ramekins and then pour egg mixture over top.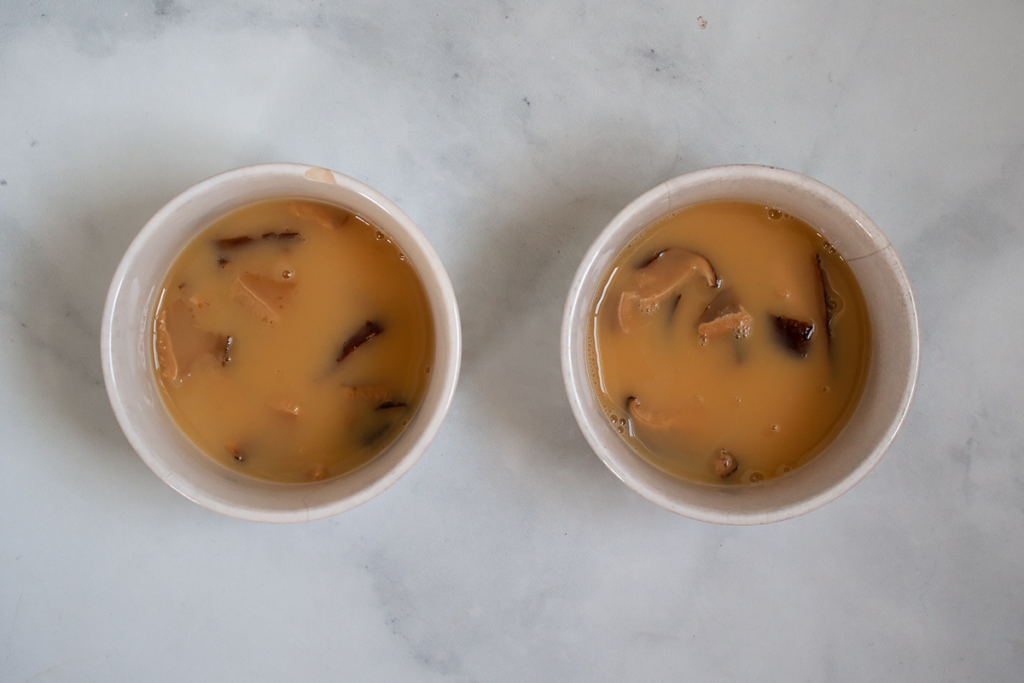 Cover ramekins with foil or plastic wrap and place in a Suvie pan. Fill pan with water to just below the top of the ramekins and insert into top right zone of your Suvie. 
4) Place carrot slices in a separate Suvie pan and insert into the top left zone of your Suvie. Fill reservoir, input settings, and cook now or schedule.
My Cook > Multi-Zone 
Protein: 175°F for 1 hour
Vegetable: 8 minutes
Starch: 0 minutes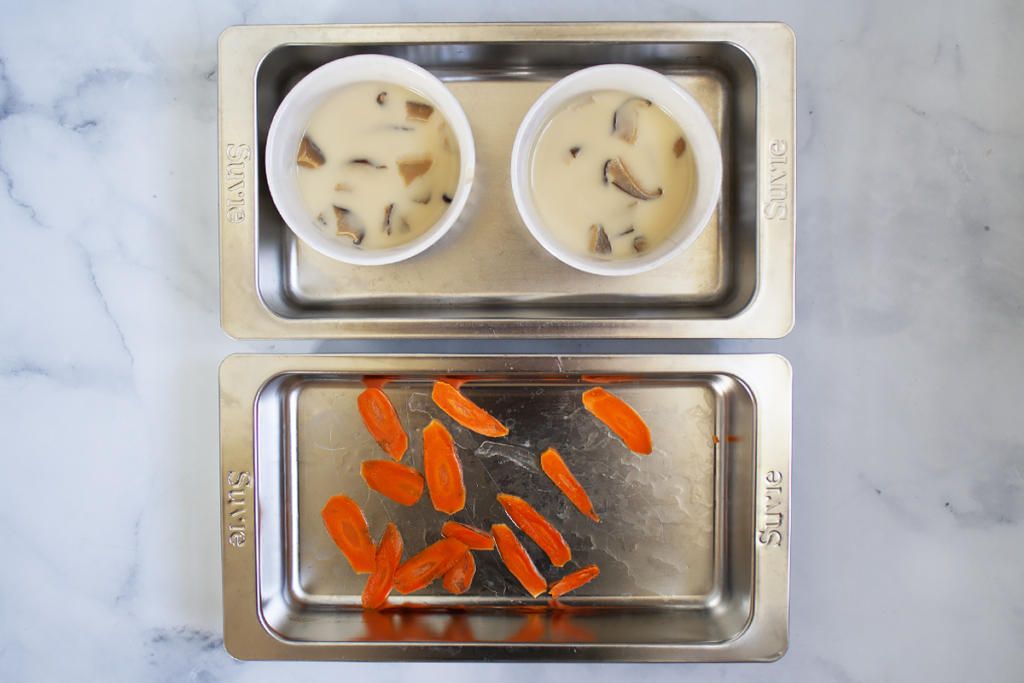 5) Remove pans and ramekins from Suvie. Top egg mixture with carrots, scallions, and other garnishes.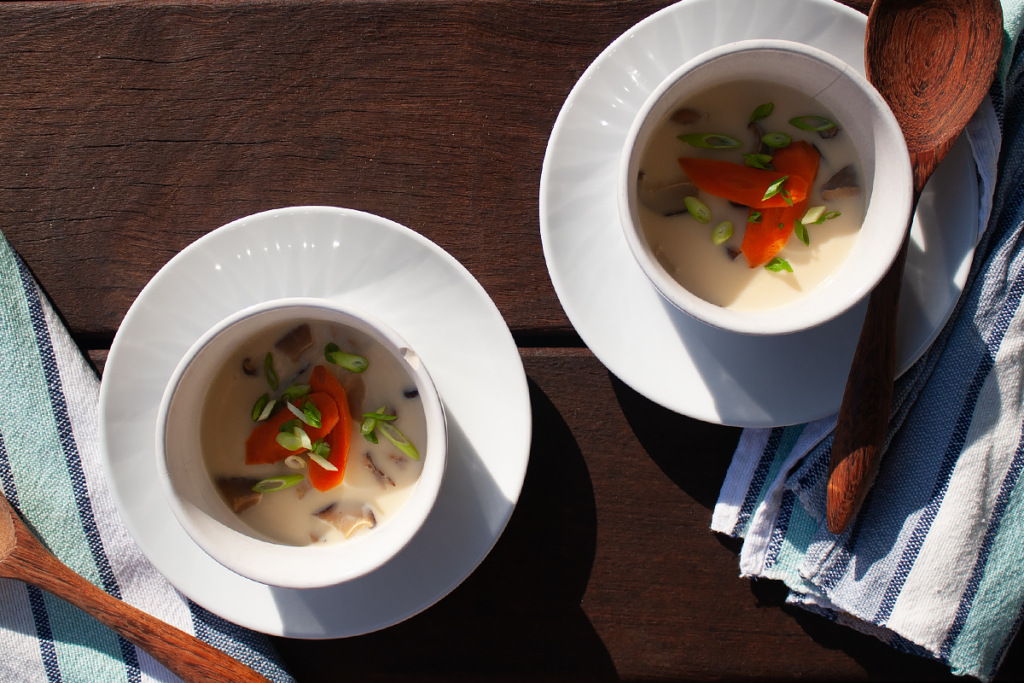 Nutrition
Nutritional Information per serving (2 servings per recipe): Calories 90, Total Fat 3g, Total Carbohydrates 13g, Total Sodium 350mg, Total Protein 5g