Here at Suvie we want to bring the vacation to your kitchen with our recipes inspired by the incredible flavors and culinary traditions of Mexico. Our easy and streamlined recipes can help you take the morning off, but still enjoy a delicious savory breakfast of Huevos Rancheros and feel the warmth of Mexico's white sand beaches in between your toes, all from the comfort of your kitchen.
---
Cancún may be Mexico's most famous Caribbean-facing beach destination, but it's the Riviera Maya that steals my heart. The marketing moniker encompasses a sublime magic carpet of sand that unrolls virtually unbroken for 73 miles, from the Cancún airport south to the Mayan ruins of Tulum.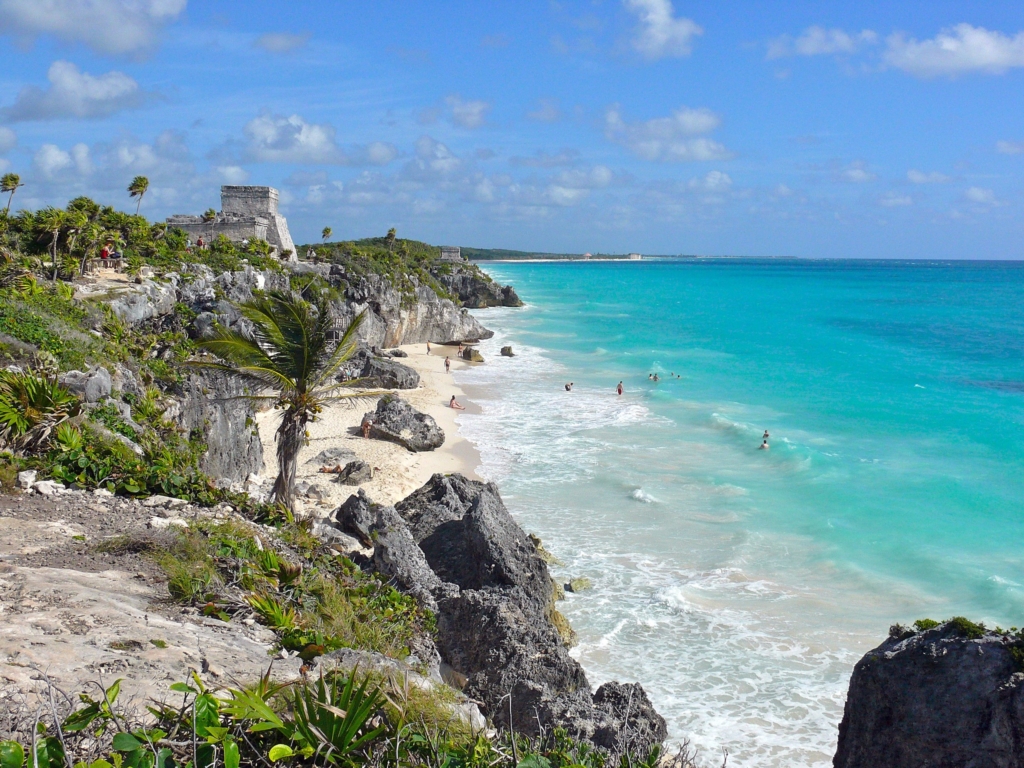 It's easy to assume that the Riviera Maya is a quieter, sparsely populated extension of Cancún. But the region receives 3.2 million visitors annually, making Riviera Maya a thriving competitor for tourism. La diferencia is that visitors are spread out over a much larger area, the resorts tend to be more standalone, often more intimate, and laid-back fishing villages are found every few miles along the coast. In contrast to the wall-to-wall resorts of Cancún, Riviera Maya's options range from elegant hideaways to wallet-conscious all-inclusives. At night, it's a barefoot segue from lively beach bars to candlelit gourmet repasts. Finish off the evening with a generous helping of Tres Leches, the sweet, milk-soaked cakes, and you can consider your Riviera Maya day complete.
Puerto Morelos is one of the coast's last genuine fishing villages, 12 miles south of the airport. The salt-and-pepper sands don't glisten quite as brightly as those deeper into the region, but it's quiet and uncrowded. Plus, a barrier reef — the world's second-longest — lies less than a mile offshore, offering excellent snorkeling and diving.
Continuing south we'll encounter Riviera Maya's gold coast. Ask a local where their favorite beach lies and watch their eyes go dreamy as they slowly mouth, "Maroma." Minimally developed by builders until recently, Maroma is where talcum-soft sand and tranquil waters comprise what is arguably the Riviera Maya's finest beach — your footprint here may be the first of the day. This stretch was first inhabited by the exclusive Maroma hotel, a Mayan-Moorish honeymoon oasis marked by palapas and blue loungers, but a couple more have sprouted next door along the alabaster sands.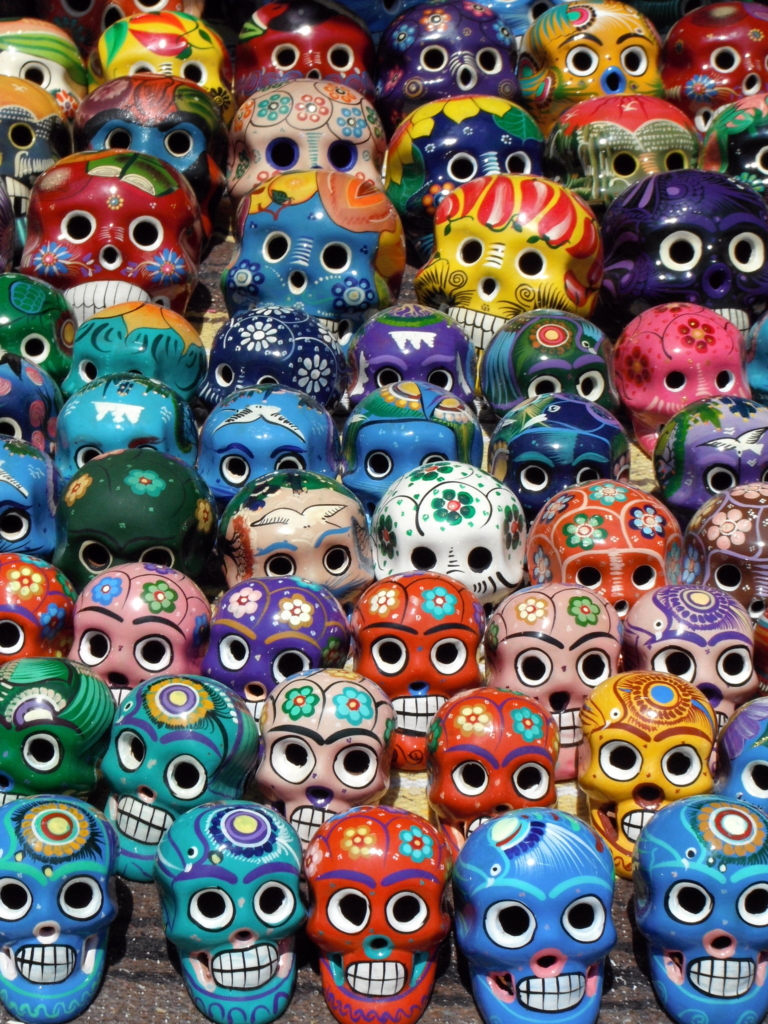 Just beyond is Mayakoba, a 593-acre development shared by four resorts hugging a mile-long stretch of sand. Unique to Mayakoba is that the bulk of the rooms and facilities are situated a half-mile inland, to accommodate the strip of mangrove lagoon that sits just behind the beach dune, creating both a nursery for fish as well as offering protection from hurricanes. With most of the mangrove undeveloped, Mayakoba has the feel of encroaching jungle, with cormorants and egrets fishing and preening in the morning sun.
The de facto hub of the Riviera Maya is Playa del Carmen, a fast-growing city with loads of small hotels, restaurants and nightlife, plus the beach fronting the town is surprisingly broad and relatively clean. Years ago, city officials had the foresight to designate Fifth Avenue — one block in from the beach — as a pedestrian-only street and the result is that "Playa" invites car-free exploration, on the lively beach by day, and along the restaurant- and shop-lined street after dark. Within walking distance is the Playacar complex, with hundreds of condos, a golf course, and a collection of low- and mid-priced all-inclusive resorts. Alas, the intensive building has taken its toll on the slender coastline here; it's not a beach to make a detour for.
The Riviera Maya ends at Tulum, one of Mexico's most important archeological sites — the only Mayan city built right on the sea. It's also home to some of the finest beaches along with a dizzying array of small inns of widely varying quality. Tulum boasts off-the-grid chic that lures a young and international crowd for simpler cabana comforts that mingle with Buddha Bar aesthetics.
The ruins are perched on a rocky bluff — the site is one of the few places along the pancake-flat coast with any topographical character. A couple fine small coves are tucked into the rocks immediately below El Castillo. If you're not overnighting here, arrive early, before the daytripper crowds, or come late and you may have these little pockets of sand to yourself.
Regional cuisine of the Yucatan Peninsula is influenced by the Mayan culture. Cochinita pibil is pulled pork shoulder marinated and braised in achiote paste, orange and lime juice, and served with pickled onions. Sopa de lima is another local favorite — chicken soup liberally accented with lime juice and habanero chile, and topped with fried tortilla chips and sliced avocado.
But beach resorts of the Riviera Maya cater to guests with most of the Mexican standards I enjoy making at home. You won't have to look far to find such dishes as Carne Asada — grilled flank steak served with corn tortillas — and Pork Pozole, a stew made with hominy (corn kernels) that is festively served during the Christmas season, but delicious any time of year. And who doesn't enjoy greeting a Mexican beach morning with a plate of Huevos Rancheros, hearty eggs and tomatoes served atop tortillas?
If I can't have a Riviera Maya beach holiday every day, at least I can set out the food that takes me there.
David Swanson's writing and photography has been featured in the pages of National Geographic Traveler, American Way, and the Los Angeles Times for more than 20 years. He served as President of the Society of American Travel Writers in 2018-19.