With its vivid history dating back 2,700 years, robust cuisine, quixotic fountains, and a trove of art and architecture that remains virtually unrivaled, Rome is a feast for the senses.
I was almost born in Rome. My parents, music students studying in the Eternal City the year I was conceived, briefly considered staying on to allow me to come into the world carrying an Italian passport.
I don't have a drop of Italian blood running through my veins, but that dual nationality status would be nice to have. On my first visit to the city as a 21-year-old backpacker, it wasn't hard to claim Rome as my birthright. For a young person traveling solo abroad for the first time, some of Europe's major landings—London, Paris, Athens—intimidated, but Rome felt like home.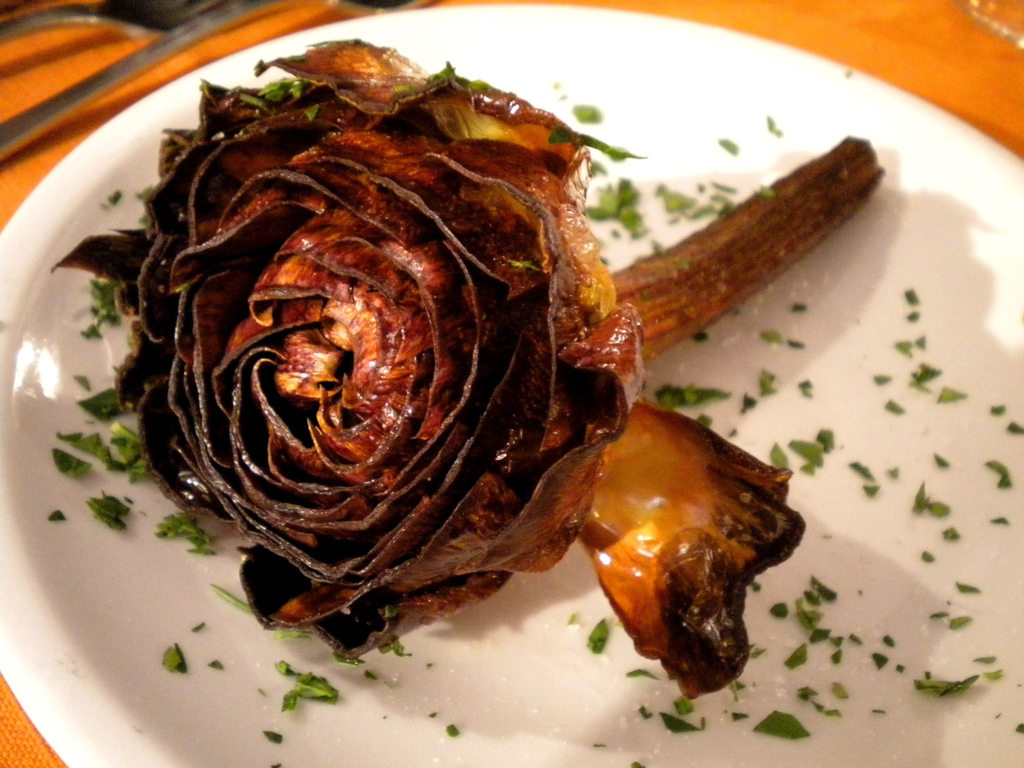 Rome is perched on the imaginary dividing line between northern Italy and southern, taking the best from both ends of the boot—the sophisticated culture of the north and the earthy sensuality of the south—to fashion la dolce vita, the good life. In terms of food, this amalgam includes some of the raw ingredients I most treasure in Italian cooking: globe artichokes, fava beans, and fragoline, the tiny wild strawberries that top ice cream like fragrant dollops of velvet. The restaurants cater to me, serving elegant zucchini flowers stuffed with ricotta cheese and anchovies, rich spaghetti carbonara, and straightforward and succulent pollo alla Romana, and in Rome's Jewish ghetto, I gorge myself on savory fried artichokes, carciofo alla giudia.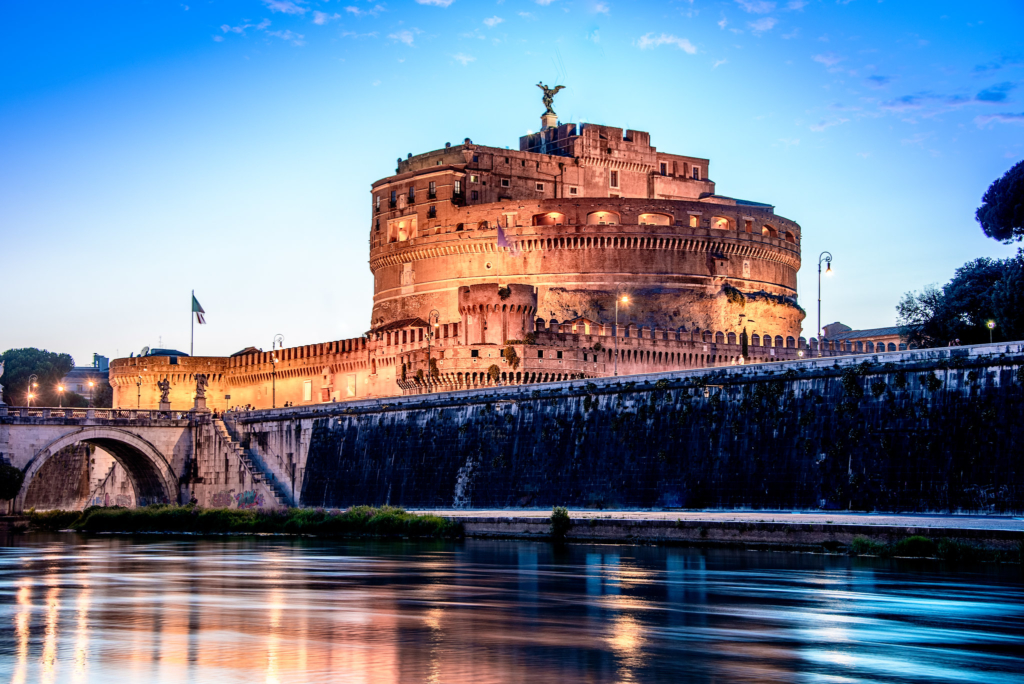 Because today's Romans aren't allowed to build higher than St. Peter's dome, and the dense city has seen little reconstruction since World War II, there's no contemporary skyline to clutter the horizon. Instead, blankets of time envelop the city, allowing the majesty of Caesar's Rome to share the stage with the deluded grandeur of Mussolini's. It is also surprisingly accessible—you don't have to be Catholic to be awestruck by Michelangelo's frescoes adorning the Sistine Chapel, nor does one have to be Italian to stroll the Via del Corso and be tempted to splurge on a pair of high-fashion shoes.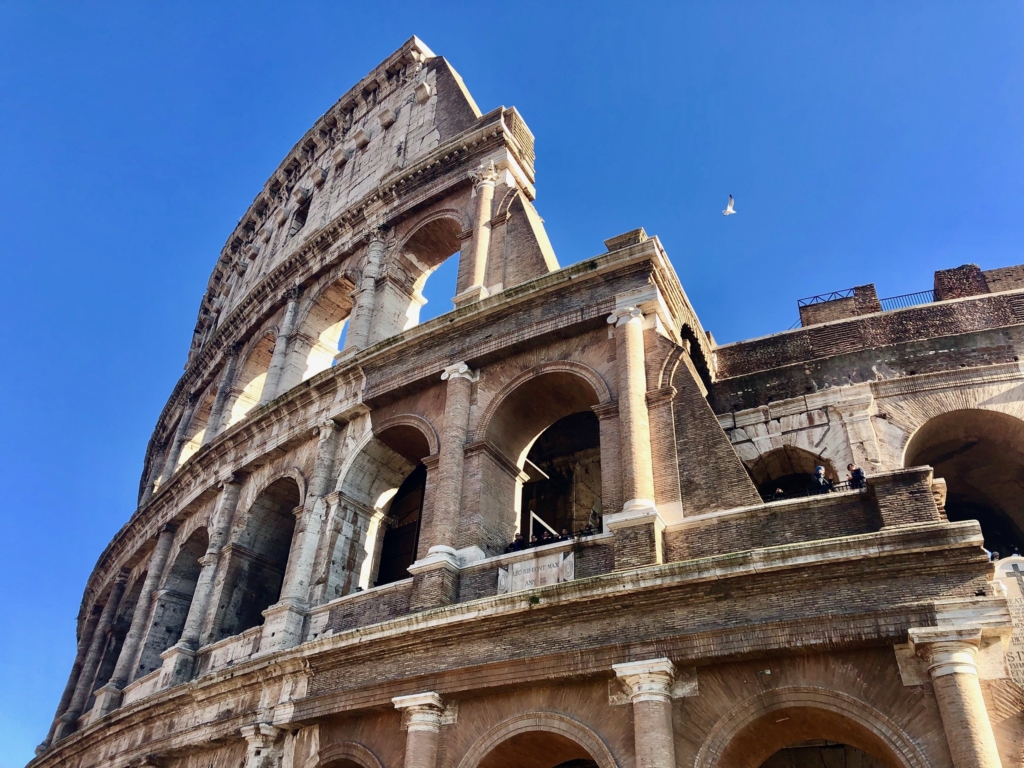 What sold me on Rome at a relatively young age? It was an evening walk, one that encompassed both miles and hours, starting just before dusk and continuing into the wee hours, to cover much of the city. Exploring on foot after sundown is a strategy I've employed on every visit since, even when I've been passing through Rome for only a night.
On my last visit, my route began at closing time at the Galleria Borghese, one of Italy's most exquisite small museums. The Borghese occupies what was a 17th-century villa, and the rich but manageable collection includes marquee paintings, such as Titian's Sacred and Profane Love and Raphael's The Deposition, plus a fierce Bernini sculpture of David. Ambling alongside the gardens surrounding the museum, I soon found myself on the rooftop terrace of the Hotel Hassler Roma, gazing across a sea of cupolas, tiled rooftops, and fairy lights leading to the dome of St. Peter's. "Cocktail Negroni, per favore."
I then descended the Spanish Steps just outside the hotel and strolled past the shops of Via dei Condotti, with style oozing from every window. From here it's just a short distance to Piazza Navona, which stars my favorite gusher, Bernini's Fountain of the Four Rivers, a theatrical tribute to the Nile, Danube, Plate, and Ganges rivers. The piazza itself, built atop what was once Domitian's ancient stadium, is perhaps Rome's most engaging, alive with street musicians and artists at play and work.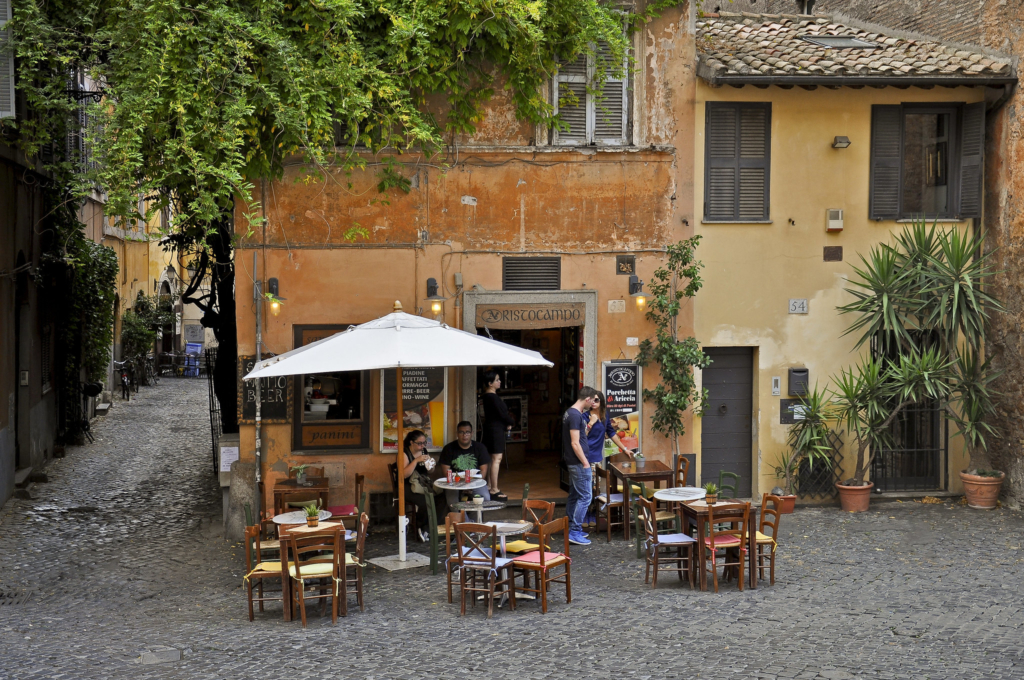 Continuing south to the Tiber River, crossing via the pedestrian-only Ponte Sisto, is one of Rome's most charismatic neighborhoods, Trastevere, where my walk parades into dinner. Although its roots are medieval, the neighborhood is lively and bohemian today, its cobbled streets a warren of narrow passages. There are formal restaurants, but you'll likely find me at a family-owned trattoria, where dishes like pasta alla Norcina or carciofi alla Romana are served with love and abandon. Then it's a stroll to dessert, ice cream served at a street-side gelateria next to the subdued sparkle of a fountain.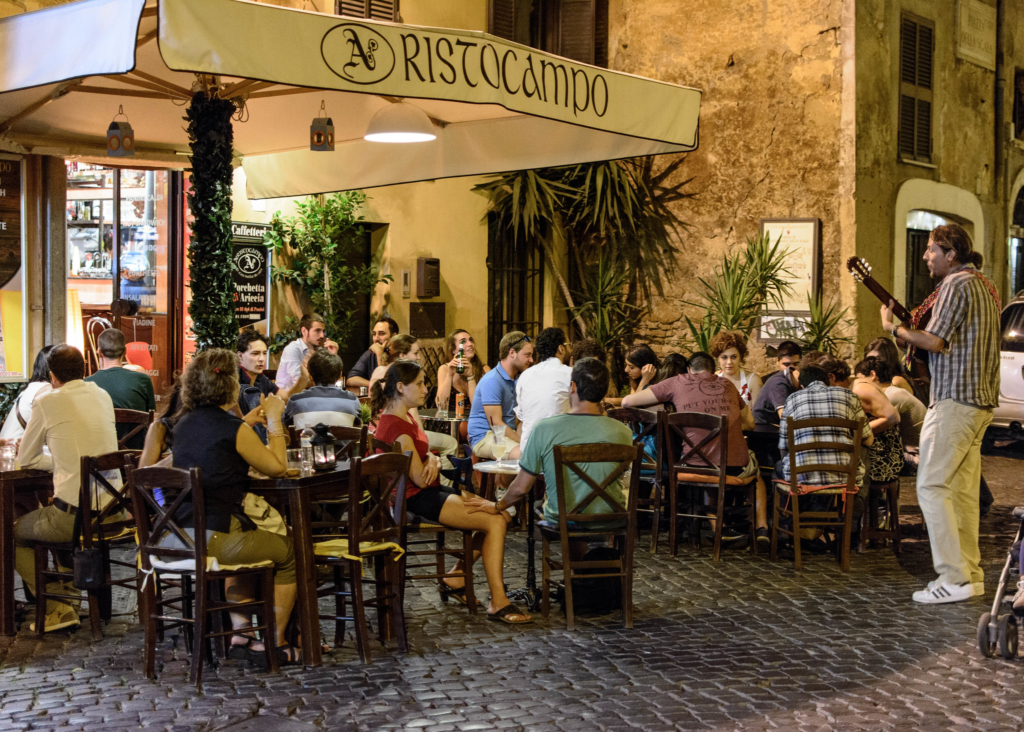 Rome wasn't built in a day, nor can you cover it in one. What I learned on that first encounter with Rome is to accept that I couldn't see it all, and resolve instead to steep in the ambience, block by block. It is this essential Italian custom, the passeggiata, that continues to make this city a prize for explorers.
While it may have competition for the title of Europe's greatest capital, Rome has no equal. Do it right, and this is one city you'll leave wishing you were born a native.
David Swanson's writing and photography has been featured in the pages of National Geographic Traveler, American Way, and the Los Angeles Times for more than 20 years. He served as President of the Society of American Travel Writers in 2018-19.