Flaky and tender trout is a versatile fish that can be used in a variety of dishes. Whether grilled, poached, roasted, or sauteed, trout can handle many different cooking applications. Read on to learn why trout is our go-to fish when cooking for a crowd.
Varieties of Trout
Trout are freshwater fish found throughout North America, Europe, and north Asia. Closely related to salmon and char, there are dozens of different types of trout found throughout the world. From marble trout to silver trout to Mexican golden trout, many trout names are evocative of the unique color patterns found on these beautiful fish. Most trout live in freshwater, but there are some species such as steelhead trout that spend a few years at sea before returning to freshwater like salmon.
How to Cook with Trout
Most trout are delicate and mild with flaky white flesh. Some trout can be pinkish in color. When shopping for trout at the store you are most likely to encounter whole trout sold at the seafood counter as well as smoked trout in the deli case.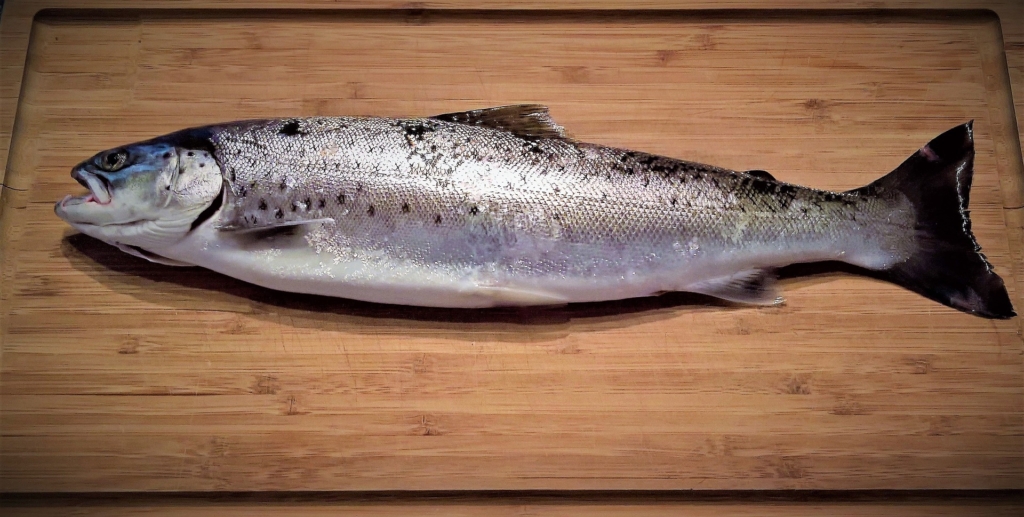 We love cooking with trout, because they are one of the easiest fish to cook whole. A cleaned trout can be stuffed with aromatics such as lemon slices and hearty herbs before being cooked. Trout cooked on a well oiled grill is a thing of beauty with its lightly charred skin and tender interior. If the grill seems a little intimidating, you can also wrap whole trout in foil or parchment and roast in a 400°F oven for 10 to 15 minutes. 
Trout Recipes
Our recipe for Trout in Lemon Garlic Butter is flavorful and simple to prepare. By sous viding the trout you ensure it doesn't get overcooked. Just be sure to remove the trout from the water bath immediately after cooking to ensure the trout stays flaky and not stringy.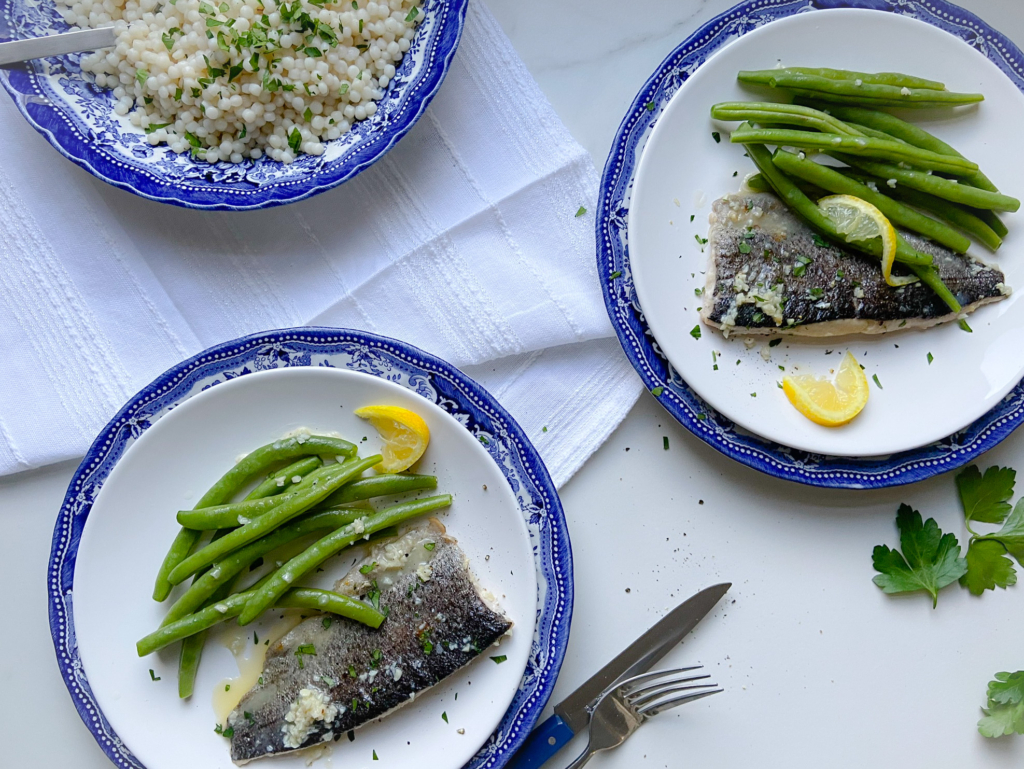 You can also roast trout filets for crispy finish. Try our recipe for Roasted Salmon with Radishes and Green Beans, but swap the trout in for the salmon. Looking for a breakfast recipe? Try out these Egg and Salmon Toasts, but trade smoked trout in for the smoked salmon for a delicious start to your day.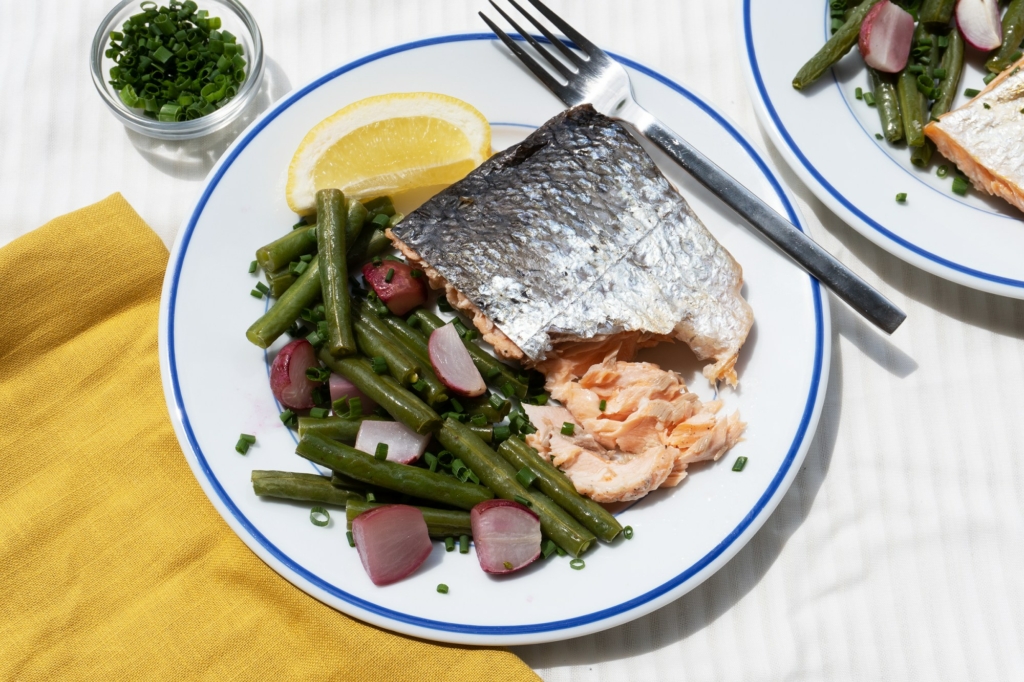 Feature Image: Flickr user Николай Начев from Pixabay