Originally made in Dijon, France (aka the mustard capital of the world), this tangy light yellow mustard has been a French classic and sandwich condiment favorite since the 1800s, but its creation dates as far back as the early 1300s. What sets this style of mustard apart from the others is the use of verjuice, a sour juice made from unripened grapes, instead of vinegar. And thanks to the mucilage produced by the mustard seeds, Dijon mustard can also be used as an emulsifying agent for water and oil mixtures, such as salad dressings or marinades. Pick up a bottle in your local grocery store or try a more traditional recipe from a gourmet shop.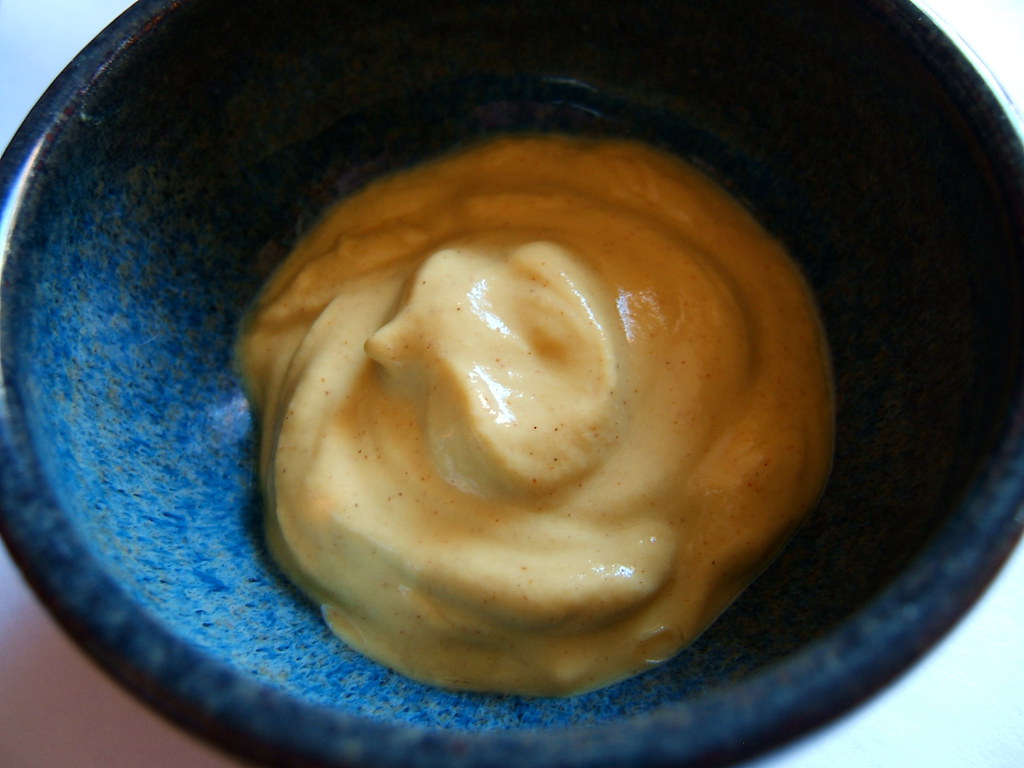 Flavor and Texture of Dijon Mustard
Known for its bold flavor, Dijon mustard is typically stronger than bright yellow American mustards. When it comes to taste, the mustard seeds are the star of the show followed by an acidic sharpness from the verjuice or more commonly used vinegar in today's mass produced varieties. In regards to texture, different brands can vary from completely smooth like a puree to seedy with parts of the mustard seeds still visible.
Storage and Usage of Dijon Mustard
Don't worry if you accidentally buy extra of this kitchen staple, as it can last for up to three years in the pantry when unopened.  But once opened, keep your Dijon mustard in the refrigerator for up to a year to prevent it from going bad. For maximum flavor potency, enjoy the mustard within six months.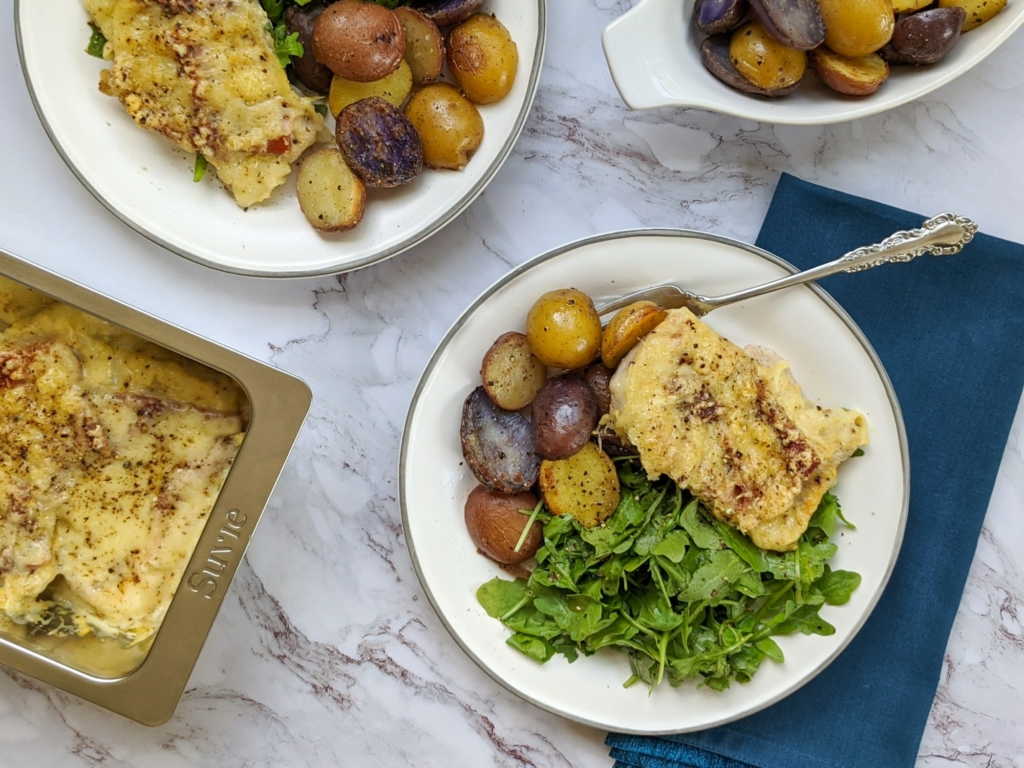 Bring some French flair into your kitchen and whip up our Tuna Nicoise and Croque Monsieur Style Pork Chops. Or go with some hearty German favorites such as Beer Braised Brats with Dilly Potatoes and Pork Tenderloin with German Potato Salad. Try Dijon mustard in one of our easy breakfast recipes, Croissant Breakfast Casserole or Ham and Swiss Strata, for a zesty start to the day.
Feature Image: Flickr user AndrewHavis ( CC BY-NC-ND 2.0 )