This flavorful staple of Cajun and Creole cooking is an iconic dish that encapsulates the warmth and vivaciousness of Louisiana and its people.
History of Etouffee
The exact origins of etouffee are difficult to pinpoint. Culinary historians believe the dish was first served to diners in Breaux Bridge, Louisiana in the 1950s, but it may have been around much earlier than that. The prevailing local lore traces the earliest recipe back to the Hebert Hotel in the 1920s. The recipe was adapted and served by Aline Champagne at the Rendezvous Restaurant just outside of Breaux Bridge. The dish was a hit with locals and tourists, eventually rising to the iconic status it has today.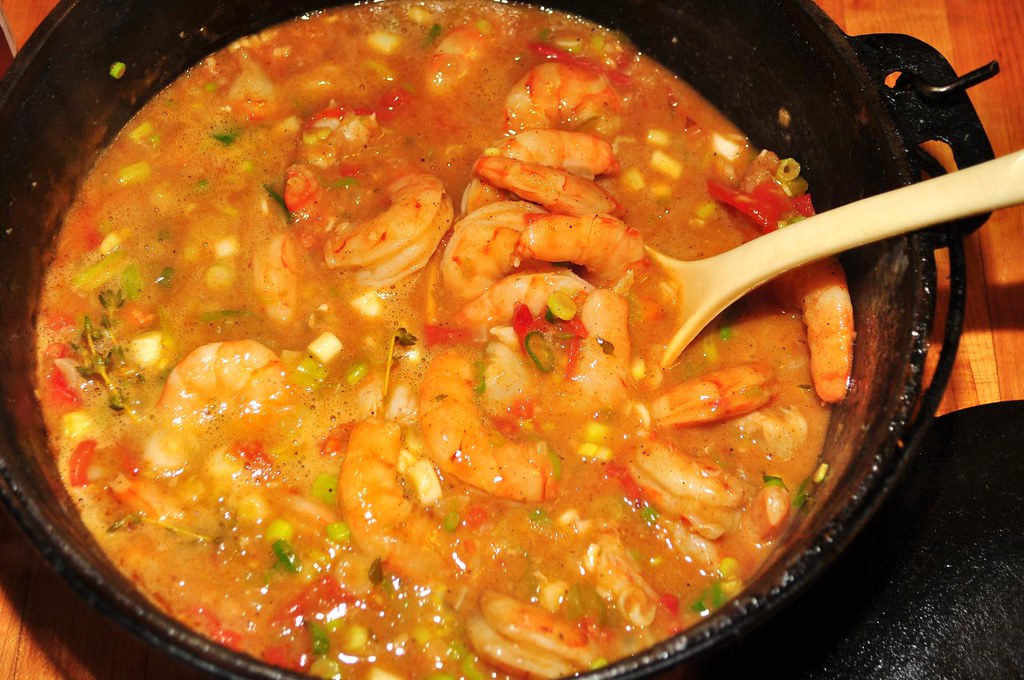 Taste of Etouffee
Etouffee is rich and spicy with the sweet and briny flavor of shellfish. The shellfish is coated in a velvety thick gravy flavored with traditional Cajun or Creole seasonings. The dish is typically served over rice, which soaks up the lush etouffee sauce.
Creole vs. Cajun Etouffee
Etouffee can be found in both Creole and Cajun cuisine, with slight but important differences in the seasoning and preparation of each version. Creole etouffee uses a traditional French-style roux made from butter and flour while the roux for Cajun etouffee is made with oil, lard, or other animal fats. Cajun etouffee is also spicier, featuring more peppers and ground spices than the Creole version, which is more herbaceous. Additionally, Creole etouffee is sometimes made with tomatoes, an ingredient generally absent in Cajun cuisine.
How Etouffee is Made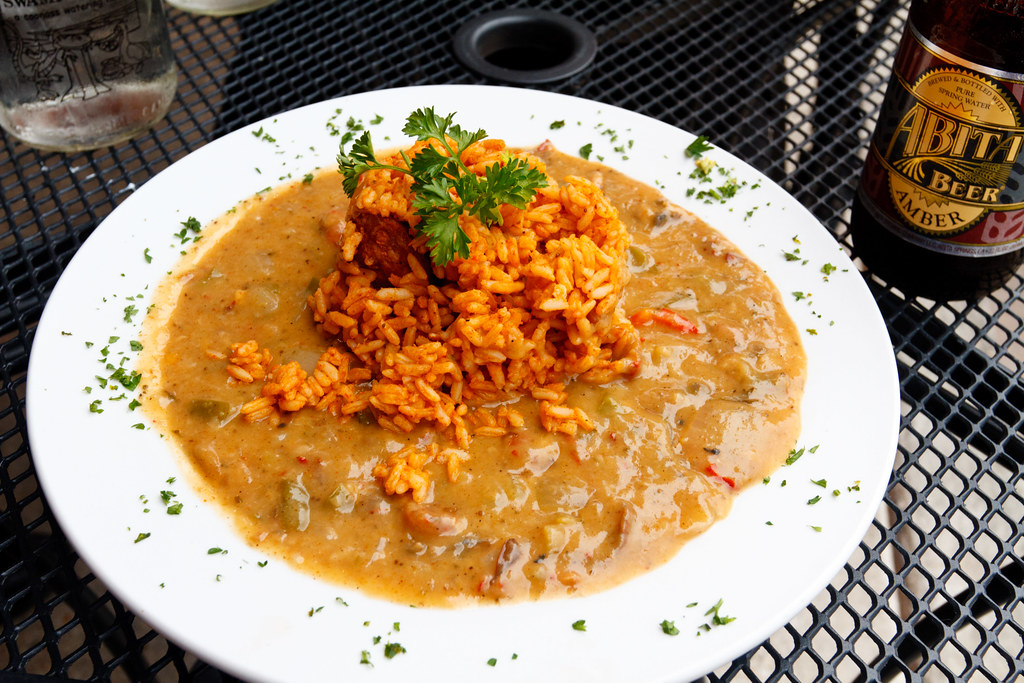 The word etouffee in French literally translates to "smothered" and is a reference to the cooking technique used to make the dish. Smothering is essentially a form of stove-top braising, wherein the meat and vegetables are browned in a pan then deglazed and simmered until tender.
Etouffee is made primarily with shellfish and the "holy trinity" of vegetables – onion, celery, and bell pepper. The most popular shellfish option is crawfish, but crab and shrimp can also be used. The shellfish and vegetables are simmered in a blond roux with herbs and spices until the meat is cooked through and the sauce is thick. Want to plan a Cajun or Creole party? Serve your etouffee alongside Barbecue Shrimp, Jambalaya, and Creole Red Beans and Rice.