Summer in New England is a special thing. After patiently sitting through months of snow and cold followed by months of rain and cold, summer bursts forth with the good weather we have all been waiting for. These recipes highlight some of our favorite regional New England summer recipes. This week we featured two classic summer seafood dishes (lobster rolls and scallops), an economical yet delicious cut of beef (steak tips), two easy side dishes (baked beans and mac and cheese), and everyone's favorite summer dessert (strawberry shortcake). There is no better time of year to be out in the sunshine, so let Suvie take care of dinner inside while you hang with friends and family outside.
Steak Tips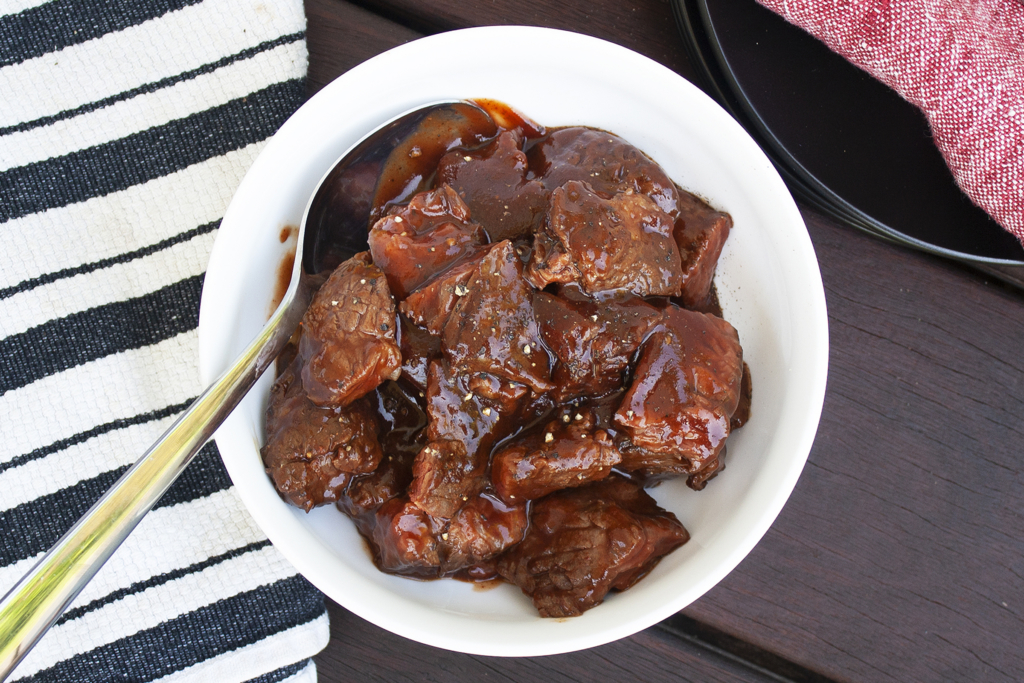 Sirloin steak tips are an economical cut of beef that can be transformed into a five-star dish with a little attention and care.
Baked Beans and Mac and Cheese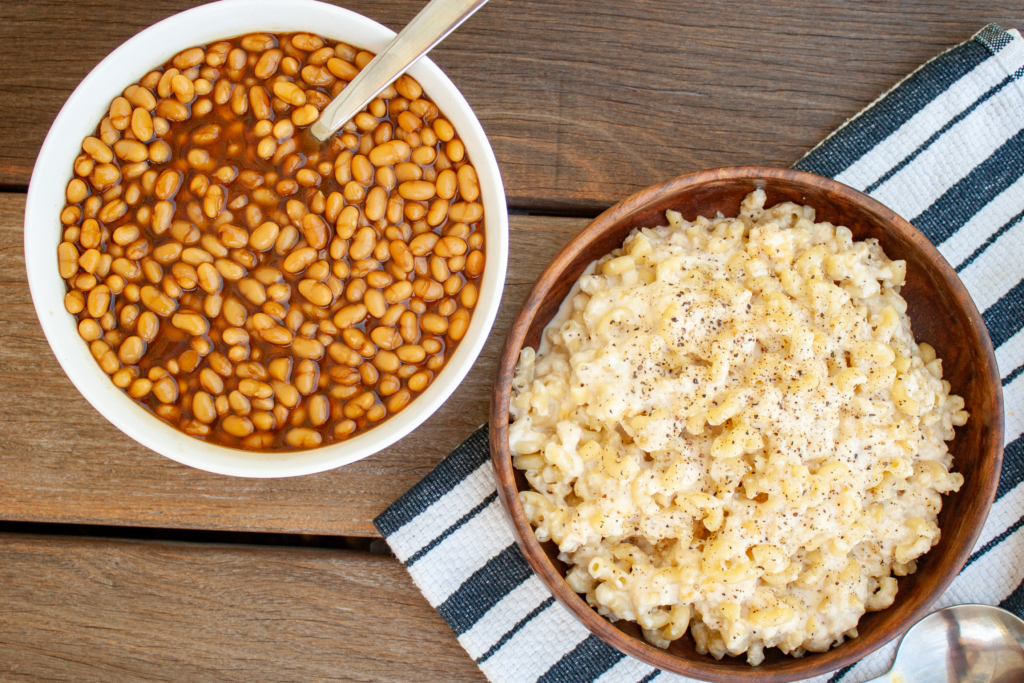 Suvie is the perfect accompaniment for your favorite summer recipes. While you're outside grilling up the main event, let Suvie prepare everything else inside.
New England "Baked" Scallops with Creamy Linguine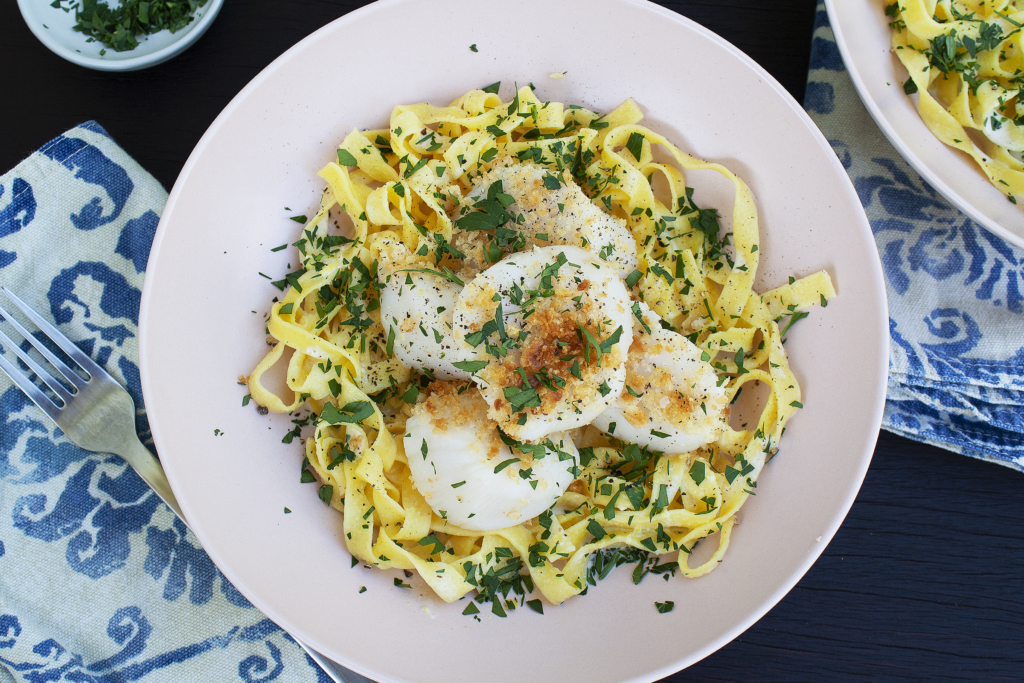 Baked scallops are a classic New England dish that consists of succulent scallops topped with a rich, buttery cracker topping. 
Lobster Rolls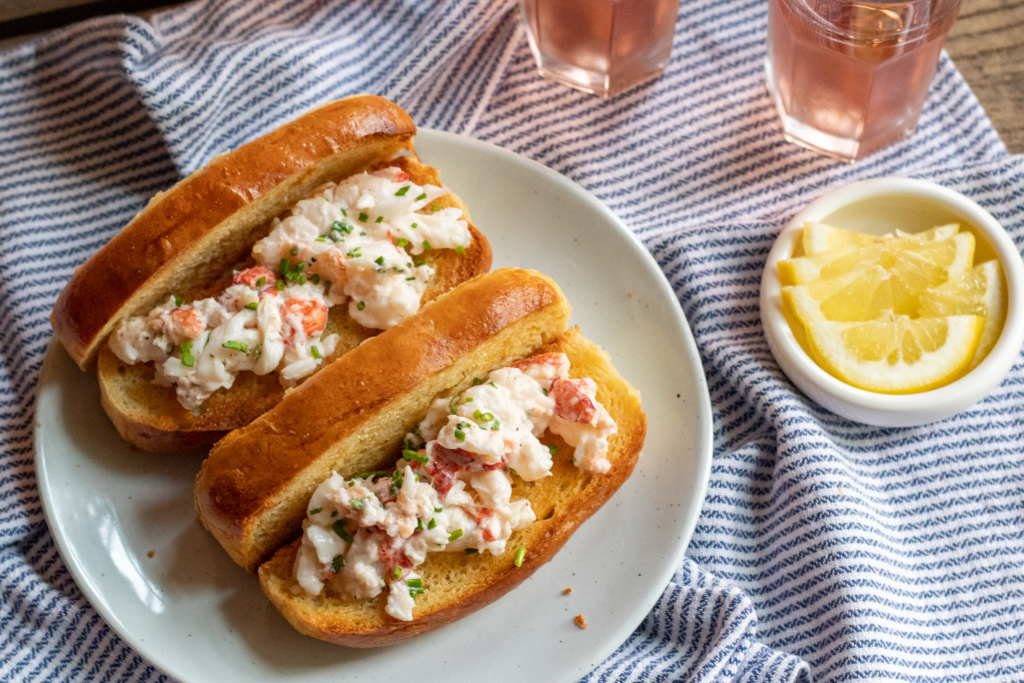 Sous vide lobster is a delicious treat and during the summer months we highly recommend you give it a go!
Strawberry Shortcake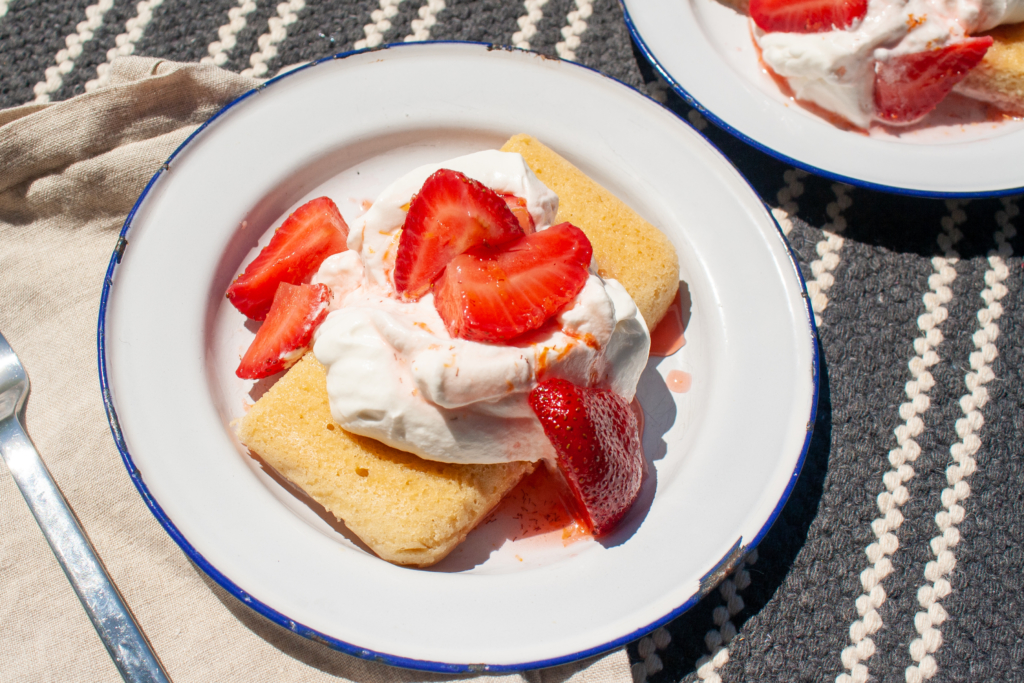 Strawberry shortcake is one of our favorite summertime desserts. Juicy berries, fluffy whipped cream, and tender cake combine for a dish worth more than the sum of its parts.