This classic Portuguese sponge cake, known as pao de lo, is believed to have originated during the Renaissance. This simple cake relies on the unique power of eggs to leaven the cake and to add body (there is no baking soda, powder, butter, or oil in this recipe). Flavored with lemon zest, this cake is a light and delicious sponge perfect with a cup of coffee in the morning or a glass of Port after dinner. To quickly warm eggs to room temperature, place eggs in a bowl of warm water for 5-10 minutes. 
Pao de Lo (Portuguese Sponge Cake)
Please always check your food to ensure your food has been cooked to safe serving temperatures. Please see our guide
here
for recommended FDA Time & Temperatures.
Servings: 6
Difficulty: 30 minutes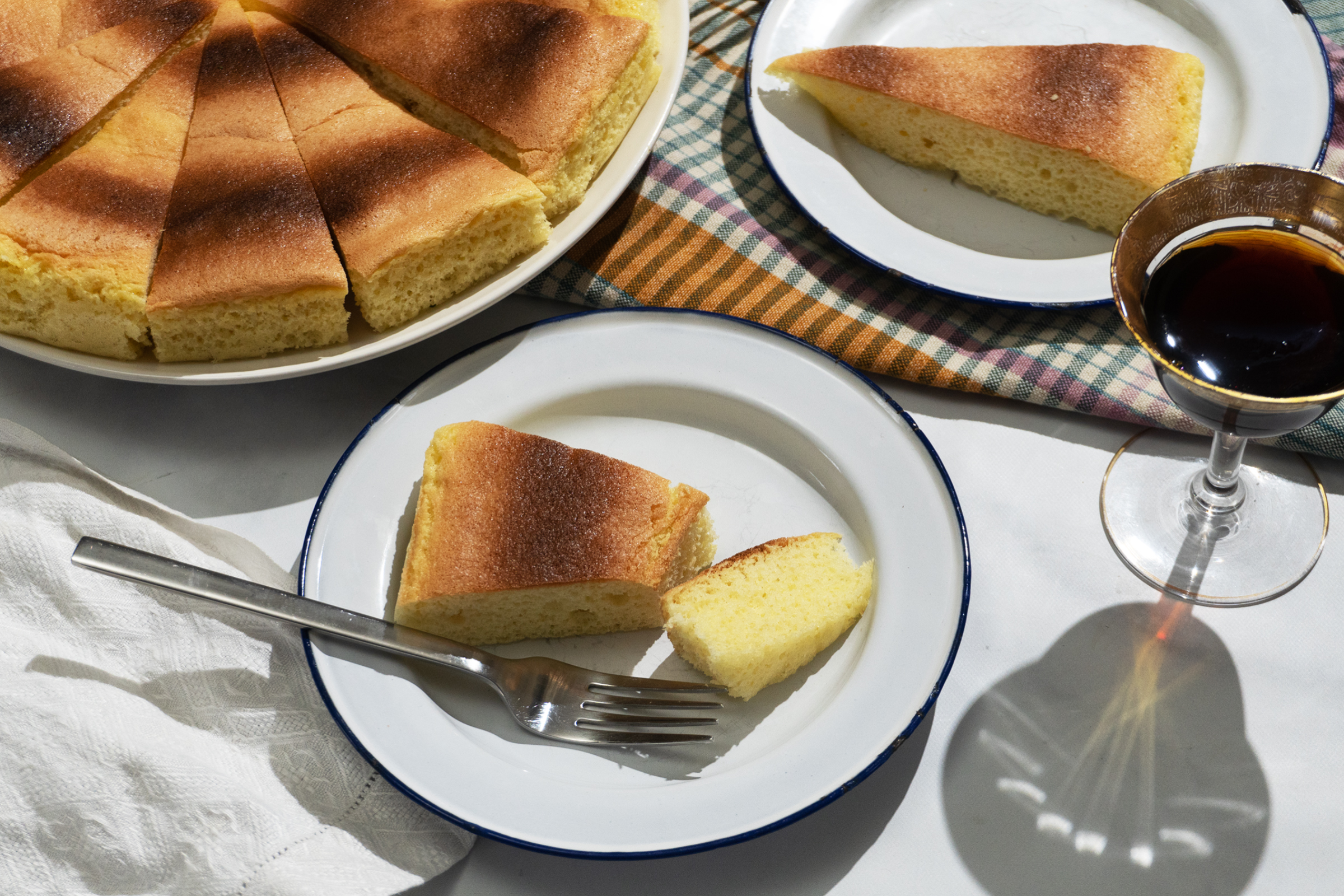 Ingredients
1 cup all purpose flour
1 large pinch table salt
5 large eggs, room temperature
¾ cup granulated sugar
1 tsp fresh lemon zest
Directions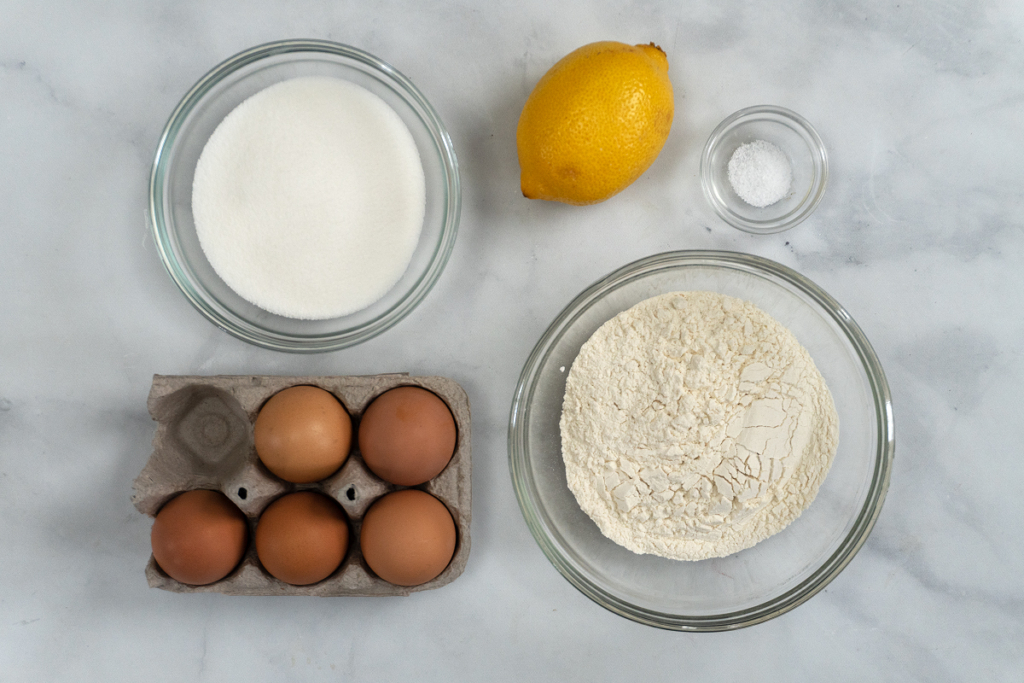 1) Grease 2 Suvie pans with cooking spray and line with parchment so that parchment extends over the long sides of each pan. Sift 1 cup all purpose flour and 1 large pinch table salt into a medium bowl; set aside.
2) In the bowl of a stand mixer fitted with whisk attachment, beat 5 large eggs on high for about 4-5 minutes or until frothy.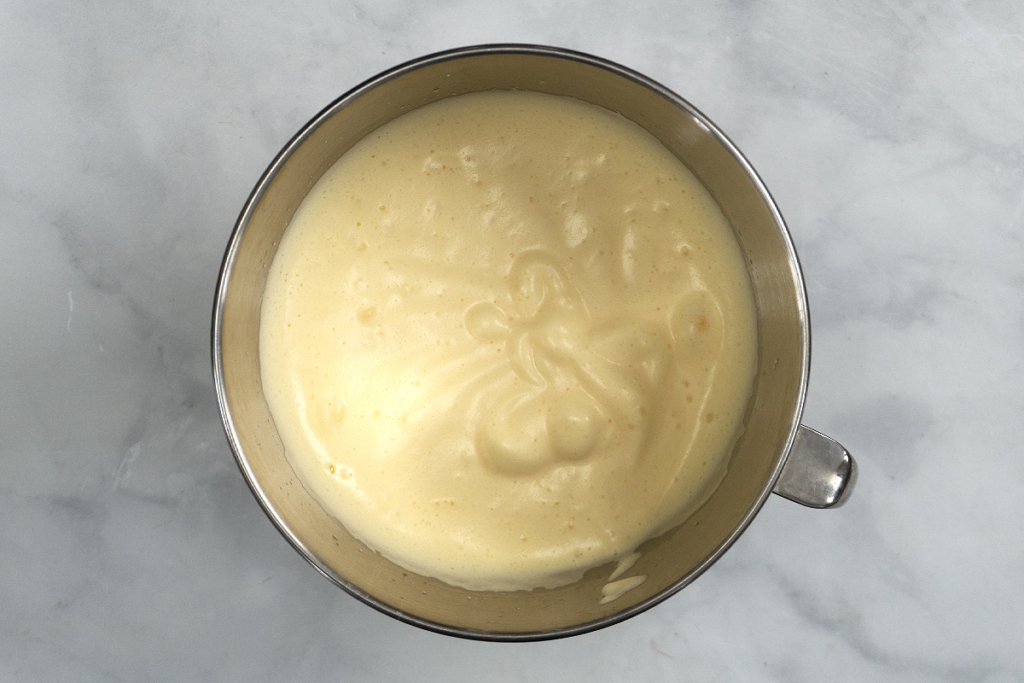 3) Whisk ¾ cup granulated sugar and 1 tsp lemon zest together in a medium bowl. With mixer running, gradually add ¾ cup granulated sugar to the eggs, 1 tbsp at a time, and continue beating until very thick, about 5 minutes more.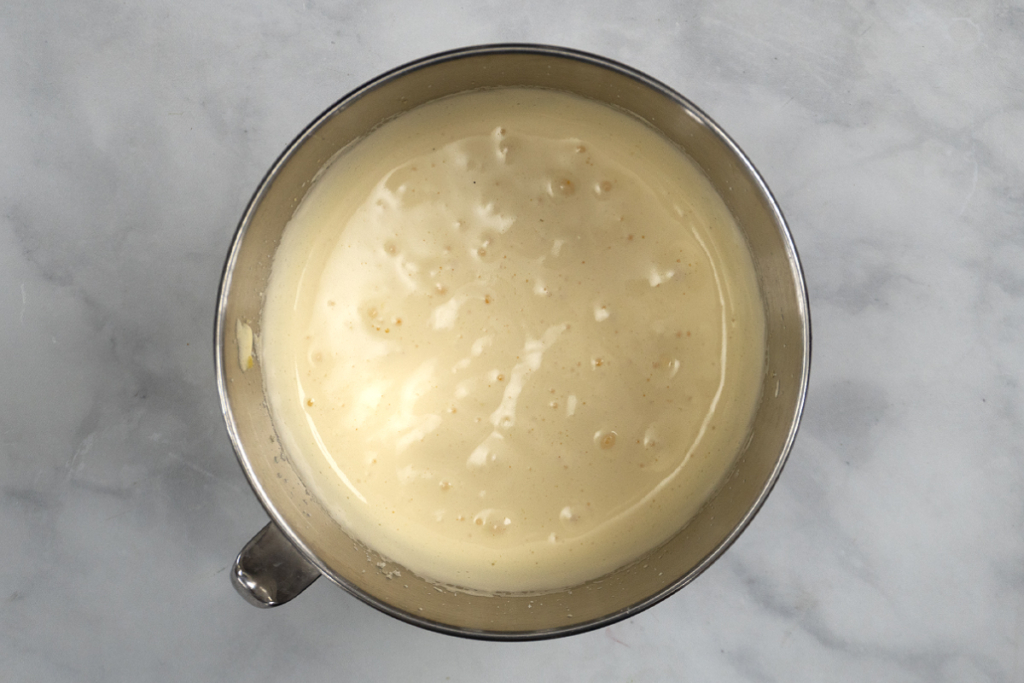 4) Remove whisk from mixer and replace with paddle attachment. Set mixture to low and slowly add flour mixture. Mix until combined, about 1 minute. Remove bowl from mixer and fold gently once or twice from the bottom up to ensure there are no lumps. Divide batter between the prepared pans, place pans in Suvie, input settings and cook now.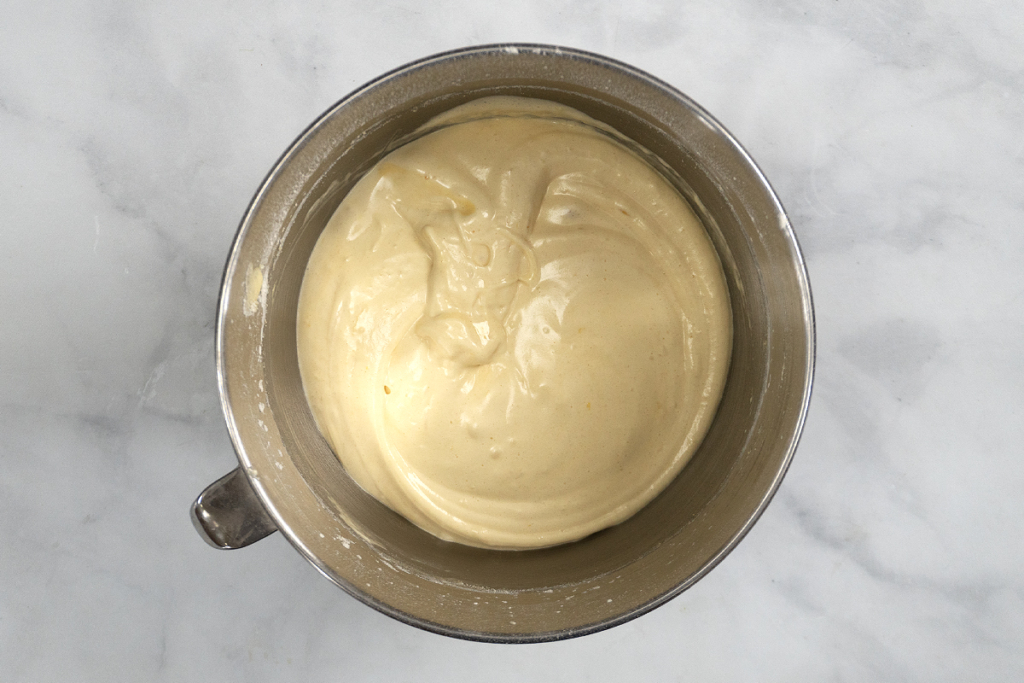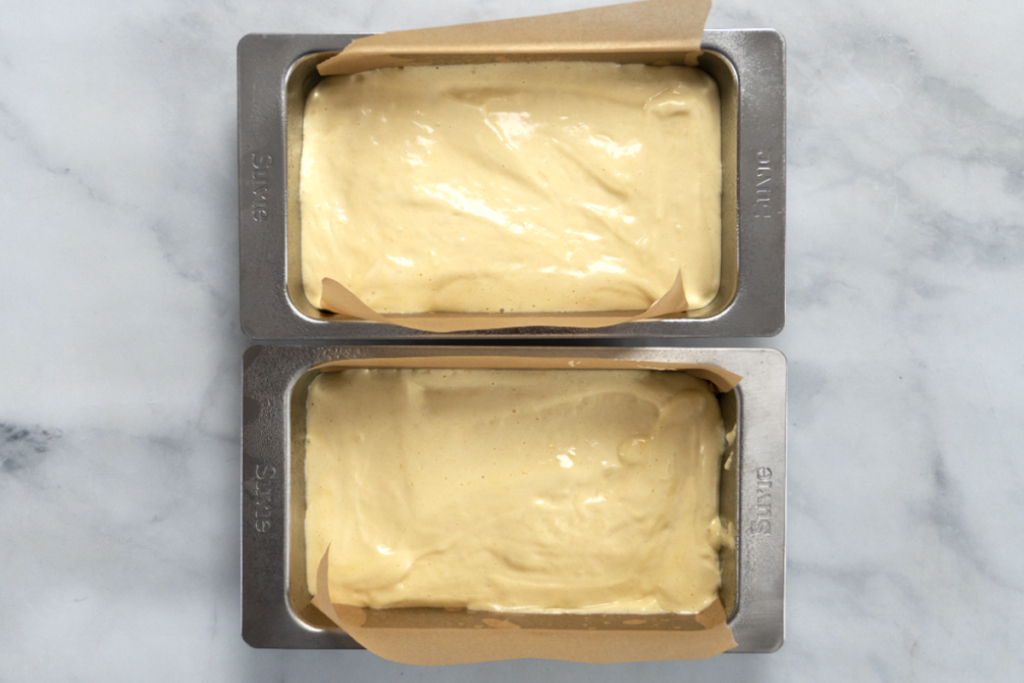 Suvie Cook Settings
Bottom Zone: Bake at 375°F for 25 minutes 
Top Zone: Bake at 375°F for 25 minutes 
5) After 10 minutes, cover cakes with foil, rotate pans, return to Suvie, and continue to bake.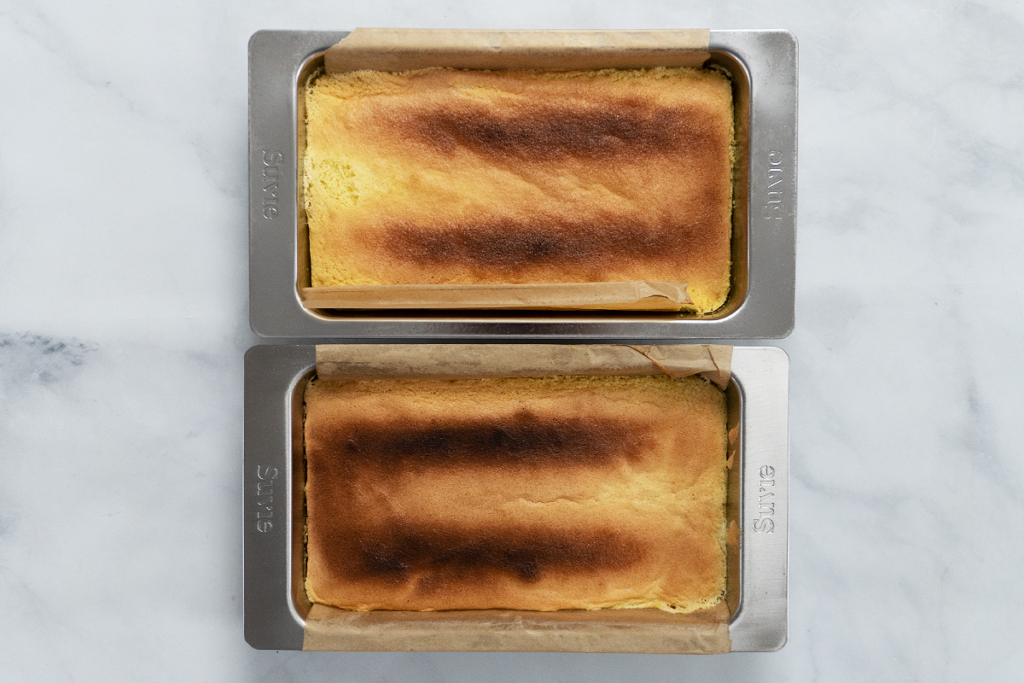 6) After baking, remove pan from Suvie and let cakes cool in pans for 10 minutes (cake may deflate slightly and wrinkle). Run a knife around the edges of each pan, lift cakes out with parchment sling, remove parchment, cut into triangles, and serve.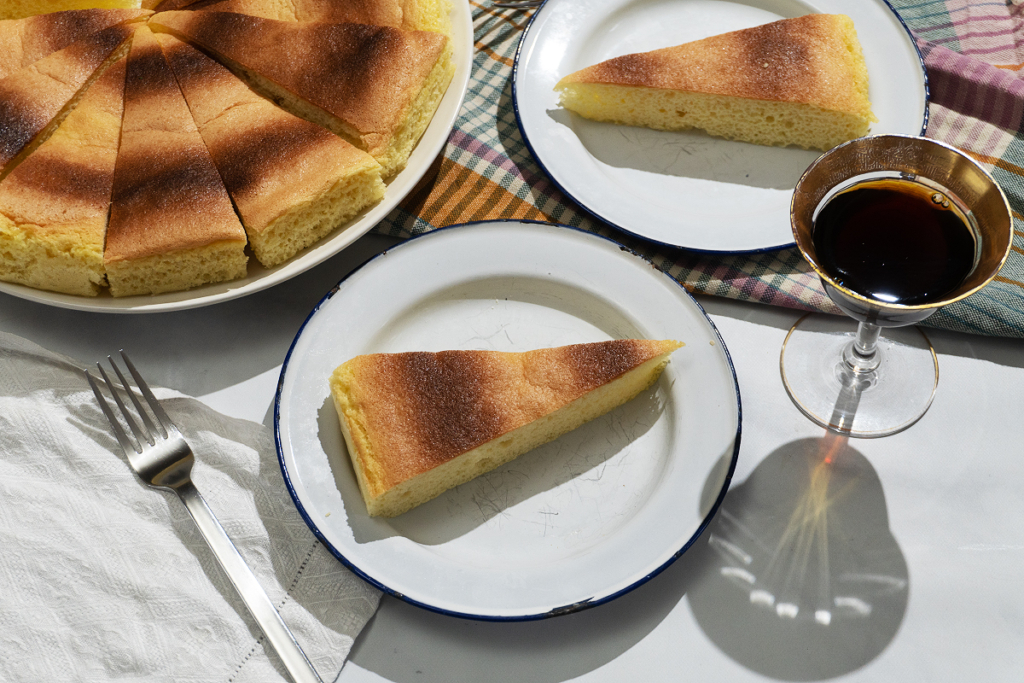 Nutrition
Nutritional Information per serving (12 servings per recipe): Calories 115, Total Fat 2g, Total Carbohydrates 20g, Total Sodium 180mg, Total Protein 3g.