Found commonly in Eurasia, pheasants could be the next delectable dish on your dinner party menu. When cooked perfectly, pheasants are mild in flavor and the ideal replacement for chicken and turkey. While not as common as other types of poultry, pheasants are worth exploring and experimenting with.
History of Pheasant
Pheasant is known to have been eaten and enjoyed by humans for at least 2000 years. Considered to be native to Europe and Asia, pheasants were actively present during Greece's classical period and spotted in the Balkans and Turkey as well.
Introduced by the Normans, the bird holds a significant history in Great Britain where it is a popular game bird. The pheasant has also been introduced to the Americas where it is often hunted. Wild pheasants usually feed on berries, insects, grains, and seeds.
Appearance Of Pheasant
Pheasants are beautiful birds with long tails and unique dark green plumage around their necks. Pheasant meat resembles other types of poultry such as chicken, but is slightly rosier in hue. Like most game birds, pheasants can be lean; therefore, they can dry out quickly so pheasants can be a bit tricky to cook. The majority of meat found on a pheasant is on the breast, so you are unlikely to enjoy pheasant thighs or wings.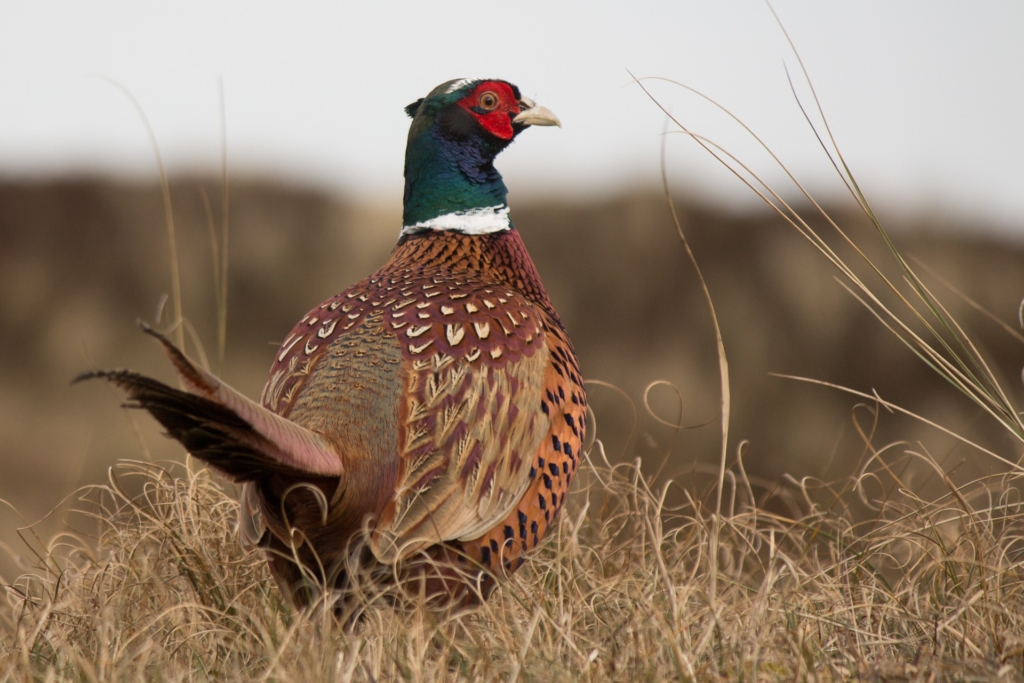 Flavor Of Pheasant
Pheasant generally does not have a bold flavor. Therefore, individuals trying it for the first time should focus on cooking pheasant properly to ensure it does not dry out. When cooked right, pheasants have a slightly earthy flavor, a juicy texture, and provide the ideal canvas for a variety of side dishes and sauces. You can enjoy both farmed and wild pheasant. Farm-raised pheasants have a similar taste to chicken due to their limited diet whereas wild pheasants have a stronger taste and aroma.
How to Cook Pheasant
Pheasants, when cooked right, can be a great friend with a variety of great wines such as Pinot Noir. Pheasants can be roasted, fried, or cooked in a slow cooker.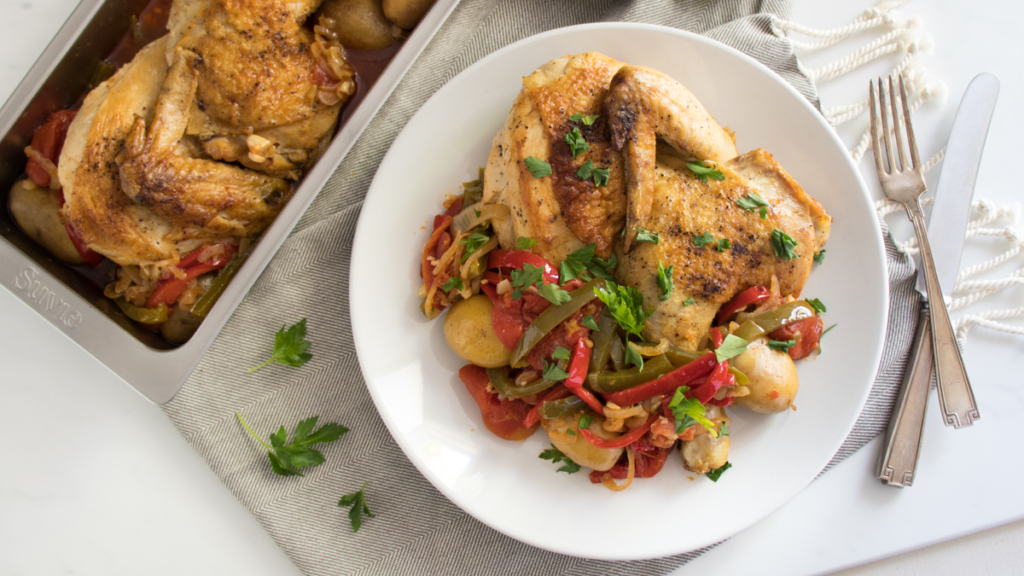 Since chicken is very similar to pheasant, you can try Herb Roasted Chicken style for a simple and easy preparation. Pheasants taste great when roasted and can go along with a variety of dishes. Chicken Basquaise, for instance, has a variety of vegetables that would pair wonderfully with pheasant. Try replacing an equal amount of pheasant for chicken in this classic dish.
Are sandwiches your favorite dish? Try the Bacon Wrapped Chicken Breast Sandwiches, but substitute with pheasant. The rich and juicy bacon is wrapped around the breast, adding flavor, fat, and moisture.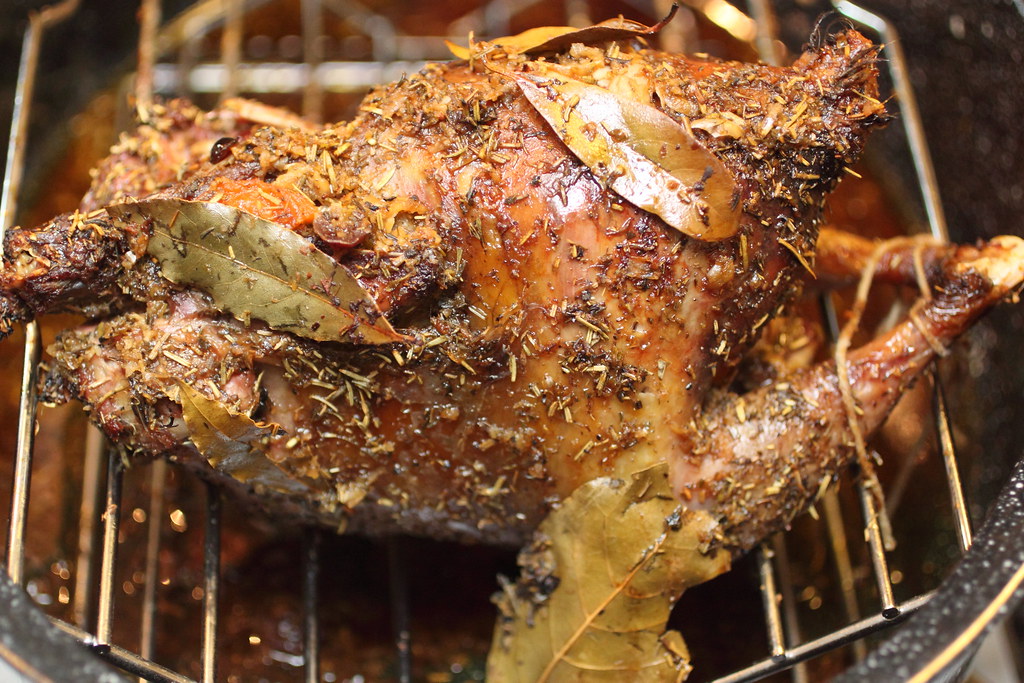 Storing Pheasant
Store your pheasant while it is fresh with the help of a storage bag. Make sure to remove excess air from the bag before sealing it. Never leave your pheasant out in the open for too long, as it has the tendency to dry out quickly. Although if you are looking for crispy pheasant skin, letting the meat sit out in the fridge, uncovered overnight will help to dry the surface of the pheasant for easy roasting. 
Feature Image: Mogens Petersen from Pixabay