Did you know that rum was used as a medicine in its initial years? While some people may still utilize it for this purpose today, the majority of rum consumers seek it out for its rich and spicy flavor, which is perfect for enjoying on the rocks or in mixed drinks.
History of Rum
The first instance of rum being used was actually by an Indian physician named Vagbhata, who had advised a man to drink rum which was produced by fermentation and distillation of sugarcane juice.
Cyprus was a major hub for rum making in the middle ages and the kings of Cyprus often gifted rum to other kings throughout Europe. Cyprus produced a significant amount of sugar in the middle ages, making it a natural origin point for rum production.
The Caribbean and North and South America are some of the largest producers of rum. In the 17th century, enslaved people in the Caribbean discovered that molasses, a byproduct of the sugar refining process, could be used to make alcohol, specifically, rum. By the 1620s Brazil had started rum distillation of its own. French had replaced Brandy with rum as an exchange-alcohol of choice in the triangle trade.
The first rum distillery in America was set up on Staten Island in 1664. George Washington was said to have enjoyed rum. The Women's Royal Navy Service used to serve rum to sailors and soldiers during World War II, though the association of rum with the Royal Navy goes back to 1655.
Flavor of Rum
Because it is fermented and distilled from sugarcane, the taste of rum is generally on the sweeter side. It has a sweet and earthy taste to it that can often be a little bit spicy. Young rums are usually hot with a bright flavor, whereas aged rums often have notes of caramel, vanilla, tobacco, and allspice.
Culinary Benefits of Rum
Rum is generally used in cocktails. Some of the classic cocktails that use rum are Piña Coladas, Fruity Daiquiris, and Classic Mojitos. Take a look at this combination punch recipe which we are sure you'll love.
Rum can be used in both sweet and savory dishes. Rum has the unique quality to add a bit of flavor to food. Rum is often used as a marinade for meat and chicken. It is used to glaze them and add a slightly smoky flavor.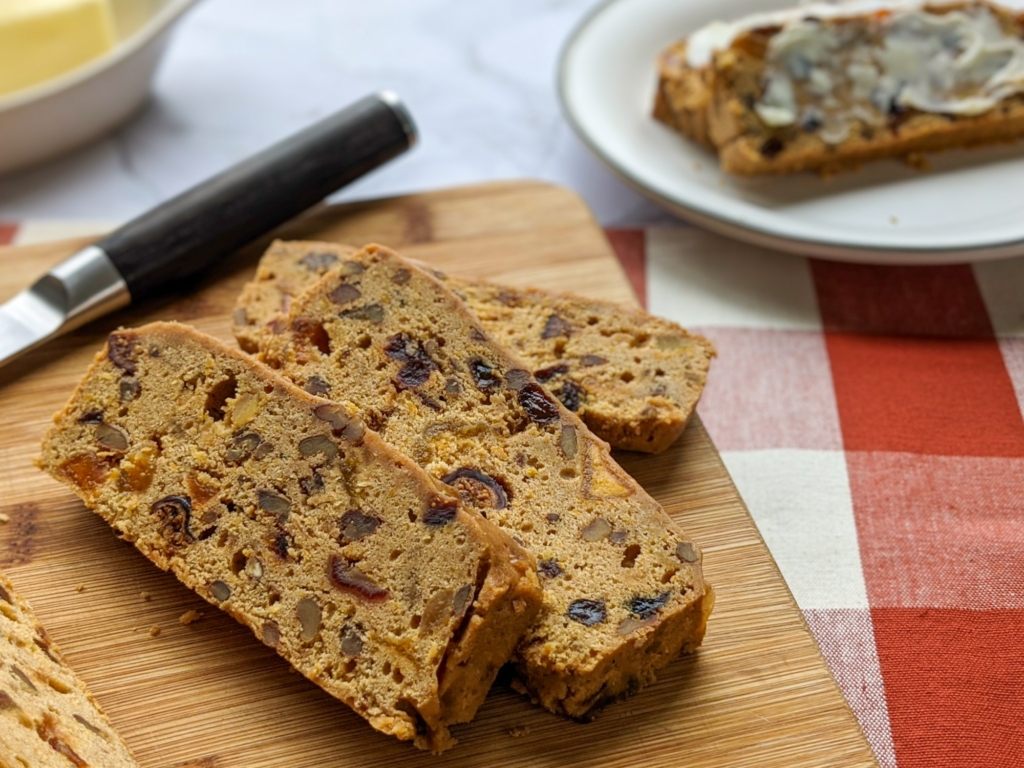 Ah, the sweet dishes! There is not a single sweet dish that rum can't be used in. You can add rum to cheesecakes, shortcakes, tiramisu, bananas foster, rum raisin ice cream, and pies.
So, if you are looking out for yummy recipes, we recommend adding a splash of rum to sticky toffee pudding, eggnog creme brulee, or fruitcake recipes!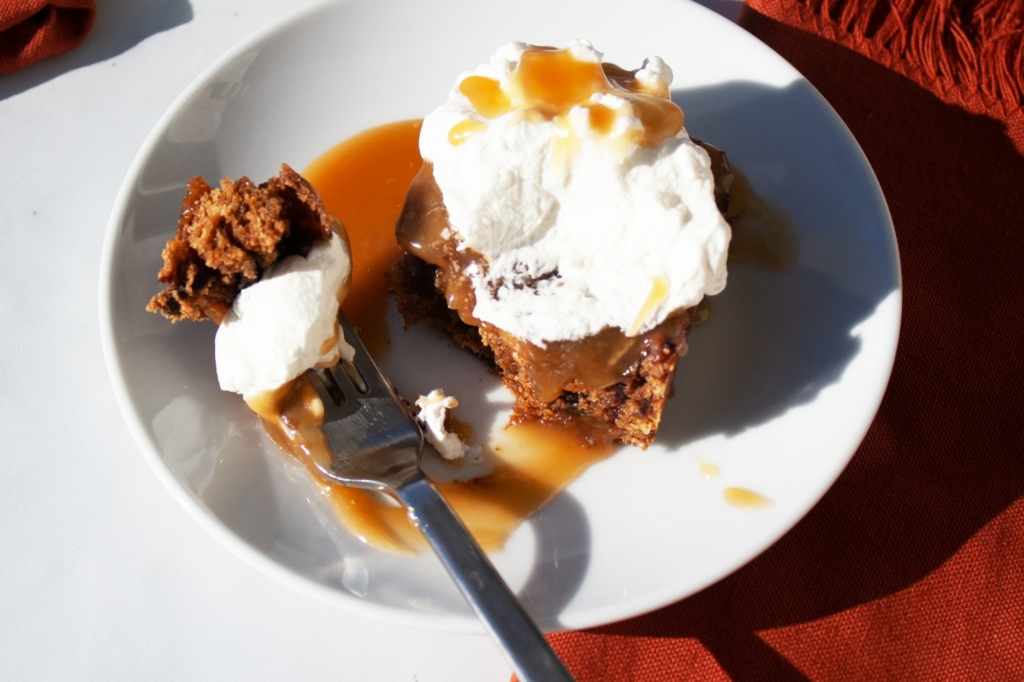 Other culinary uses of rum include making candies out of them, soaking herbs and vegetables in them, cooking the meal with rum as the alcohol evaporates with heat so the taste of the meal will be enhanced without having to endure strong alcohol flavor.
Types of Rum
There are 7 different grades of rum and they are as follows:
Dark rums
Flavored rums
Gold rums
Light rums
Overproof rums
Premium rums
Spiced rums
Storage
Unless you're having a big party, most of the time, it is not possible to finish a complete bottle of rum in a single seating. Hence, to extend the shelf-life of rum, it is essential that you store it properly. Store your rum in a cool and dry area, away from the direct sunlight. The bottle or container should be tightly closed to retain the flavor. It is best to consume the rum within six months from opening. Otherwise, it might start losing its flavor. 
Feature Image: Image Credit: Here and now from Pixabay