Beat the heat this summer with our simple ice cream technique that's sure to impress. Sous viding precisely controls the temperature of the ice cream base ensuring a creamy consistency and preventing accidental overheating and curdling of the custard. Our vanilla ice cream has a higher salt content for a balanced flavor that's not too sweet and pairs perfectly with fresh fruit or classic toppings such as chocolate syrup and sprinkles.
Note: We recommend preparing the ice cream the day before you plan to enjoy it.
Sous Vide Vanilla Ice Cream
Please always check your food to ensure your food has been cooked to safe serving temperatures. Please see our guide
here
for recommended FDA Time & Temperatures.
Servings: 8
Difficulty: 1 hour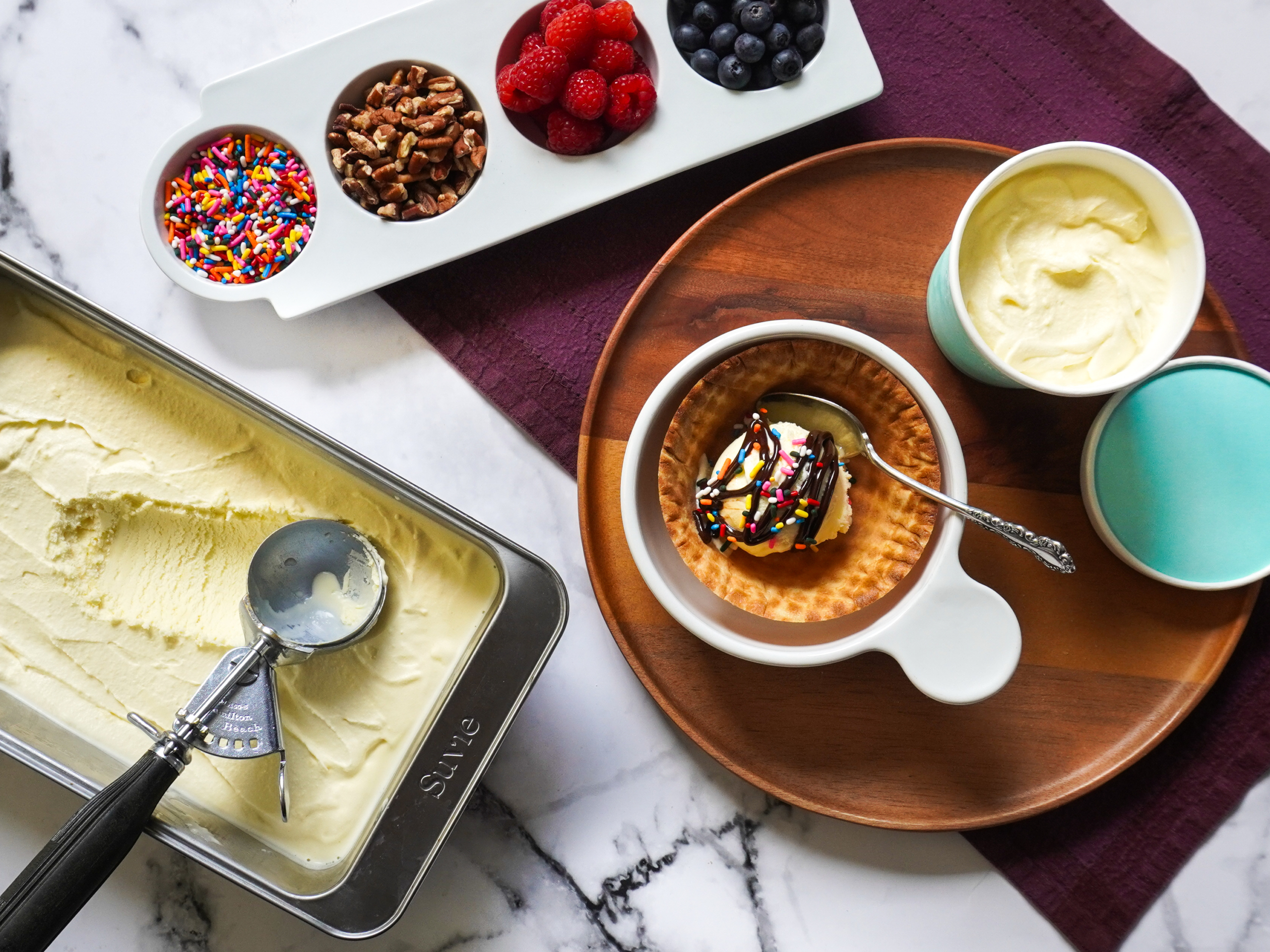 Ingredients
1 cup whole milk
2 cups heavy cream
5 large egg yolks
½ cup granulated sugar
¼ tsp kosher salt
1 ½ tsp vanilla extract
Directions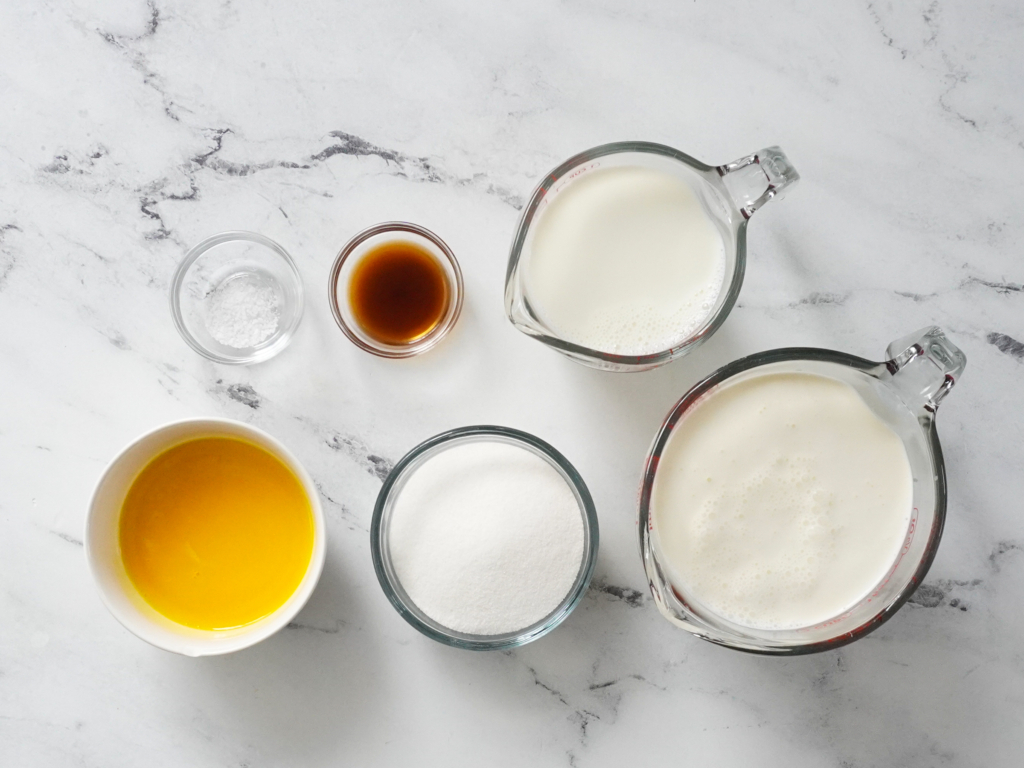 1) In a blender, combine 1 cup whole milk, 2 cups heavy cream, 5 large egg yolks, ½ cup granulated sugar, ¼ tsp kosher salt, and 1 ½ tsp vanilla extract. Blend on high for 30 seconds, until blended and slightly frothy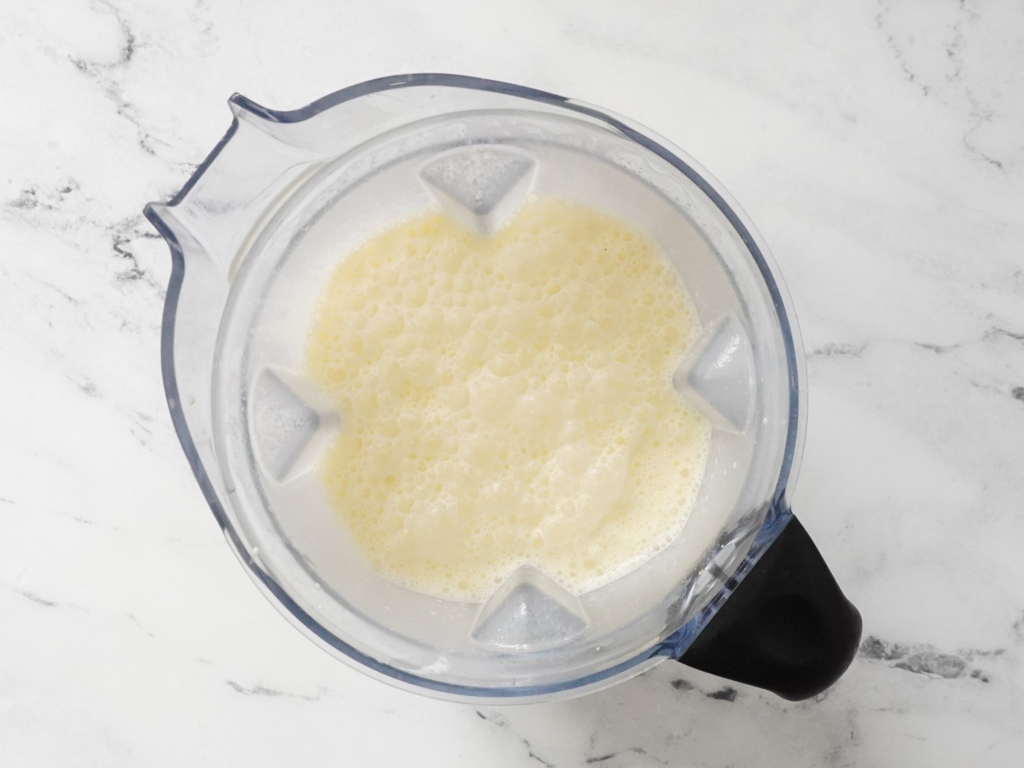 2) Divide ice cream base between two gallon bags and vacuum seal. Place each bag in a Suvie pan and cover completely with water. Cover the ice cream with a Suvie roasting rack to submerge bag, and place pans in Suvie. Agitate bags once or twice during the cook by removing them from the water and gently shaking before returning to the water.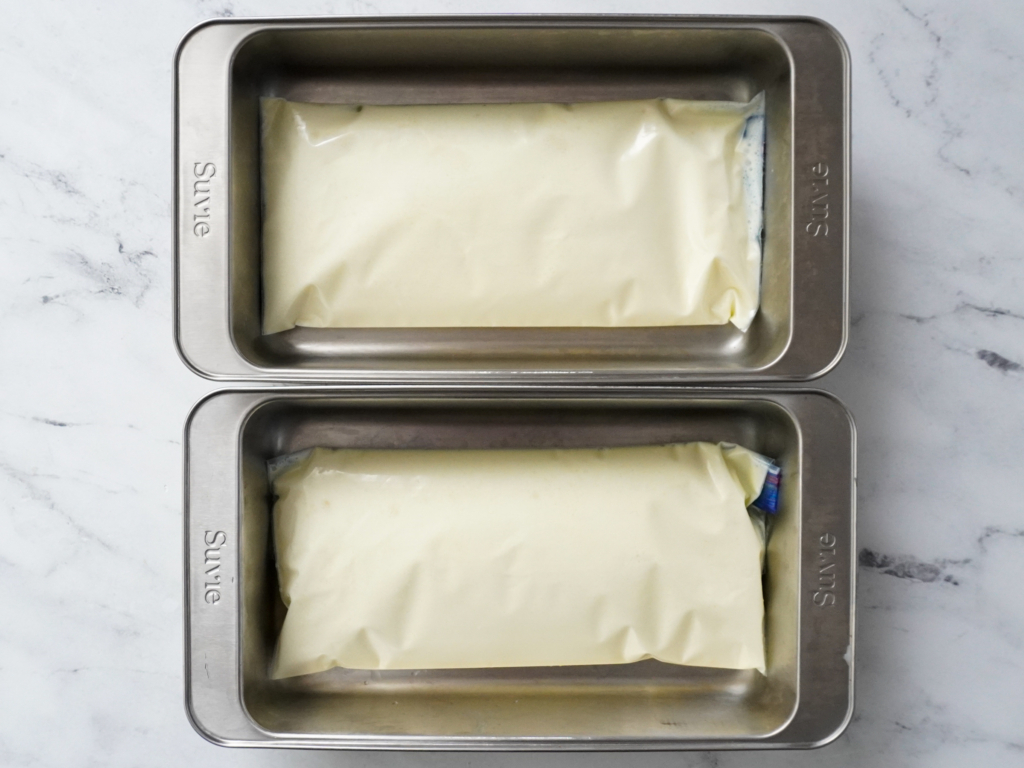 Suvie Cook Settings
Bottom Zone: Sous Vide at 180°F for 1 hour
Top Zone: Sous Vide at 180°F for 1 hour
3) When the ice cream base is finished cooking, strain base through a fine-mesh strainer and transfer to an airtight container. Cool ice cream base in the refrigerator for at least 12 hours.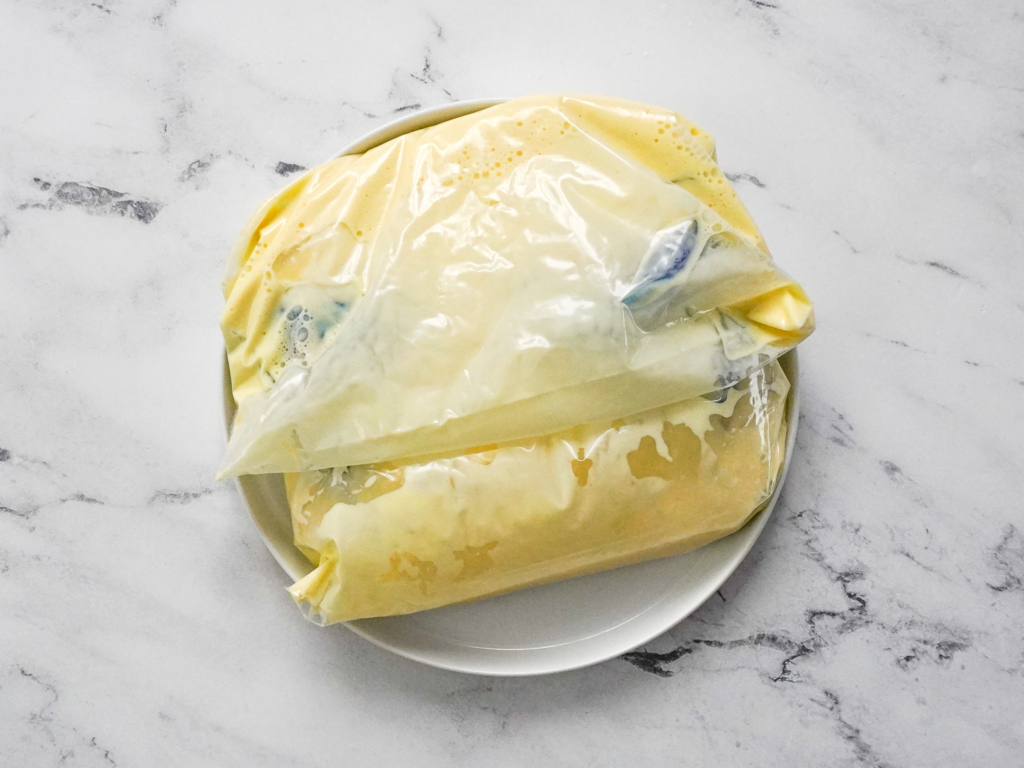 4) After fully cooling, churn vanilla base in an ice cream machine according to manufacturer's instructions.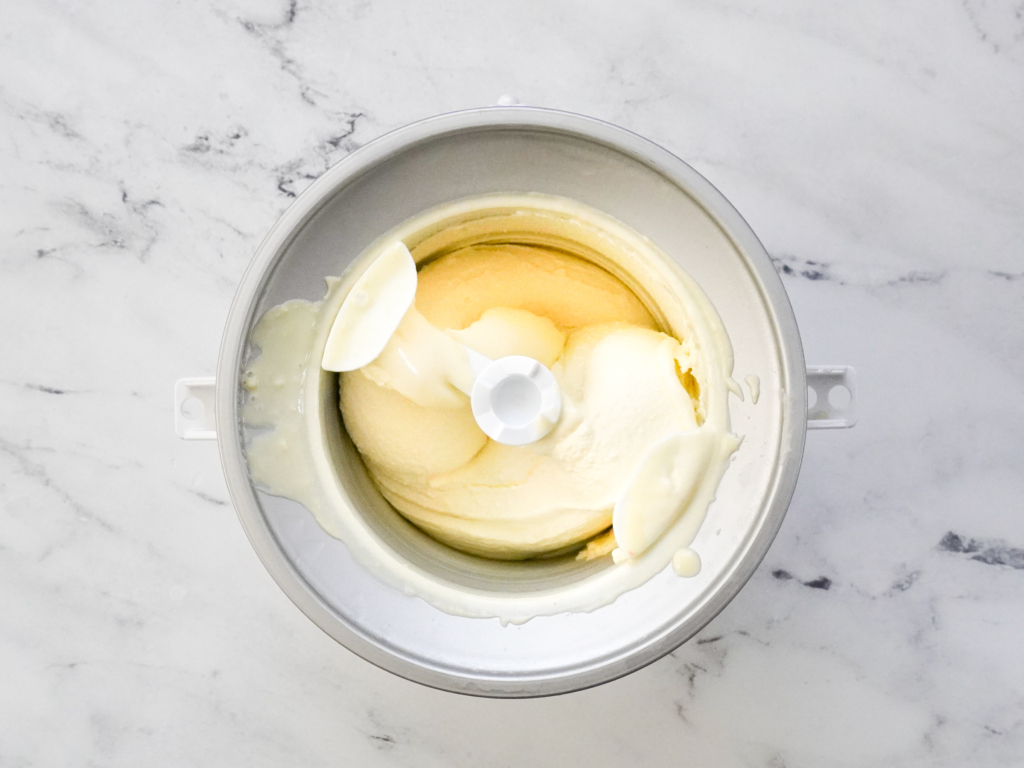 5) For soft serve consistency, serve ice cream immediately. For a firmer consistency, transfer churned ice cream to an airtight container and store in the freezer for 3-4 hours before serving.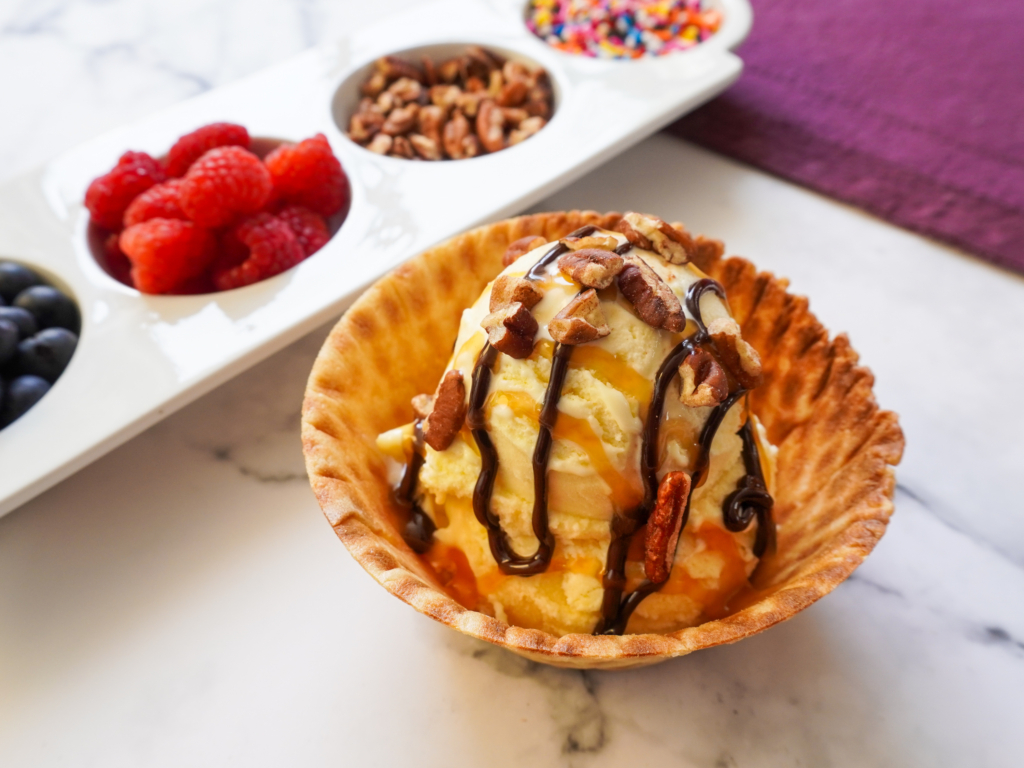 Nutrition
Nutritional Information per serving (8 servings per recipe): Calories 307, Total Fat 25.5g, Total Carbohydrates 16.1g, Total Sodium 94.5mg, Total Protein 4.4g