Sujuk is a delicious spicy sausage consumed in the Balkans, the Middle East, and Central Asian countries. It is also known as sucuk, sudžuk, sudzhuk, and suxhuk. The main ingredient in sujuk is beef and it is wrapped in casings and seasoned with a variety of spices.
History of Sujuk
Sujuk was first mentioned in the 11th century by Mahmud al-Kashgari in China. Abu Hayaan al-Gharnati also mentioned sucuk in the early 14th century in his work. Sujuk holds great significance in Turkey because of its presence during the reign of the Ottoman empire. The Turkish name of sucuk has been adapted in other languages such as Albanian, Bulgarian, Bosnian, and more.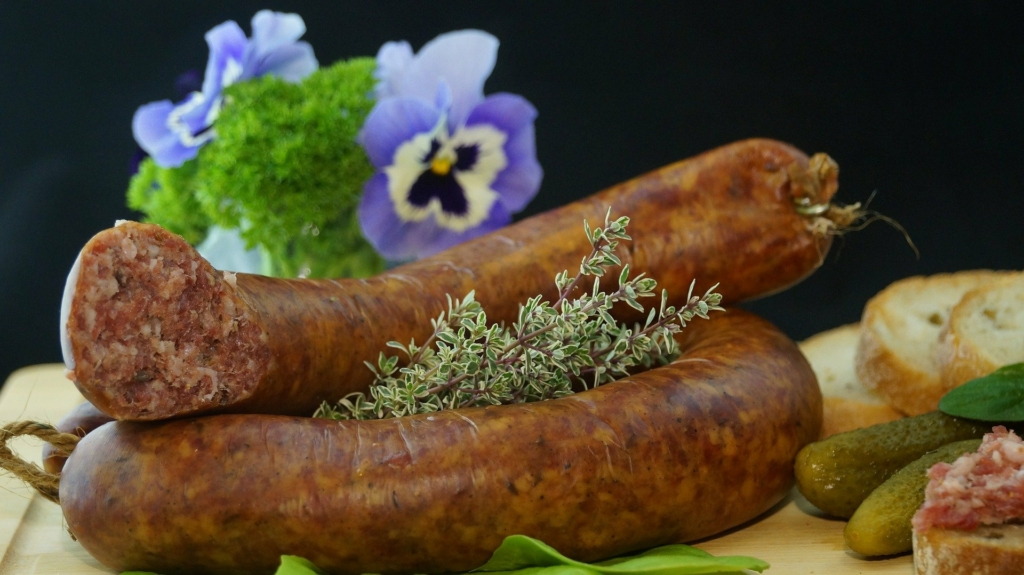 Appearance Of Sujuk
Sujuk is bright red in color due to the number of spices in the mix. Moreover, the fat present in sujuk can be dominantly visible when cut. The seasonings which are added to sujuk appear visible as you cut them. With its round shape, sujuk can be cut into round shapes.
Flavor Of Sujuk
Sujuk carries a spicy taste to it. The taste of the beef is dominant and the rich fat can be tasted as well. Sometimes, sujuk is also made from lamb or even horse meat. The tiny and crispy parts of cured meat can be tasted as well. Like most sausages, sujuk is also fairly salty. Other ingredients include garlic and sometimes onion.
Culinary Benefits Of Sujuk
Sujuk can be incorporated into a variety of dishes. The most famous way to eat sujuk is with eggs for a hearty morning breakfast. Try Greek Egg Bites or Eggs Benedict with sujuk for a Turkish twist on your next morning meal. You can also use sujuk on pizzas. Try using sujuk in the delicious Sausage Pizza recipe instead of traditional Italian varieties; you can also try it in the Easy Cheesy Pizza recipe.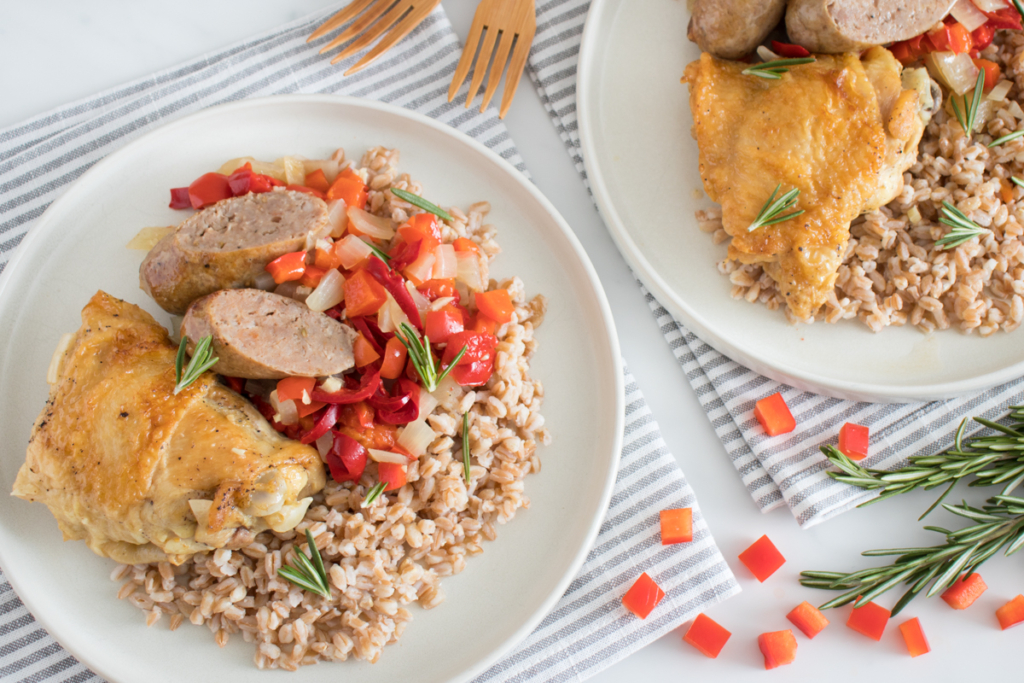 Sausage with Asparagus and Pasta, and Chicken and Sausage Scarpariello are other wonderful options as well; just replace the sausage with sujuk.
Storage Of Sujuk
Sujuk has a long shelf life when it is kept in the marketed airtight packaging. Once the sujuk is opened, it should be tightly wrapped in plastic and should be kept in the fridge for five days.
 That being said, it is best to consume sujuk as early as possible to get the best of the taste.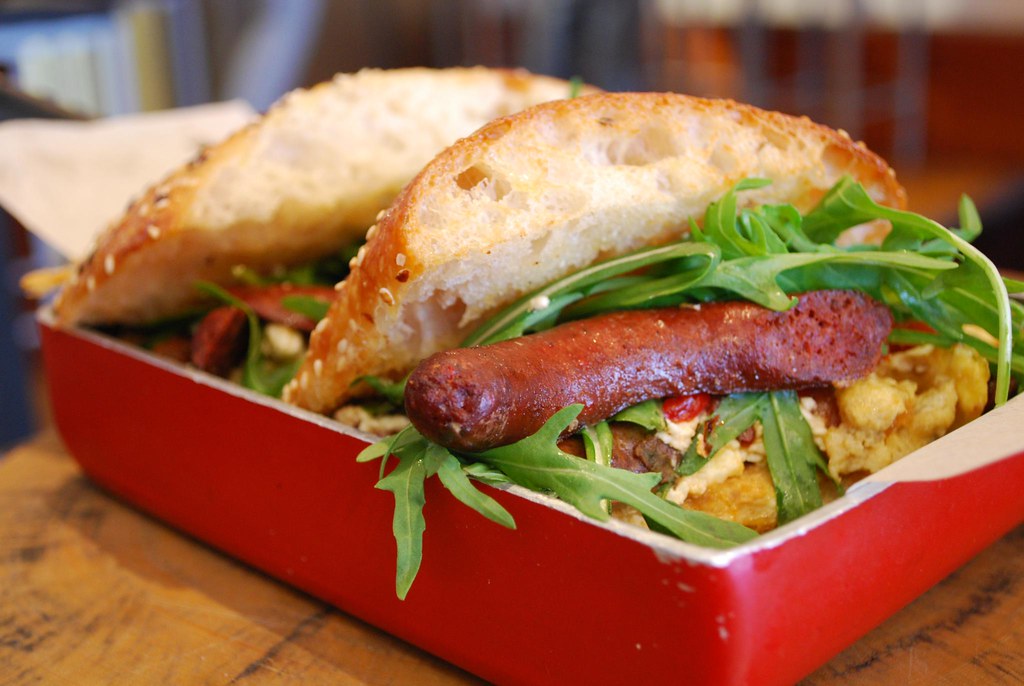 Feature Image: congerdesign from Pixabay