There's nothing quite like the taste of a freshly picked strawberry, warm from the sun and melting in your mouth in a burst of strawberry flavor. But what do you do with all those tasty strawberries when you get home from the fields (or, if you don't have a field close by, the local farmer's market or grocery store)? Here are a few of our favorite, easy ways to get the most out of the strawberry season.
Strawberry Shortcake
A classic summer dessert, and very quick to put together. Chop up some berries, toss them with sugar and a touch of lemon juice, and let them macerate for a few hours. Whip up some heavy cream, adding sugar as desired, or take a shortcut and use whipped cream in a can or cool whip. Buy some biscuits, or bake your own (this recipe from Smitten Kitchen is fast, easy, and delicious). Put it all together and enjoy!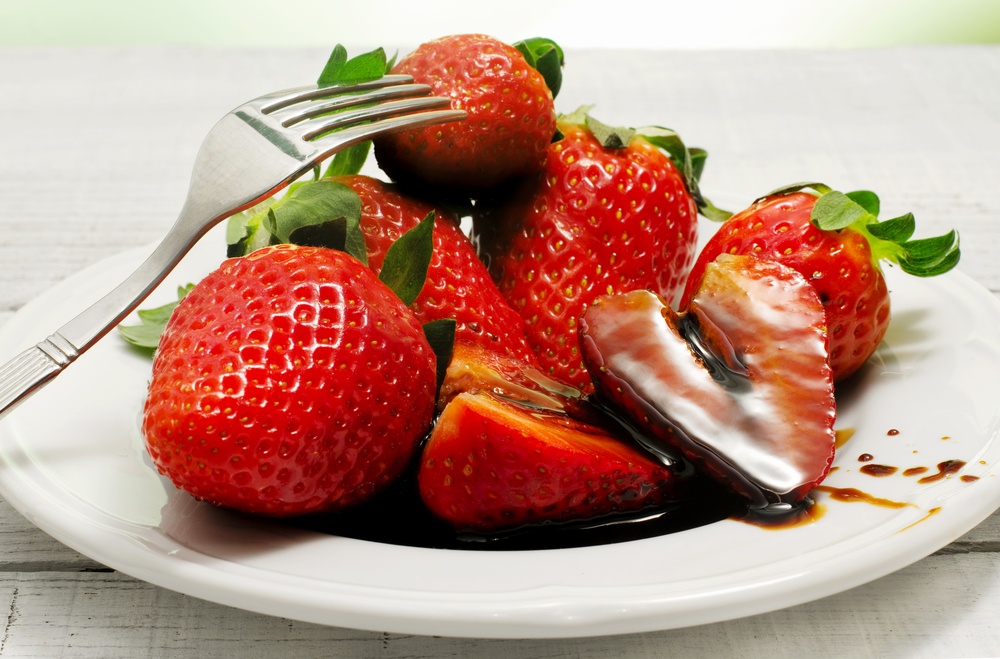 Strawberries with Balsamic Vinegar
If you aren't into sweets, try this classic pairing for a less sugary, but still delicious, dessert. Reduce balsamic vinegar with some sugar on the stovetop to make a glaze. Toss some berries with a bit more sugar and let sit for 10 minutes to macerate. Drizzle the balsamic reduction over your berries, add a few dashes of freshly ground pepper, and dig in!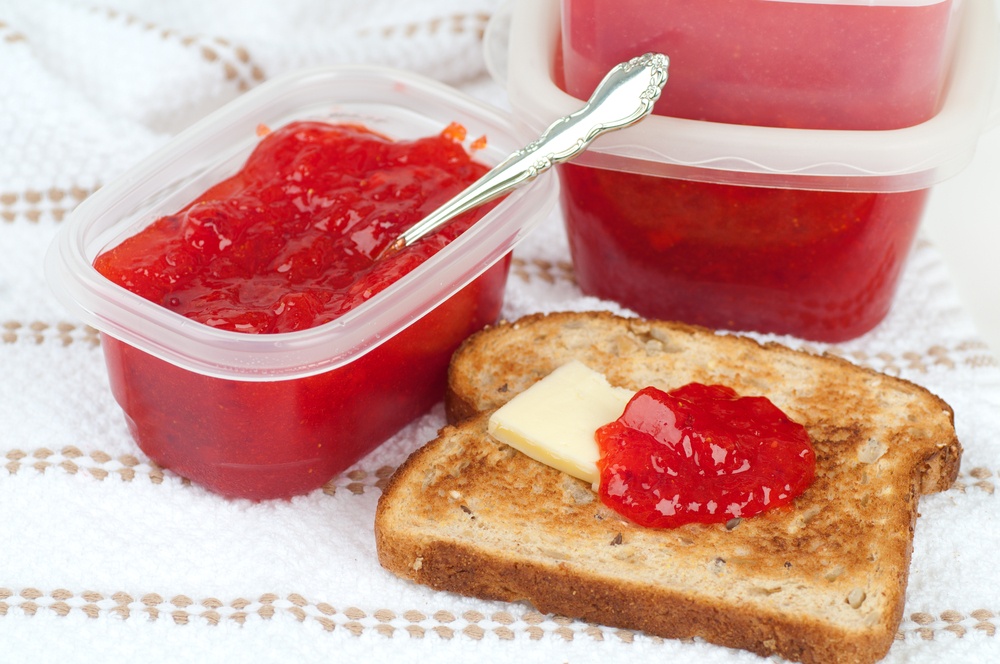 Strawberry Freezer Jam
I love the idea of making my own jam, but rarely have the energy or time to do the canning. That's why I love freezer jam. All the joys of homemade jam with no canning necessary. Yes, you still need to add pectin, but then you just throw it all in the freezer and you have jam for a year. Check out the Pioneer Woman's step-by-step instructions.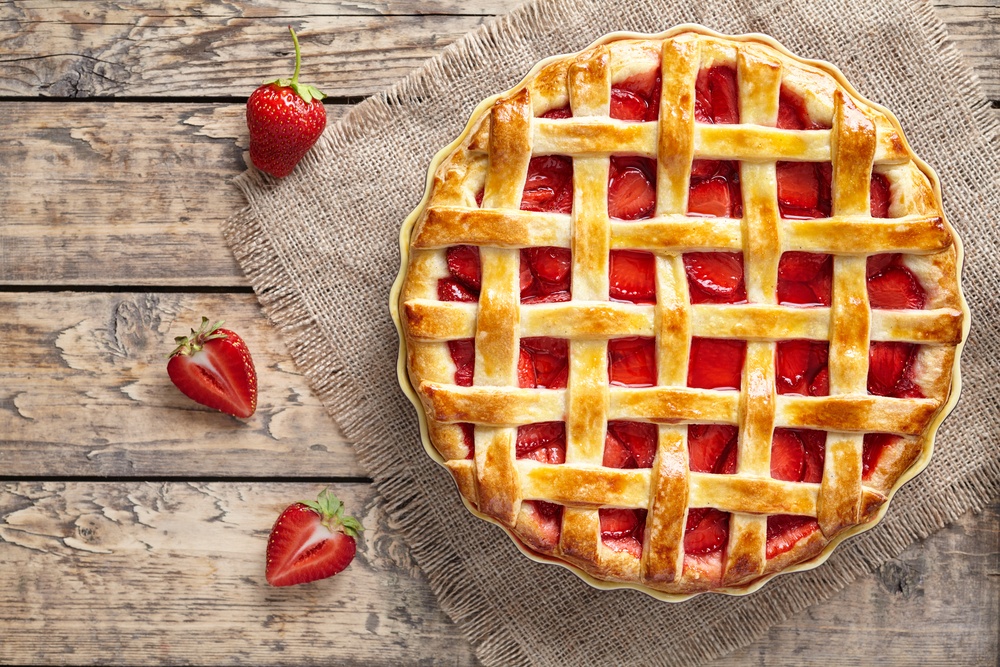 Strawberry Pie
Some people prefer the combination of strawberry and rhubarb, but when the strawberries are in high season, I go for a straight-up all-strawberry pie. Make your own pie crust, or buy some premade pie crust and it is literally as easy as pie. Check out Joy the Baker's recipe (you can probably cut down on the sugar if you have freshly picked berries!).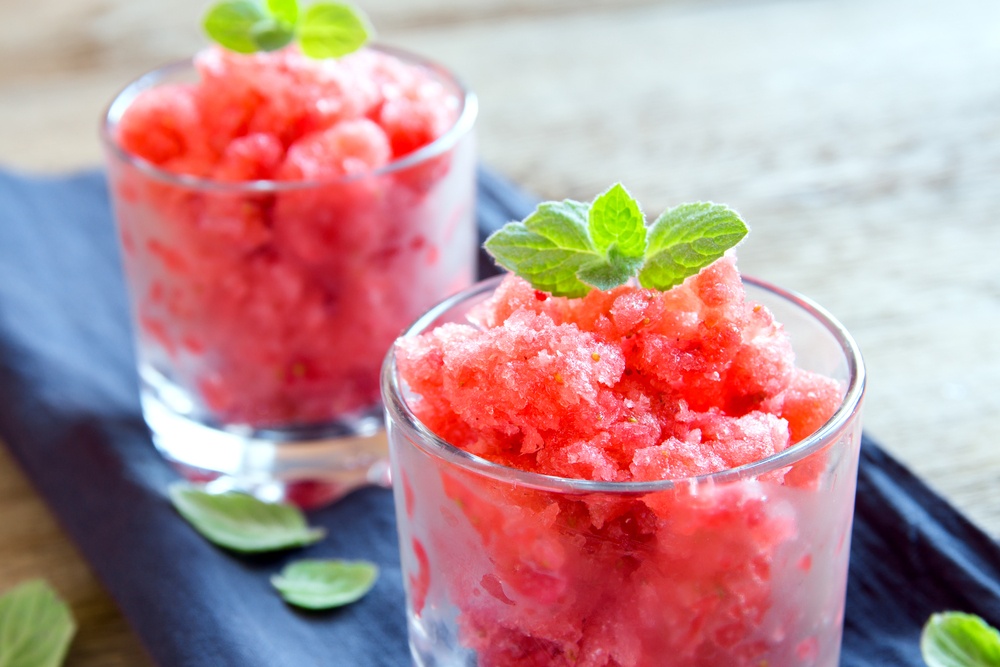 Strawberry Granita
Granitas are one of my favorite summer desserts. Frozen and delicious, this make-ahead treat takes mere minutes to put together, a few hours in the freezer, and voila! A frozen, flaky dessert that can be easily customized to your tastes. Martha Stewart's Strawberry Granita recipe uses balsamic vinegar to enhance the strawberry flavor, but you can certainly skip that and go straight strawberry if you prefer.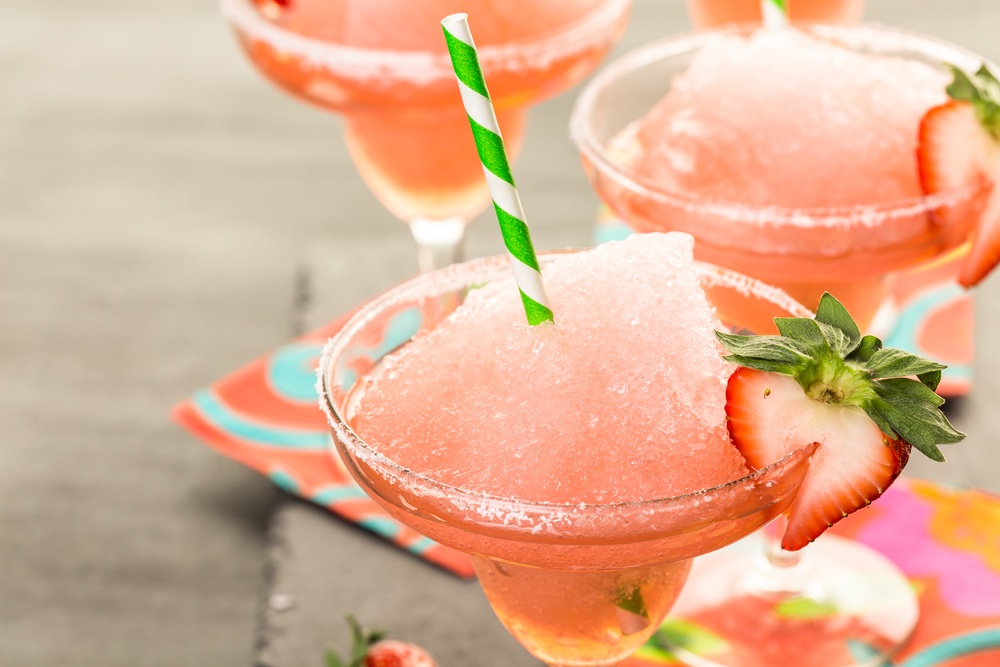 Strawberry Margaritas
Margaritas are delicious throughout the year, but on a hot summer day? Divine. And easy to make! Check out Gimme Some Oven's instructions for making strawberry margarita's, which includes both on the rocks and frozen variations.