Tamagoyaki is a type of salty-sweet Japanese omelet typically made in a rectangular pan. Suvie's pans are the ideal shape for replicating traditional tamagoyaki and sous viding the eggs ensuring they are tender and perfectly cooked. Some tamagoyaki recipes include sheets of nori, which can be added on top of the raw egg before placing in the Suvie. These delicious little rolls can be eaten on their own or served on top of sushi rice.
Tamagoyaki
Please always check your food to ensure your food has been cooked to safe serving temperatures. Please see our guide
here
for recommended FDA Time & Temperatures.
Servings: 2
Difficulty: 2 hours and 10 minutes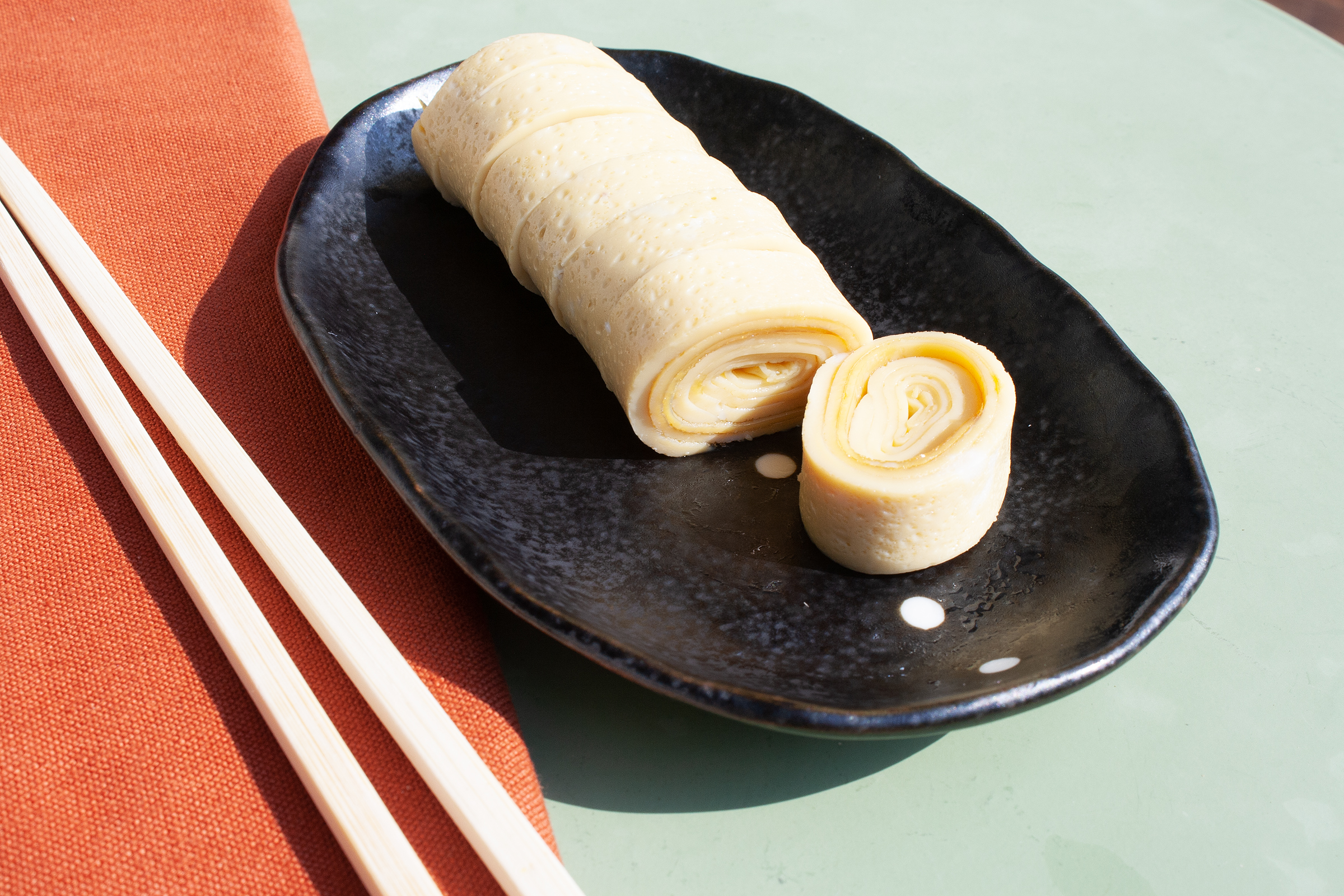 Ingredients
2 large eggs
2 tbsp dashi or water
1 ½ tsp sugar
1 tsp soy sauce
1 tsp mirin
Directions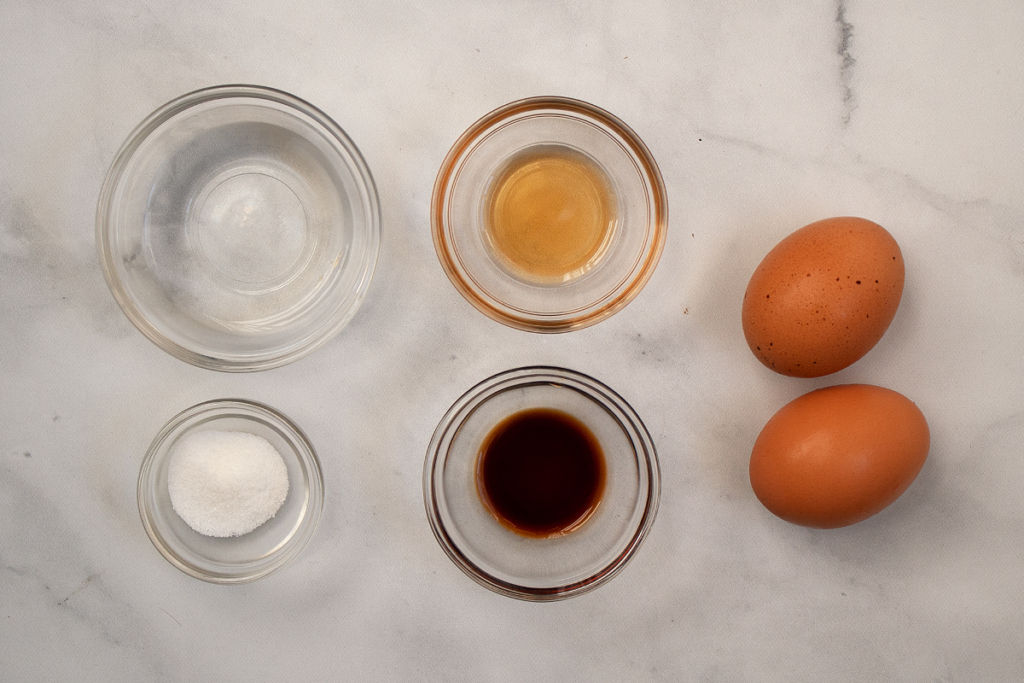 1) In a medium bowl whisk together eggs, dashi, sugar, soy sauce, and mirin until smooth.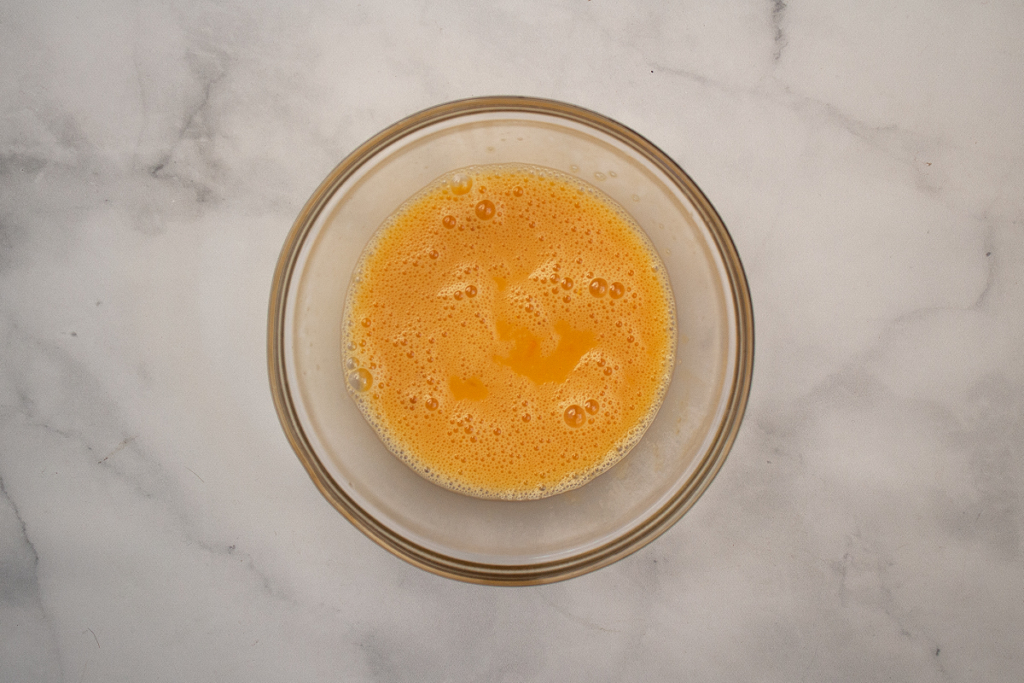 2) Spray two Suvie pans thoroughly with cooking spray. Divide egg mixture between both pans and insert into the top zones of your Suvie.
Fill reservoir, input settings, and Cook Now or Schedule. 
My Cook > Multi-Zone Settings
Protein: 175°F for 15 minutes
Vegetable: 0 minutes
Starch: 0 minutes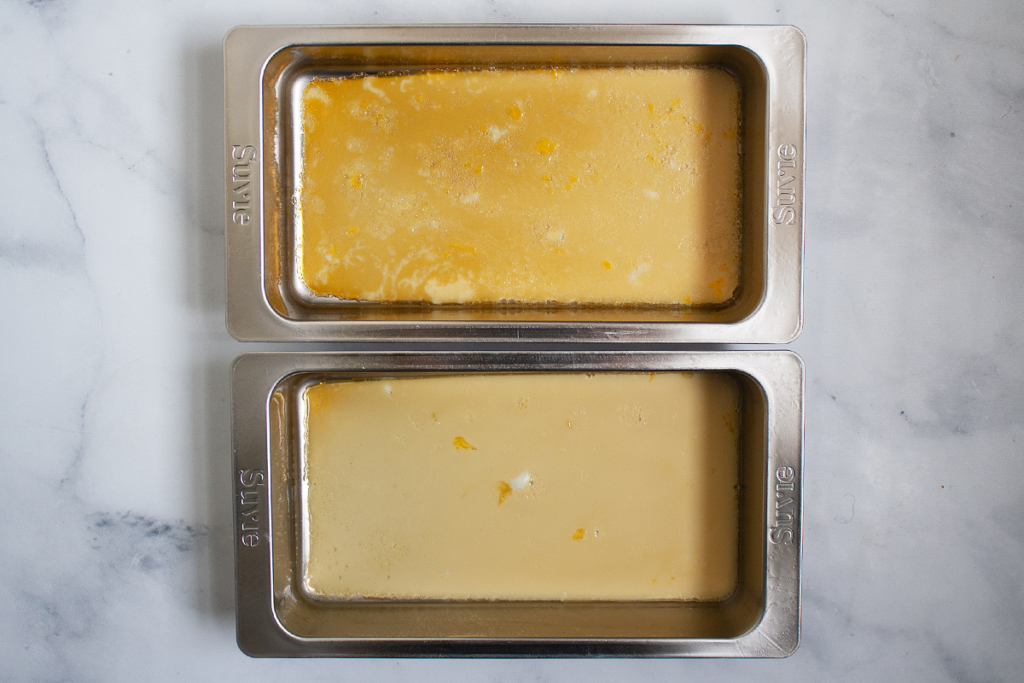 3) Remove pans from Suvie. Starting on short side of pan, roll one egg sheet up into a spiral.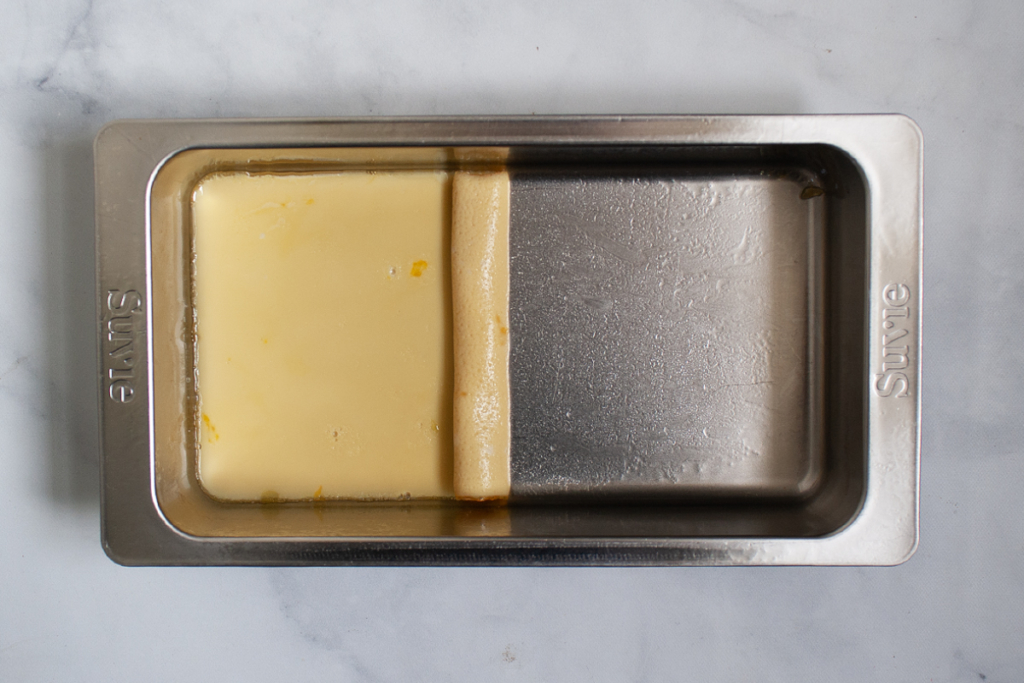 Transfer rolled egg to other pan on top of the other egg rectangle and roll up.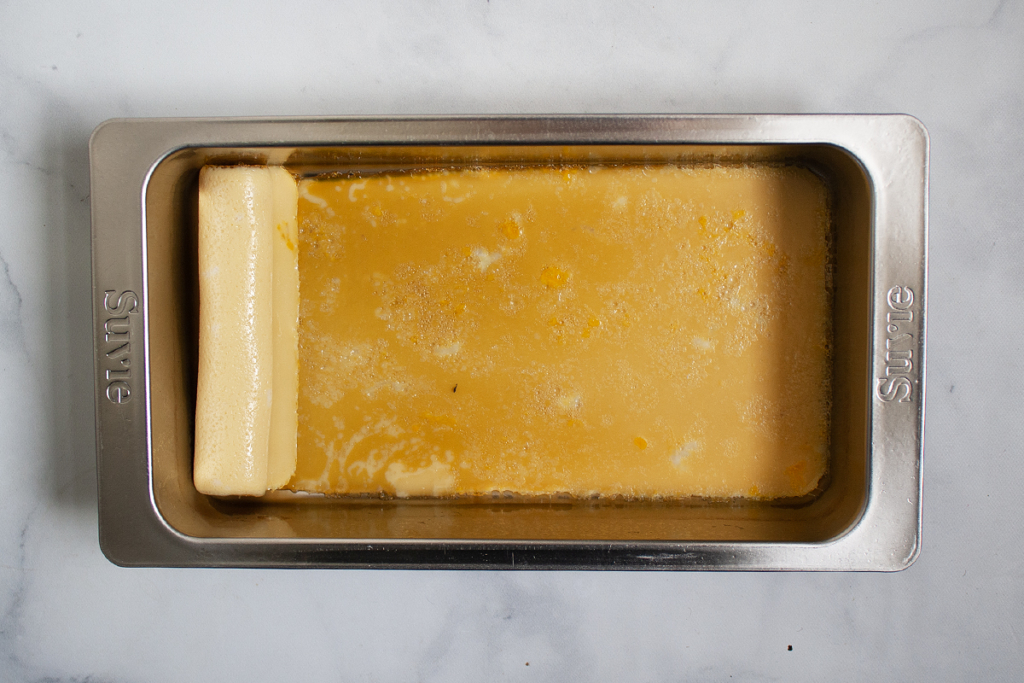 Remove egg from pan, cut into pieces, and serve.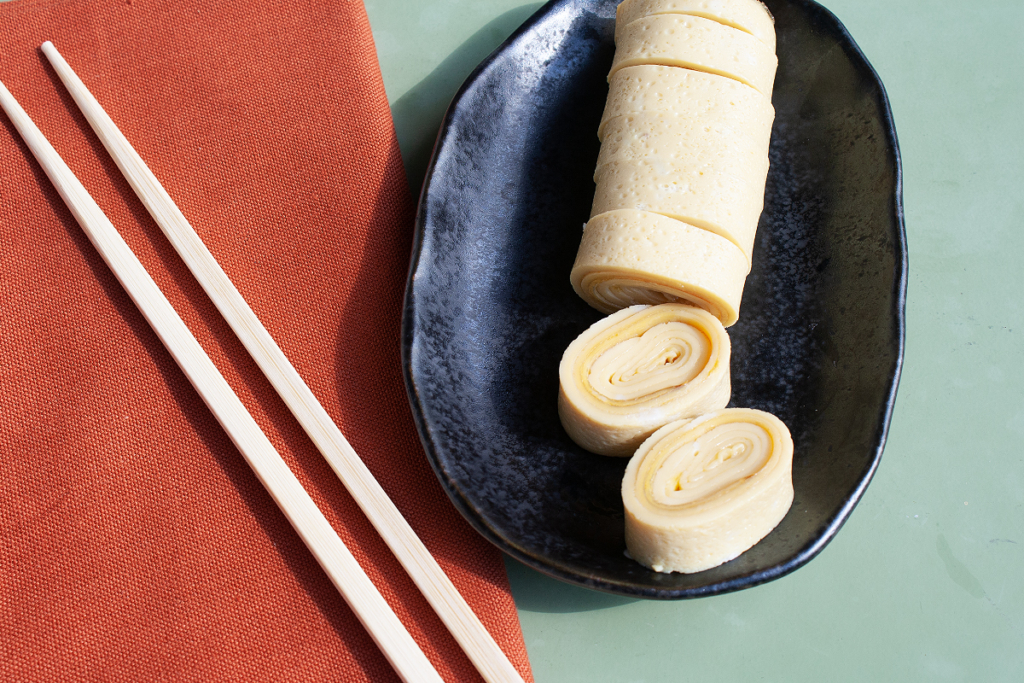 Nutrition
Nutritional Information per serving (2 servings per recipe): Calories 100, Total Fat 5g, Total Carbohydrates 7g, Total Sodium 280mg, Total Protein 7g