Texas chili is distinguished from other chilis by two things. Number one, it must be made with whole pieces of beef, no ground meat here. Second, it must not have beans. Our Texas chili recipe features smoky and spicy chipotle peppers, as well as the bitter addition of unsweetened cocoa powder. Chocolate is an influence from south of the border where it is prominently used in molé, a tomato and chili-based sauce. The chocolate adds a subtle richness and depth of flavor to the chili, which is also complemented by the cinnamon. Cornbread is normally a quick-cooking, cake-like bread baked in a cast-iron skillet. Our recipe takes advantage of Suvie's low and slow cooking to make a corn pudding hybrid that still has the characteristic crumble. Slather a slice with butter and garnish the chili with sour cream and scallions.
Texas Chili and Cornbread
Please always check your food to ensure your food has been cooked to safe serving temperatures. Please see our guide
here
for recommended FDA Time & Temperatures.
Servings: 4
Difficulty: 7 hours and 30 minutes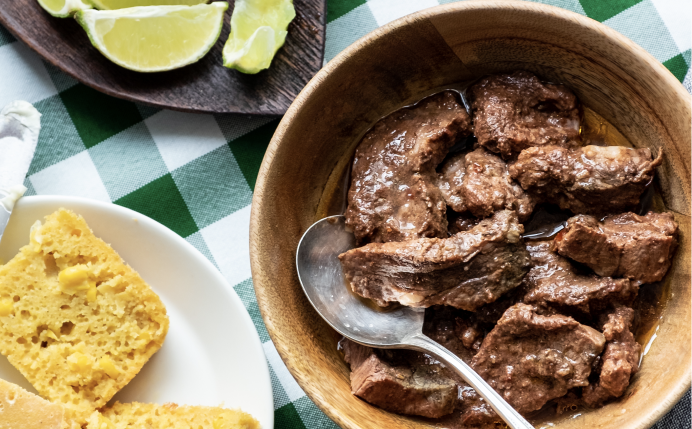 Ingredients
2 lbs chuck beef
½ cup tomato puree
3 chipotle adobo peppers in sauce, diced
1 tbsp cumin
1 tsp paprika
1 tsp dried oregano
1 tsp unsweetened cocoa powder
½ tsp cinnamon
½ cup beef broth
3 eggs
½ cup sour cream
1 cup milk
1 cup AP flour
1 cup cornmeal
1 tbsp baking powder
1 cup frozen corn kernels
2 tbsp honey
2 tsp salt
Directions
Cut the beef into thin strips, about 2 inches long. It is best to cut these against the grain of the meat for maximum tenderness. Add the beef to a Suvie pan. Add the tomato puree, diced chipotle peppers, cumin, paprika, oregano, cocoa powder, and cinnamon. Season with 1 tsp salt and pepper. Stir to mix evenly. Pour in the beef broth and stir again to combine.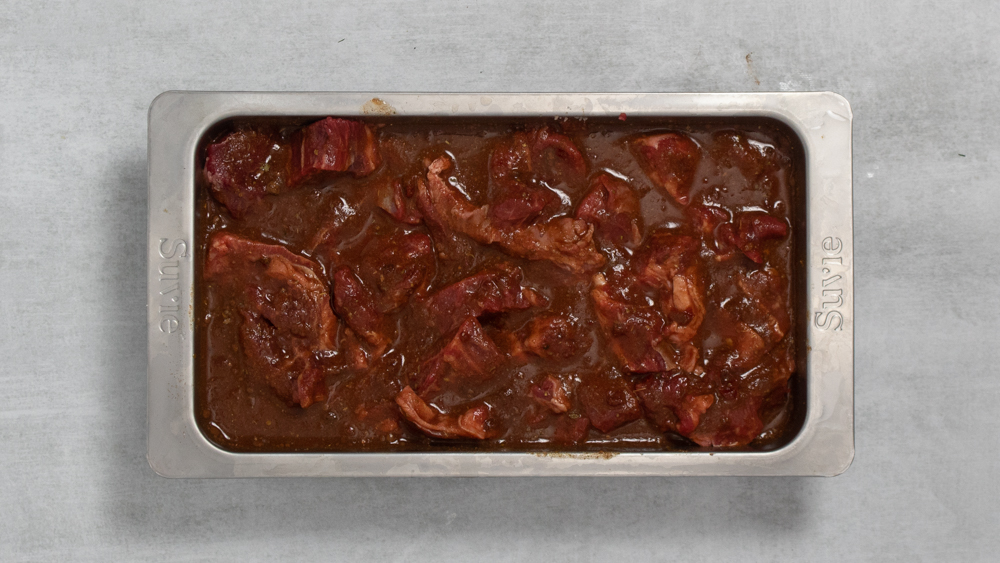 To prepare the cornbread whisk together eggs, sour cream and milk until smooth.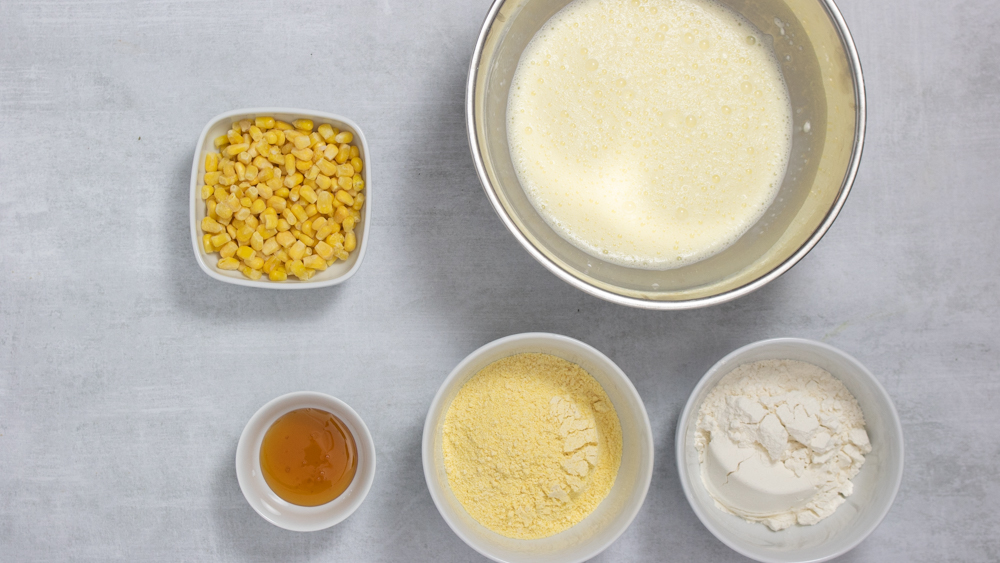 Add the flour, cornmeal, and baking powder. Whisk until smooth.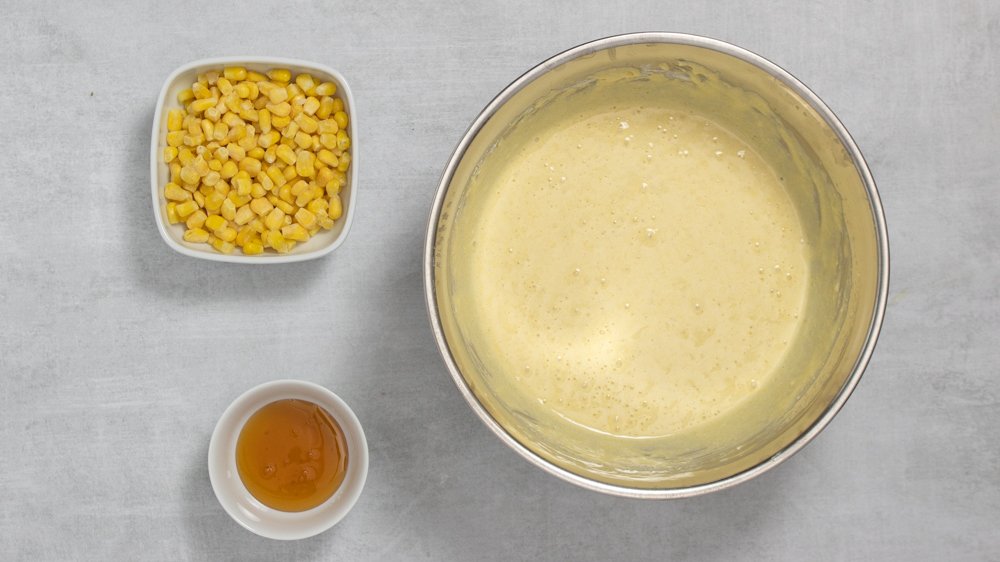 Add the frozen corn kernels, honey, and salt.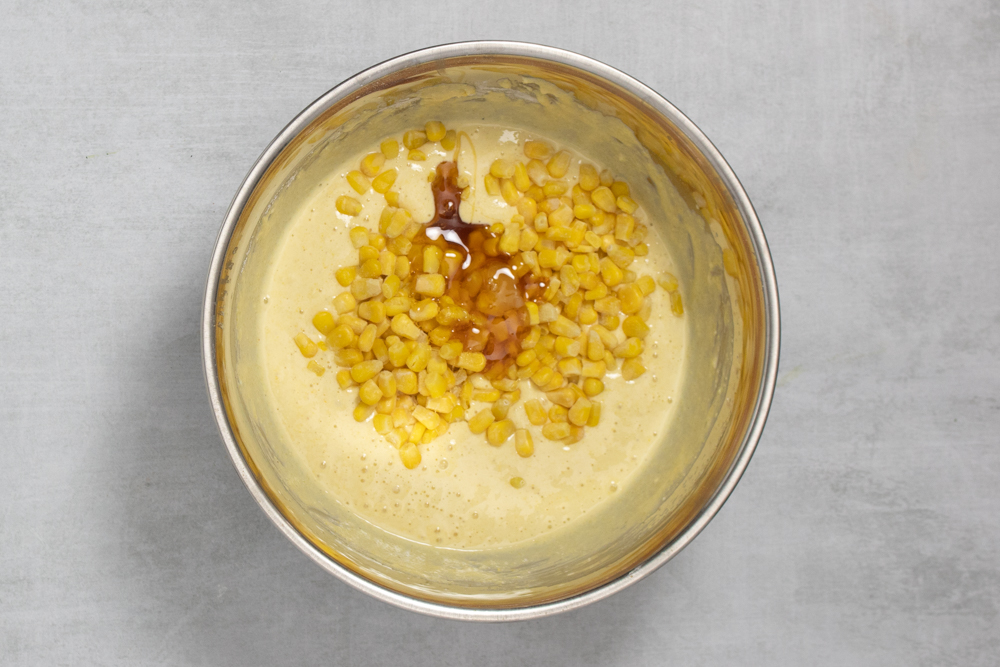 Stir to combine. Spray a Suvie pan with non-stick spray and add the cornmeal batter into it.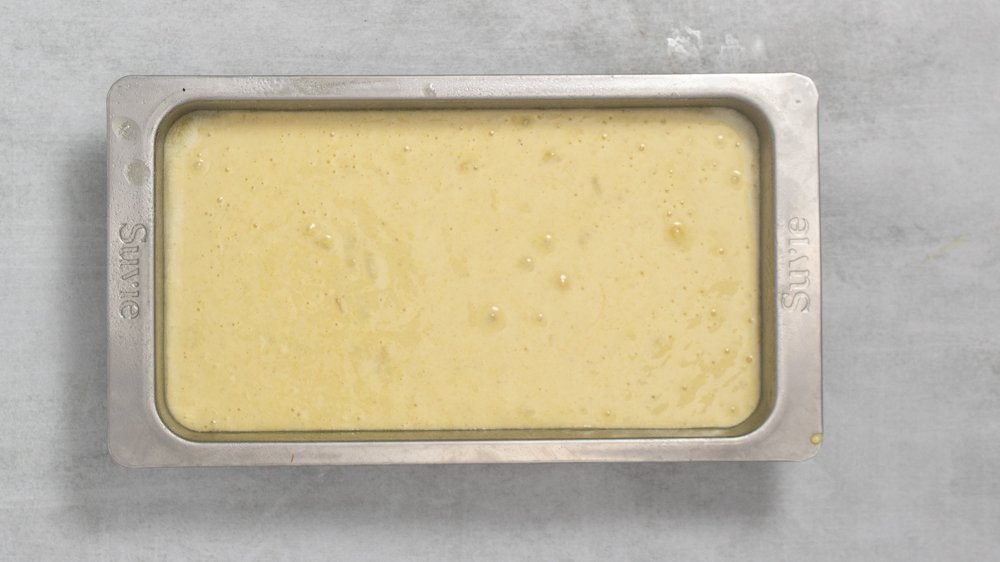 Insert pans into your Suvie, input settings, and cook now or schedule.
Suvie Cook Settings
Bottom Zone: Slow Cook Low for 6 hours
After the cook remove the cornbread and chili from Suvie.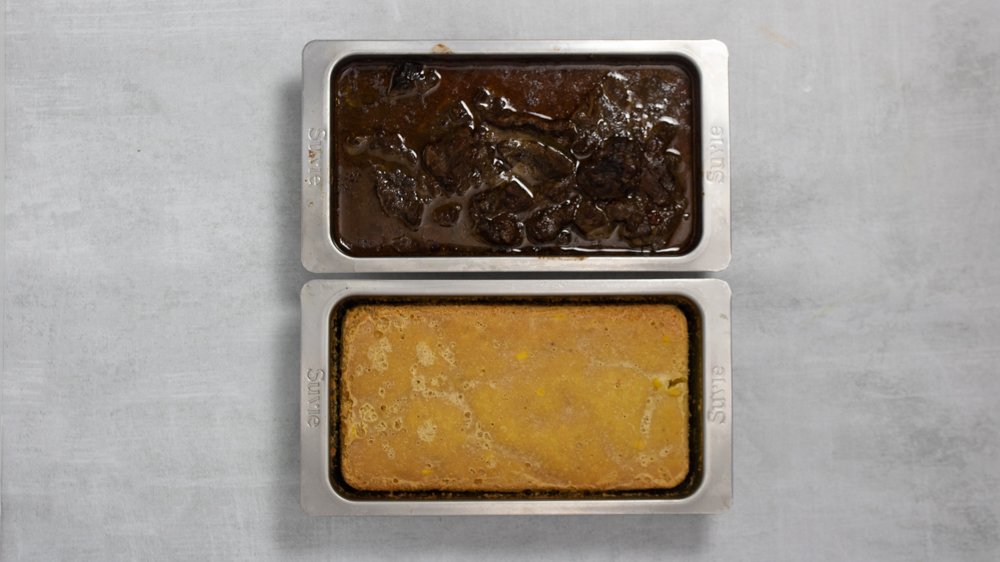 Stir the chili to combine. Cut the cornbread into squares. Serve the chili with sour cream and sliced scallions, and the cornbread with butter. Enjoy!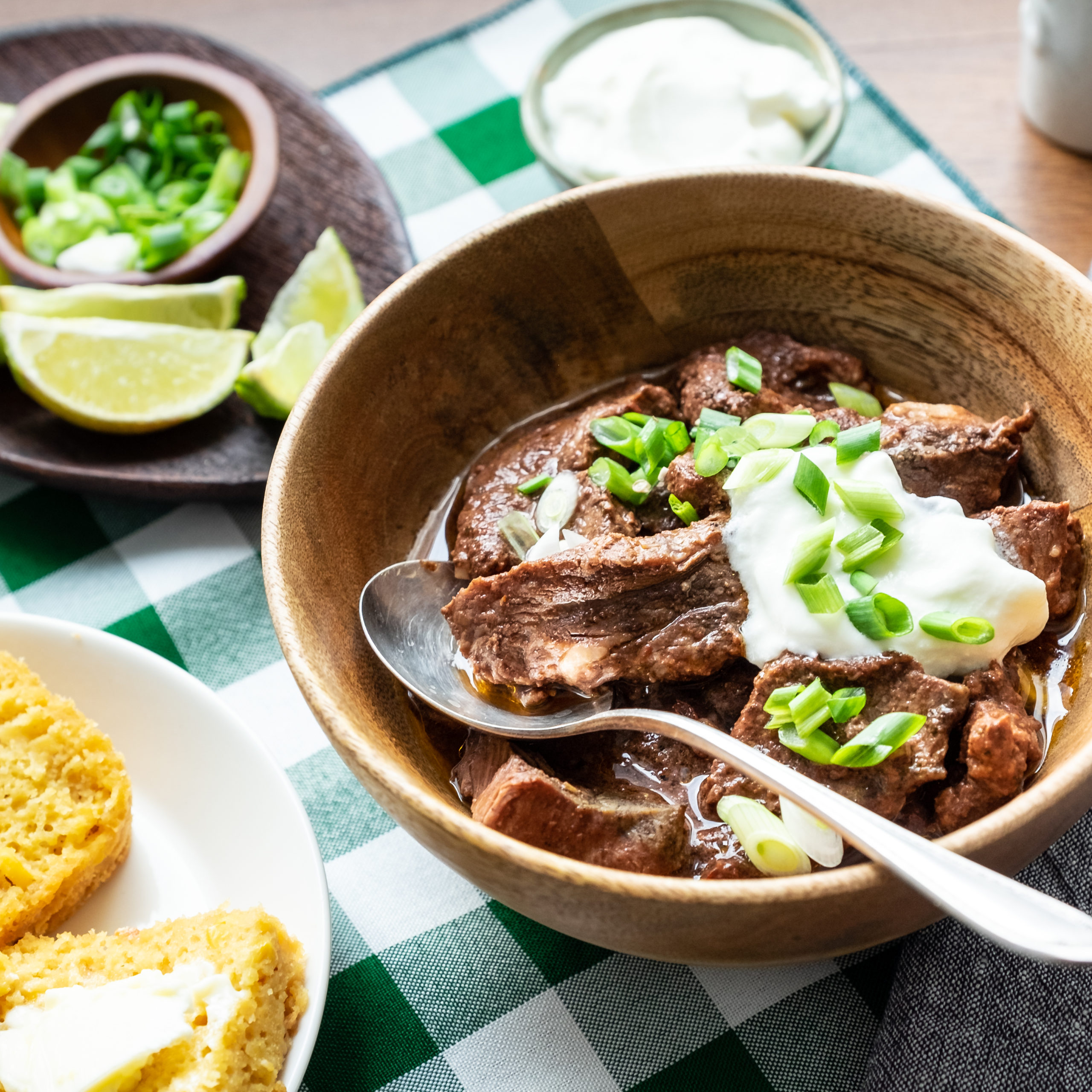 Note: If you would like to make this recipe in Suvie 1.0, insert pans into the top zones of Suvie, fill reservoir, and set to Slow Cook on Low for 6 hours.
Wine Pairing
Chili works best when paired with robust and muscular wines. New world wines like Malbec and Shiraz should fit the bill nicely. These wines have a good balance of tannins and body and will bring out the rich umami notes of the chili.