This versatile, spicy, and spreadable salami packs a punch. Nduja is an ingredient powerhouse, perfect on pastas, pizzas, charcuterie boards, and beyond…
What is Nduja?
Nduja is a product of Calabria Italy, a region that occupies the tip (or toe) of the country's boot-shaped peninsula. Calabria is known for its production of spicy ingredients, making good use of the region's penchant for growing chili peppers. Calabrian chilies are especially remarkable thanks to it's combination of fruity, spicy, and salty flavor. These hot peppers are one of the primary ingredients in nduja, and provide that tell-tell flavor and coloring. The spreadable nature of this unique salami is due to the high fat content. Nduja does not solidify, like other salami, even when it is aged for months.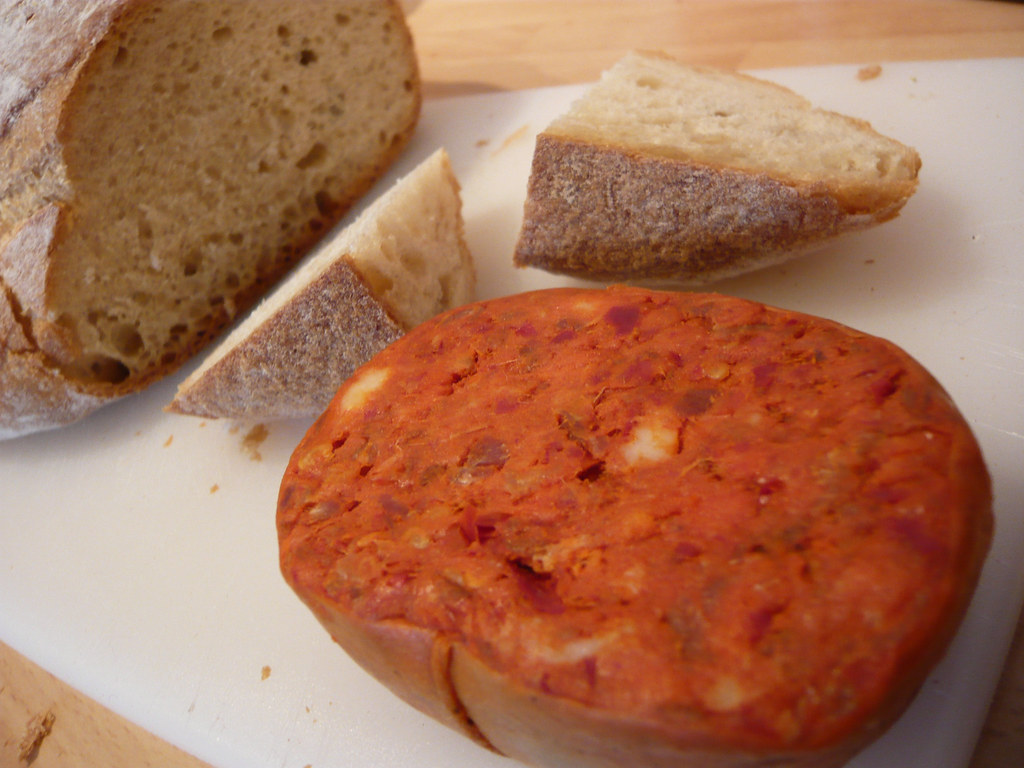 Cooking with Nduja
Nduja was once a product of poverty and was made using leftover or 'less than desirable' ingredients. With it's rise in popularity, inside and outside of Italy, you'll see menus from the finest restaurants featuring this once rustic, obscure, and looked down upon ingredient. The reason for nduja's new-found culinary fame? It is absolutely delicious and extremely versatile! Add nduja when sauteing aromatics, vegetables, or proteins. Or simply spread and dollop nduja as you see fit. Check out (or drool over) this collection of recipes showcasing nduja: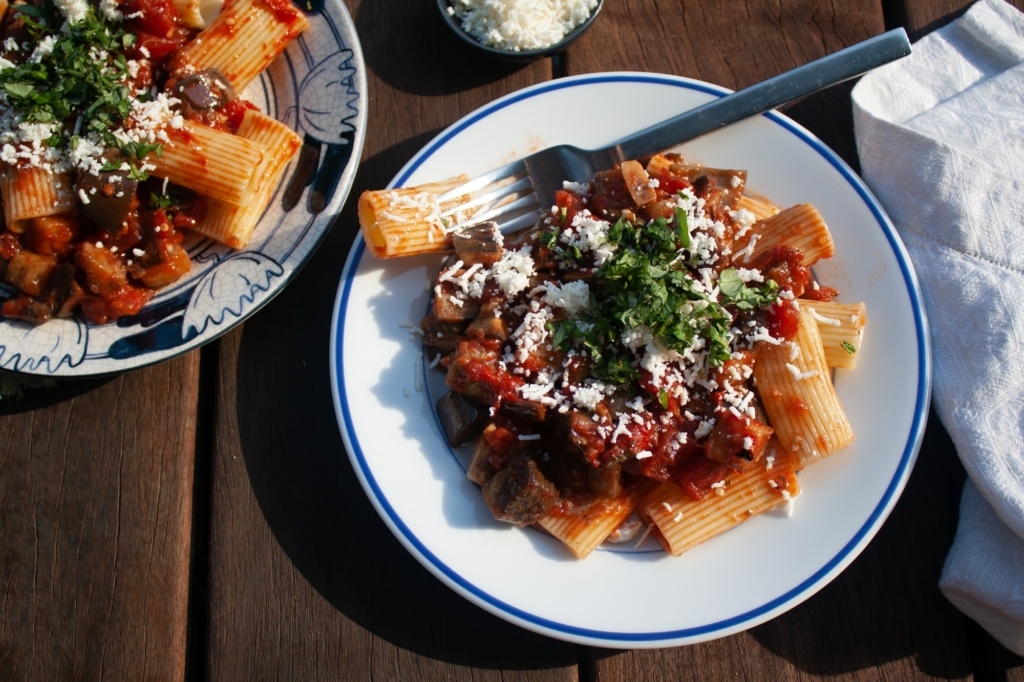 Crostini with Peas, Mint, and Nduja
Calabrian Pizza with Olives and Nduja
Nduja cas also be added to recipes to perk up the unctuousness and heat.
Add a little meaty-piquant bite to this recipe for Pasta alla Norma. Sprinkle in some spice with this recipe for Meatball Lasagna. Or, dial up the temperature on classic soup recipes, like Chicken and Rice Soup. It doesn't have to be an Italian recipe for it to reap the nduja benefits.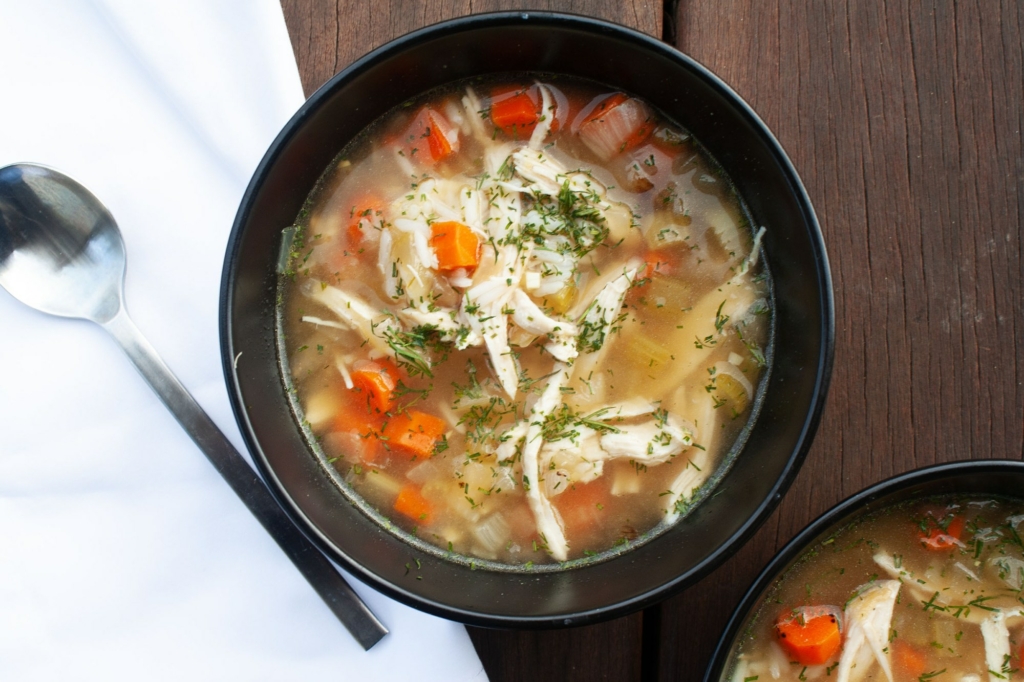 Sourcing Nduja
Thanks to its popularity, nduja is super easy to source. Most gourmet grocery stores will carry nduja (usually found in the cured meat or deli section) as well as specialty cheese and charcuterie shops.
Feature Image: Flickr user catepol ( CC BY-NC-SA 2.0 )