This dish is inspired by bibimbap, a popular Korean rice dish, traditionally topped with a vibrant array of vegetables, condiments, and proteins. Bibimbap means "mixed rice" in Korean, and once the bibimbap is served, diners are encouraged to mix all of the components together. This vegan friendly version uses tofu as the main ingredient, heavily seasoned with a combination of gochujang, garlic, sesame oil, and soy sauce. We serve our bibimbap with an array of traditional bibimbap vegetables including, carrots, mushrooms, spinach, and bean sprouts.
Note: This recipe requires Suvie 2.0 and the Suvie Starch Cooker.
Bibimbap-Style Rice Bowls with Spicy Tofu
Please always check your food to ensure your food has been cooked to safe serving temperatures. Please see our guide
here
for recommended FDA Time & Temperatures.
Servings: 4
Difficulty: 3 hours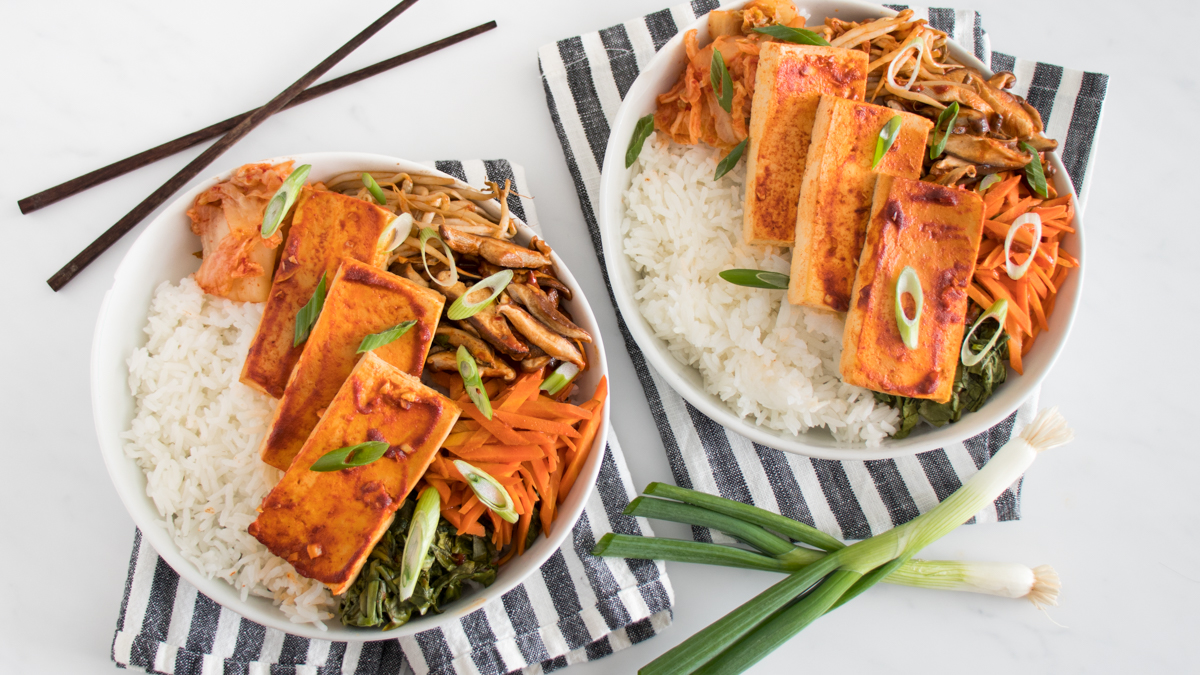 Ingredients
2 tbsp gochujang
4 garlic cloves, peeled and minced
1 tbsp sesame oil
1 tbsp low sodium soy sauce
1 (14 oz) package extra-firm tofu, drained and cut into ½ inch thick planks
1 cup shredded or julienne carrots
2 cups sliced shiitake mushrooms
2 cups chopped baby spinach
1 cup bean sprouts
1 cup jasmine rice
1 cup kimchi, optional
¼ cup chopped scallions
Directions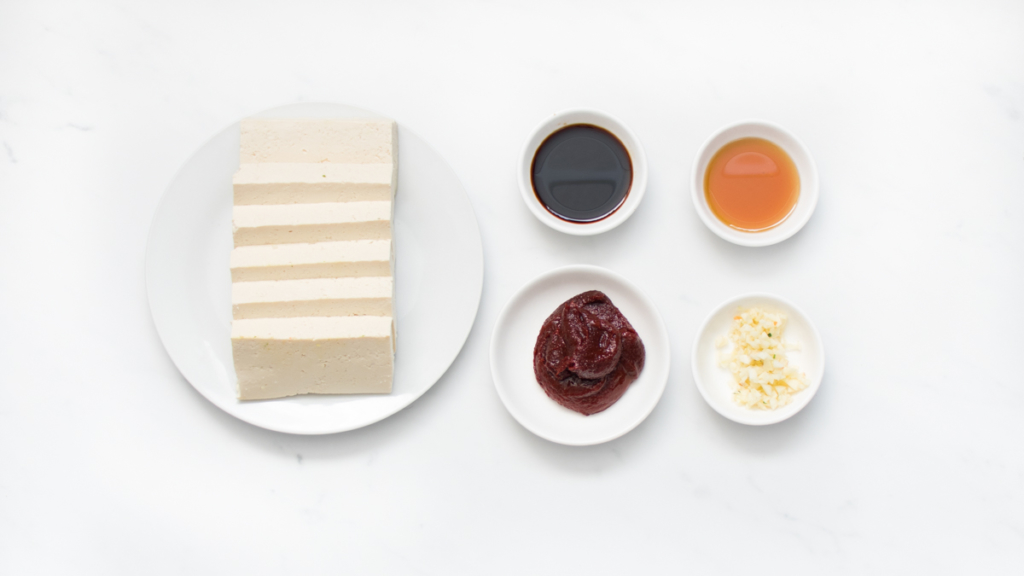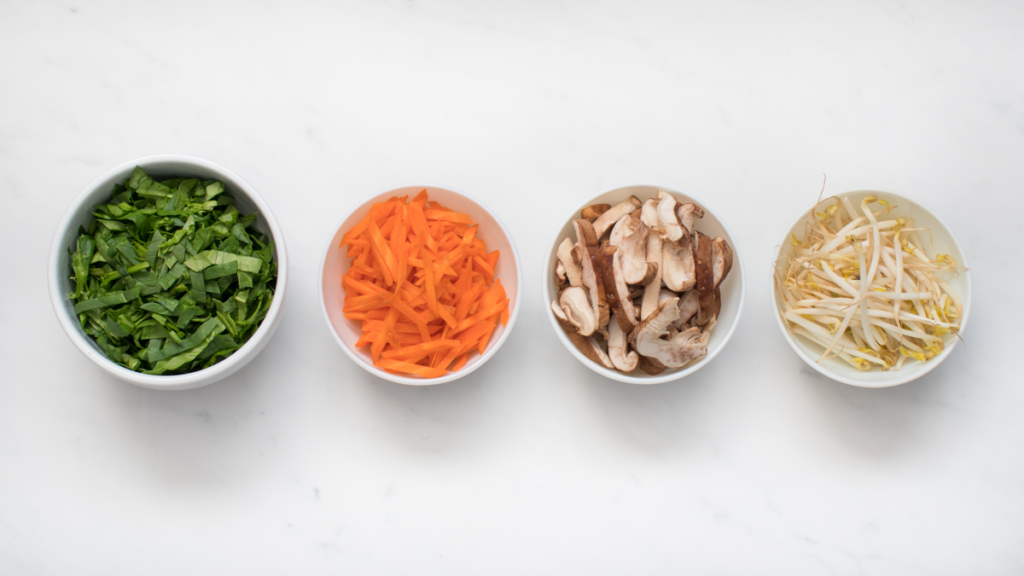 1) In a medium bowl, whisk together 2 tbsp gochujang, 4 minced garlic cloves, 1 tbsp sesame oil, and 1 tbsp soy sauce until blended.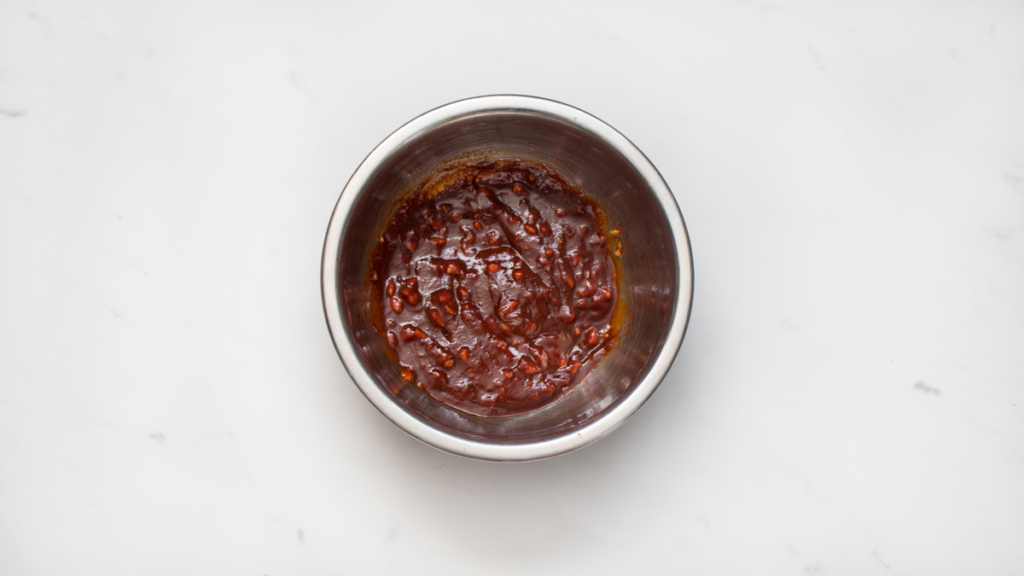 2) Spread half of the sauce over the tofu and place in a vacuum seal bag. Vacuum seal tofu using a vacuum sealer or with our DIY vacuum sealing guide. Place sealed tofu in a Suvie pan, cover with water, and insert into the bottom zone of your Suvie. Input settings, and cook now or schedule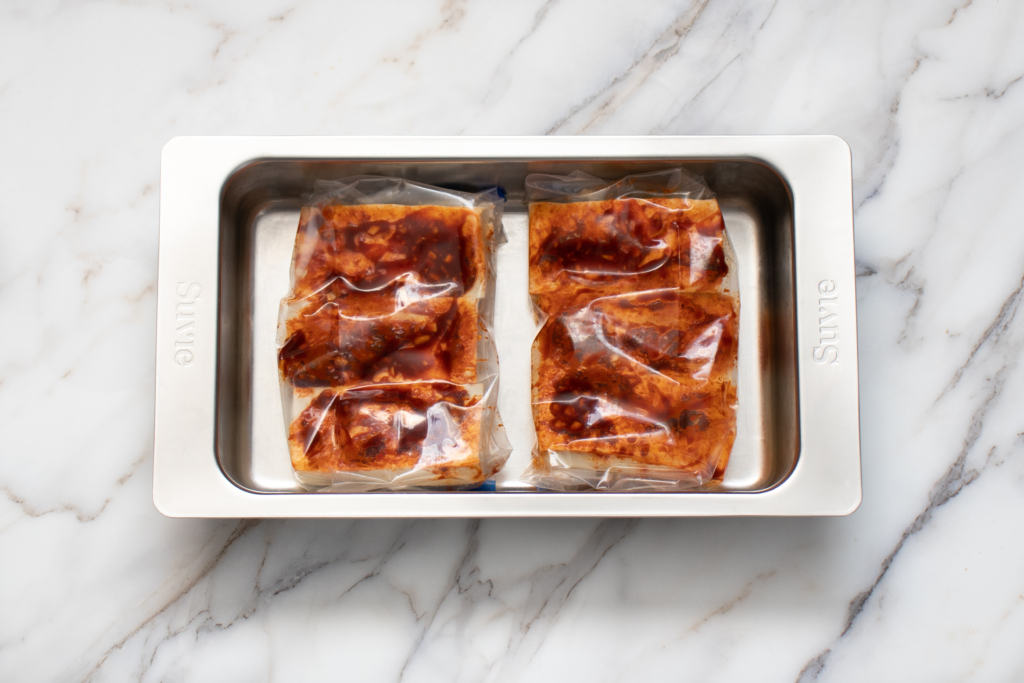 Suvie Cook Settings
Bottom Zone: Sous Vide at 175°F for 1 hour
Top Zone: None
3) Meanwhile, add 1 cup rice to the Suvie Rice Pot and place in the Suvie Starch Cooker, making sure the pot is centered on the hot plate. Follow the prompts and select "Cook" or "Schedule".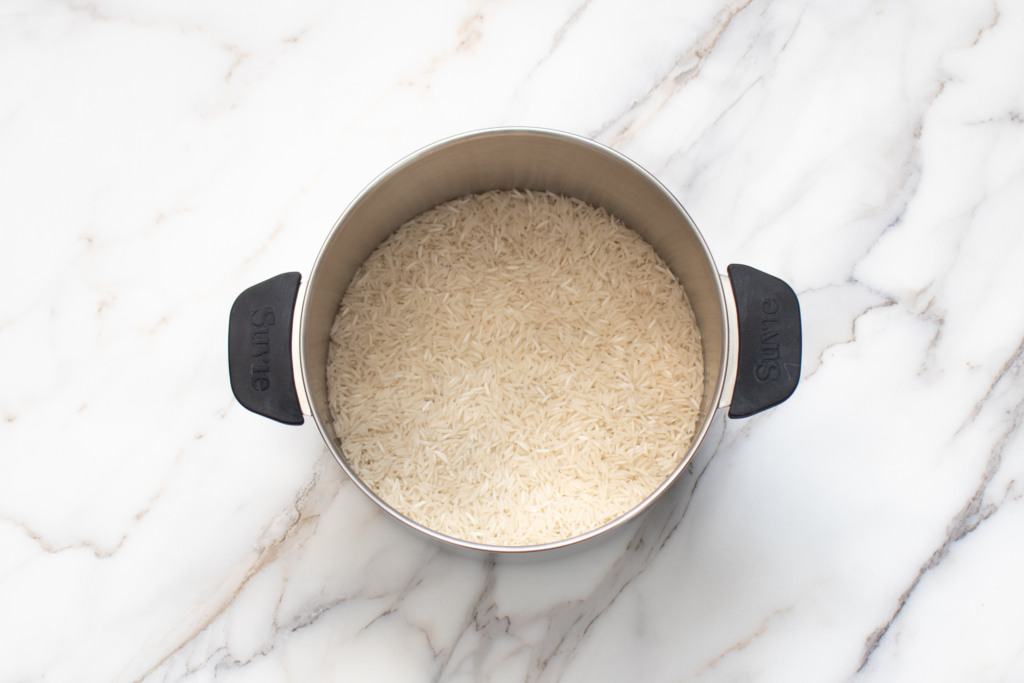 Suvie Starch Cooker Settings:
Rice, Medium Grain, 1 Cup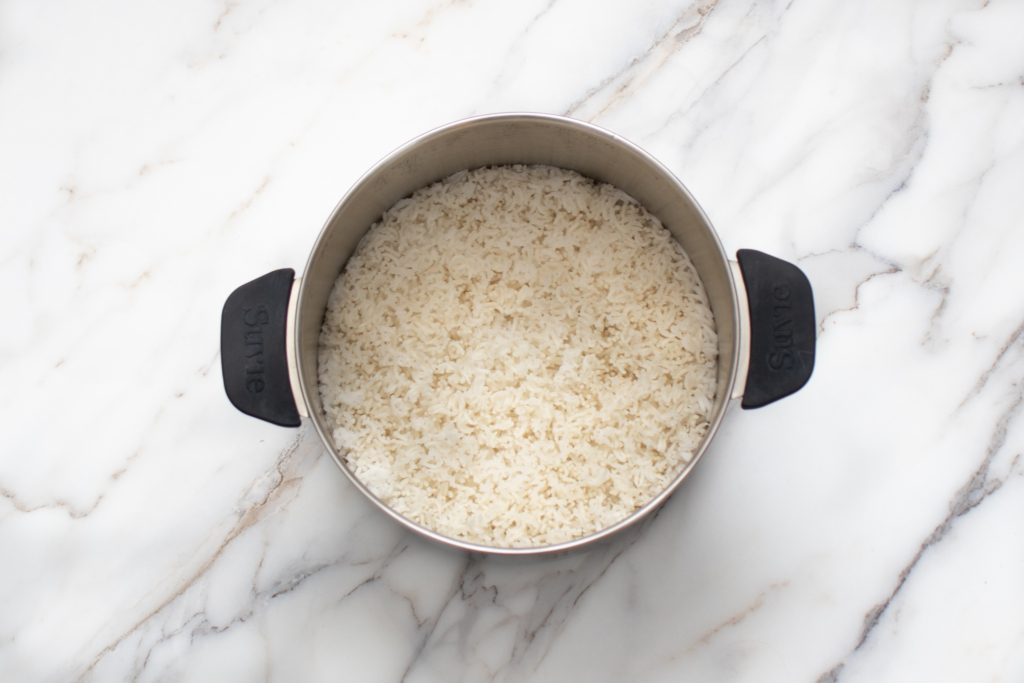 4) After the cook, remove the pan from your Suvie. Drain any excess water from the pan and remove tofu from the vacuum-sealed bag. Drain any excess liquid from inside the bag and wipe the pan dry with a paper towel, return the tofu to the pan.
5) Place 1 cup carrots, 2 cups mushrooms, 2 cups spinach, and 1 cup bean sprouts in another Suvie pan, and top veggies with the remaining sauce. Place tofu in the top zone of your Suvie and place the vegetables in the bottom zone. Roast, both zones, at 400°F for 15 minutes.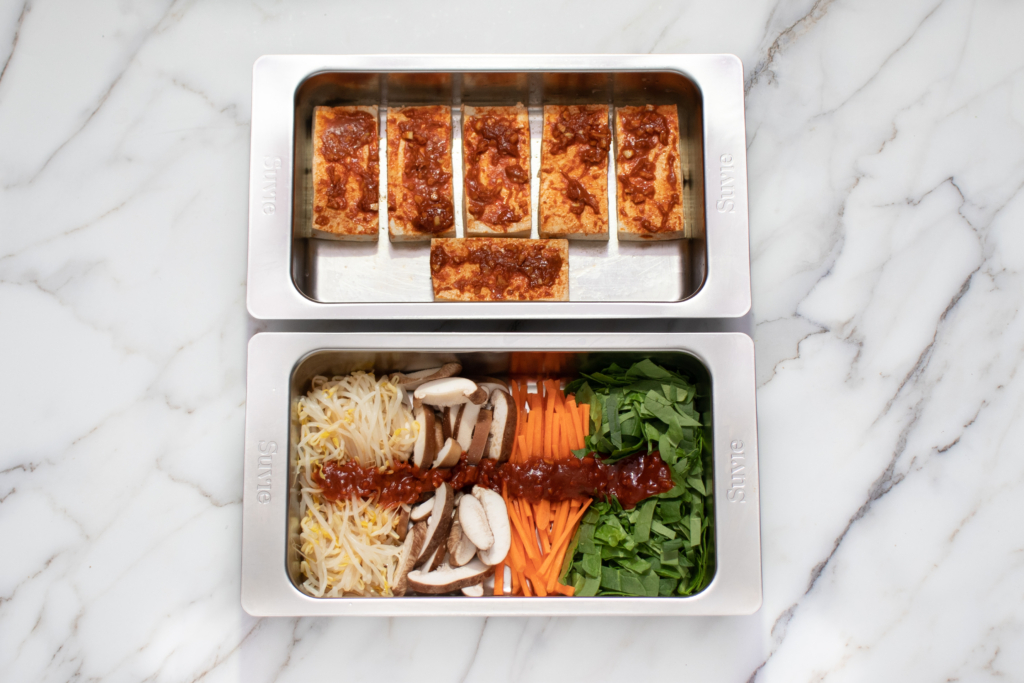 6) After the rice has cooked, remove the pan from the Suvie Starch Cooker, fluff with a fork, and divide the rice between bowls. Once cooked, top the rice with vegetables, tofu, kimchi (if using), and scallions.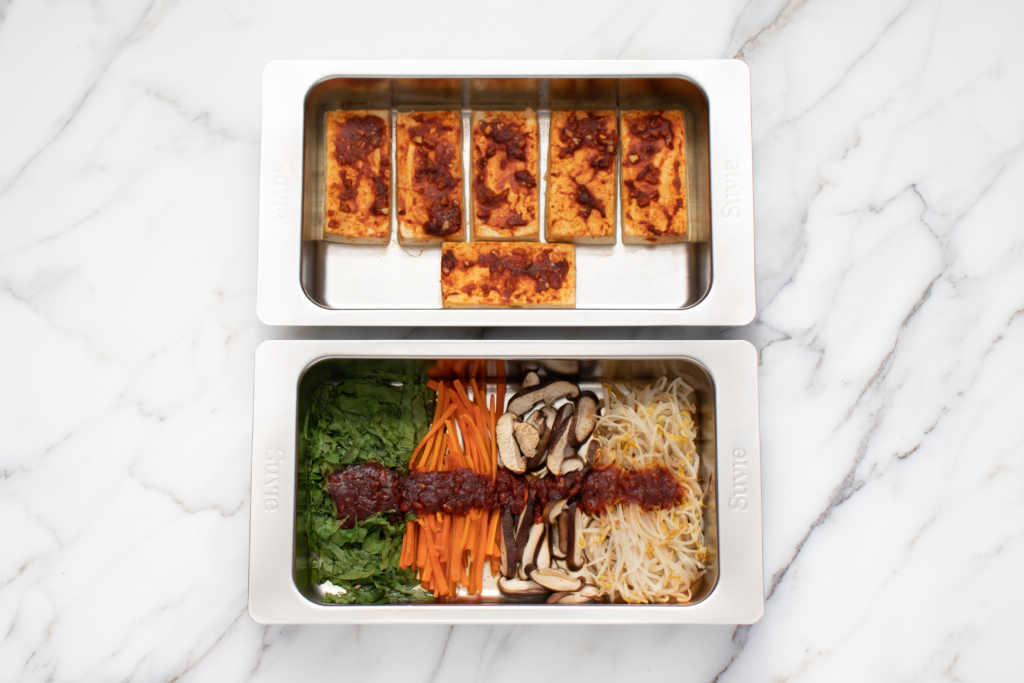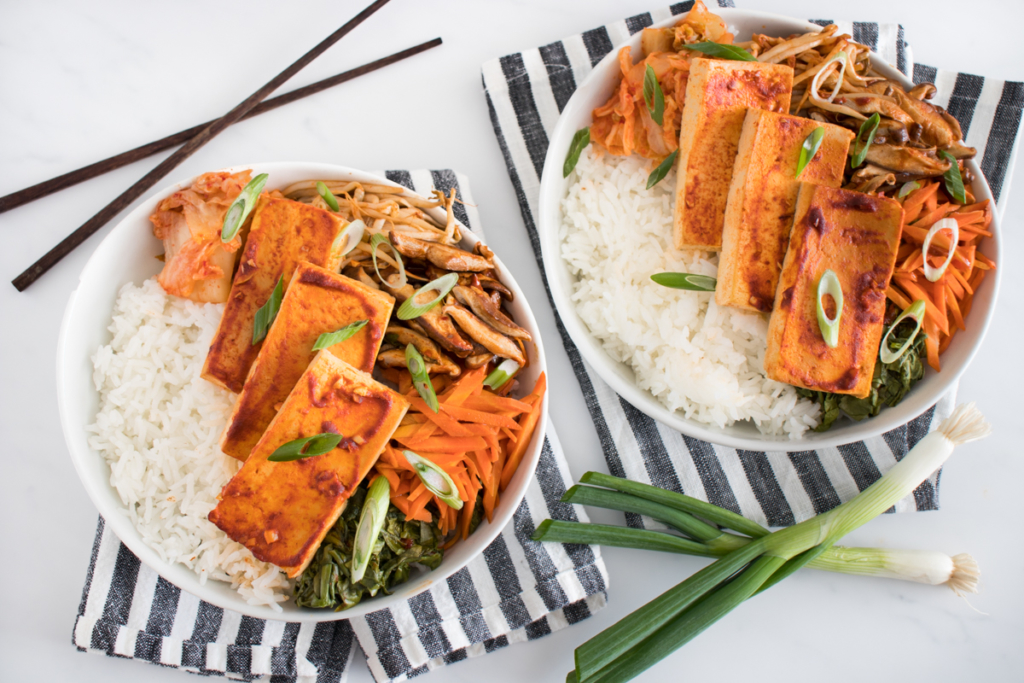 Nutrition
Nutritional Information per serving (4 servings per recipe): Calories 416, Total Fat 9g, Total Carbohydrates 63g, Total Sodium 1182mg, Total Protein 22g.