The buttery and smooth flavor of brazil nuts makes them an excellent ingredient for a variety of different dishes. The large size of these nuts also makes them a wholesome and filling snack.
History of Brazil Nuts
Spanish conquistador Juan Ivarez Maldonado came across brazil nuts, while exploring the Madre de Dois in Peru, and ordered that thousands should be collected for his hungry troops.
Brazil nuts come from a tree called Bertholletia excelsa which is in the Amazon rainforest covering places like Brazil, Colombia, Venezuela, Peru, and Ecuador. In reality, brazil nuts are not even nuts; they are the seeds of the very large fruit of the Bertholletia excelsa tree.
The export of brazil nuts to European countries dates back to the mid-1600s. Today, brazil nuts are a major source of income for local communities in Brazil, Peru, Bolivia, and Madre de Dois.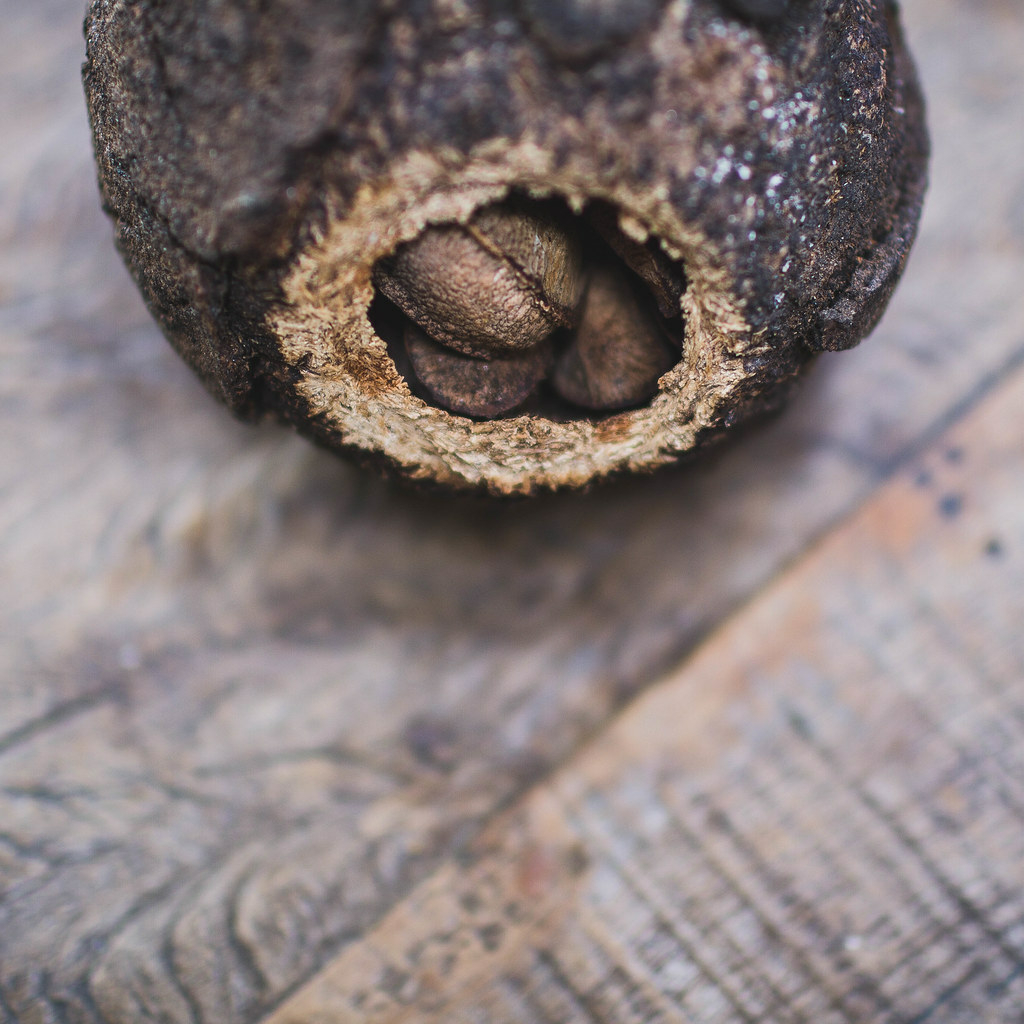 Flavor of Brazil Nuts
Brazil nuts have a very buttery and smooth taste and texture. They are also very crunchy. Compared to other nuts, brazil nuts are a little harder to chew. They also have an oily texture and a very mild taste. Many people compare Brazil nuts to macadamia nuts for their texture. Macadamia nuts tend to taste a bit sweeter and richer than Brazil nuts, however.
Health Benefits Of Brazil Nuts
Brazil nuts are high in selenium which is very good for the immune system and for the thyroid gland. It also protects the body from cancer, heart conditions, Grave's disease, infertility, and infections.
Brazil nuts are also high in healthy monounsaturated fats which help keep cholesterol levels in check. In turn, this reduces the risk of strokes and cardiovascular disorders. Along with this, the selenium in brazil nuts helps maintain insulin levels, thus improving blood glucose levels for those with type 2 diabetes.
Brazil nuts are also rich in vitamin E and phenols. The rich antioxidants in brazil nuts protect the body from free radicals. It is also beneficial for the bones and brain health.
Culinary Benefits Of Brazil Nuts
There are various dishes you can prepare with brazil nuts. One famous dish is Brazil nut cookies. Baking these with some raw eggs, shredded coconut, sugar, and butter makes for a perfect dessert.
Looking for dessert recipes instead? Use brazil nuts instead of almonds in this delicious Mocha Almond Oatmeal recipe.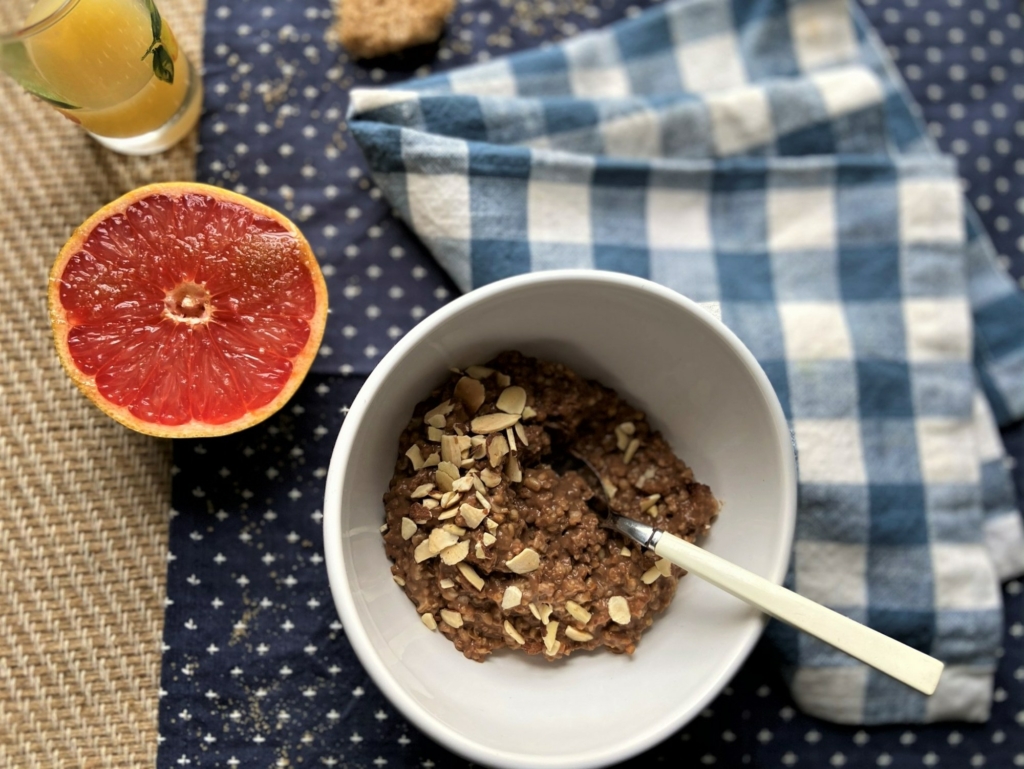 You can also make Chocolate Brazil Nut Balls with some almond and cocoa butter, unsweetened cocoa powder, honey, and brazil nuts. This is a no-bake quick sweet and salty dish that will definitely curb your sweet tooth cravings.
Another sweet dish you can prepare with brazil nuts is brazil nut, pumpkin seed, and chia granola. This is not only healthy but also a tasty one!
You can also prepare brazil nut butter but processing roasted Brazil nuts in a food processor until creamy and smooth. This is an easy go-to breakfast or snack meal for when you're hungry. It's also a healthy good choice. Simply replace hazelnuts with brazil nuts in this healthy chocolate hazelnut breakfast buns recipe.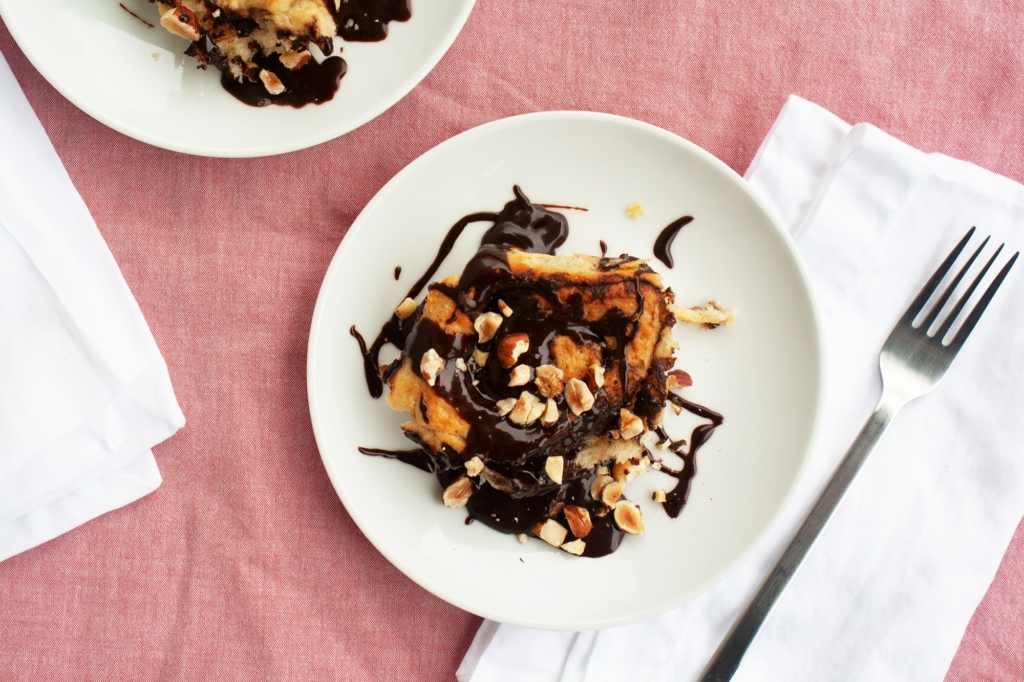 Another sweet dish you can prepare is brazil nut brownies. This will add crunchiness and deliciousness to your regular brownies! Simple add chopped, roasted Brazil nuts to the top of your brownies before baking them.
If you want to add brazil nuts to a savory dish, use them with roasted broccoli, some parmesan cheese, lemon, pepper, and olive oil to prepare a pesto. While you make burgers, you can also add some brazil nuts in there to give it some extra crunch.
We are sure brazil nuts would be a great addition to this already tempting spring steak salad recipe.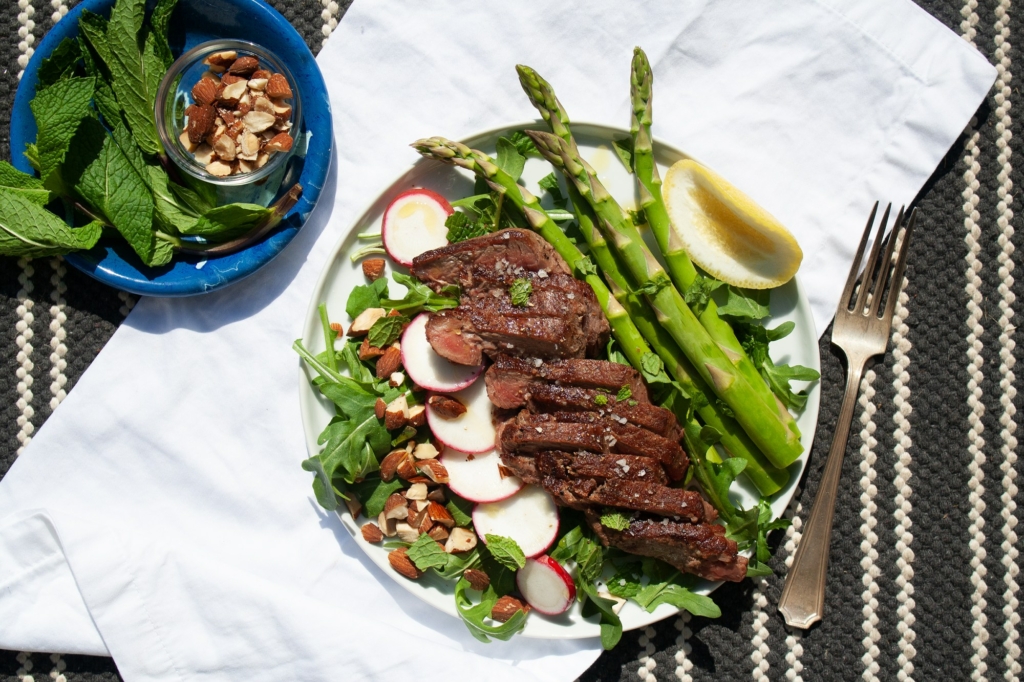 Storage
You can store Brazil nuts in an airtight container at room temperature for 3-6 months or in the refrigerator around 6 months up to a year. You can also freeze it for 1-2 years.