Stella Parks' recipe for Devil's Food is the platonic ideal of chocolate cake. We adapted this recipe for Suvie because no other chocolate cake compares. Rich, chocolatey, and lush, this cake is a decadent treat worthy of any celebration. This recipe is so simple to prepare, however, you won't have to wait for a special occasion to enjoy it.  
Classic Chocolate Cake with Chocolate Frosting
Please always check your food to ensure your food has been cooked to safe serving temperatures. Please see our guide
here
for recommended FDA Time & Temperatures.
Servings: 12
Difficulty: 2 hours, including cooling time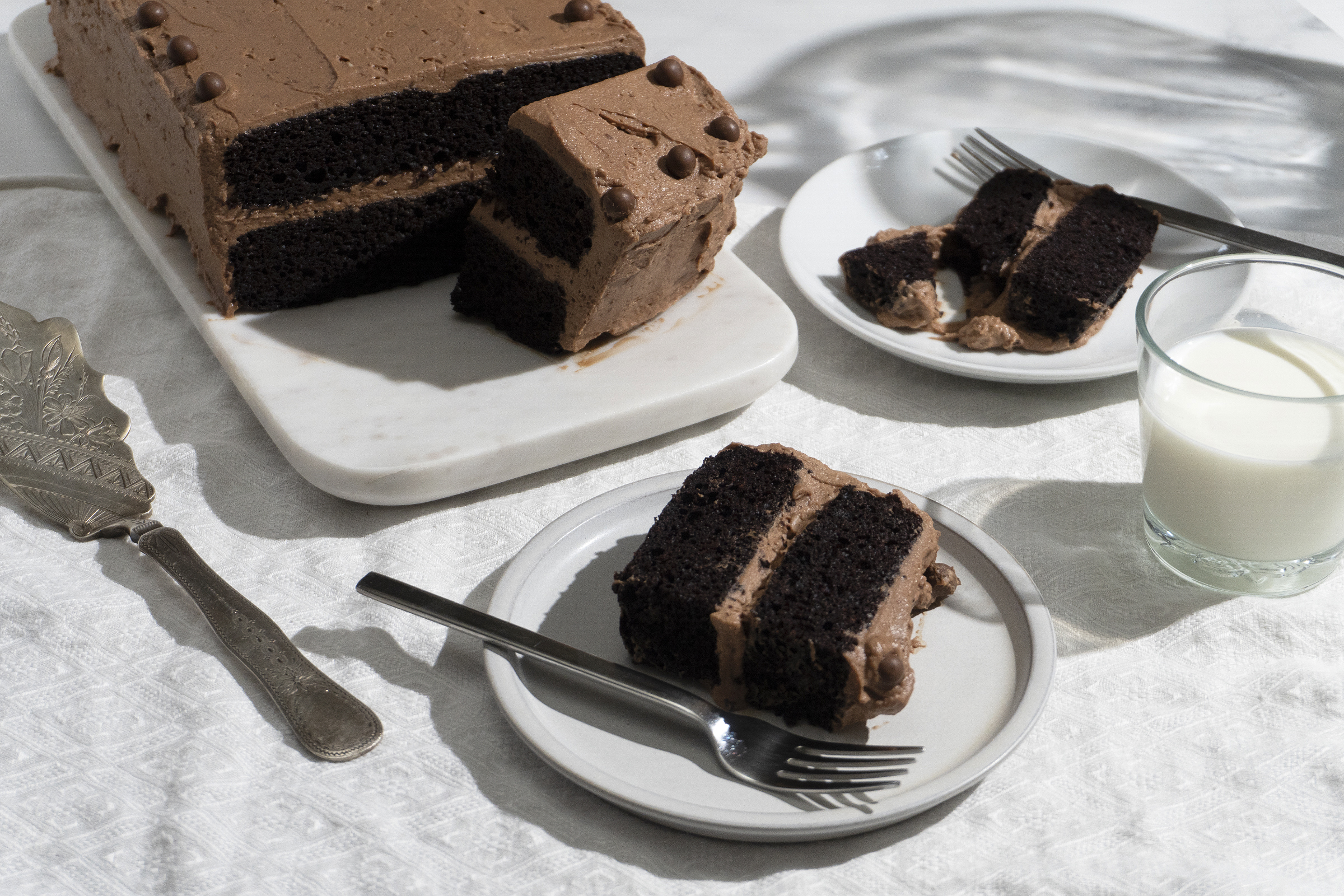 Ingredients
Cake
11 tbsp unsalted butter
1 tsp espresso powder
⅔ cup Dutch cocoa powder
4 oz dark chocolate, chopped
1 ⅓ cup light brown sugar
1 tsp vanilla extract
¼ tsp salt
4 large eggs
2 egg yolks
1 ⅓ cup all purpose flour
2 tsp baking soda
Frosting
2 cups heavy cream
13 oz milk or dark chocolate
1 pinch salt
Directions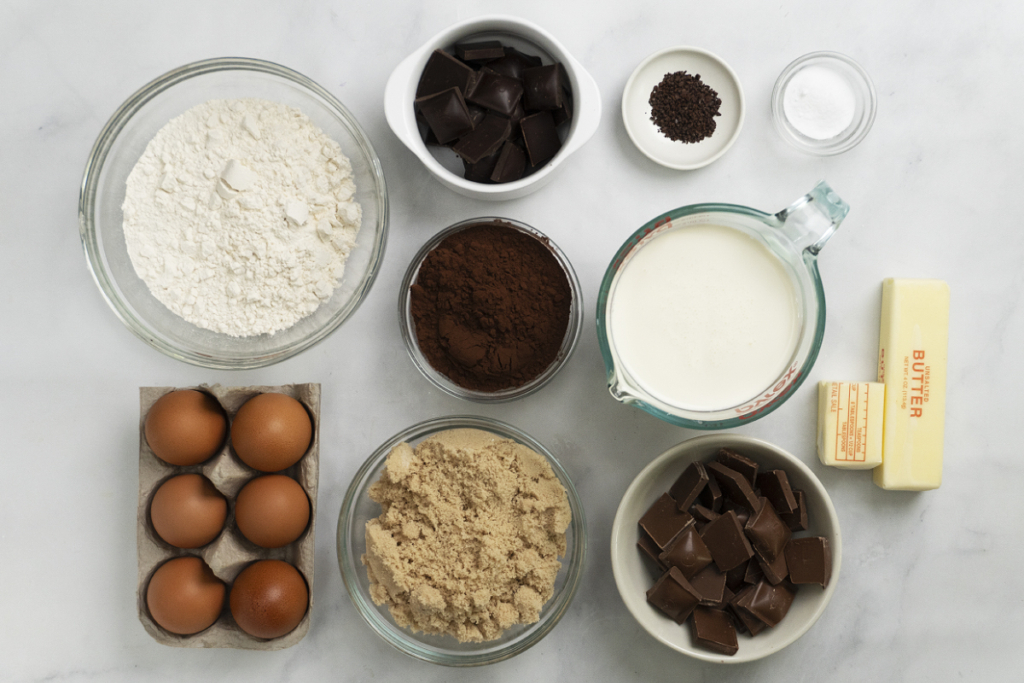 1) Grease and line two Suvie pans with parchment paper. In a small saucepan, heat 11 tbsp unsalted butter, 1 tsp espresso powder and 1 cup water over low heat until the butter is melted.
2) Remove saucepan from heat and whisk in ⅔ cup cocoa powder, 4 oz dark chocolate, 1 ⅓ cups light brown sugar, 1 tsp vanilla, and ¼ tsp salt until the chocolate is melted.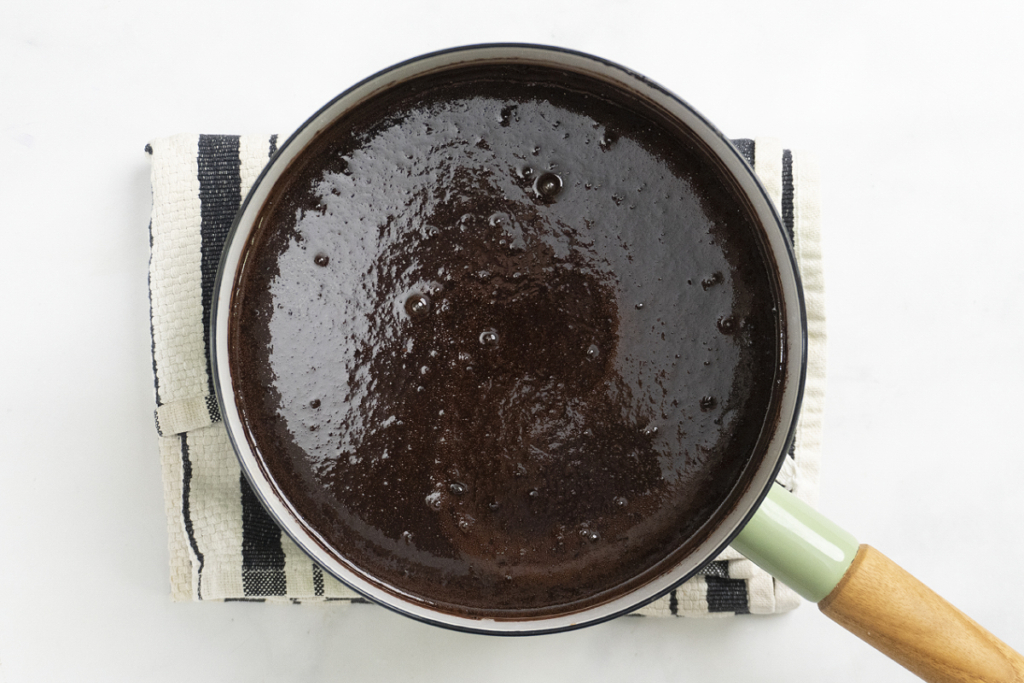 3) Whisk in 4 eggs and 2 egg yolks until smooth. Sift 1 ⅓ cups flour and 2 tsp baking soda into the chocolate mixture, and whisk together until smooth. Divide batter between the prepared pans. Place pans in Suvie, input settings, and cook now.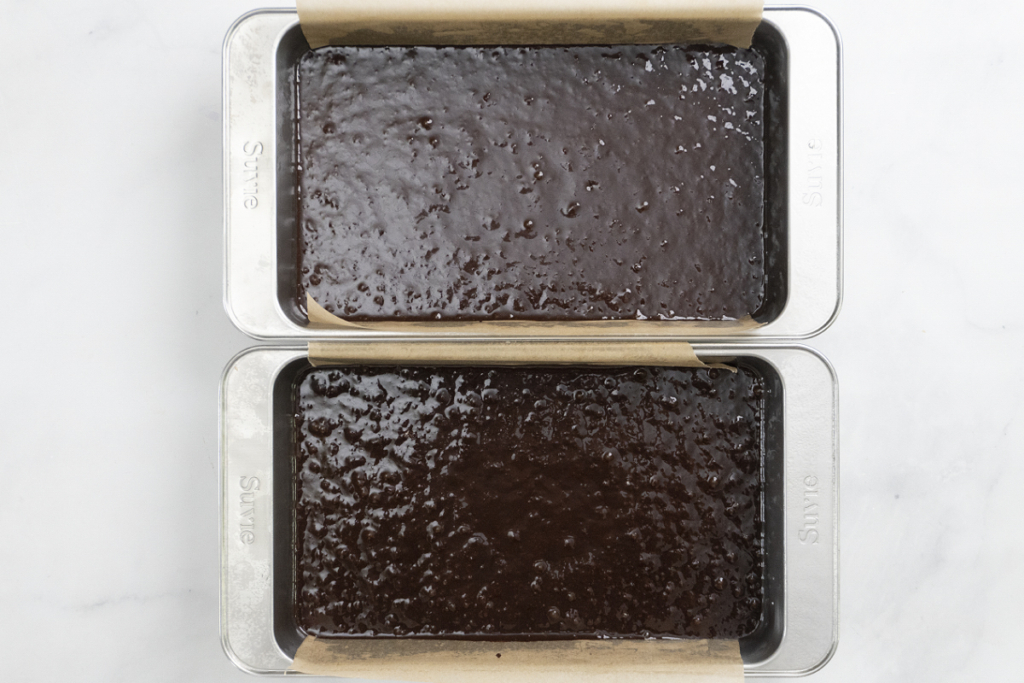 Suvie Cook Settings
Bottom Zone: Bake at 350°F for 30 minutes (for Suvie 2.0, Bake at 400°F for 30 mins)
Top Zone: Bake at 350°F for 30 minutes (for Suvie 2.0, Bake at 400°F for 30 mins)
4) Remove cakes from Suvie and allow to cool completely in the pan, at least 1 hour.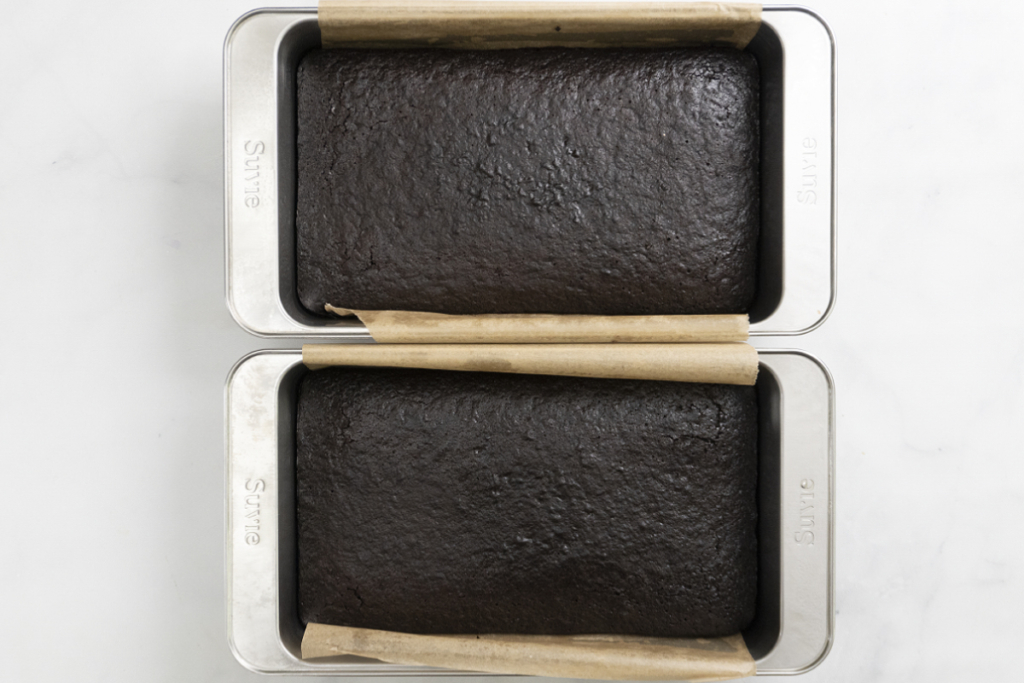 5) While the cakes cool, prepare the frosting. Heat 2 cups heavy cream in a saucepan over medium heat until bubbling, but not boiling. Place 13 oz chocolate and 1 pinch salt in the bowl of a stand mixer. Pour hot cream over the chocolate and whisk until smooth. Transfer bowl to the refrigerator to cool for 1 hour or until slightly firm.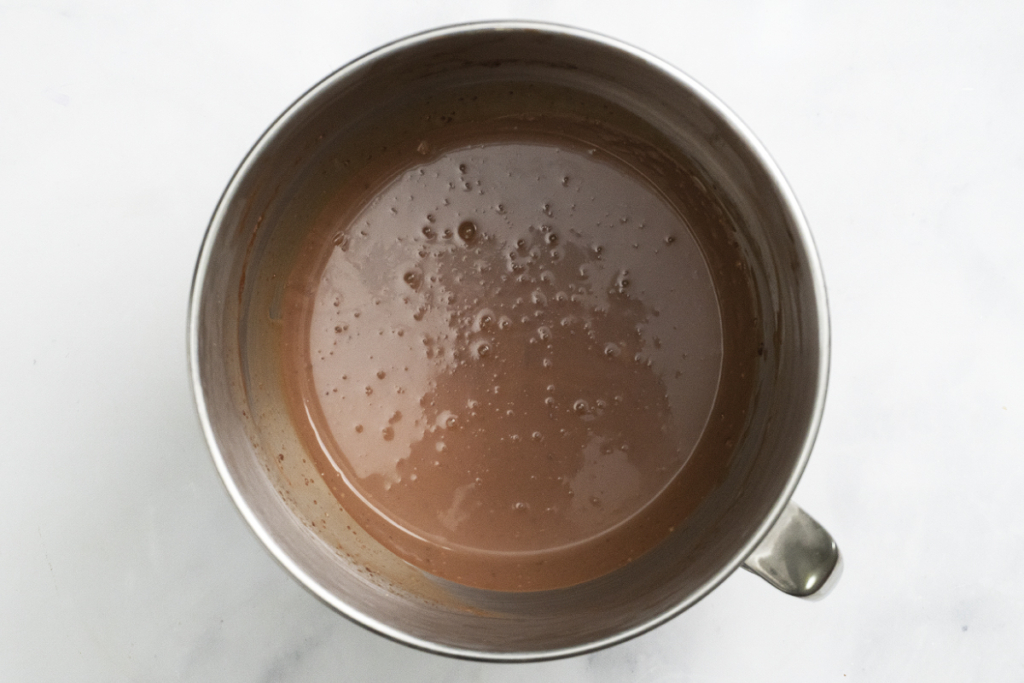 6) Remove frosting from refrigerator and transfer to a stand mixer fitted with a whisk attachment. Whip on medium high until thick, about 2 minutes.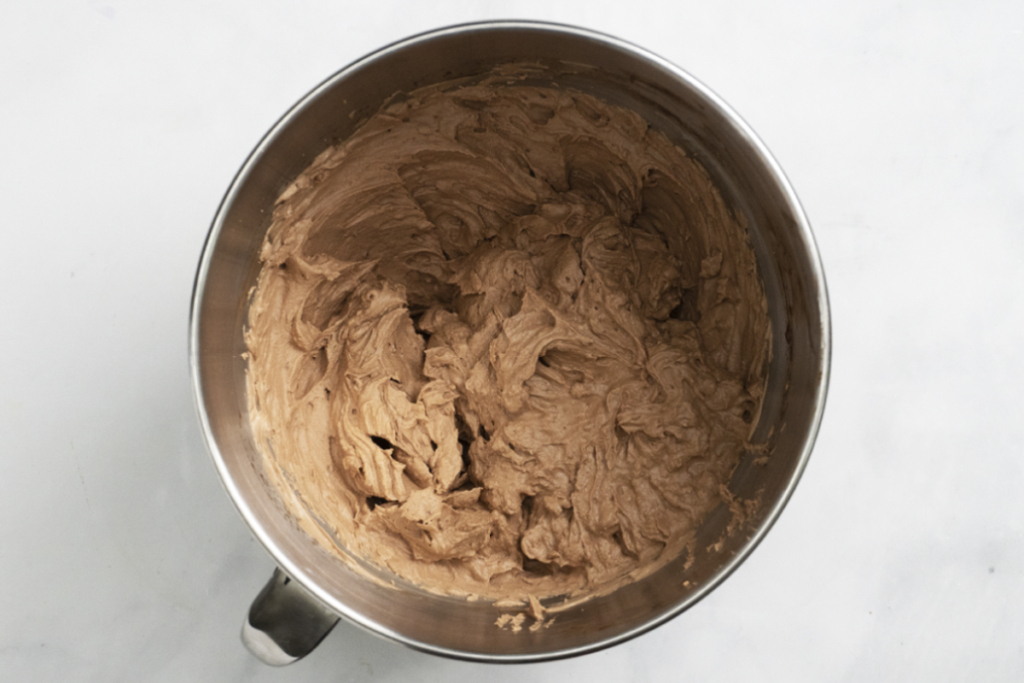 7) Remove cakes from Suvie pans and discard parchment. Arrange one layer, top-side down on a serving platter. Dollop ⅓ of the frosting on top of the cake and spread into an even layer. Top with remaining layer of cake. Spread remaining frosting over the top and sides of the cake. Decorate with sprinkles, dragees, edible flowers, or fruit. Cut into pieces and serve.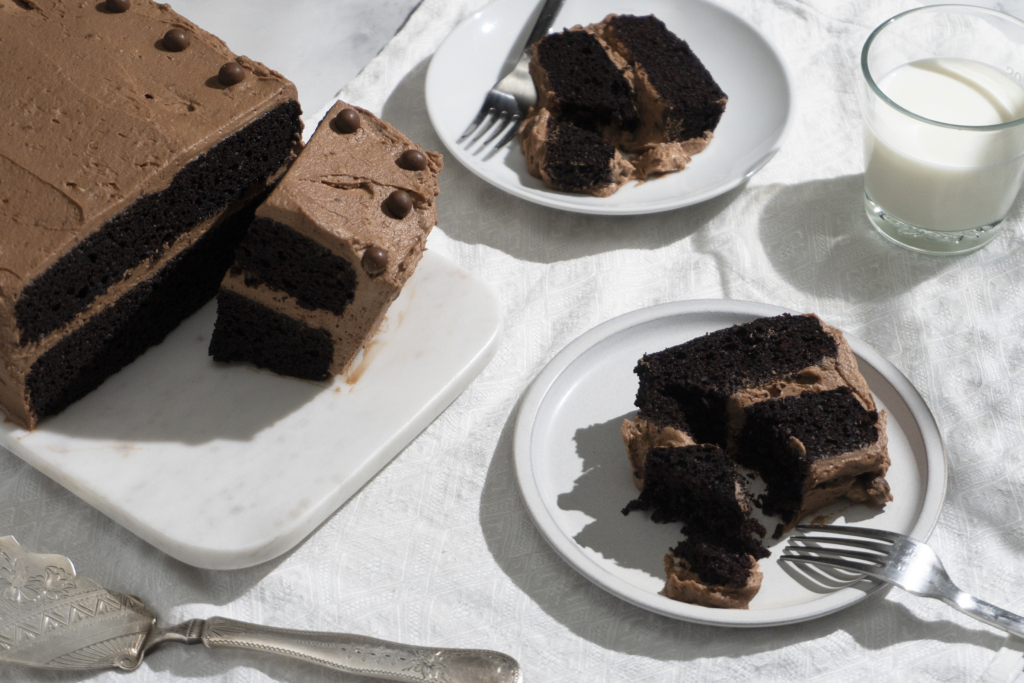 Nutrition
Nutritional Information per serving (12 servings per recipe): Calories 550, Total Fat 43g, Total Carbohydrates 35g, Total Sodium 180mg, Total Protein 9g.