Although, Cranberry beans seem to have a close association with the deep red cranberry fruit, the two ingredients are worlds apart in their biology. Read on to learn about cranberry beans, how they're different from the well-known sour fruit, and the best ways to cook with them.
What are Cranberry Beans?
Cranberry beans, also known as roman beans or borlotti beans, are a type of common bean, belonging to the Phaseolus vulgaris species. They are similar to pinto beans in appearance, however, they're slightly bigger, and distinguishable by the cranberry-colored specks across their pinkish white or tan bodies. Their pinkish-red specks are reminiscent of cranberries, and it is for this reason that they are named cranberry beans. Intriguingly, their speckled design disappears after they're cooked, resulting in plump, soft beans that are evenly tanned.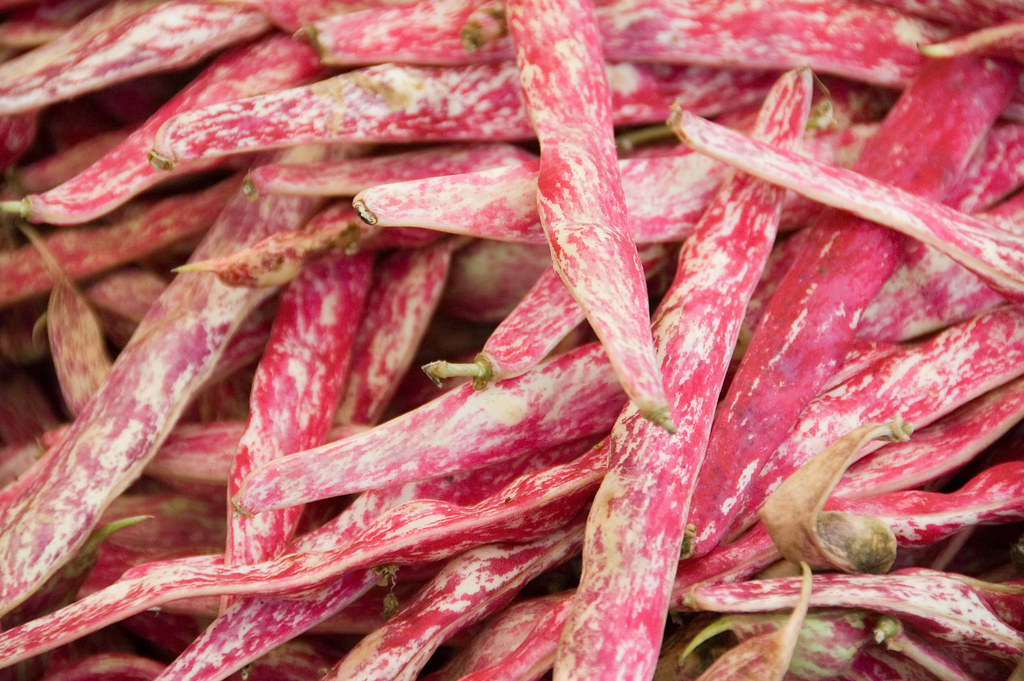 Taste of Cranberry Beans
Cranberry beans are nutty, creamy, and sweet to the palate (a bit sweeter compared to other bean types, though). Flavor wise, they resemble chestnuts or pinto beans because of their rich, creamy-earthiness. However, they don't possess the typical "beany" flavor which also gives them an edge over other legumes.
Cooking Cranberry Beans
Just like other beans, cranberry beans are pre-soaked for around ten hours to overnight before cooking. Soaking not only reduces the cooking time but also makes them more digestible. Some culinary experts suggest giving them a quick boil followed by simmering at low flame for around 2 hours. Many find the instant pot cranberry beans as the simplest, quick, and simply the best way around for cooking cranberry beans.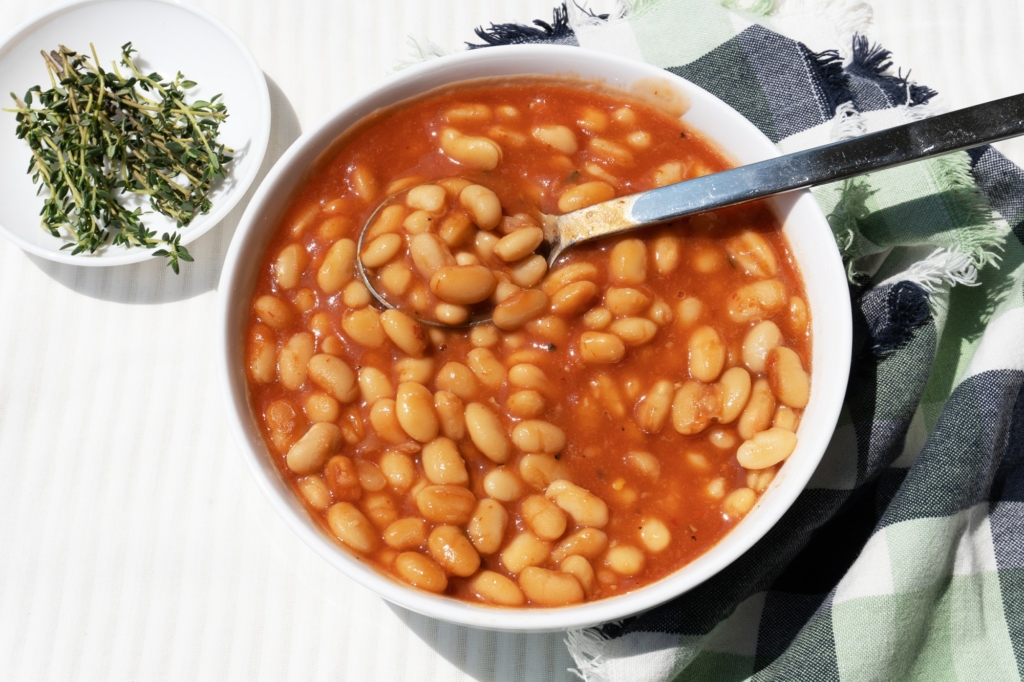 These fancy-looking beans can be cooked into hearty soups, and stews. Try our saucy Tomato Baked Beans, but swap the navy beans for cranberry beans instead. Or perhaps try our Chipotle Black Bean Soup made with incredibly buttery cranberry beans!
Cranberry beans taste luxurious when cooked into loaded casseroles, having alternate layers of meat, sauces or salsa, vegetables of your choice and, of course, a lot of melty cheese! Use our recipes for Black Bean Casserole and Vegetable Enchiladas as a roadmap towards your next cranberry bean casserole.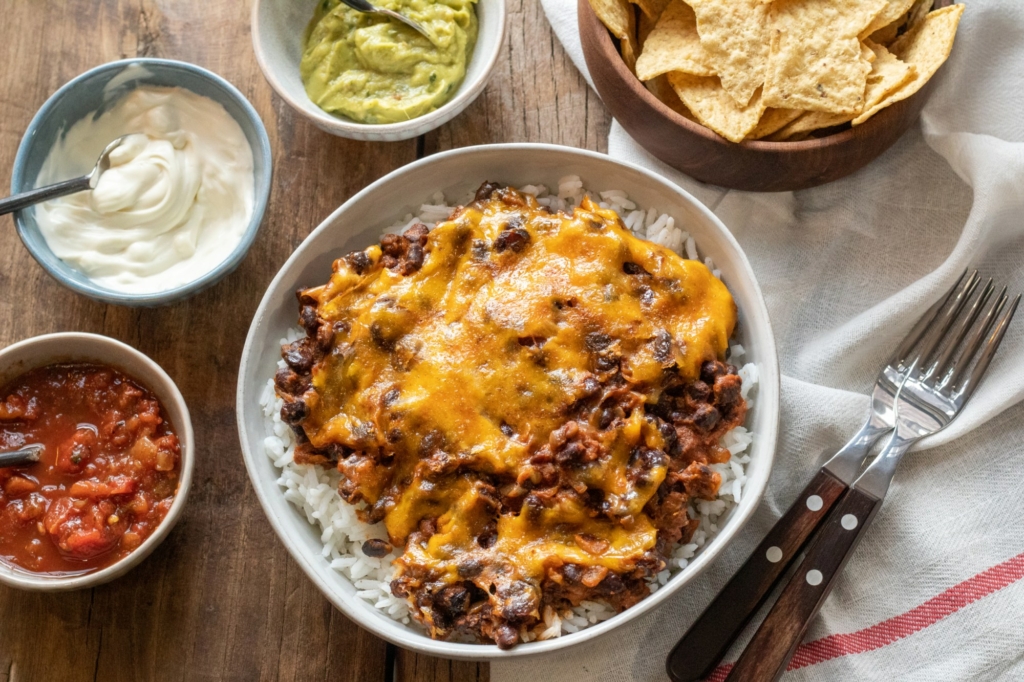 Furthermore, they can be made into vibrant salads, cold wraps and warm burritos. No doubt, they're among the top energy boosters, and pair quite well with meat, however, we immensely love them as a part of our vegetarian meals.
Feature Image: Flickr user onenjen ( CC BY-NC-SA 2.0 )