Whether they're shaped into patties, meatballs, or long cigar-like skewers, one thing is for sure: we're crazy, no, better yet, krazy for kofta.
What are Kofta?
If you're as interested in food anthropology as I am, you've noticed the convergence or coincidences surrounding the ancient spice trade routes and kofta. Each spice route mappoint happens to have it's own version of kofta. And, if you dig a little deeper into kofta's ingredients, it comes as no surprise that so many cultures have adopted this dish.
Kofta is essentially well-seasoned grilled ground meat. The ground meat can either be chicken, beef, lamb, or mutton. In some regions, such as India, you'll find ground potatoes or vegetables formed and skewered for easy grilling. The core seasonings are heavily aromatic; garlic, onion, hot peppers, cumin, coriander, and occasionally baking spices (ginger, cardamom, allspice, clove, and cinnamon) are used to flavor the mix. It's these seasonings that tell the tale of spice route influence: a commingling of Mediterranean, Balkan, Middle Eastern, Indian Subcontinent, and Southeast Asian flavors.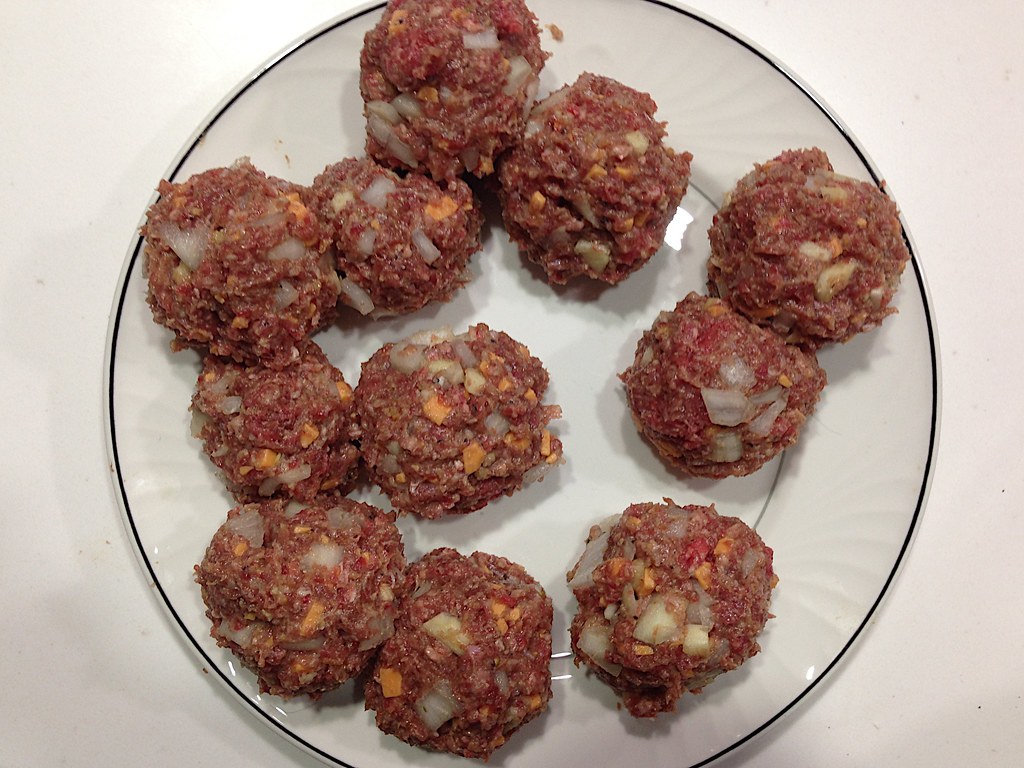 Making Kofta
The first step in cooking your own kofta is to decide on which protein you would like to use and whether you want to make beef, lamb, chicken, or vegetable kofta. Once you've decided on your kofta recipe, now it's on to the accompaniments.
Serving Kofta
Kofta is typically served as part of a bigger meal, with oodles of side dishes and dipping sauces. Often you'll see kofta served with a tabbouleh salad, chickpea salad, or zaalouk (a cooked eggplant and tomato salad). The kofta and side salads are usually served with flatbread  such as naan, pita, or lavash for dipping, sopping, or making little kofta sandwiches.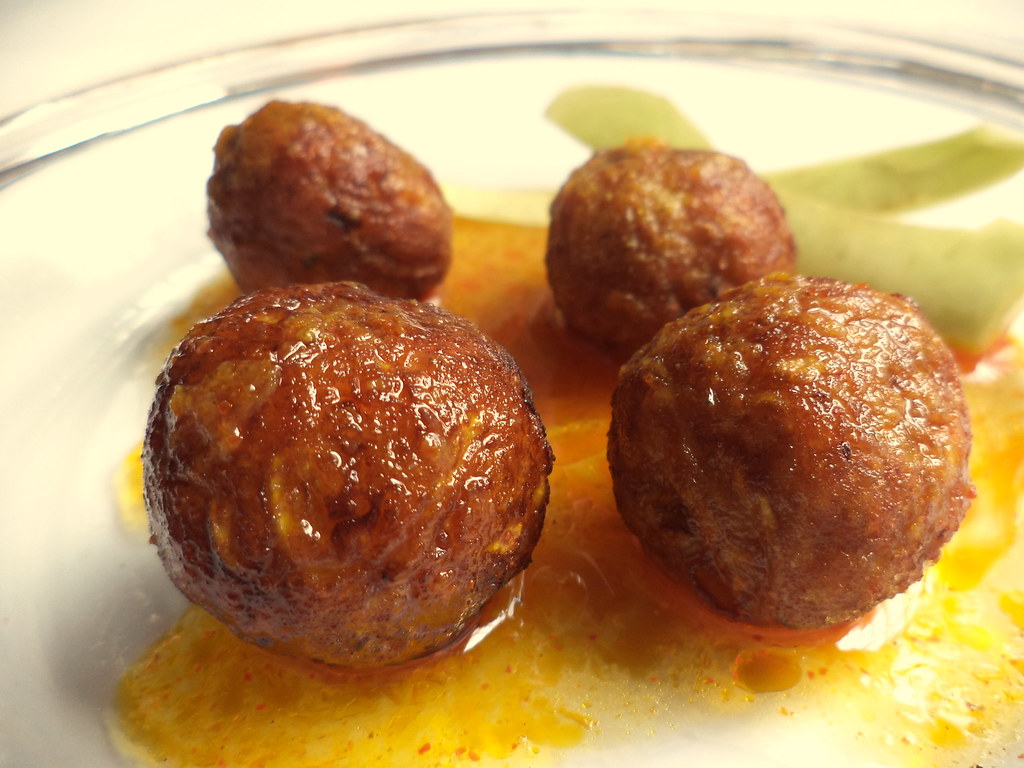 You'll also want a variety of sauces for your kofta feast. Most kofta sauces are yogurt based, like tzatziki, but you'll also find spicy sauces, like harissa, or vegetable-based sauces, like baba ganoush. There is plenty of variety to choose from.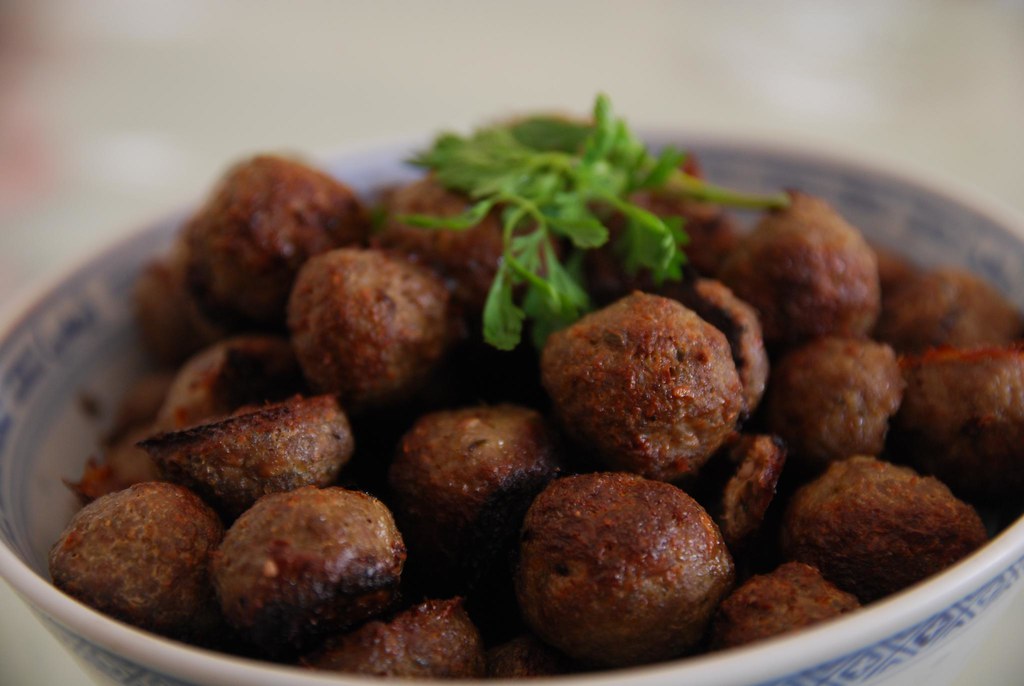 Feature Image: Flickr user avinashbhat ( CC BY-SA 2.0 )