For Valentine's day we are serving up these ooey-gooey chocolate brownies for a rich and decadent treat. To make these brownies so delicious we employ a few tricks to coax out the complex and multifaceted flavor of chocolate. First, we brown the butter to infuse the batter with toasty, nutty flavors that aren't accessible in melted butter alone. If you're short on time you can melt the butter without browning it, but you'll be missing out on a richly concentrated level of flavor. The second trick we employ to make these brownies so scrumptious is the use of espresso powder. Coffee amplifies the flavor of chocolate so that desserts with coffee and chocolate taste more chocolatey than desserts with chocolate alone. These brownies are decadent, so you'll want some ice cream or unsweetened whipped cream to cut some of that richness. No need to stop there, though. Whether you're treating your valentine or treating yourself, might we suggest a generous drizzle of salted caramel sauce too?
My Cook: Molten Chocolate Brownies
Please always check your food to ensure your food has been cooked to safe serving temperatures. Please see our guide
here
for recommended FDA Time & Temperatures.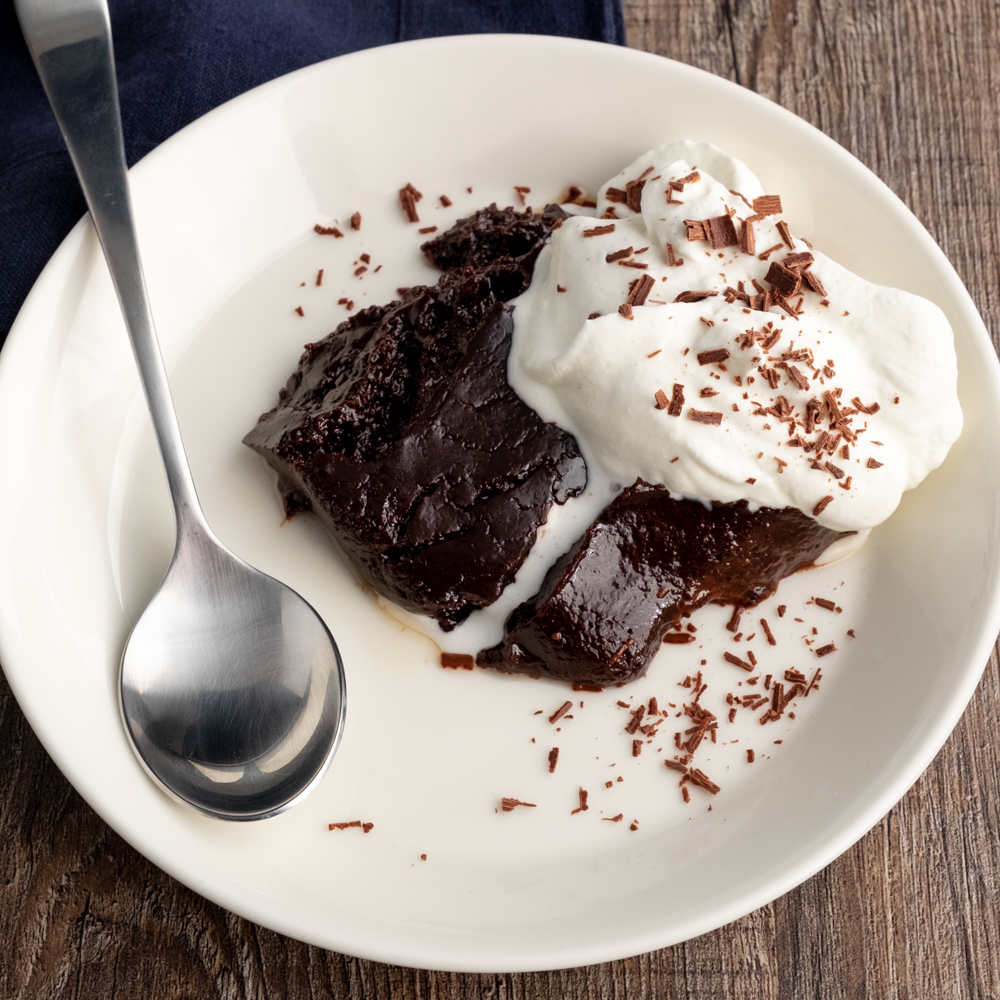 Ingredients
1 ½ sticks unsalted butter
1 cup granulated sugar
⅔ cup unsweetened natural cocoa powder
⅓ cup all-purpose flour
½ tsp kosher salt
½ tsp espresso powder
3 large eggs, beaten
1 tsp vanilla
½ cup (2.5 ounces) dark chocolate, chopped into ½" pieces
Unsweetened whipped cream and chocolate shavings for serving
Directions
Heat butter in a large skillet over medium-high heat until melted, about 2 minutes. Continue to cook, swirling pan frequently, until butter is golden brown and smells nutty, about 1 to 3 minutes. Pour brown butter into a heat proof bowl and let cool slightly while preparing the other ingredients.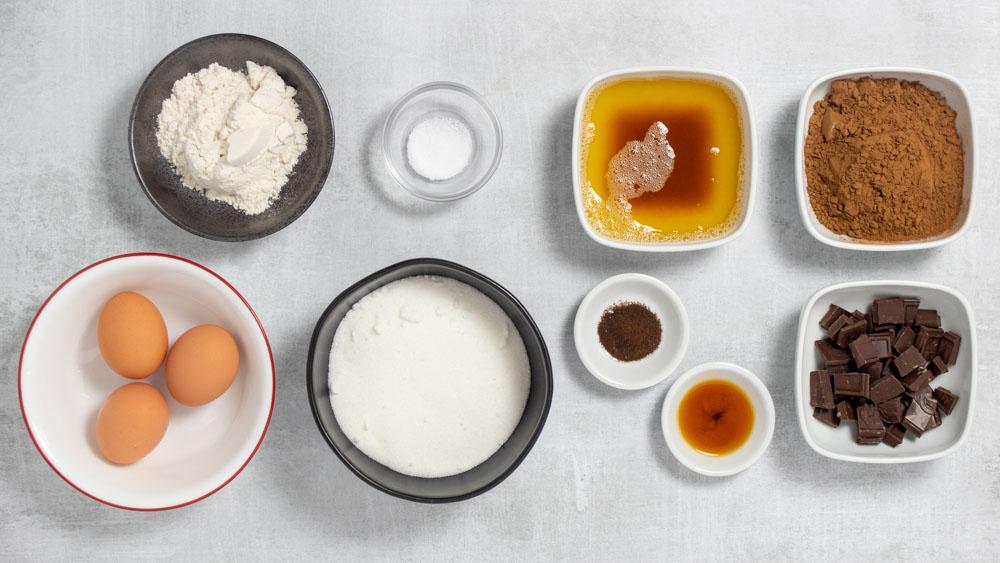 In a medium bowl, whisk together the sugar, cocoa powder, flour, salt, and espresso powder.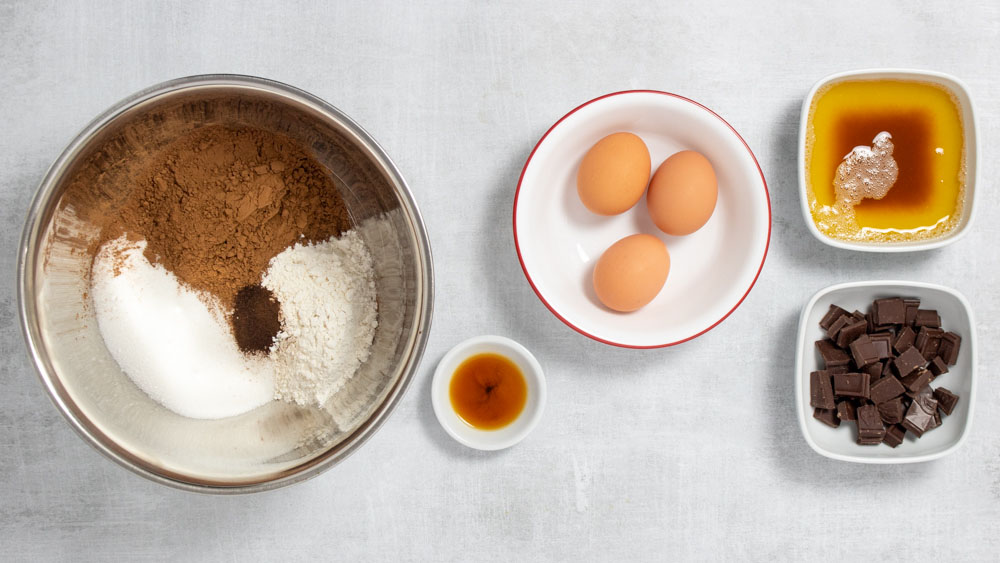 In a large bowl, whisk together the eggs, vanilla, and browned butter.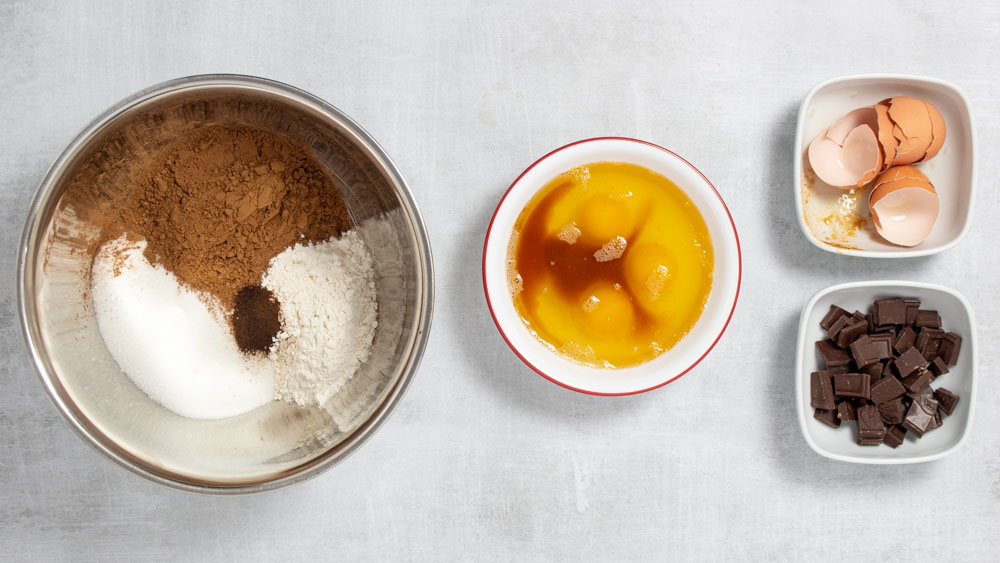 Pour the wet ingredients into the dry ingredients and stir to combine.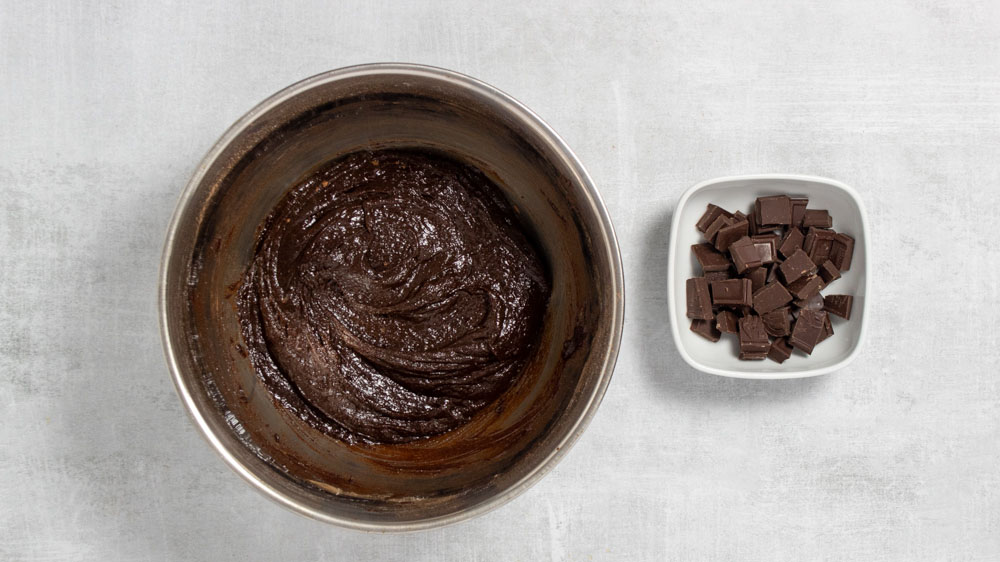 Add dark chocolate chunks and stir to incorporate.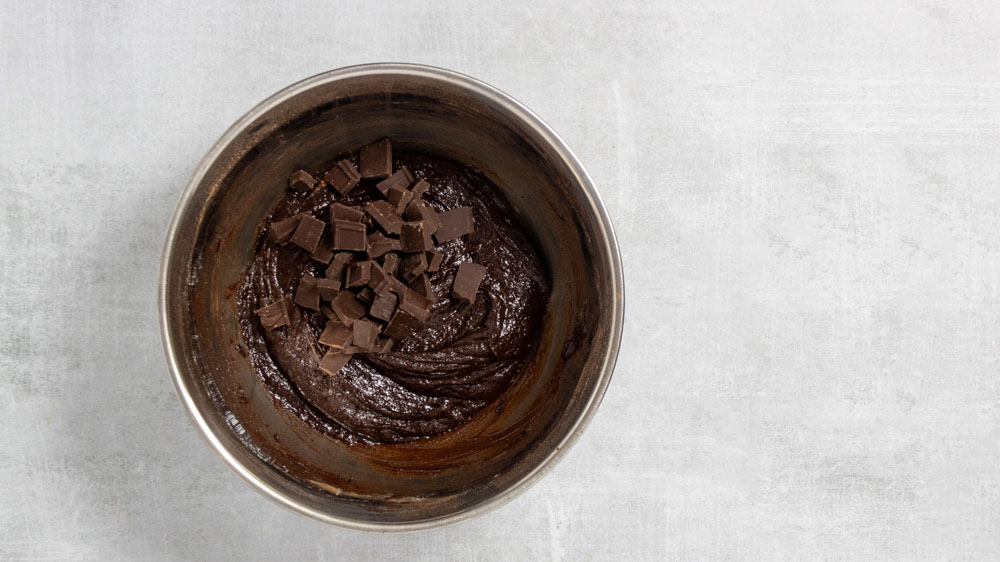 Spray Suvie pan with nonstick spray.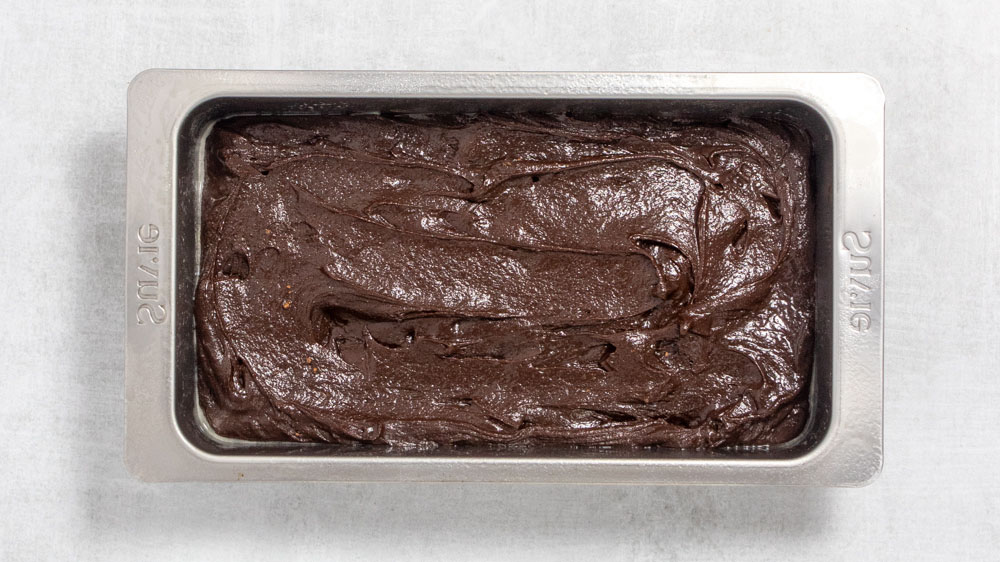 Pour chocolate batter evenly into the pan, smooth top with a spatula, and cover with aluminum foil. Insert pan into your Suvie, input settings, and cook now or schedule. 
Suvie Cook Settings
Bottom Zone: Slow Cook Low for 3-4 hours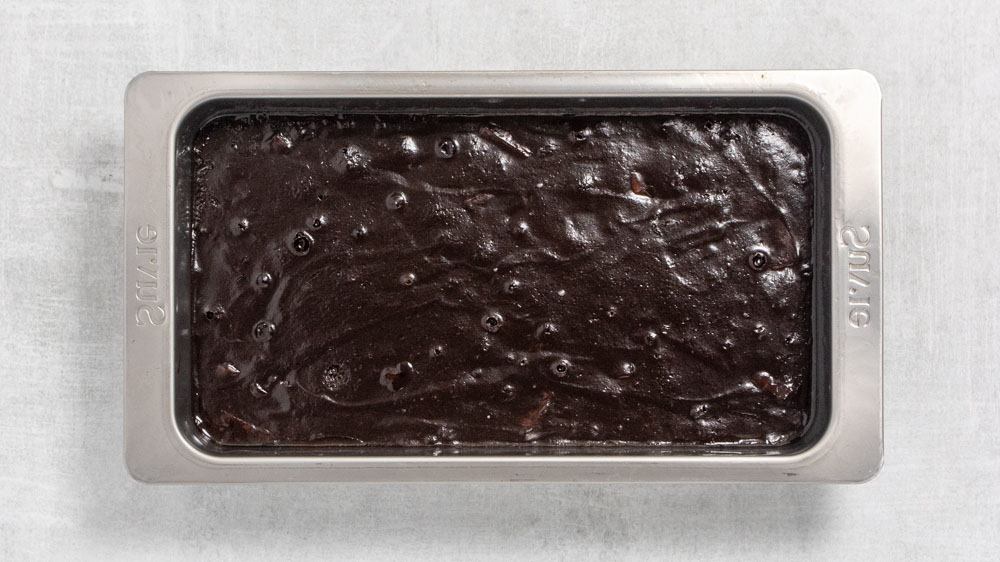 Remove pan from Suvie and then carefully remove aluminum foil. Scoop brownies out and onto a plate. Serve with whipped cream and chocolate shavings (these can be made by running a vegetable peeler along the edge of a chocolate bar).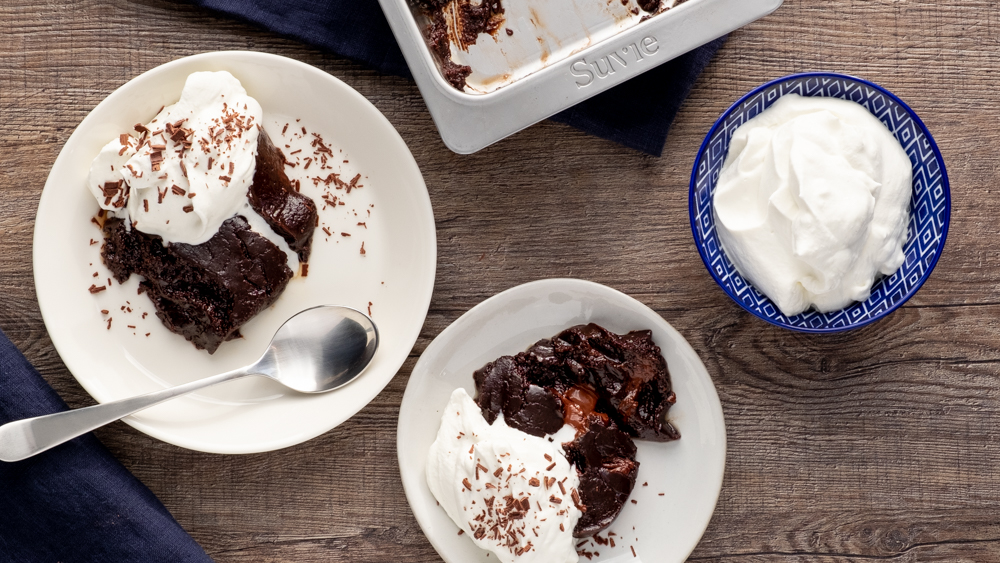 Note: If you would like to make this recipe in Suvie 1.0, insert pan into the top zone of Suvie, fill reservoir, and set to Slow Cook on Low for 3-4 hours.
Coffee Pairing
Coffee enhances the flavors of chocolate so it's hard to go wrong when picking the correct bean and roast to pair with this decadent dessert. The safest bet is to pair the brownies with a Latin American bean like Guatemala Antigua. The coffee will bring out the complex notes in the chocolate and add a hint of spice to the flavor profile.