There is nothing that says summer like an outdoor barbeque. Whether it is your basic burgers and dogs or something more sophisticated like BBQ ribs, spicy chicken wings, or a marinated swordfish steak. And there is no drink that says summer like a glass of Rosé wine.
Until recently "pink wine" had a poor reputation and many wine drinkers shunned Rosé thinking it was sweet, super fruity, and of poor quality. Over the last three to five years with the introduction of French Rosé into the American Market the appreciation for and consumption of Rosé wines has skyrocketed and especially in the summer. Why? Because they are dry, refreshing, easy-drinking, and pair well with summertime foods like salads, grilled vegetables, fish, and barbequed meats.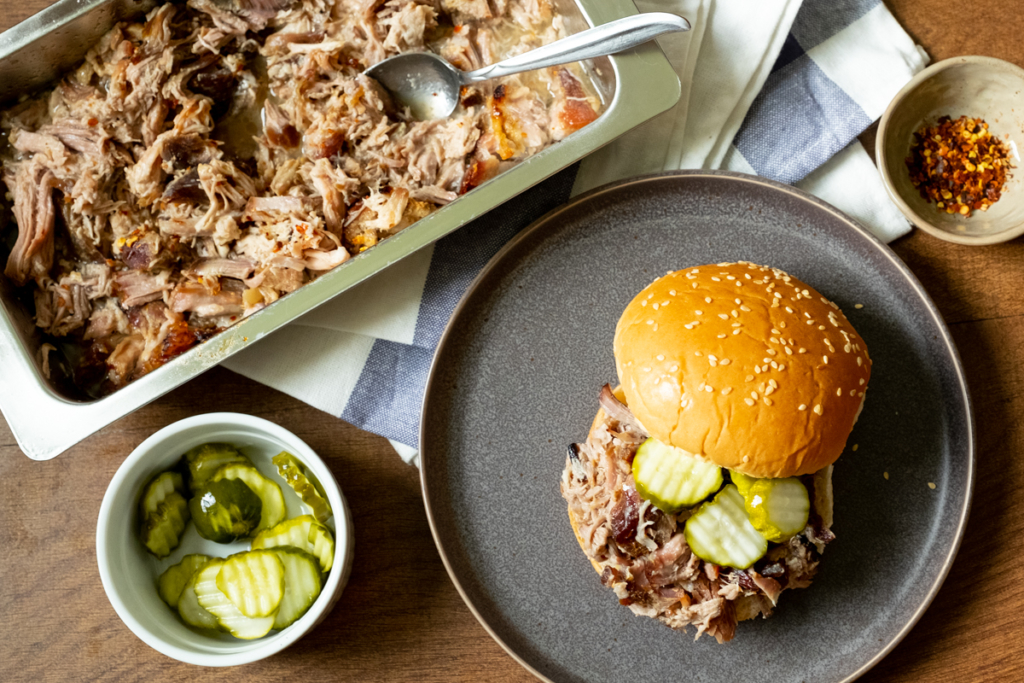 Rosé wine is made from black and red grapes and commonly used varietals include Pinot Noir, Grenache, Cabernet Franc, Mourvèdre, and Cinsault. Rosé is always pink but can vary in color from cotton candy pink to cranberry juice red. The amount of color depends on how long the juice is in contact with the grape skins which is determined by the production method used by the winemaker.
Rosé is typically made in one of two ways. In the direct press method, the grapes are gently pressed to release "free run" juice that is collected and fermented into wine. This process extracts extraordinarily little color from the skin of the fruit and results in a delicately colored and soft fruit flavored wine. A second method, called maceration, allows the juice from crushed grapes to sit on the skins for a few hours to several days depending on the color and tannin a winemaker wants to achieve in the finished wine. After maceration, the juice is pressed off the skins and fermented into wine. A long maceration period results in a wine with darker color, fuller body, and intense fruit flavors.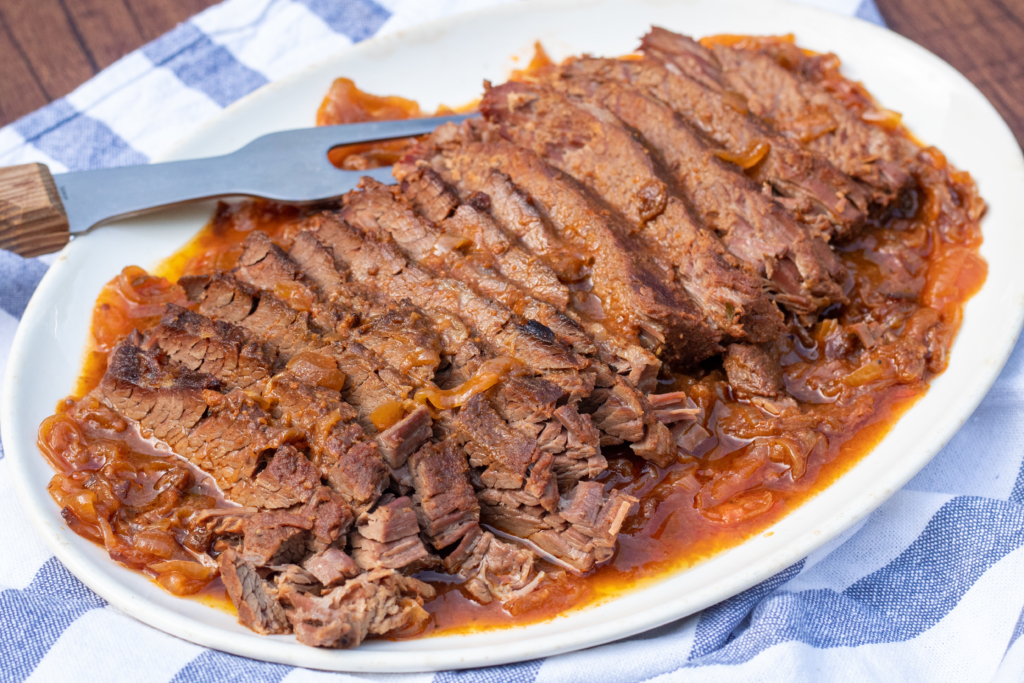 Rosé wine is made all over the world in dry, sweet, and sparkling styles. However, no country or region is better known for its Rosé wine than Provence France which produces blush pink, dry and light bodied Rosés with flavors of grapefruit, strawberry, and watermelon. To purchase the best of these wines, look for those from the Cotes de Provence appellation and pair it with your appetizer, fruit salad, or grilled fish.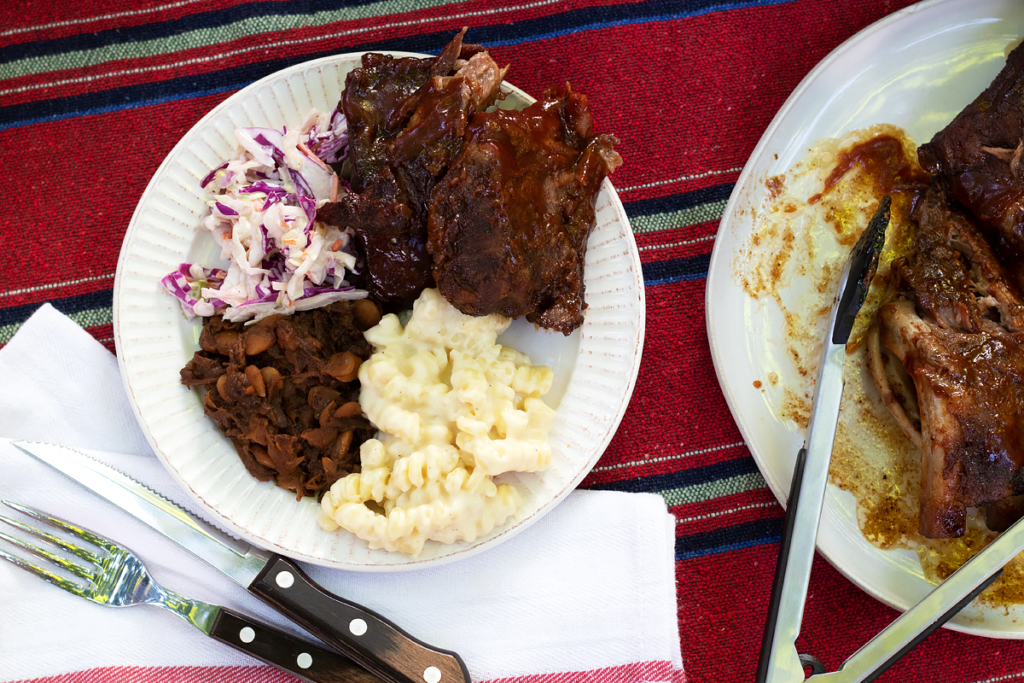 If you are cooking something more robust such as steak or barbecued chicken than you will want a darker colored, full-body Rosé. Look for a wine from Tavel in the Southern Rhone region of France where most of the wine produced is Rosé. It will be deeply colored, intensely flavored of red fruits, and dry with soft tannins on the finish. A perfect complement to a spicy or full-flavored BBQ sauce.